Natural hair is coming back and it's beautiful, but it can be really hard to tame sometimes right? Well all you natural girls, I've got you covered and these products will tame up those tresses and make you look beautiful.
Table of contents:
1

Carol's Daughter Monoi Collection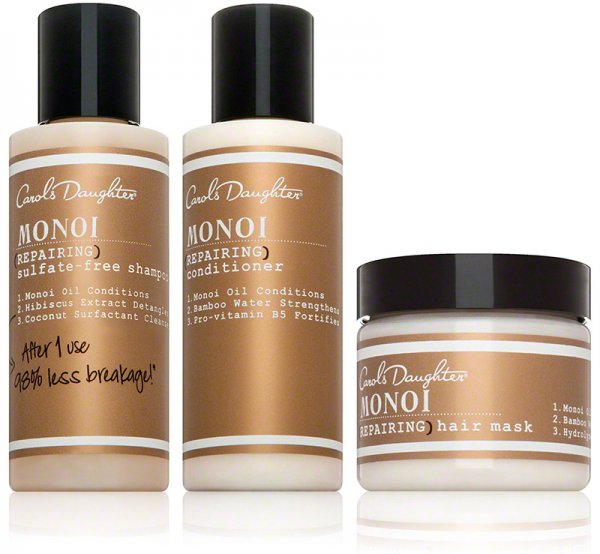 This kit is going to reduce breakage up to about 98% - and it's amazing! It'll detangle your natural hair and hydrate it beautifully!
Get it here: dermstore.com
2

Shea Terra Organics Argan and Ghassool Shampoo Bar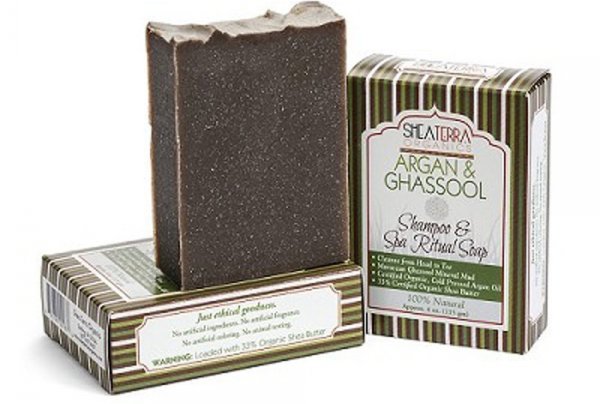 You might get a sticky feeling after using this one, but after you shampoo, do an apple cider vinegar rinse and you'll be fine!
Get it here: amazon.com
3

As I Am Coconut CoWash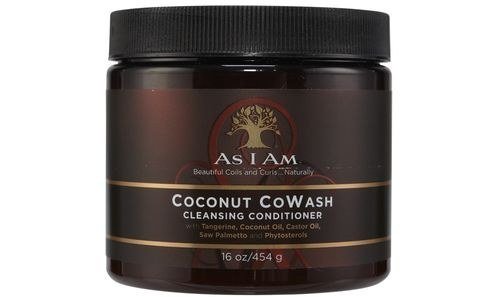 This product is PERFECT for rinsing out all of that nasty buildup that can happen.
Get it here: sallybeauty.com
4

Curls Goddess Curls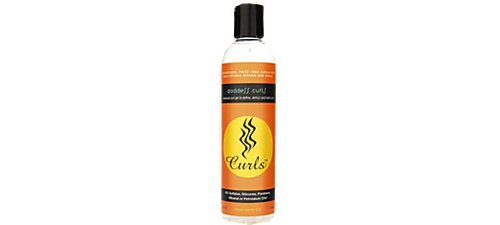 This is product for all of you curly girls! It's not too heavy and it definitely shows a bit of restraint but still gives you beautiful curls.
Get it here: amazon.com
5

SheaMoisture Coconut & Hibiscus Frizz-Free Curl Mousse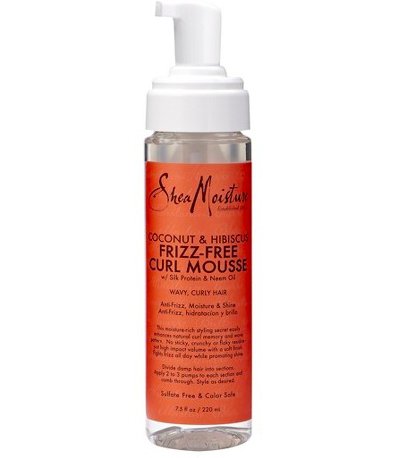 This will give you natural curls – without the sticky, crunchy residue of other products.
Get it here: target.com
6

EDEN BodyWorks JojOba Monoi All Natural Deep Conditioner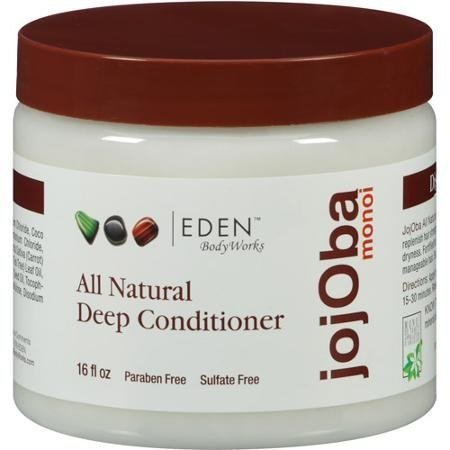 When you go natural, the key to having it look healthy is to moisturize, to condition and to do it often – that's what this conditioner is all about!
Get it here: walmart.com
7

Roots of Nature Stimulating Scalp Oil with Green Tea and Shea Butter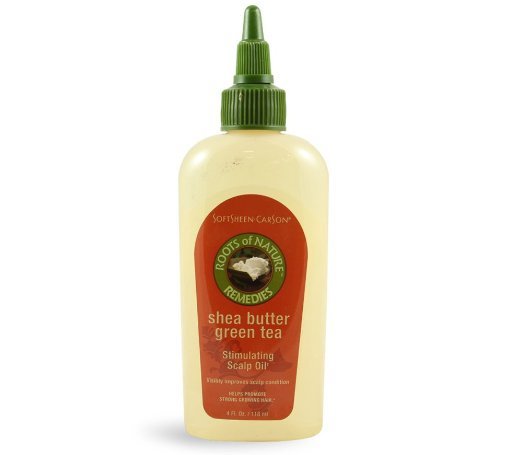 This beautiful oil is going to promote strong growing hair, reduce breakage AND improve scalp condition! How cool is that?
Get it here: amazon.com
8

Oyin Handmade Hair Dew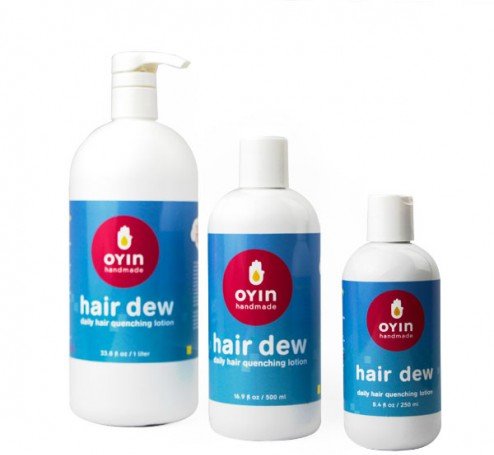 This beautiful conditioner is safe to use every single day – which is pretty awesome! It'll moisturize and leave your natural strands looking awesome.
Get it here: oyinhandmade.com
9

Creme of Nature Argan Oil Moisture & Shine Shampoo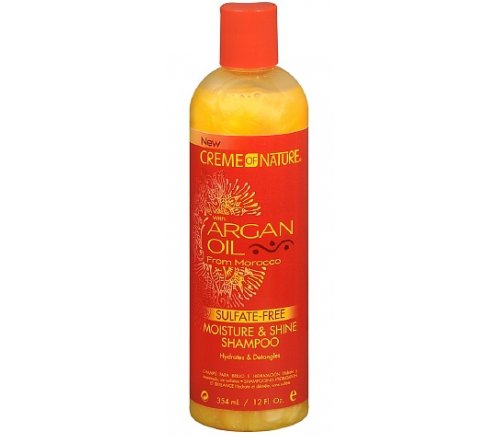 This one will nourish your hair, add shine and will cleanse and detangle.
Get it here: pharmapacks.com
10

Curls Unleashed Curl Boosting Jelly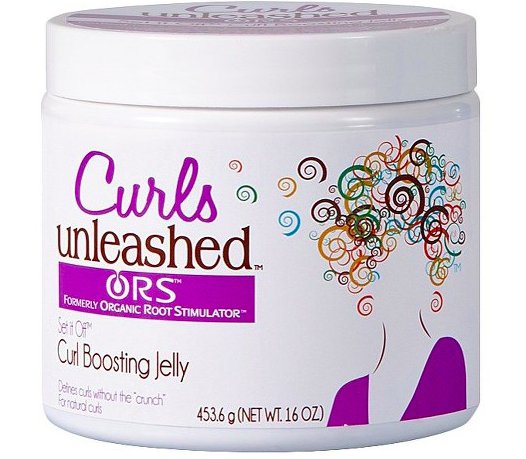 This product will eliminate frizz, provide hold all day and define your curls.
Get it here: curlsunleashed.com
11

Dr. Miracle's Stimulating Moisturizing Gro Oil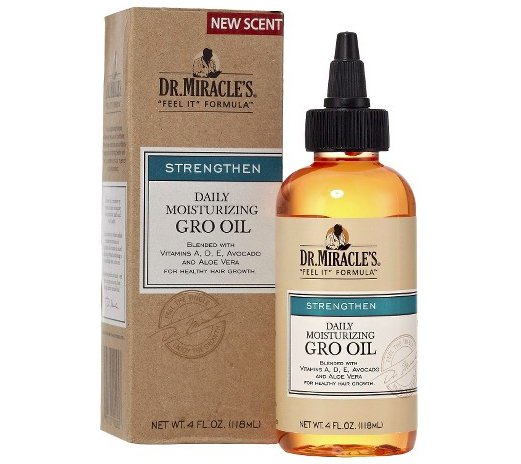 This will leave your scalp tingling a bit as it stimulates hair growth. It'll also heal up dryness and flaking!
Get it here: target.com
12

Camille Rose Almond Jai Butter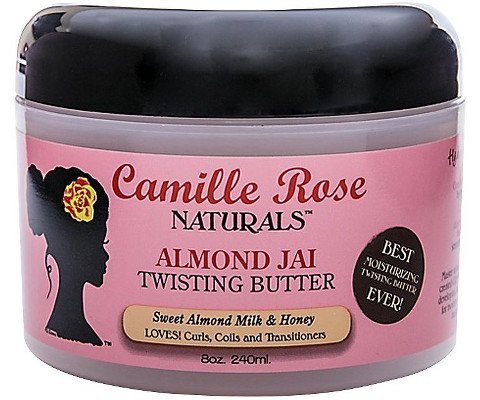 This butter will aid in managing course/thick hair, leaving it soft and smooth!
Get it here: target.com
13

Elucence Moisture Benefits Shampoo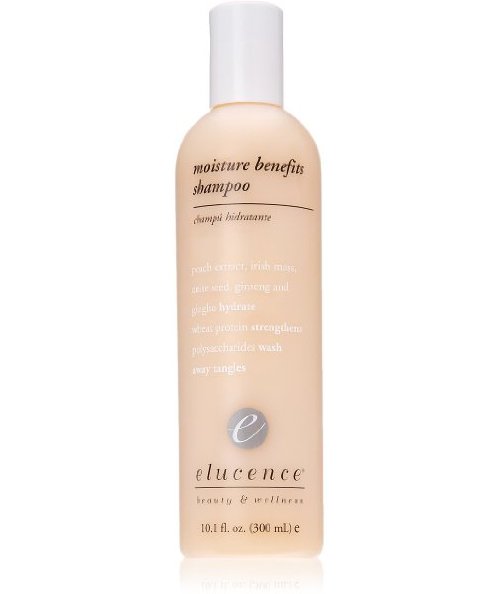 This product is all about the texture!
Get it here: amazon.com
14

Beautiful Textures Moisture Butter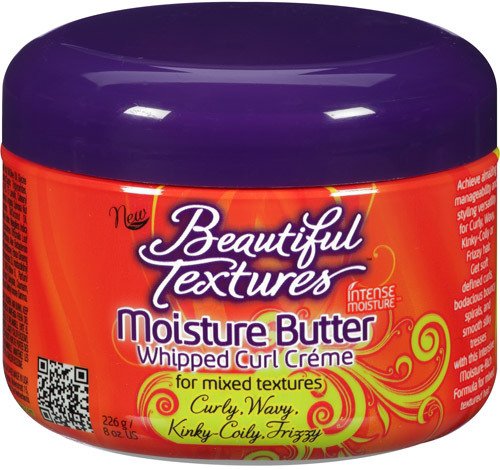 This beautiful butter is gentle enough to use every single day!
Get it here: amazon.com
15

Organic Root Stimulator Lock and Twist Gel
This gel will hold locks and twists with absolutely no flakes at all!
Get it here: amazon.com
16

Yarok Hair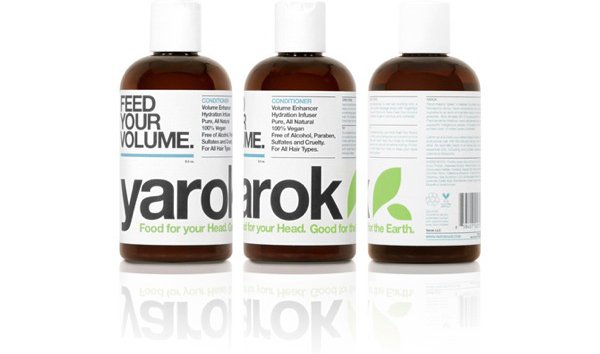 You can keep your hair young and beautiful.
Get it here: amazon.com
17

Miss Jessie's Pillow Soft Curls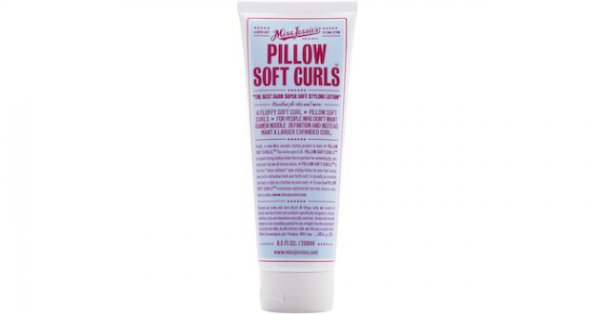 This product will give you beautiful curls every single day!
Get it here: amazon.com
Please rate this article