If you want to keep your hair looking shiny, sleek and healthy, there are certain oils to use in your hair that will definitely help you achieve the look. Whether you have wavy, curly or straight hair, these oils should definitely help maintain your look in a great way. So, here is my list of oils to use in your hair that'll work like a charm.
Table of contents:
1

Olive Oil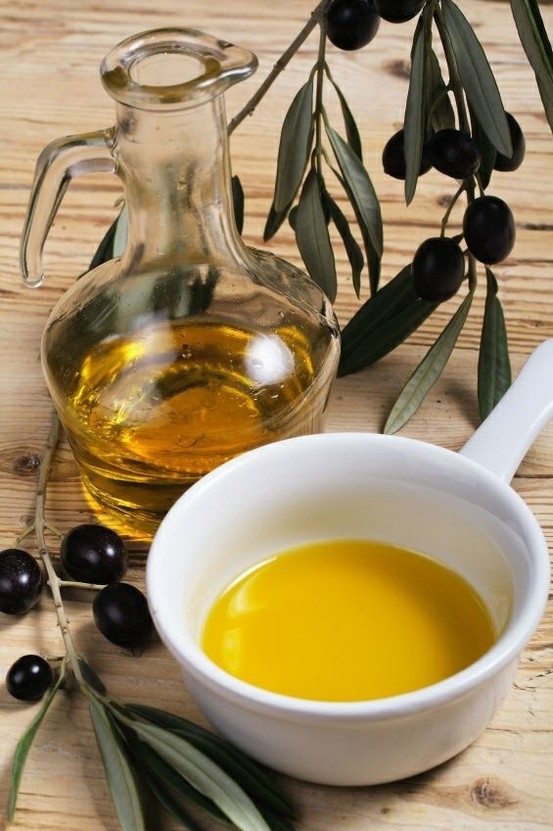 Olive oil (particularly Extra Virgin, or EVOO as Rachel Ray calls it) is so great because it can be used for so many different things. This certainly includes it being a great moisturizer, deep conditioner, and it also helps to eliminate dandruff. It's really great for the moisturizing the scalp, making the hair stronger as well as promoting healthy hair growth. You have some good antioxidants in there too, which is why this is definitely on my list of super nourishing oils to use in your hair.
2

Rosemary Oil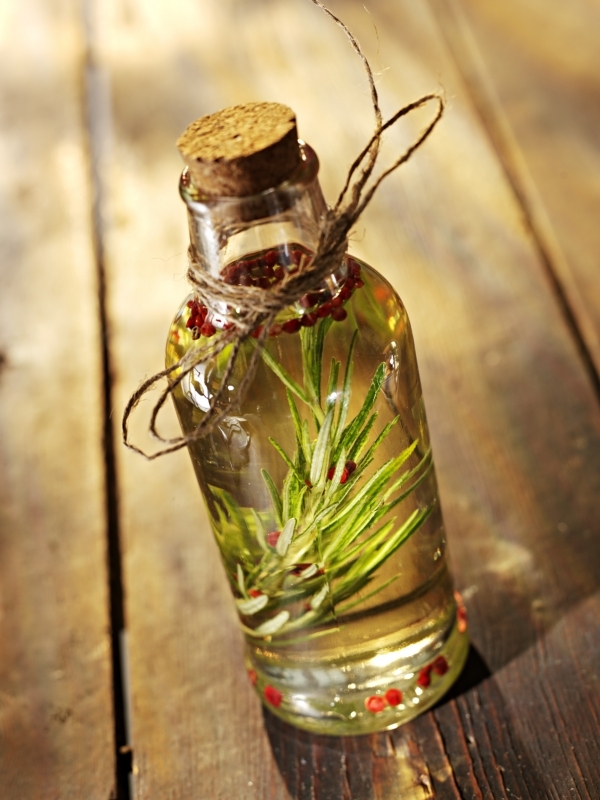 Rosemary oil helps to stimulate hair growth by nourishing the follicles. It also cleanses the scalp and strengthens your beautiful tresses. It helps get rid of dandruff too. It'll leave your hair feeling healthy, silky and smooth.
3

Avocado Oil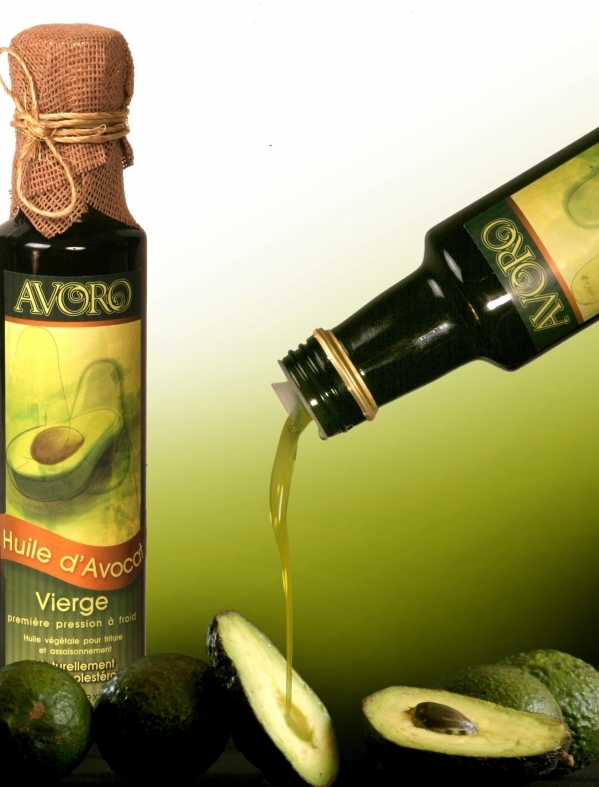 I'm sure you've heard that blending avocado and leaving it in your hair is great for moisturizing, right? Well, if you haven't, it might be even easier to switch to my suggestion: avocado oil! Avocado oil is wonderful because it has so many great nutrients like vitamins A, D and C, as well as protein and amino acids. Plus, there's no messy cleanup after application!
4

Coconut Oil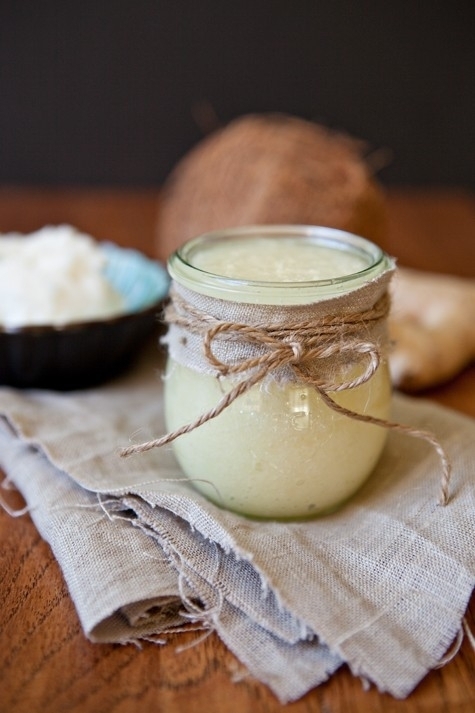 If you don't already have coconut oil in your repertoire, I suggest you go out and get it, like today! I use coconut oil everyday, as I have possibly the driest hair in the world. It is really good for hydration as well as preventing damage to the hair, and promoting thickness. It's great for scalp massages. As an added bonus, you can use it to moisturize your whole body too. It's a win-win!
5

Argan Oil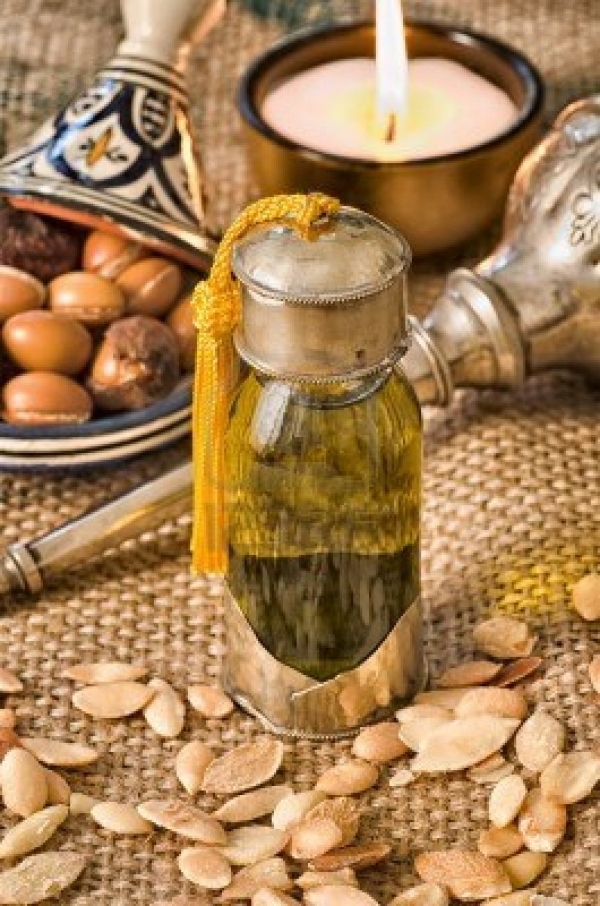 Argan oil is great for both your hair and your skin. Yay! I love when oils can be used for different purposes! Anyway, argan oil is rich in vitamin E, has a bunch of antioxidants, helps repair damaged hair and helps keep hair shiny and gorgeous. It's often called a miracle oil. I'd say I agree!
6

Jojoba Oil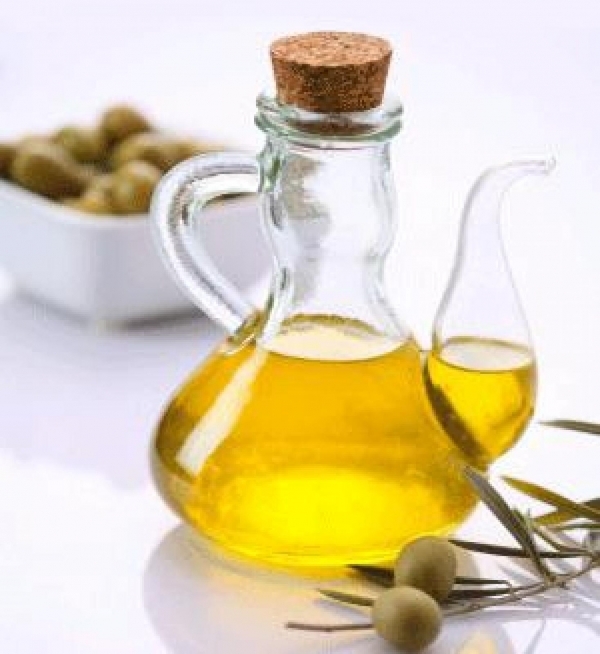 This is another one of those oils that is great for helping to repair damaged hair and deeply moisturize it as well. It helps to mend those annoying damaged ends, while also moisturizing your scalp. If your scalp is moisturized, the rest of your hair will be too! It can also be used as a carrier oil for your skin!
7

Macadamia Oil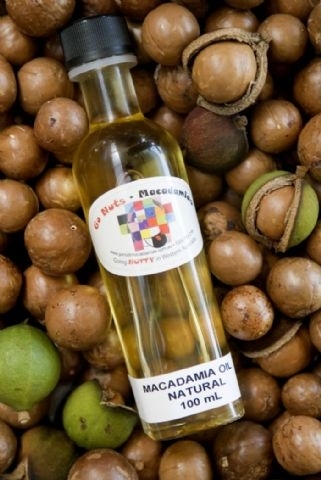 Macadamia oil really doesn't get the credit it deserves. Though you don't hear a lot about it, it has a lot of great benefits for the hair. It helps to moisturize dry, damaged hair as well as nourish the scalp. It also promotes hair growth and strengthens it!
Everyone can benefit from using these awesome oils in their hair. They are chock full of nutrients and do a really good job at providing healthy care for the hair. These oils are good for all hair types too. Though, if your hair gets oily quickly, I would recommend only doing it a few times out of the month. Other than that, moisturize away! What are your favorite oils to use in your hair that help keep it beautiful?
Please rate this article