Instagram hair tutorials are all the rage this year. They provide an easy, quick go-to style in under a minute! Who doesn't love a quick hairdo? Check out these amazing hair inspos to do on yourself!
---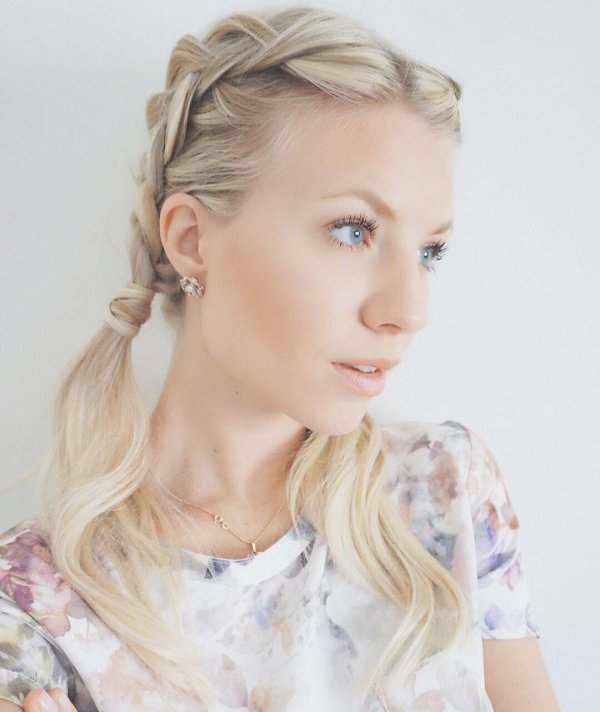 Hair influencer, Jennifer showcases gorgeous, braid tutorials on her Instagram page. From updos, to side braids, Jennifer can show you how to achieve the look with her easy steps.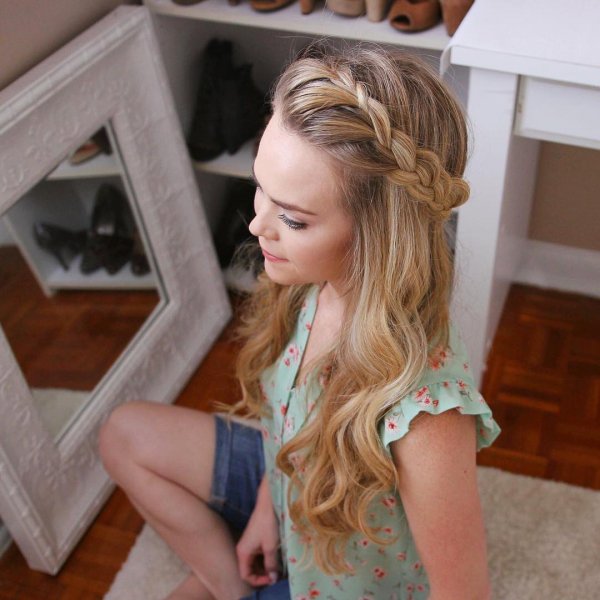 As a mom and hair blogger, Missy's hair tutorials are simple and easy even for the busiest of moms. From gorgeous curls to quick fishtail braids. Missy can show you how to look always look your best!
---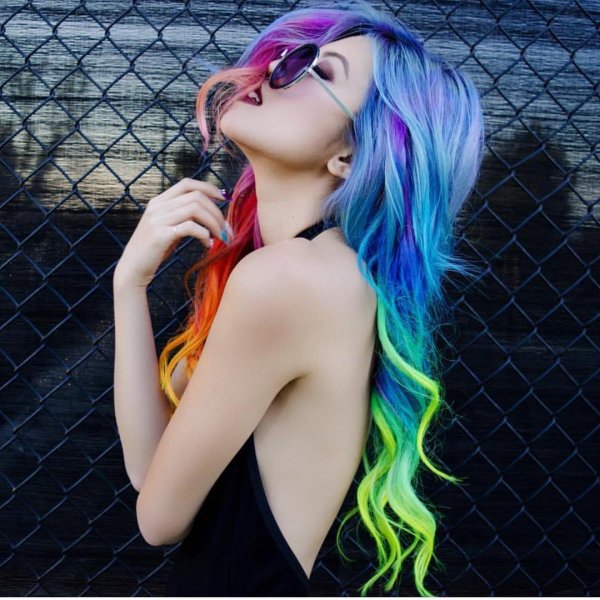 Guy Tang is known for his artistic creativity to showcase dimension and color on any hair. From bold reds, purples and blues, to subtle tones like blondes and grays. Guy Tang can transform your hair from dull to fab in his technique and coloring tutorials.
---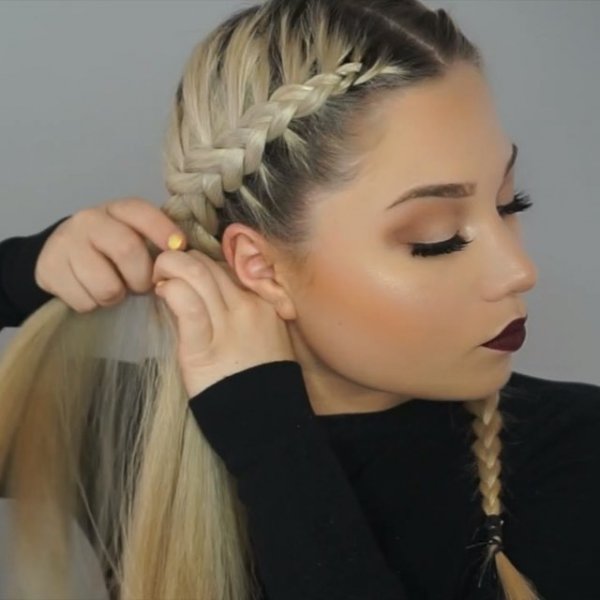 Brittany showcases her hair inspos by channeling her inner vintage looks. From vintage glam to soft curls, Brittany can show you how to achieve the classic look in her tutorials.
---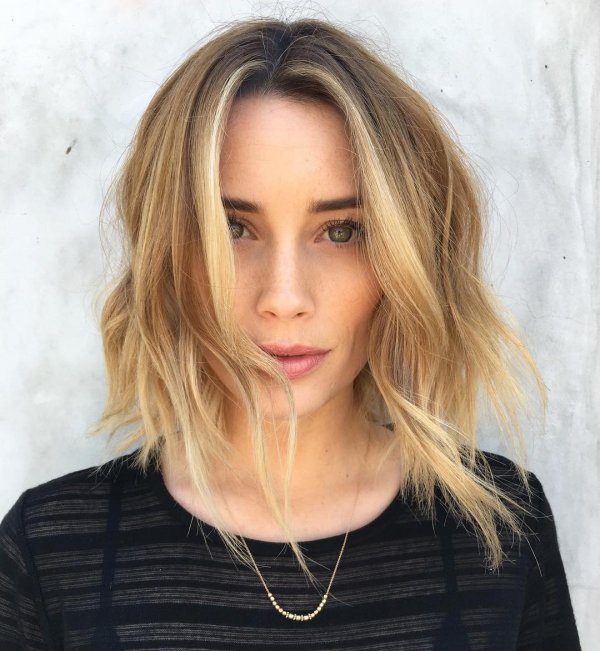 From Selena Gomez to Jennifer Lawrence, Riawna Capri is the beauty coach to the stars. Check out her awesome short hairstyles, color changes, and ways to highlight your best features!
---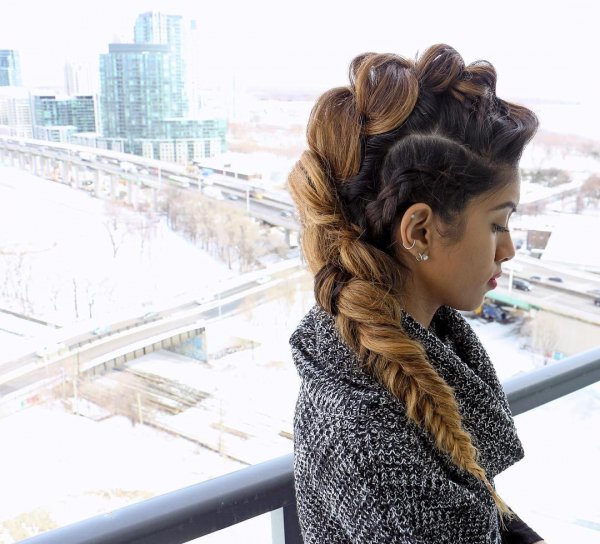 Curly hair? Big hair? No worries, Ariba shares her curly hair routine from products and how to control and manage the voluminous look!
---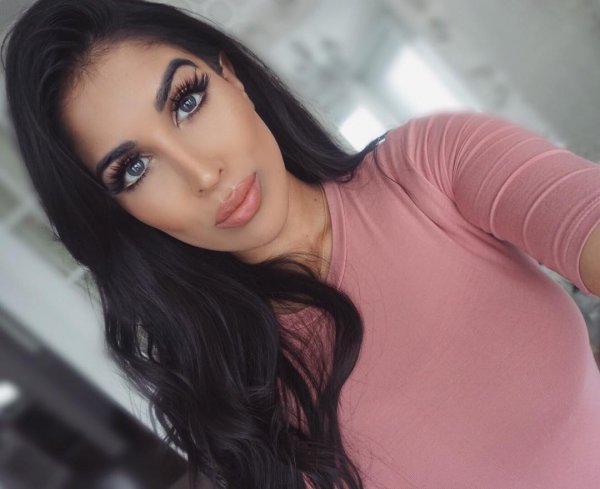 Blogger, Farah, shares her take on the famous Kardashian twisted braids.
---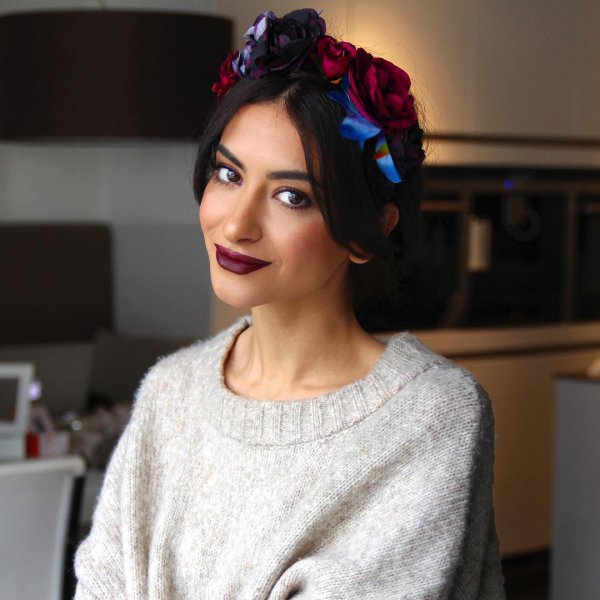 Sarah Angius is an absolute genius when it comes to hair! You're going to love her easy to follow, short, stunning tutorials. Grab a comb and get ready to be inspired!
---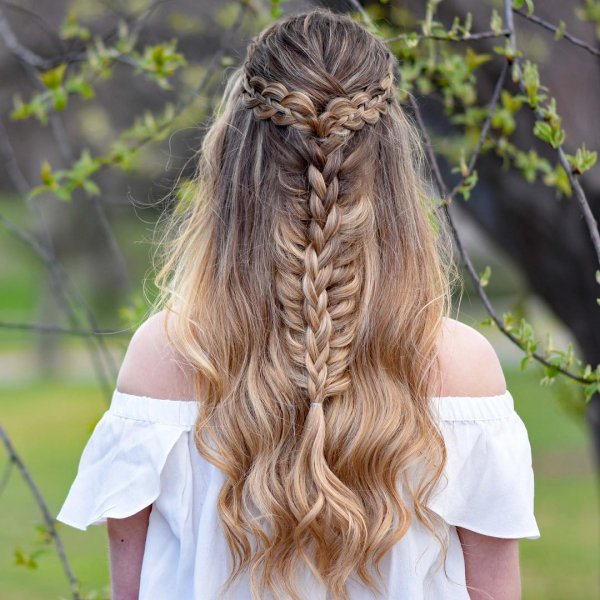 If you love braids as much as I do, you absolutely need to follow Jordan. Each look is a work of art!
---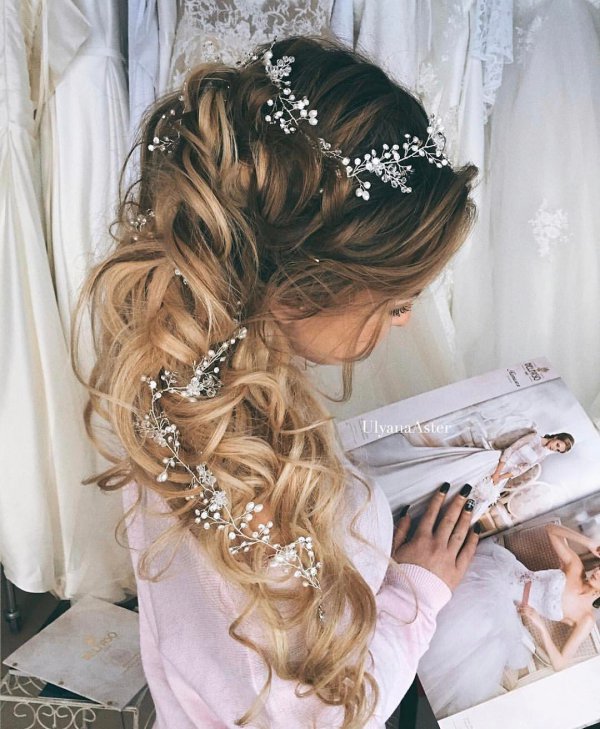 If I could use only one word to describe Ulyana's profile, ethereal would be it! She's got some seriously jaw-dropping looks on her account that will make you say wow!
Aren't these looks super fab? For more awesome tutorials, styles, looks and DIYs check out these beautiful influencers and their pages for quick, easy tutorials!
---
Comments
Popular
Related
Recent