Finding foods to prevent hair loss is as easy as going to your kitchen; they're a lot more common than you might think! If you're experiencing hair loss and are looking for a natural way to combat it, changing up the foods you eat is a safe and easy way to go at it. There are lots of foods that are ideal for healthy hair that you won't want to miss out on. Be sure you stock up on these 7 best foods to prevent hair loss and eat your way to stronger, fortified hair.
---
1

Salmon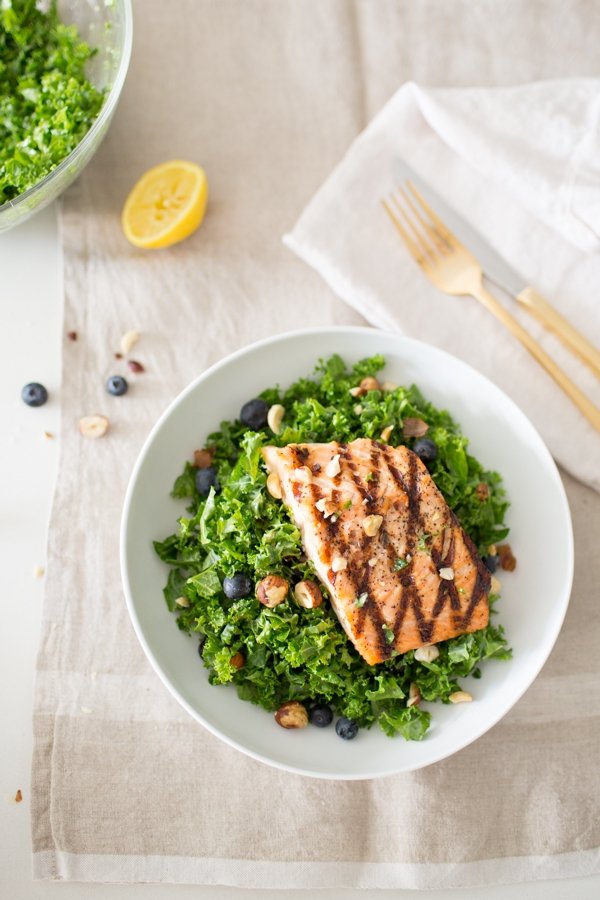 Salmon is rich in omega-3 fatty acids which makes it one of the top foods to prevent hair loss. Foods that are high in omega-3 fatty acids are not only good for your brain, but also your hair. The body doesn't produce the fatty acids on its own and it's said to make up 3% of your hair shaft so be sure to fill up on foods like salmon, tuna, walnuts and kale to get your fill.
---
2

Spinach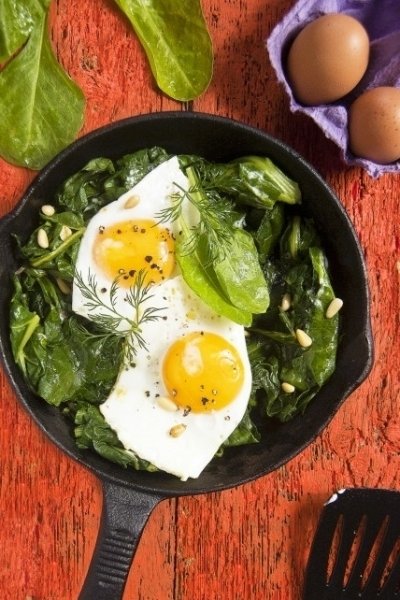 This leafy vegetable is full of vitamins, antioxidants and minerals which makes it ideal for preventing hair loss and giving you a luminous complexion. Spinach is also known for aiding digestion as well as nourishing your eyes and bones. Surprisingly, spinach is actually healthier when you cook it or when you drink the juice, so try eating it in a variety of ways and not just raw in a salad.
3

Eggs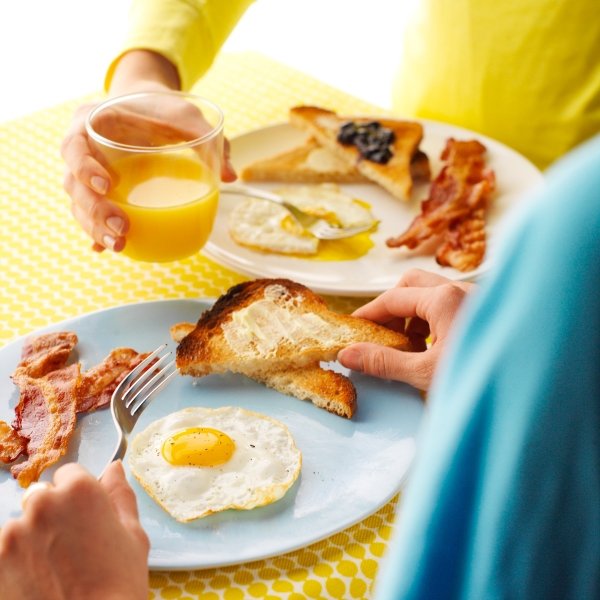 It seems like we're always going back and forth with eggs. Should we eat them, should we avoid them? Well, if you're looking to prevent hair loss, eggs are something you should definitely nosh on more often. Eggs are highly nutritious and are an important food in eye health, contain all the essential amino acids and they raise "good" HDL cholesterol.
---
4

Oats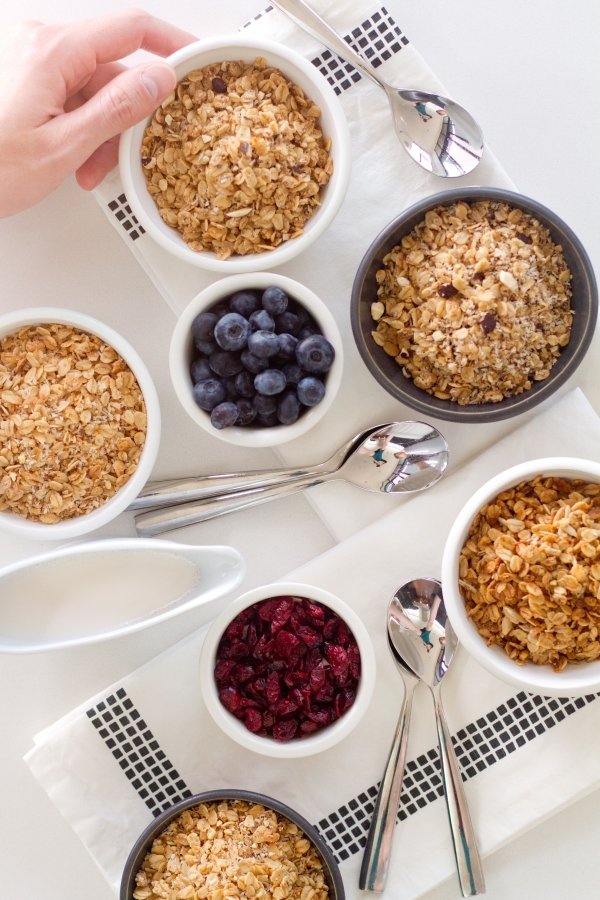 Oats make a healthy breakfast and a pretty tasty cookie, but they're also one of the little known foods that prevent hair loss. Oats are a good dietary source of biotin which I'm sure you've heard is excellent for hair and scalp health. The benefits don't end there; eating oats also helps increase appetite-control hormones, improve your immune system and helps control blood pressure.
---
5

Carrots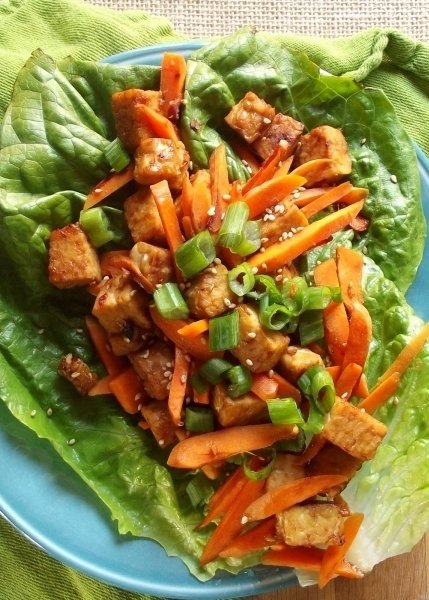 Carrots make a great snack and they can also help you produce oils that help sustain the scalp which is important when you're trying to prevent hair loss. Carrots contain lots of beta carotene which produces vitamin A which in turn helps produce these nourishing oils. A deficiency in vitamin A has been linked to thinning hair and hair loss. You can also get a healthy dose of beta carotene from sweet potatoes, mangos and pumpkin.
---
6

Oysters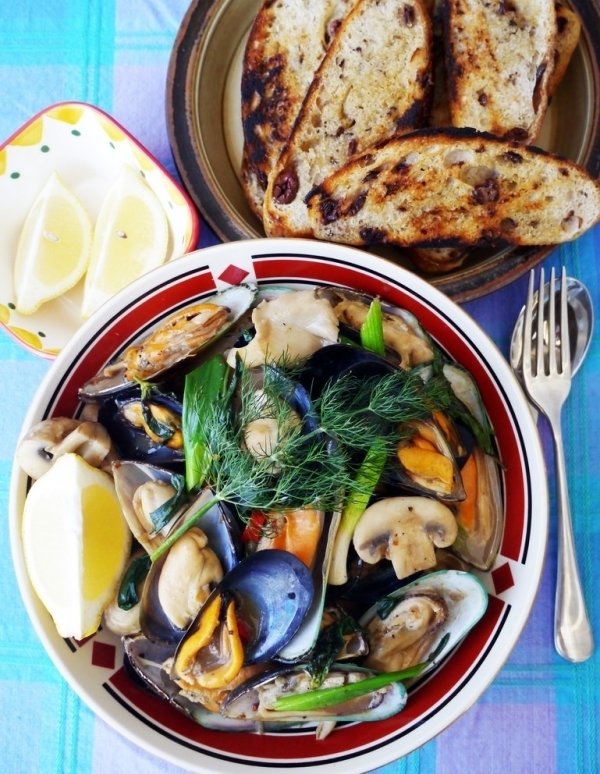 Although oysters are mainly known for being an aphrodisiac, they're also a great source of zinc. WebMD reports that a deficiency in zinc can lead to hair loss, even in your eyelashes, and even cause an itchy scalp. Three ounces of oysters can give you 493% of your daily value but you can also get your zinc fix from nuts, beef and eggs if oysters aren't your thing.
---
7

Lentils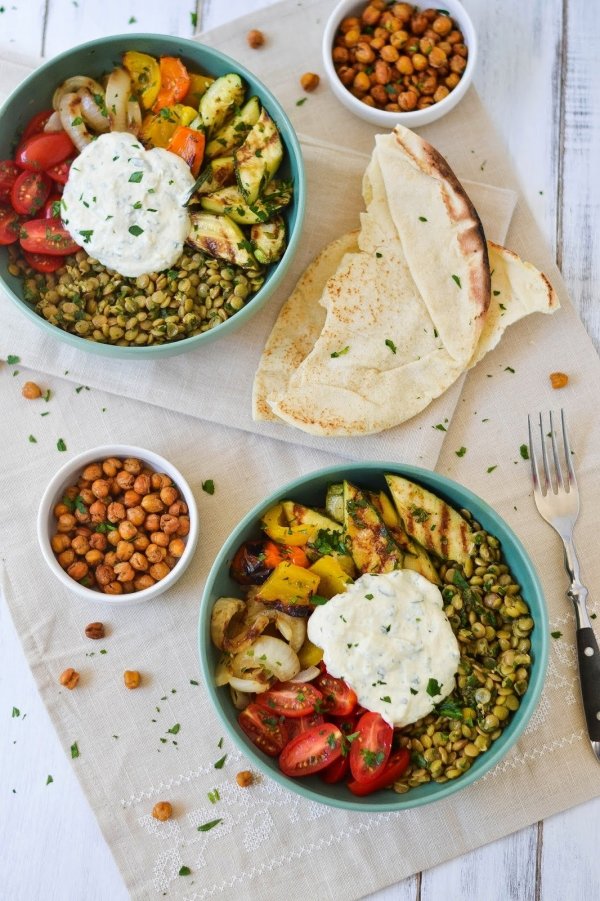 Lentils are another great source of essential vitamins and minerals that are key in preventing hair loss. If you're vegan or vegetarian, keep lentils and beans stocked in your pantry for a tasty source of protein. Plus, our hair is mainly made up of protein, so eating enough for both your hair and muscles is crucial, otherwise you'll be lacking in one area. If you don't like lentils, try tofu, Greek yogurt, peanuts or poultry.
Now that you know the best foods to prevent hair loss, start eating them today or go out and get 'em! WebMD notes that it usually takes longer to see changes both good and bad in hair than it does in skin, so make sure you give it some time before you give up on these foods. Do you have tips on preventing hair loss with food?
Sources: care2.com, authoritynutrition.com, wholegrainscouncil.org, foxnews.com, webmd.com, healwithfood.org, foodmatters.tv, symptomfind.com, healwithfood.org, huffingtonpost.com
More
---
Comments
Popular
Recent