You're in the drugstore walking down the hair spray row and you see can after can of what appear to be awesome hair sprays, but you just can't decide which to buy. Let me help you. With the exception of L'Oreal, you probably won't find another of these hair products on a shelf in that row. Most of them will be available at your favorite salon, or you can find them at Ulta or Sephora. Most of them are more expensive than you might currently pay for your awesome hair sprays. But let's face it, if you were all that happy with your bargain spray, you wouldn't be reading this article. Now, let's see if we can find something that will give you the results you're really after.
---
1

L'Oreal Paris Elnett Satin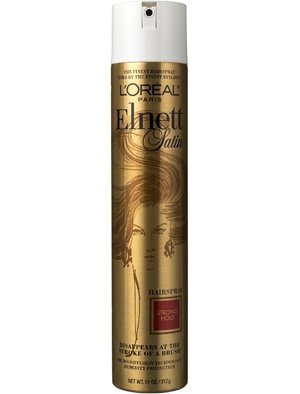 L'Oreal had this bright idea in 1960 to create a hair spray that you can effortlessly brush out. Today, and for many years, Elnett Satin is the preeminent red carpet event hair spray of the stars. Of all the awesome hair sprays available, leading hair stylists will reach for Elnett again and again. This is the hair spray used on models and celebrities, on photo shoots. You deserve it.
2

Sebastian Shaper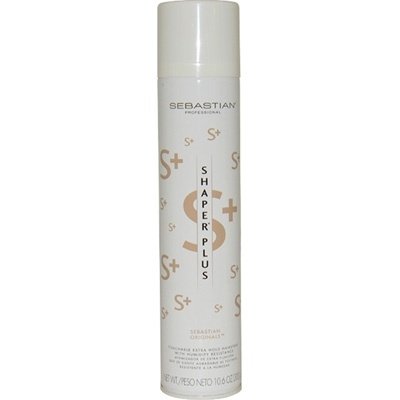 I remember going into a Trade Secret many years ago and finding Sebastian Shaper on sale for $4 a can. I thought I had won the hair spray lottery! I love that I can push a lock of hair to the side and spray it and it will stay there, but then if I change my mind I can brush it out. I love everything about this except for two things: the nozzle has a tendency to clog and the scent is pretty awful. I remove the nozzle and rinse it out and the scent dissipates eventually. It doesn't make your hair smell unpleasant, and you can create great shapes.
---
3

Aveda Control Force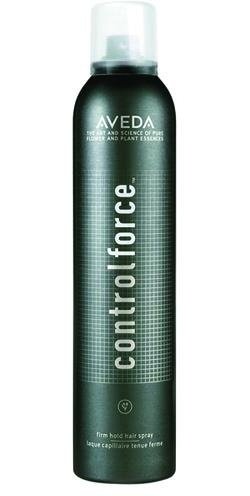 This is a pricey hair spray, but it does the job so well, it can be a nice treat now and then. It gives a nice strong hold, but it won't weigh your hair down. If you've been using drugstore hair sprays and experienced flaking, that won't happen with this Aveda, nor will you have any stickiness. Control Force is a best-selling high-end hair spray.
---
4

Bumble and Bumble Thickening Hairspray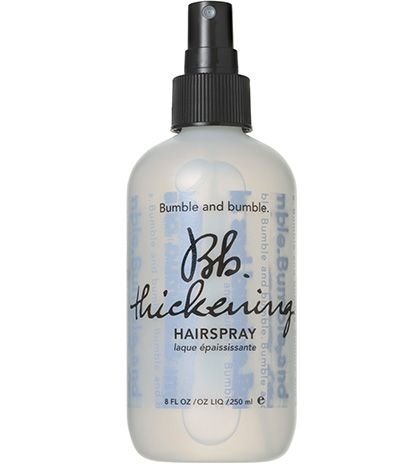 A hair spray that does the job of two or more products is a worthwhile investment. Bumble and Bumble is a heat protectant, so spritz before using your blow dryer, flat iron or curling iron. Spray on roots and experience great lift and volume. Not cheap, but it replaces at least two products.
---
5

Big Sexy Hair Get Layered

What's special about Get Layered hair spray is the buildable hold and super-fast drying properties. Continue to reapply until you achieve your desired look. This is the perfect hair spray for short layered hair when you're after some definition and texture.
---
6

Oribe Shine Light Reflecting Spray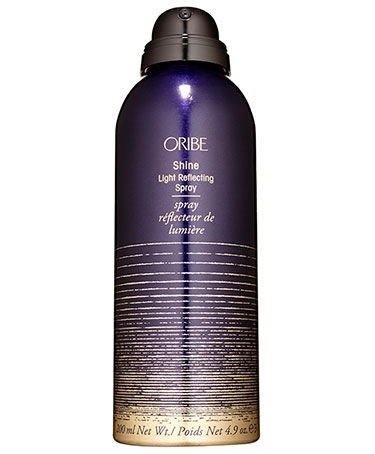 Do you want your hair to shine like glass? Need help taming flyaways? This glossing spray contains argan oil, which enhances shine and fights frizz. Lemongrass will add additional luster. The highlights you spent good money on are now clearly defined. Feel free to reapply whenever you want to enhance the shine.
---
7

Ouidad Playcurl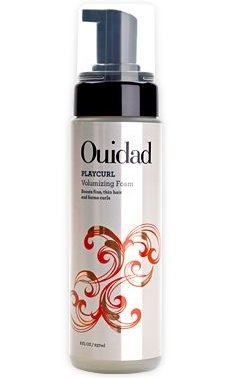 Who knows curly hair better than Ouidad? Playcurl is a lightweight gel that won't weigh down your lovely curls. Rather, it will accentuate the curl pattern without adding crunchiness or stickiness, something too many curl sprays tend to do. This spray is for curly hair that moves, not '80s curly mall hair.
Once you get used to a hair spray, it's hard to break away. But even if you're happy with the results you're currently achieving, it might be fun to experiment with something else. That's especially true when that something else is a best-selling product that you might just be missing out on, due to your product loyalty. Are there any hair sprays here that intrigue you enough to give them a try?
---
Comments
Popular
Related
Recent