COMMENT
Finding gifts for the natural hair newbie is easier than you may think. Being natural is simple; caring for natural hair is work. As with any kind of work, caring for natural hair requires the proper tools. Below are 21 items that make fantastic gifts for the natural hair newbie. Help your naturalista get off to a great start with a few helpful products for natural hair care.
1. Wide Tooth Comb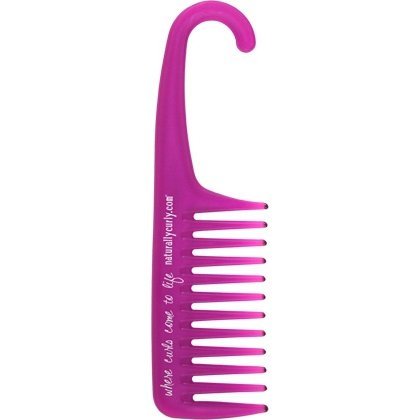 Great gifts for the natural hair newbie must include a fantastic wide-tooth comb. Use it to detangle wet hair or fluff your roots. Wide-tooth combs are available in a variety of colors and styles. Look for one with a hooked end like this wide-tooth shower comb from CurlMart.com.
2. Rat Tail Comb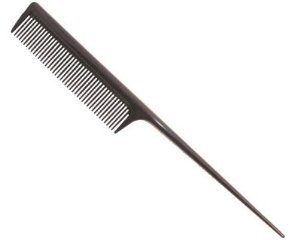 Depending on the length of your hair, a rattail comb is essential. Use it to part short hair or applying and smoothing on products like edge control gel.
3. Styling Brush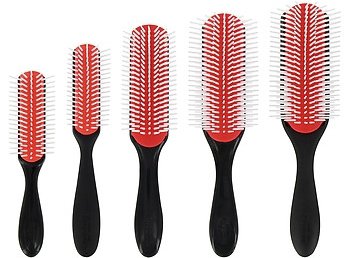 Now, don't let the name fool you. You see, the 'brush' is used to comb through your curls. The Denman is a highly rated styling tool that works wonderfully to detangle kinks and curls. Apply conditioner, comb through with the Ddenman then gently rinse. Your kinks and curls will be more clumped and defined.
4. Tangle Tamer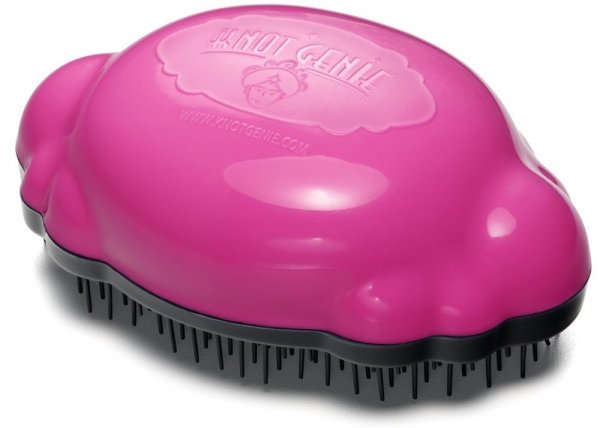 A tangle tamer like the Knot Genie is great for removing knots and tangles on thin or short hair. It is especially useful on tender scalps and children. The softer bristles work well to slip through hair loosening tangles.
5. Butterfly Clamps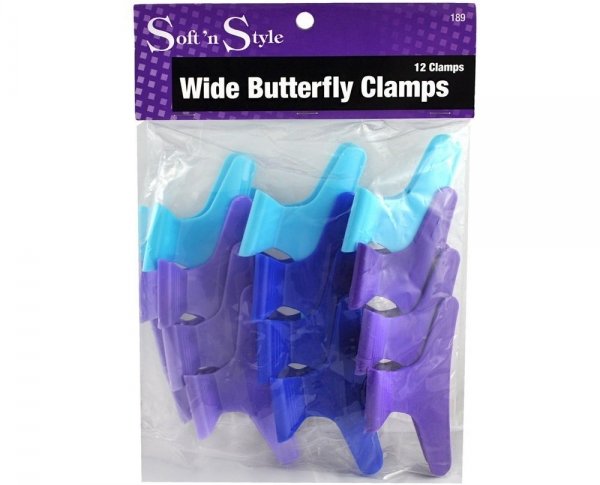 After the cleansing routine comes the styling phase – yes! This is the fun part. It is also a little time consuming because sectioning - the key to styling - takes time. These wide butterfly clips reduce styling time.
6. Clarifying Shampoo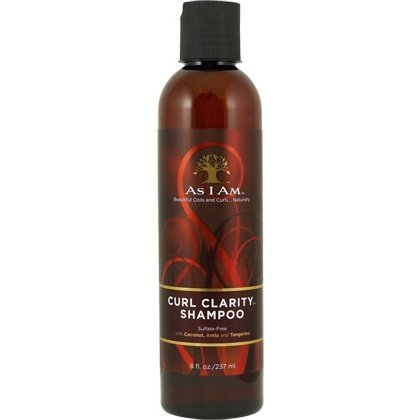 A clean scalp is a healthy scalp that promotes hair growth and strength. Regular use of styling products can lead to product buildup. Use a clarifying shampoo at least once a month to remove buildup. The As I Am Curl Clarity Shampoo works well and smells delicious.
7. Co-wash Cleanser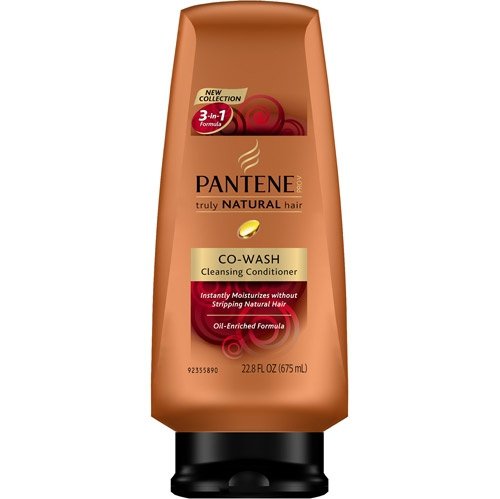 Pantene totally surprised us with their Truly Natural Hair line. This co-wash cleaning conditioner is, perhaps, the best product of the bunch. Highly effective and fantastically affordable, this product works really well and is a personal favorite.
8. Moisturizing Conditioner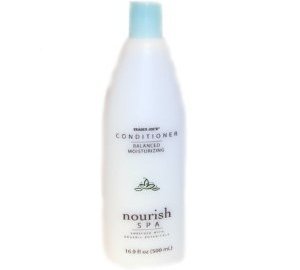 Trader Joe's Nourish Spa conditioner conditions well and provides great slip! And if your hair is as kinky curly as mine, you need the extra slip. Knots melt away and kinks and curls spring into action before you rinse! Yes, honey, this is a good one. And oh, yes - it smells lovely, too.
9. Deep Conditioning Mask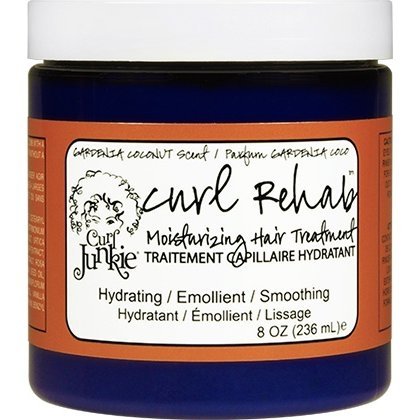 Your natural hair needs lots of TLC and a wonderful deep conditioner like the Curl Junkie Curl Rehab Moisturizing Hair Treatment delivers what you need - extra moisture and restoring nourishment. This product is pricy but think of it as an investment. Your hair will thank you.
10. Shower Cap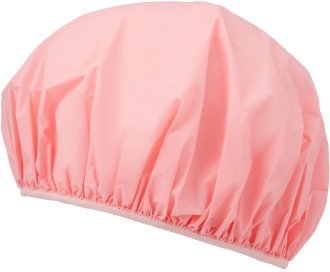 Now, you may say - of course you need a shower cap. Yes! However, I suggest you have a second shower cap (or two or three) dedicated to deep conditioning treatments only. Slather on the product and cover with the shower cap and go about your business while the product works its magic.
11. Thermal Turban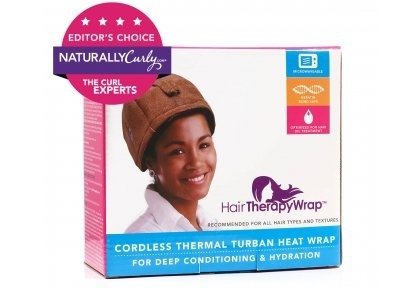 In another post we discussed using heat to enhance your deep conditioner uptake. A thermal turban like the Hair Therapy Thermal Wrap makes this process super easy! Heat the wrap in the microwave, slip it on and go about your business for a while (at home, of course) then rinse.
12. Hooded Dryer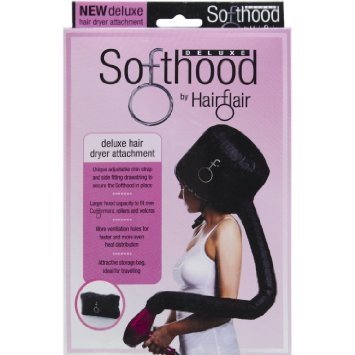 If the thermal turban is not for you, try a hooded dryer attachment like the Deluxe SoftHood by Hairflair. The hood attaches to your handheld dryer providing a continuous even heat source. You can even adjust the heat settings. This one is a bit noisy but effective!
13. Microfiber Towel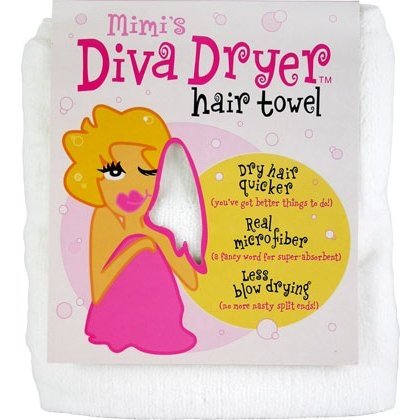 When it comes to drying, reach for a fabric that will not damage your natural hair. A microfiber towel like Mimi's Diva Dryer Hair Towel dries your kinks and curls quickly without causing frizz or split ends.
14. Leave-in Conditioner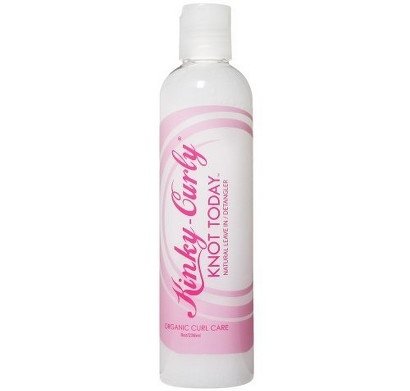 Sometimes the best styling product for natural hair is a great leave-in conditioner. You get the moisturizing ingredients with the hold of a curl pudding. The Kinky Curly Knot Today leave-in conditioner is a natural community favorite. Give it a try.
15. Sealant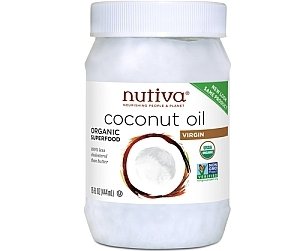 Many of us naturalistas follow the LOC (leave-in, oil, cream) method. And for good reason - the oil in the LOC method locks in the moisture while adding shine. Use a light oil such as coconut oil or grapeseed oil to seal the cuticle, smooth the hair shaft and lock in moisture.
16. Curl Pudding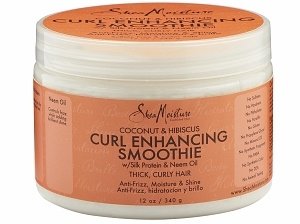 After a thorough cleanse, lock in your kinks and curls with a curl enhancing pudding like Shea Moisture's Coconut & Hibiscus Curl Enhancing Smoothie. If you want smooth shiny kinks and curls, this is a product for your collection. The product is amazingly light and creamy.
17. Styling Gel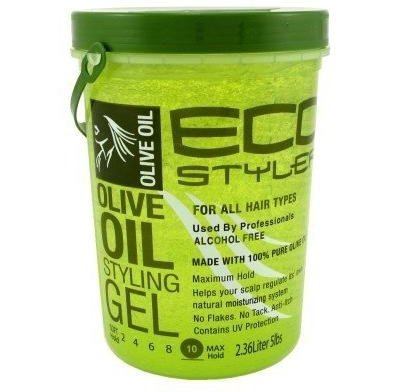 The Eco Styler collection has some fantastic natural oil-based gel products. The Eco Styler Olive Oil Professional Styling Gel is a nourishing product that holds well, does not flake and does not contain alcohol, so it's not drying.
18. Satin Scrunchie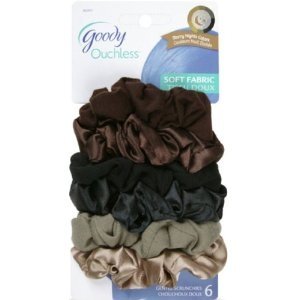 No, you are not meant to wear this cutie in your hair during the day. If you choose to do so that is your perogative and you get a high-five for it. The satin scrunchie is another curly girl night time staple. Use it at night to gently secure your high ponytail - aka pineapple - while you sleep.
19. Satin Scarf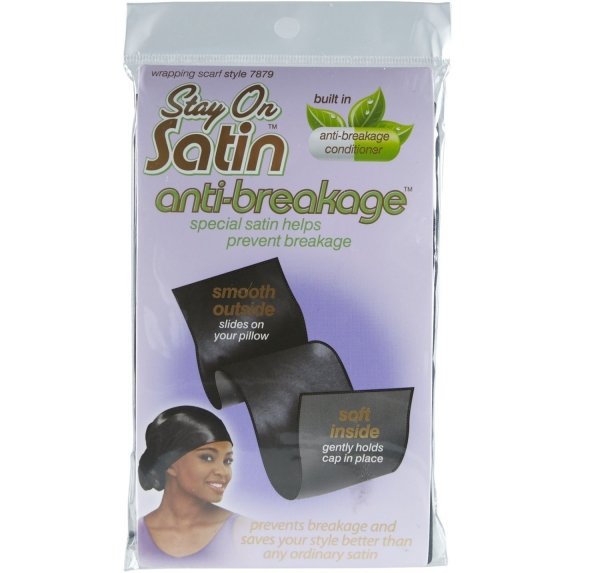 After all the work put into cleansing and styling your hair, tie on a satin scarf to sleep in! Satin material protects your kinks and curls from dryness and breakage. This Stay On Natural Style Wrapping Scarf is available in black, pink, and tan.
20. Spray Bottle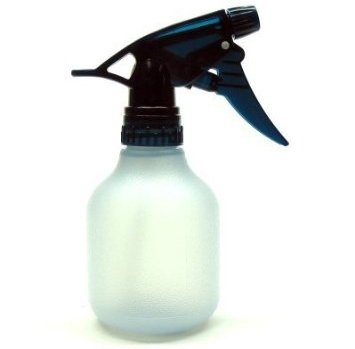 Once you get into the groove of natural hair goodness, the spray bottle will be your new best friend. Fill the bottle with distilled water and a touch of conditioner. Spritz on that mixture whenever you need to refresh your hair.
21. Kinky Curly Gift Set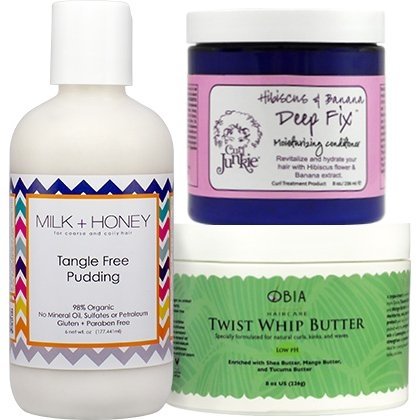 If you are a little overwhelmed at the variety of products consider a prepackaged gift set. This Winter Kit gift set from curlmart.com is a personal favorite. It combines products that work well together to protect your kinks and curls all winter.
You and I know it best – caring for natural hair is not easy but it is worth it! Do you have any stocking stuffer ideas for the naturalista in your life? We would love to hear about it.
17 Best MAC Lipsticks You've Got to Own ...