COMMENT
Styling, heat, dyeing, the environment and product build up can all damage your hair. Here are 7 homemade hair care recipes that will leave your hair looking healthy and shiny.
1. Banana, Avocado & Egg Mask for Intensive Moisturizing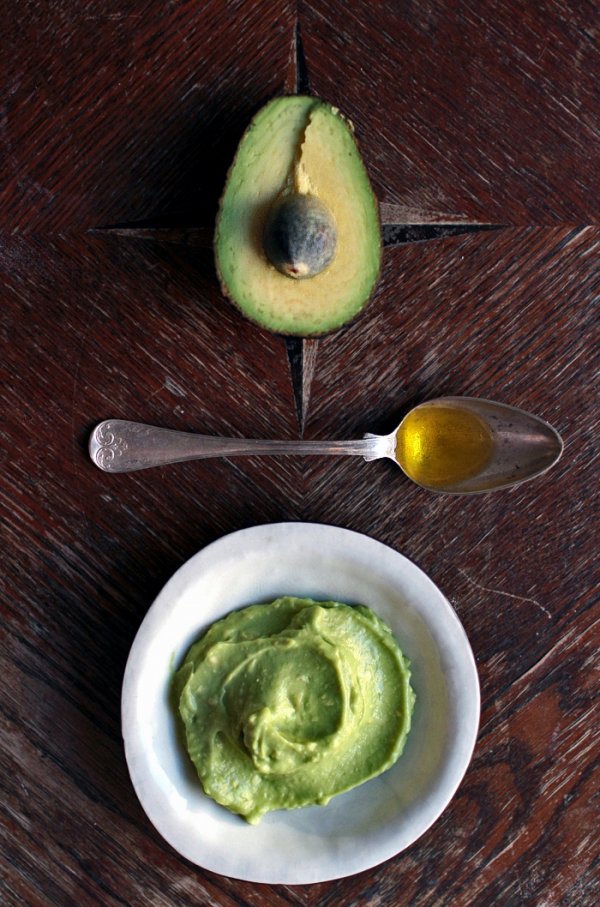 If your hair needs moisturizing and reversal to damage, then a banana, avocado and egg mask is just the thing to deal with this. Eggs are high in sulfur, biotin and protein, all of which are hair strengthening building blocks.
skinned and mashed banana
skinned and mashed avocado
Blend ingredients together and apply to hair and scalp for at least 15 minutes before rinsing.
Olive Oil and Vinegar Treatment for Damaged Hair