Styling, heat, dyeing, the environment and product build up can all damage your hair. Here are 7 homemade hair care recipes that will leave your hair looking healthy and shiny.
---
1

Banana, Avocado & Egg Mask for Intensive Moisturizing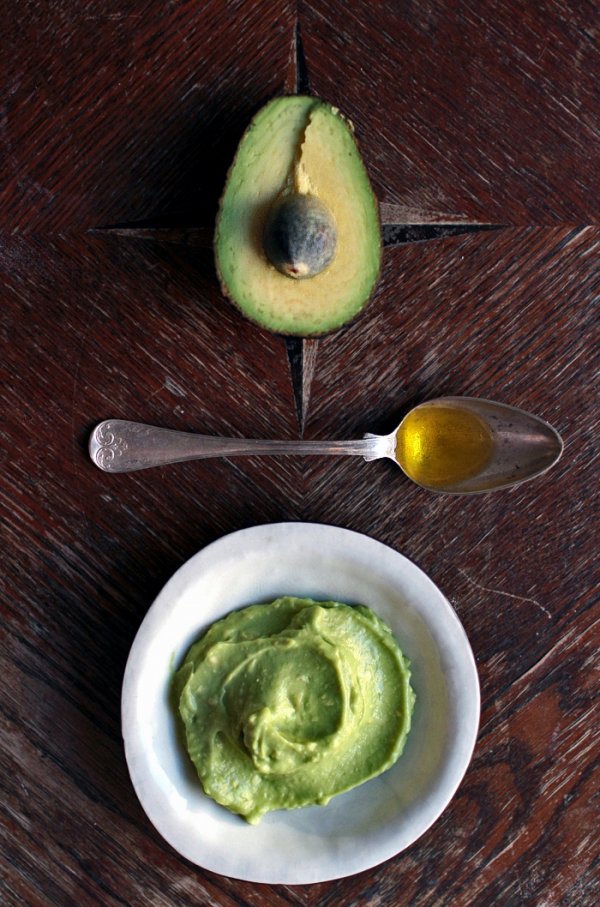 If your hair needs moisturizing and reversal to damage, then a banana, avocado and egg mask is just the thing to deal with this. Eggs are high in sulfur, biotin and protein, all of which are hair strengthening building blocks.
Ingredients:
skinned and mashed banana
skinned and mashed avocado
one egg, whisked
Method:
Blend ingredients together and apply to hair and scalp for at least 15 minutes before rinsing.
---
2

Olive Oil and Vinegar Treatment for Damaged Hair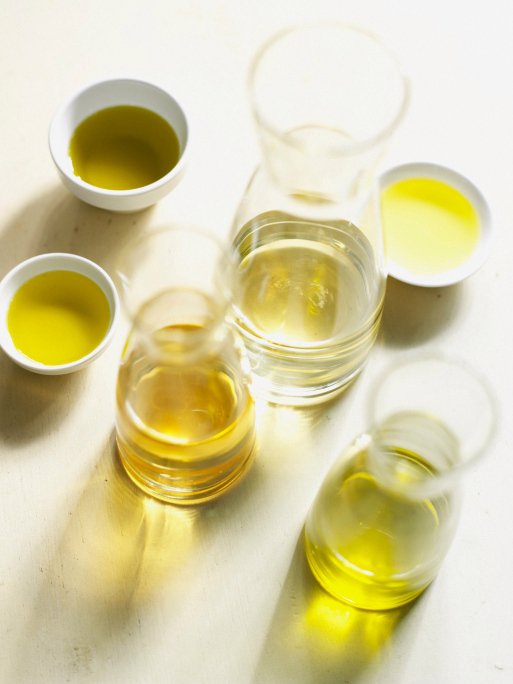 An effective treatment of damaged hair, olive oil and vinegar are standbys most people have in their kitchen cupboard.
Ingredients:
2 tablespoons of good quality olive oil
1 teaspoon of quality vinegar
Method:
Blend the olive oil with the vinegar. Massage on scalp and hair. Keep head covered with a shower cap for at least 30 minutes, then shampoo, condition and rinse hair as usual.
---
3

Coconut Oil and Honey Mask for Curly Hair or Dandruff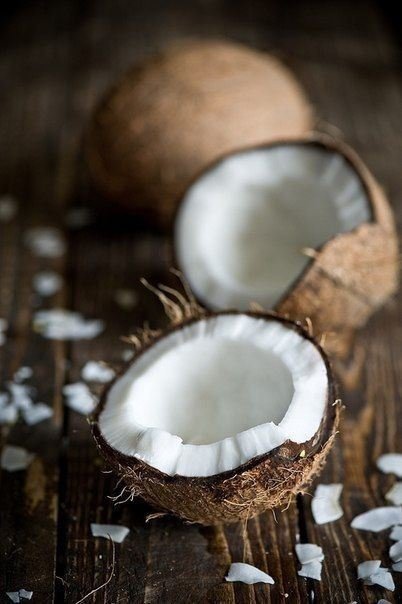 This treatment is especially good for girls with curly hair who lose protein and moisture from their hair and people with dandruff. A homemade coconut oil and honey hair mask will give you healthy and contented hair.
Ingredients:
1 tablespoon of extra virgin coconut oil
1 tablespoon of real, runny honey
Method:
Put the coconut oil into a microwaveable bowl. Melt until it's runny but don't make it hot. Stir in the honey. Make sure ingredients are smooth and runny – reheat in microwave if necessary. Put a towel around your shoulders and working from the tips up, work the mix into your hair. Wrap hair in towel or put on a shower cap. Leave on for 30-40 minutes. Wash and rinse.
---
4

Beer Rinse for Bouncier, Shinier Locks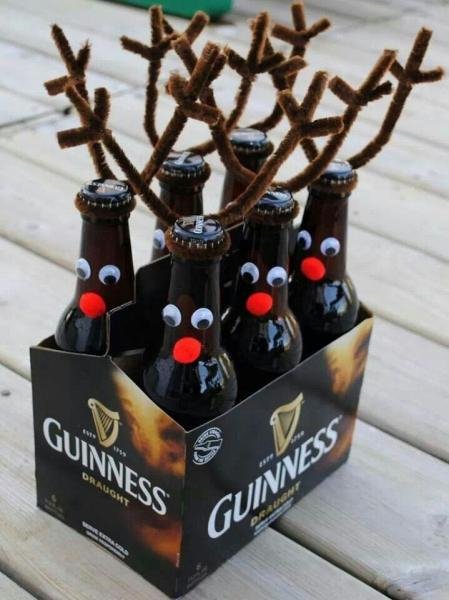 An acidic rinse applied every couple of weeks will bring bounce and shine back to your hair follicles and rinse away bad product residue.
Ingredients:
1 x can dark ale left to go flat for brunettes
or
1 x can lager left to go flat for blonde and light brown hair tones
Method :
Massage beer rinse into your roots, allow to settle for a few minutes, then rinse hair.
---
5

Yogurt and Sour Cream for a Penetrating Moisturizer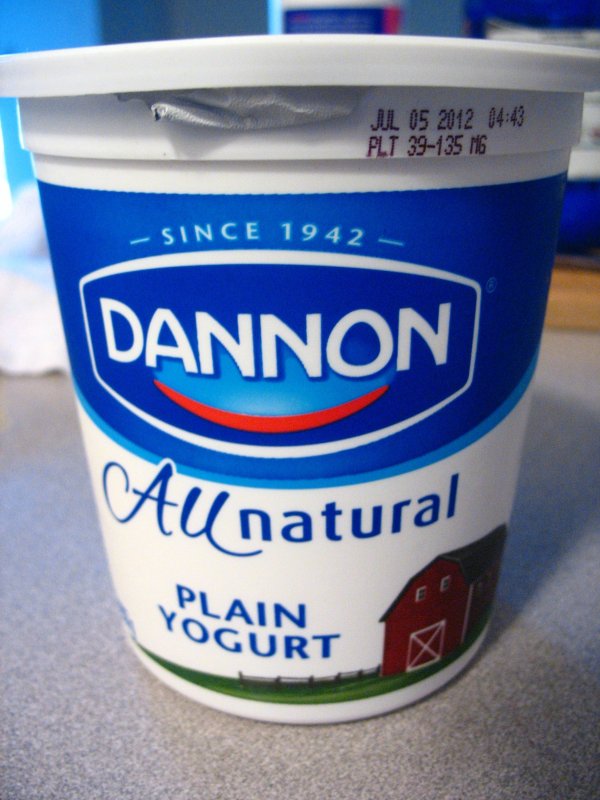 Natural (plain) yogurt and sour cream are bursting with lactic acid and enzymes that moisturize both scalp and hair..
Ingredients:
½ cup of sour cream
½ cup of plain natural yogurt
Method:
Mix the two ingredients together. Pour onto your hair and spread it all over. Leave for 20 minutes, then rinse with warm water first, then with cool water
---
6

Rosemary Oil Scalp and Hair Treatment to Repair Damage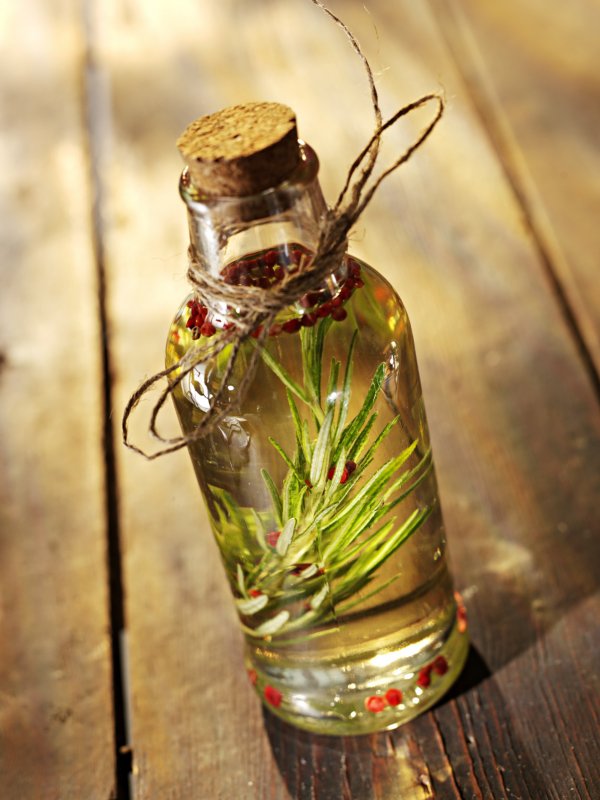 This home remedy is particularly effective for damaged hair. Rosemary oil is very strongly scented, so mix equal amounts of the oil with a carrier like jojoba oil.
Ingredients:
1 tablespoon rosemary oil
1 tablespoon jojoba oil
For very long and thick hair, you may need double the quantity.
Method:
It's best to heat the oil for better absorption. Massage warm oil mix into scalp and hair and, leave in for a minimum of 3 hours before rinsing out with warm water. Repeat process 2 to 3 times per week, depending on damage level.
---
7

Apple Cider Vinegar for a Healthy Shine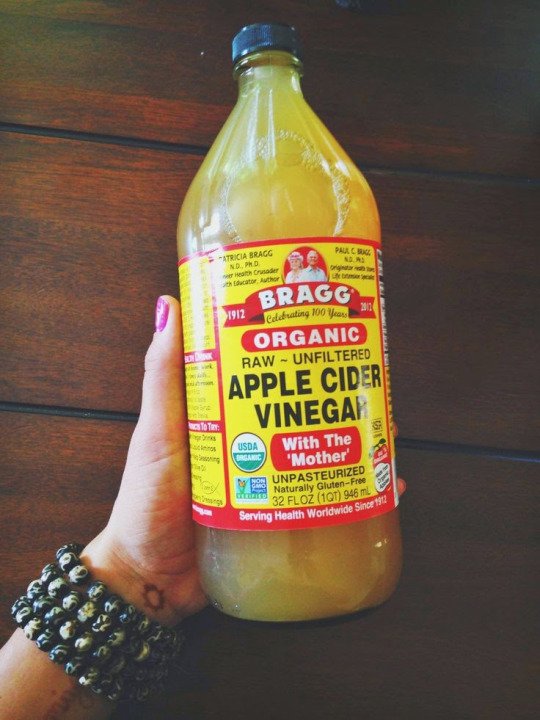 Apple cider vinegar (ACV) is one of the very nest natural beauty products and all types of hair love it.
Ingredients:
Apple cider vinegar
Water
Method:
This basic mixture can be played around with until you find the best ratio of ACV and water for your hair. Use as a final rinse.
You can also add essential oils to your basic ACV/water mix. Good ones for your hair include lavender, cedar wood, sage, rosemary, lemon and thyme.
If you try any of these, do come back and let us know how it worked for you.
More
---
Comments
Popular
Recent