Dupes 🔄 for Your Favorite 👏🏼 High End 💸 Hair Products 💆🏿💆🏽💆🏼💆🏻 ...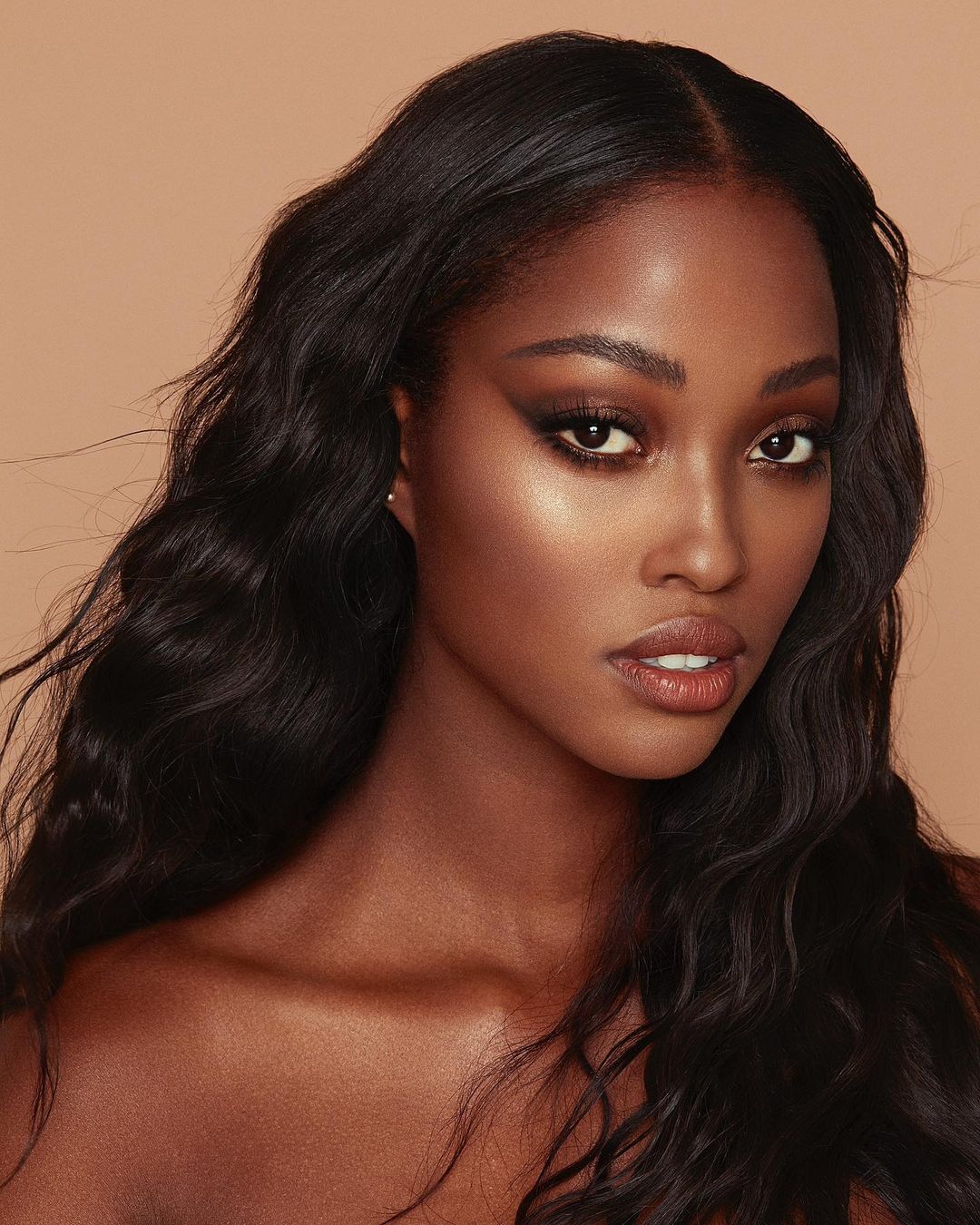 While there's no question that salon hair products are quality products, sometimes you can't afford them. It could even be that you love them but you refuse to pay the price. Whatever the reason, these're dupes for your favorite high end hair products. They won't be exactly the same but they can still deliver great results.
1.

Swap Your Redken All Soft Shampoo out for Dove Nourishing Oil Care Shampoo
I love Redken All Soft Shampoo and buy it often. But there're also times I use other shampoos when I need to watch my budget. One that delivers similar results to Redken All Soft is the Dove Nourishing Oil Care Shampoo. Both are for dry hair that needs some extra TLC. The price difference is major.
2.

Swap Your Amika Nourishing Mask out for Aussie 3 Minute Miracle
Yes, the Amika hair mask is amazing. It leaves your hair feeling luxurious and the fragrance is nothing short of fabulous. But it's pricey and sometimes you can't swing that. When you find yourself in that spot, try Aussie's 3 Minute Miracle. There're several different formulas to choose from and I've never had a bad result with any of them.
3.

Swap Your Moroccan Oil out for Suave Moroccan Styling Oil
There's just nothing like the real, original Moroccanoil Treatment, is there? That being said, let's talk about a product that does a fair job as a dupe, the Suave Moroccan Styling Oil. It's moisturizing for your hair which is what you're really going for. It also smells similar to Moroccanoil Treatment. And the price comparison leaves you with unbelievable savings.
4.

Swap Your Aquage Uplifting Foam out for TIGI Catwalk Root Boost
Aquage Uplifting Foam is top of the line when it comes to a volumizing product. But if you don't want to pay $24 for 8 ounces then try TIGI Catwalk Root Boost. While it's a little less than half the price of the Aquage, it's still a decent savings. Catwalk works well, too. I can tell you this because it's my everyday choice of root booster.
5.

Swap Your Nexxus Heat Protexx Spray for Tresemme Thermal Creations Heat Tamer Protective Spray
It's so important to protect your hair from the damage of heat styling. But that doesn't have to cost you a fortune. Nexxus Heat Protexx Spray is $48 for an 8 ounce bottle while the Tresemme Heat Protective spray is $7 for the same amount. There's not much competition there as far as prices go. Of course everyone has their splurges so it really comes down to what you want to save or splurge on.
6.

Swap Your Bumble and Bumble Pret a Powder Shampoo out for Not Your Mother's Clean Freak Refreshing Dry Shampoo
Dry shampoo is a staple for most of us. It's an amazing multipurpose product. It can hide the fact that your hair is past due for a wash, give you grit and texture to style it more easily and can actually give it more body. Bumble and Bumble makes great products but they cost a pretty penny. Give the dry shampoo by Not Your Mother's Brand a try for much less.
7.

Swap Your Kenra Volume Spray out for Tresemme Climate Protection Finishing Spray
Kenra products are fantastic. Of that there's no doubt. But don't be too quick to dismiss less expensive hairsprays. Tresemme Climate Protection Finishing Spray is a personal fav of mine. It costs $4 and lasts forever. It's firm enough to hold your style while still being flexible enough to have movement.
These're 7 high end hair products and the dupes for them. What're your favorite high end products? What do you use when they're not in the budget?
{{#comments_count}} Show Commnents ({{comments_count}}) {{/comments_count}}