While most people never really think about it, it's important to have certain hairstyles for shopping. These hairstyles make it easier to try on clothes, keep our hair out of our faces while scanning shelves and make us look cute while running errands. Plus, the right hairstyles for shopping stay in place so you're not constantly having to fix them.
1

Braid with Headband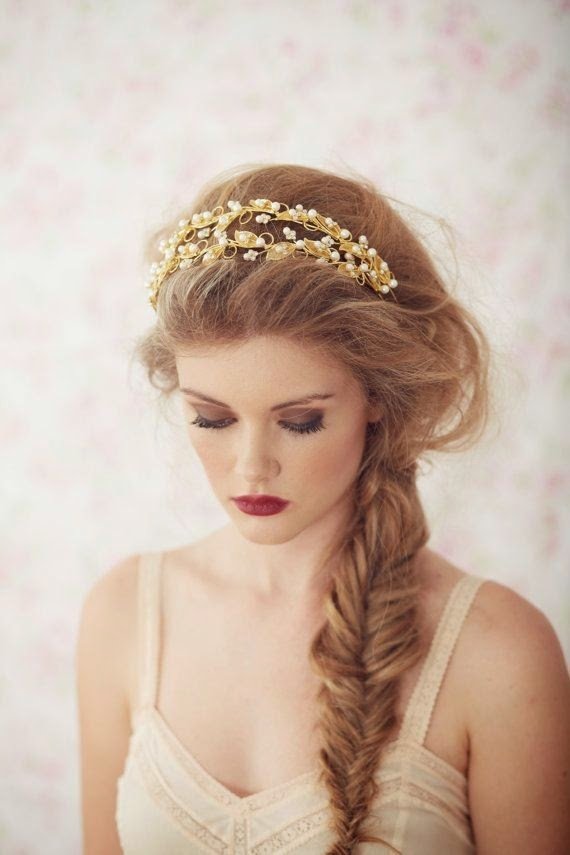 A braid with a cute headband is one of my go to hairstyles for shopping. It only takes a few minutes to put up, yet it looks great all day long. I can use a different headband to match every outfit. If you want to get a little more stylish, braid a ribbon into your hair to match your headband. It's the perfect style to go from shopping to a night out without needing to re-do your hair.
2

Messy Bun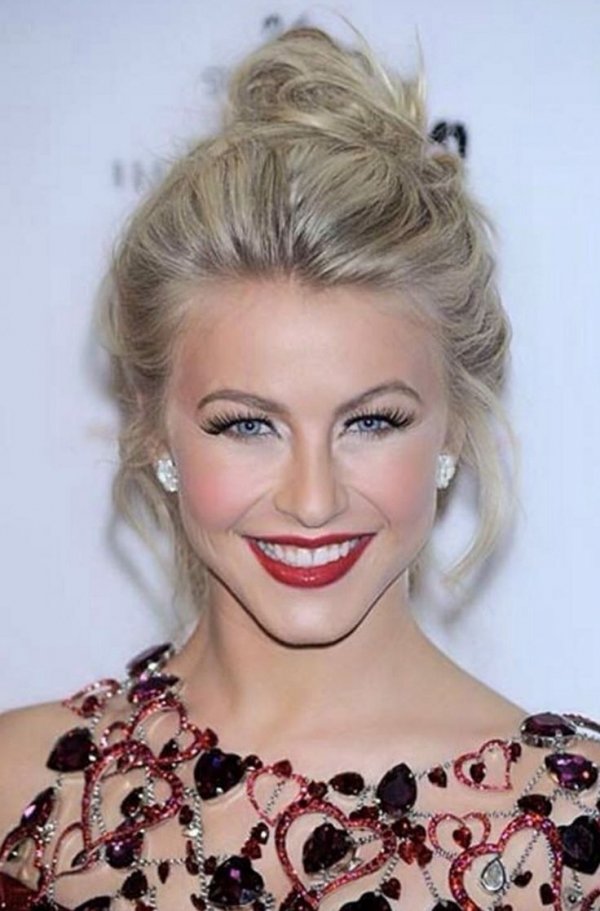 Messy buns are great for pretty much any occasion. I highly recommend wearing a lower bun if you're planning on trying on clothes. Otherwise, just make a messy bun and you're set. If messy isn't your style, it only takes a minute or two more to create a smooth bun and pin it in place. I add a few colorful hair pins to mine to make it a little more stylish.
3

Wrap around Braid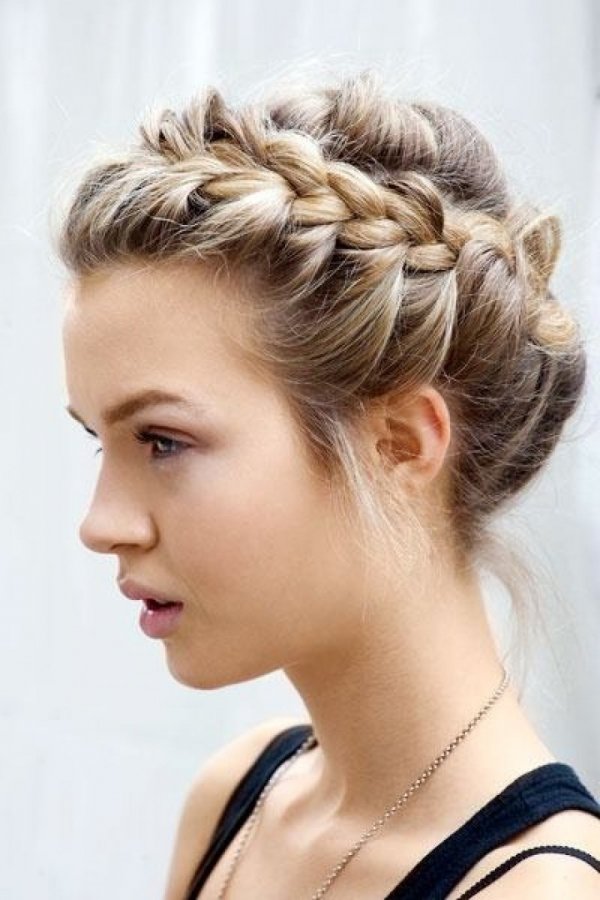 I love how incredible wrap around braids look. They're easy to customize too. I do mine by parting my hair to the left. I then start a braid on the right side of the part, gradually adding in small sections as I make my way around the left side of my head. I end the braid in either a small bun or ponytail at the nape of my neck. Try out a few wrap around variations to see what works best. Trust me, you'll fall in love with it.
4

Low Ponytail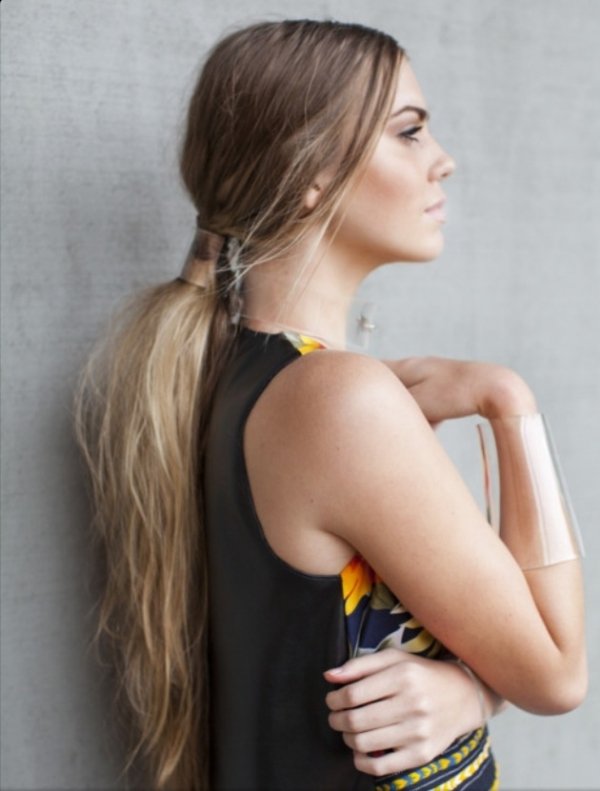 No shopping hairstyle list would be complete without the low ponytail. It's quick, simple and gets the job done. I always use colorful hair bands to tie the ponytail in with my outfit. I prefer the low pony since it doesn't get in the way as much when trying on clothes. If no changing's involved, a slightly higher ponytail works just as well.
5

Headband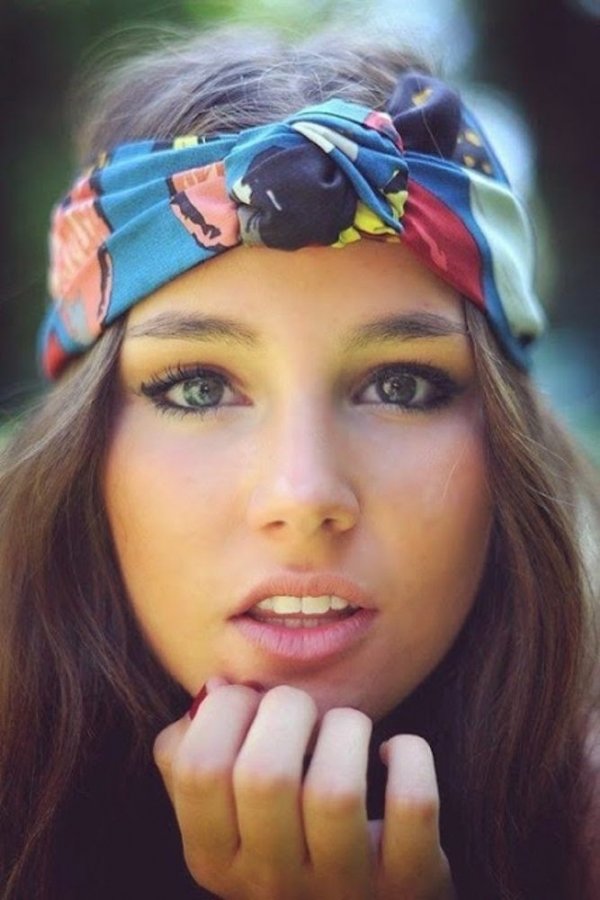 If you have shorter hair, a headband may be all you need for shopping. Of course, they're great for longer hair too. I love the full wrap around headbands with the slip proof grip. They far outlast regular headbands. Anytime I don't have to fuss with my hair throughout the day, I'm a happy girl. I recommend using wider headbands to keep as much hair as possible out of your face.
6

Inverse Ponytail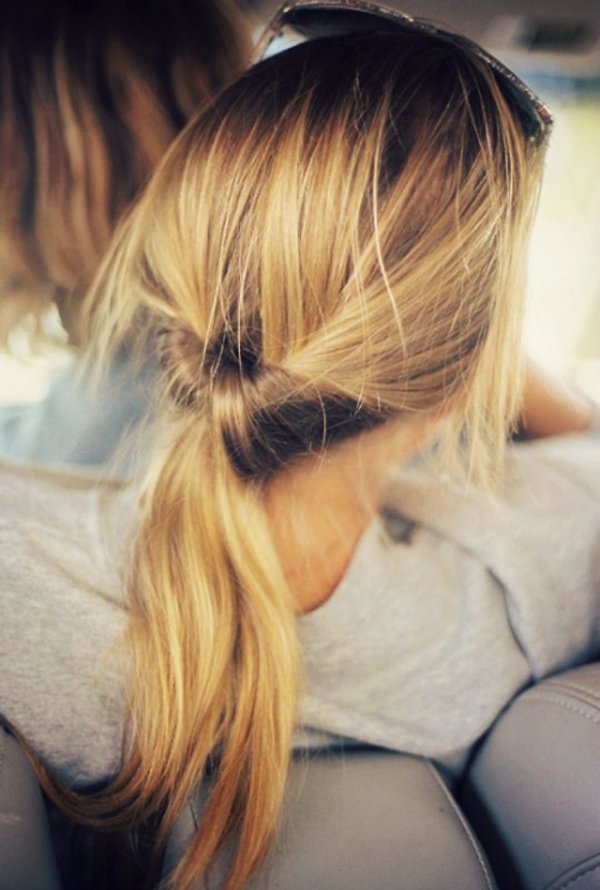 I'm a huge fan of inverse ponytails. Instead of pulling the hair band tight, leave a gap between your head and the hair band. Make a slot with your finger in the hair in the gap. Pull your ponytail up and through the slot. Tighten the hair band and you're done. I've found these often stay up better than a regular ponytail, and look cuter. Add a braid to the remaining ponytail or pin the end of the ponytail to the hair band to spice it up a bit.
7

Dutch Braid or French Braid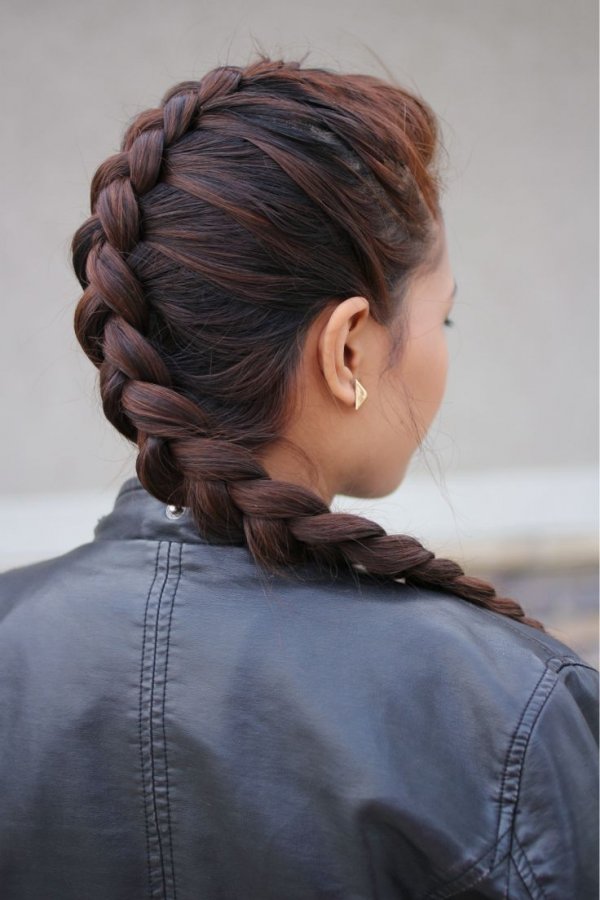 Personally, I'm horrible with French braids, but I've mastered the Dutch braid. Both keep your hair in place all day and are ideal for shopping. The Dutch version is basically a simpler version of the French braid. No matter which one you do, you can change the look by wrapping the braid into a bun or doing side braids instead of the standard center braid.
The key to a great shopping hairstyle is choosing one that keeps hair out of your face and doesn't require any maintenance throughout the day. It also doesn't hurt if they only take a few minutes to achieve. Try some of these out and quit fiddling with your hair every time you see a mirror. What are your favorite shopping hairstyles?