With all of the different hair styling tools out there, it's hard to keep track of what they do! If you're super confused about all of the different hair styling tools, don't worry! I've got the top tools below and I'm going to detail out an explanation for each of them!
---
1

Ceramic Flat Iron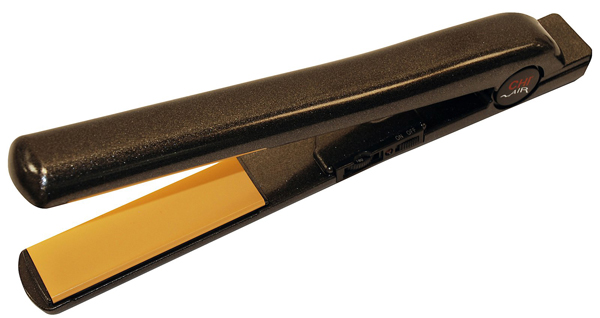 While this is one of my favorite hair styling tools and one that I use probably every single day, do you know exactly why ceramic flat irons are the best? This particular technology helps create negative ions, which in turn reduces the static and will help keep your hair smooth, silky and frizz-free, every time that you use it! Chi and Sedu are my favorite flat irons, what are yours?
2

Teaser Brush

Have you ever tried to tease your hair, but after a few minutes just give up all of that volume? Well, a teaser brush can actually make sure that your hair is super easy to tease and that it stays put! Personally, I tease whenever I want my hair to stay up all day!
---
3

Curling Iron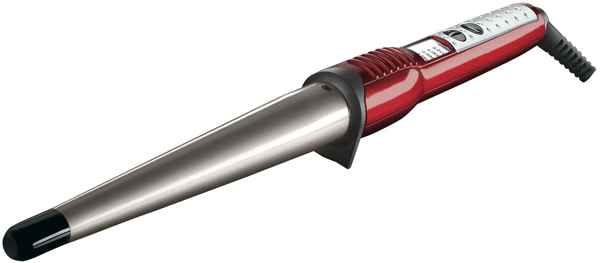 You've probably used a curling iron at some point in your life, right? If not, it's basically just a wand that will not only give you the very best spiral curls, but it'll make sure that your hair has a ton of volume! So if you are looking for incredible spiral curls, give a try to a curling iron!
---
4

Deep Waver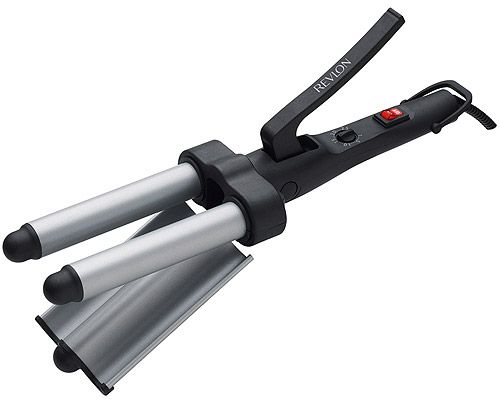 Now, this is a newer tool and one that is amazing if you are looking to get those incredible beachy waves in your hair but you have pin straight hair. Just turn it on and start to use it the same way you would a straightener – it'll just make waves instead!
---
5

Hot Rollers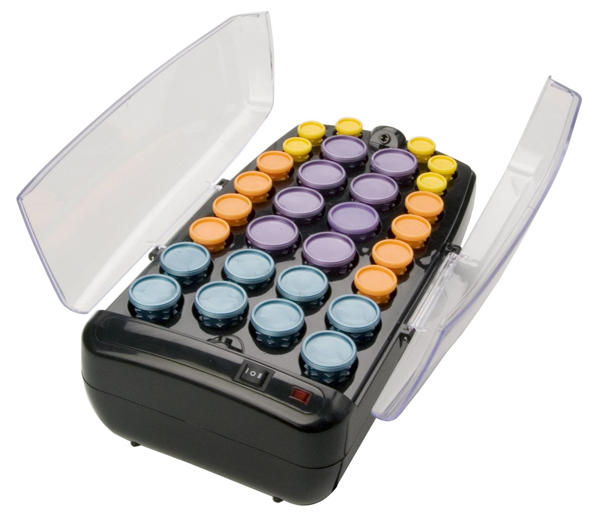 Now, these are not your average rollers that you mom and grandma used in the past. These rollers are fantastic for volume, will really make sure that your hair stays curly and are super easy to use too! I love my set of hot rollers! Just turn them on, let them get hot and start rolling!
---
6

Hairdryer Diffuser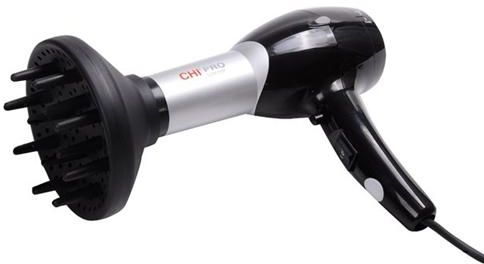 If you've ever been to a salon and really wanted beachy waves or a ton of volume in your straightened look, you've probably seen this particular device, right? All you do is hook it onto your hairdryer and perk up your roots! This tool works amazingly well – I use mine everyday!
---
7

Self Grip Rollers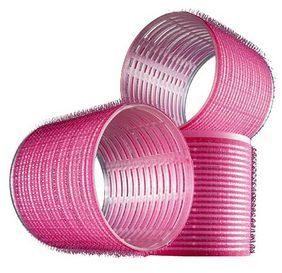 Now, these particular rollers are more like the rollers that the older generation may have used. You do have to keep them in longer and there is no heat involved; however, I love them. I think that these particular rollers are great to roll up at night, keep in all night and then have beautiful hair in the morning!
---
8

Tourmaline Ionic Hairdryer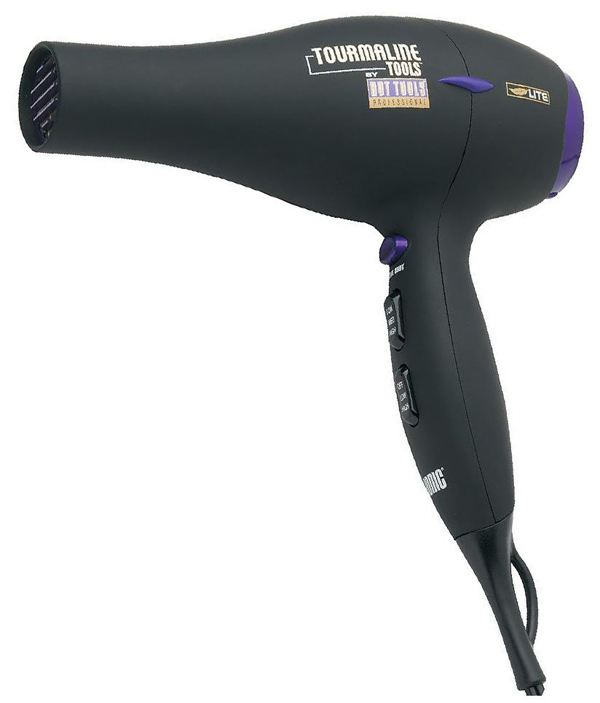 You are probably wondering exactly what the difference between a tourmaline ionic hairdryer and a normal hairdryer is, right? Well, it all boils down to just how the dryer takes the water from your hair. The tourmaline interior will actually boost the negative ions, which in turn will dry your hair from the inside out.
---
9

Shampoo Comb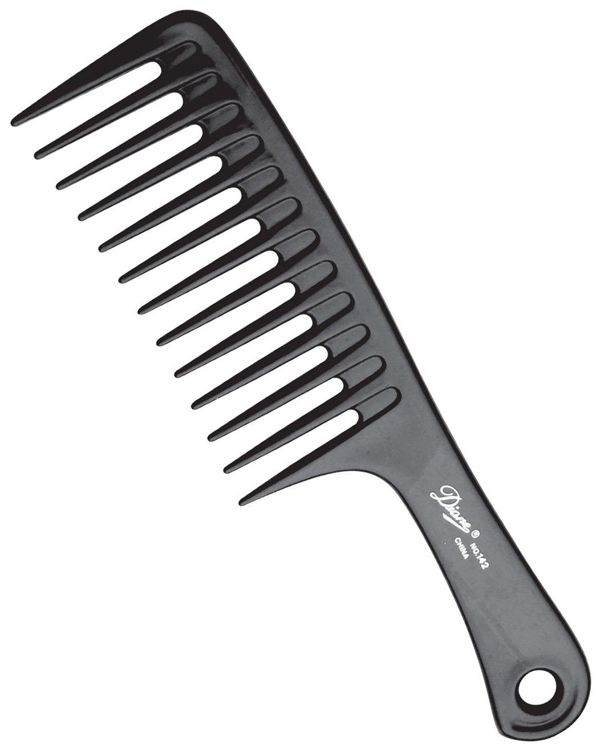 Oh, the shampoo comb. This has been one of my BFFs for a really long time! Do you know just how vulnerable your hair is when you get out of the shower? Instead of putting your hair through your brush and causing it to break, just grab one of these amazing combs and get the tangles out that way! You'll see a huge difference in how your hair feels in just a matter of weeks!
---
10

Vented round Brush

Finally, do you ever wonder exactly how they get all of the volume in your hair when you are at the salon? This is how! Use your vented round brush with your blow dryer and you'll be able to create amazing volume in just a matter of minutes!
So, these are just a few of the hair styling tools that I absolutely love! Do you have any more that you use all of the time? Give 'em up!
---
Comments
Popular
Related
Recent