My hair is some of the thinnest around so I'm always looking for ways to make it look thicker and full of volume. Are you in the same boat? You have come to the right place then because I went to the experts and gathered some of their top tips for getting the hair you've always dreamed of having. Each of these ideas will help you look like you have full, rich hair even if you don't. You're welcome.
---
1

Have Your Stylist Create Some Layers in Your Cut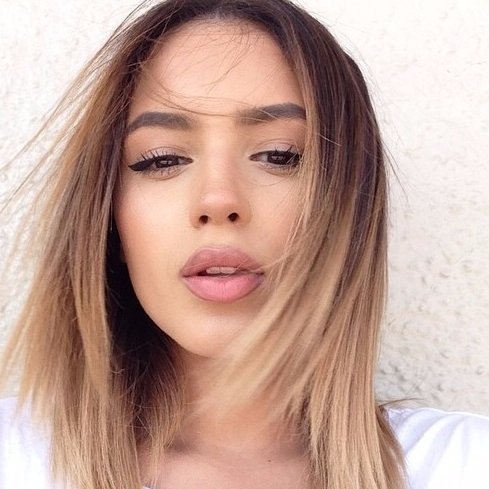 Layered hair naturally looks thicker because there are all different lengths, making it look fuller. On the other hand, hair that is all one length will look thinner. Next time you see your stylist, ask her to cut in some layers all over and you'll be amazed at how much thicker your hair looks without having to do anything else to it.
---
2

Be Super Gentle when You Brush and Comb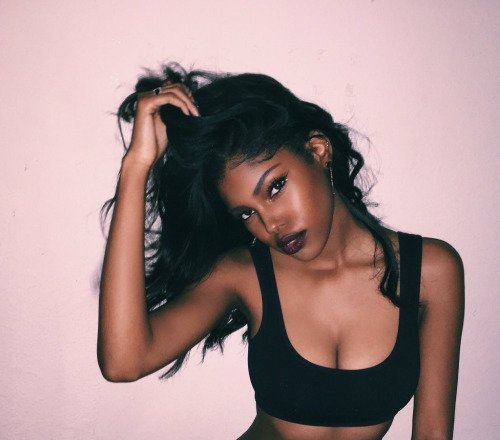 When you already have thin hair to start with, pulling out strands by being too rough will only make the situation more dire. Anytime you comb or brush your fine hair, make sure you are using slow, gentle motions to prevent pulling out too many strands and keeping damage at bay. A wide toothed comb is a great choice because it won't snag on hairs like some other types will.
3

Go Easy on the Conditioner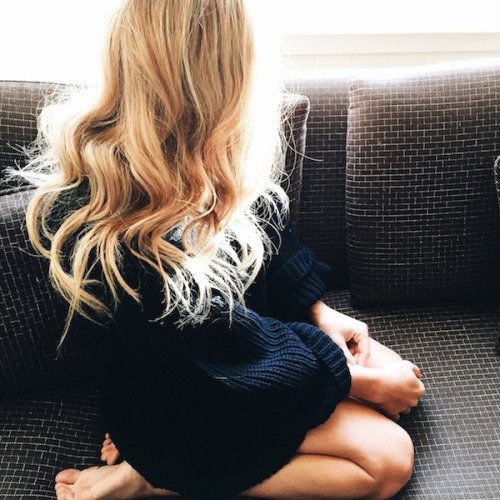 The truth is that your hair can only handle a certain amount of product before it stops absorbing. That means you don't need a ton of conditioner in the shower when you wash your hair. Using too much makes it hard to get it all washed out, which means that the leftovers will weigh your hair down, something that will make it look lank and anything but full of volume.
---
4

Blow Dry Your Hair Upside down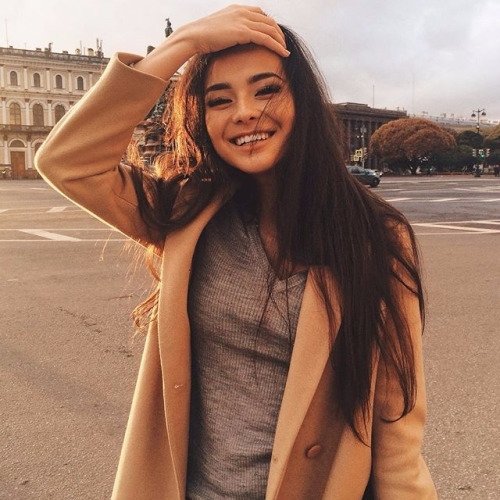 When you flip your head over to blow dry you plump it up from underneath. This makes it easy to fake a full, voluminous look all over and it's not hard to do. Simply turn your head upside down and blow dry from the underside first. When you flip your hair back over, you'll have instant volume without any extra time or effort. Perfect!
---
5

Try Using Some Salt Spray
If you've ever heard anyone raving about how great their hair looks after a day at the beach, you need this product. Salt spray gives your hair some texture and definition so it looks full rather than limp and lifeless. Simply spritz the product into your strands before you blow dry and you'll have the look you've always wanted in no time.
---
6

Use Volumizing Products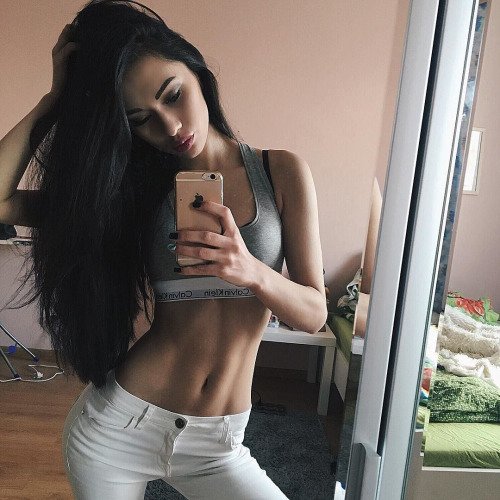 Many hair products contain ingredients that will help pump up thin strands and give you more volume. Look for these products and the hair of your dreams will be as easy as washing and conditioning. Not all of these products is created equal so talk to your stylist about which ones are best for your head of hair. Then make sure you use them on a regular basis for the best results.
---
7

Move Your Part to the Other Side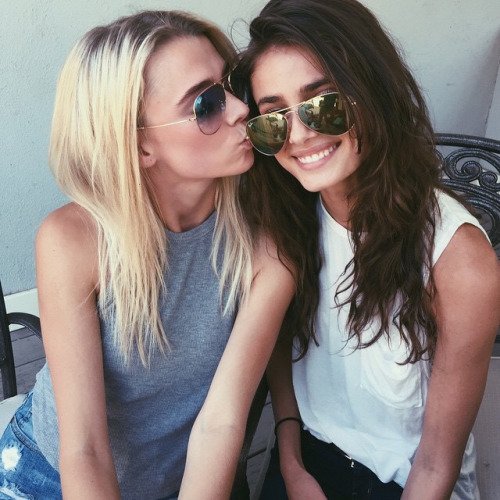 If you always part your hair in the same place, it probably tends to fall flat because it has adapted. By simply switching your part from one side to the other, you can give the illusion of thicker hair. If you part on the middle, try parting to one side. If you part to the side, simply switch to the other side. Easy, right?
---
8

Wash Your Hair Often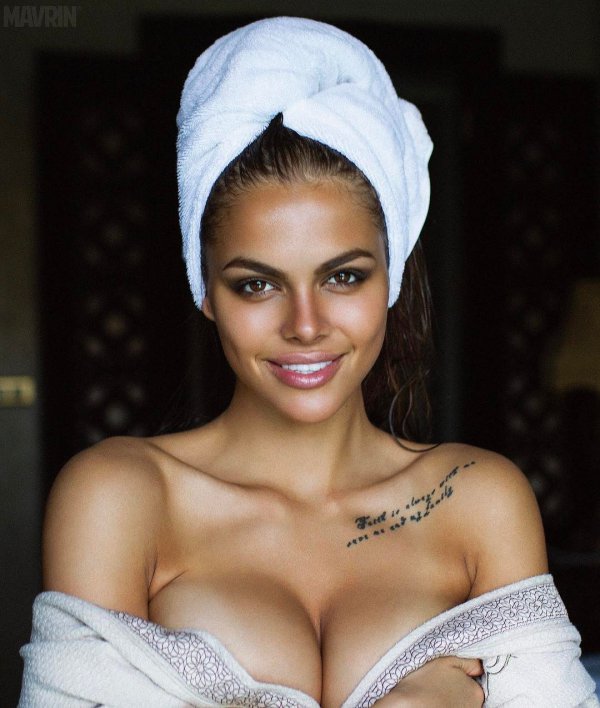 Fine hair gets extremely oily extremely quick which can weigh your tresses down. By washing your hair more often than girls with coarser or thicker hair, you're preventing oil buildup which makes your hair limp. Plus, no one likes the sight of greasy hair.
---
9

Avoid Bangs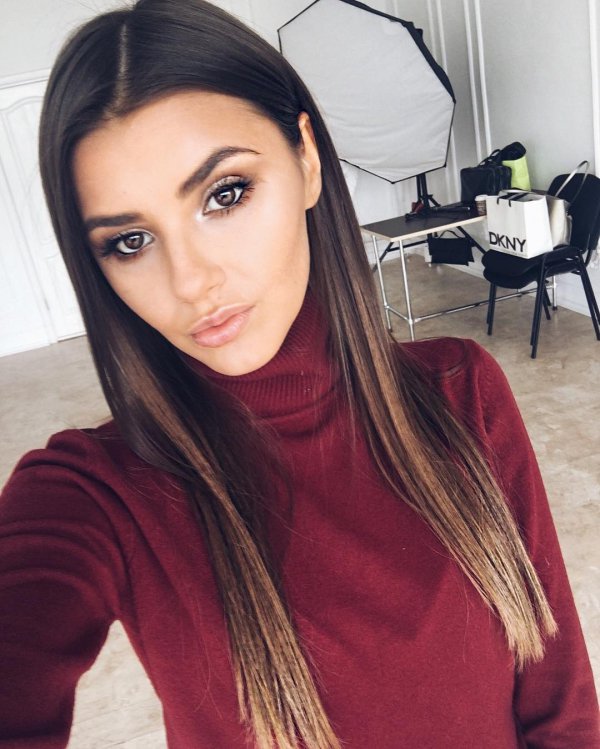 While this isn't a hard or fast rule of thin hair care, it's just something many thin haired girls experienced. First off, you're already struggling to give your hair life; cutting a chunk off for bangs only hinders that. Secondly, because hun hair gets greasier faster, you're going to have greasy bangs quicker as well because the hair rubbing against your forehead.
---
10

Always Go for a Nice Backcomb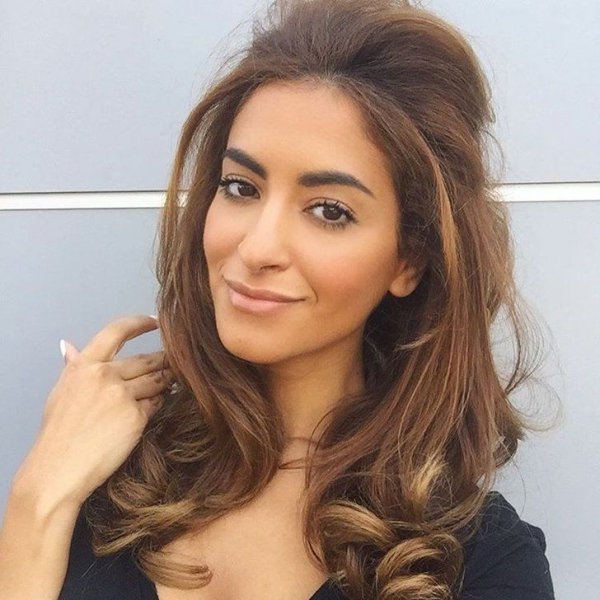 Ahh the backcomb. While it looks like you're only asking to destroy your hair, the occasional well done backcomb can do wonders for thin haired girls looking to add oomph to their locks. It gives extra lift and looks fabulous so there's really no going wrong with it!
Which of these ideas are you going to try today? What other tips can you add?
---
Comments
Popular
Related
Recent