Not all high-end hair products are worth the hype which can be very disappointing. It's awful to shell out the cash for a high-end hair product to get home and discover that you actually hate it. I've been there and I feel your frustration. But there are some high-end hair products that not only live up to your expectations; they'll exceed them. These are some high-end hair products that are absolutely worth the splurge.
---
1

Redken All Soft Shampoo & Conditioner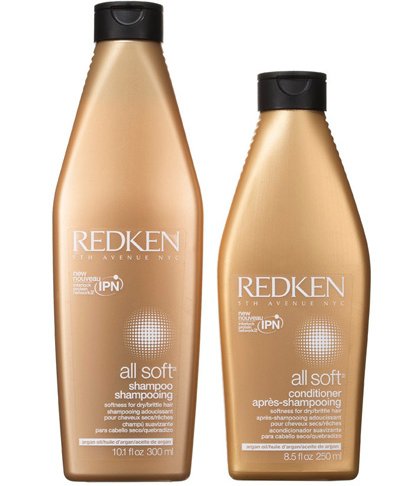 Of all the high-end shampoos and conditioners that're available, this one's my favorite. It's also the favorite of several of my closest girlfriends which is saying something because we all have very different hair types. This shampoo is marketed toward women that deal with brittle, dry hair but it works on many different hair types. My hair always styles better when I use Redken All Soft. It also promotes healthier hair over time. My hairdresser notices the difference between when I am and when I'm not using Redken All Soft on my hair.
2

Moroccanoil Treatment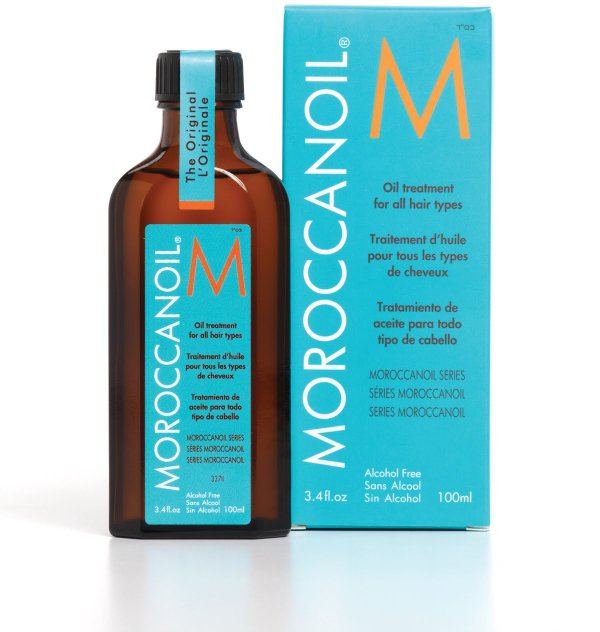 A friend of mine turned me on to this product. It helps to prevent and treat dry ends as well as cutting down on the time it takes to dry your hair. It also leaves a sleek, silky feel. You do have to be careful not to overdo it when applying this hair product. One pump usually works for thin hair and two pumps work for thicker hair. A little goes a long way with this product.
---
3

Biolage Ultra Control Deep Smoothing Masque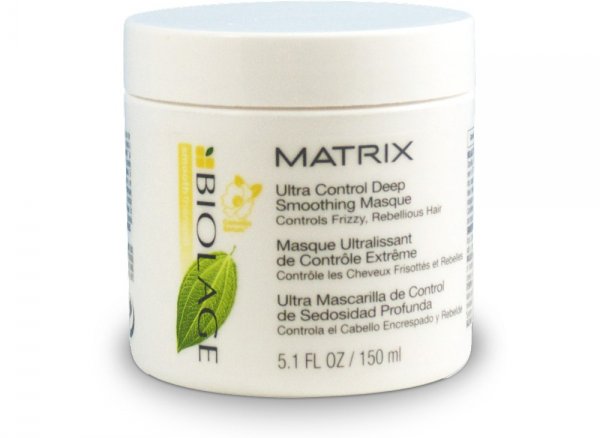 Every woman needs to have a great deep conditioner to use on a weekly or bi-weekly basis. Deep conditioner helps restore your hair to a healthier state. It helps repair the damage that occurs from heat styling or coloring your hair. Biolage is a great line of products to use on your hair, including this one. It'll leave your hair feeling soft and healthy.
---
4

It's a 10 Miracle Leave-in plus Keratin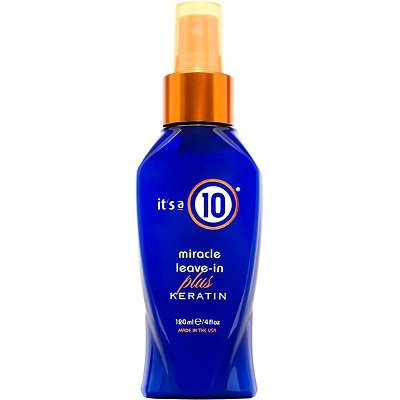 I'm a big believer in leave-in treatment. It's another layer of protection you can give your hair. This leave-in product from It's A 10 is truly a 10. The addition of keratin helps your hair to maintain the sleek, straight style that's so popular. Additionally, it makes your hair more manageable.
---
5

Big Sexy Hair Root Pump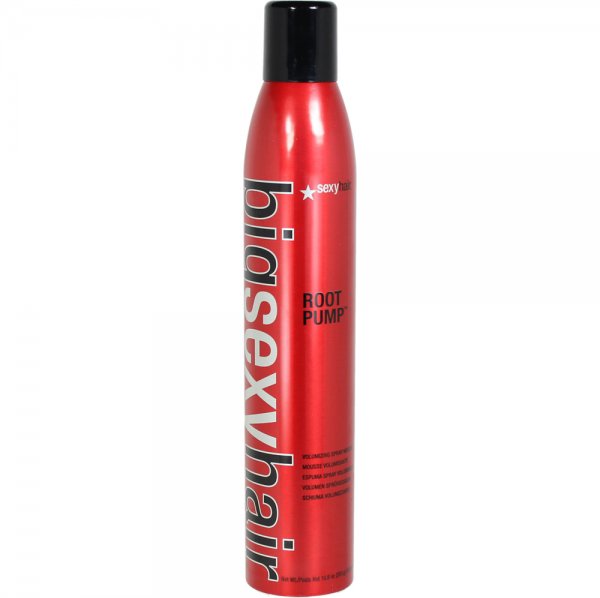 If I had to choose only one product on this list to keep, this would be the one. I can't go without my root pump. A girl's gotta have her volume and bounce, right? If those are things that're important to you then give this root boost a try. It's amazing how much this one product can make a difference in how your hair styles.
---
6

Moroccanoil Heat Styling Protection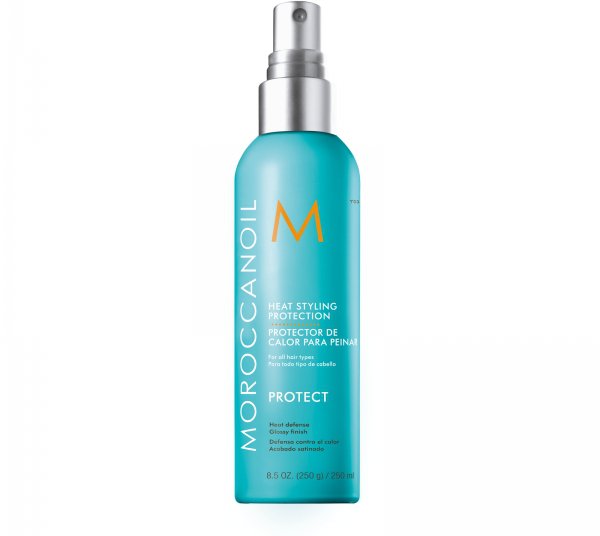 I love this entire product line, as evidenced by the appearance of 2 products from Moroccanoil in this list. If you heat style your hair, then you should be using a product that offers thermal protection. This one does that. It also smells wonderful which makes it a pleasure to use. Like the other products in this line, a little goes a long way.
---
7

Kenra Volume Spray 25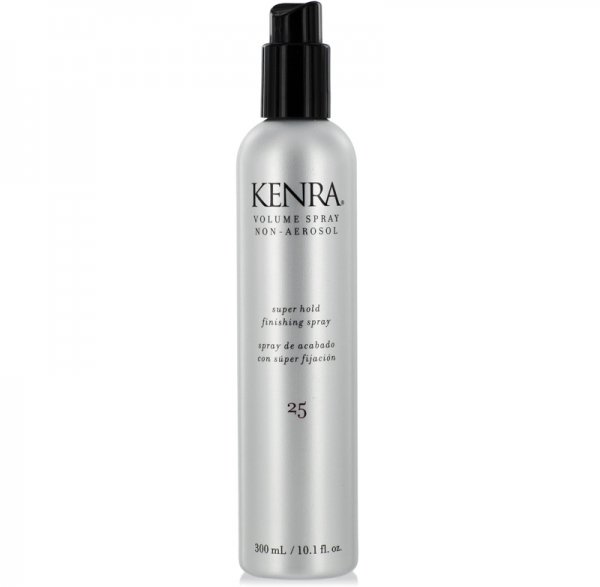 Do you need a hairspray that holds your style while still giving you flexibility? This is the one you're looking for. It's an amazing hair spray that you can count on. Just be forewarned; it's a little addictive. You may not ever go back to your old hairspray after trying this one.
These are 7 high-end hair products worth the splurge. What high-end hair products do you splurge on? Please share your favorites!
---
Comments
Popular
Related
Recent