I always say that your hair is the one thing you can really play with, but all the same, adding a bright, unexpected, or uncommon color to your hair is kind of daunting. Bold shades are just that – bold. You might not be ready for a standout change, but that doesn't mean you have to completely avoid adding vivid hues to your hair. You can go for a subtle, stylish approach at first – after all, you can always add more, but you can't take away the color.
---
1

Pale Pastel Tips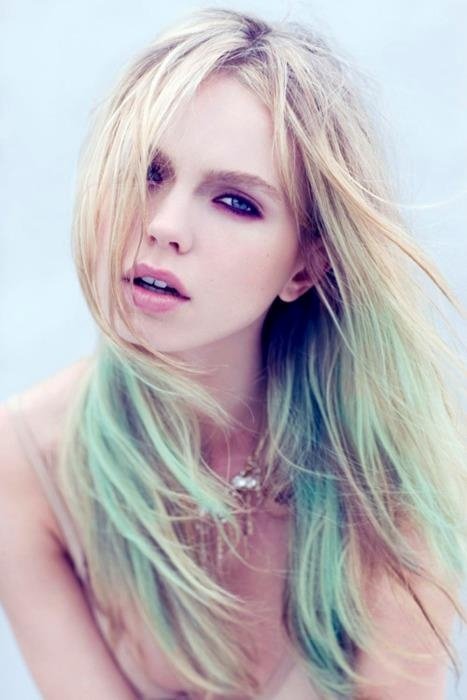 Pastel shades like this mix surprisingly well with light hair.
2

Just the Tips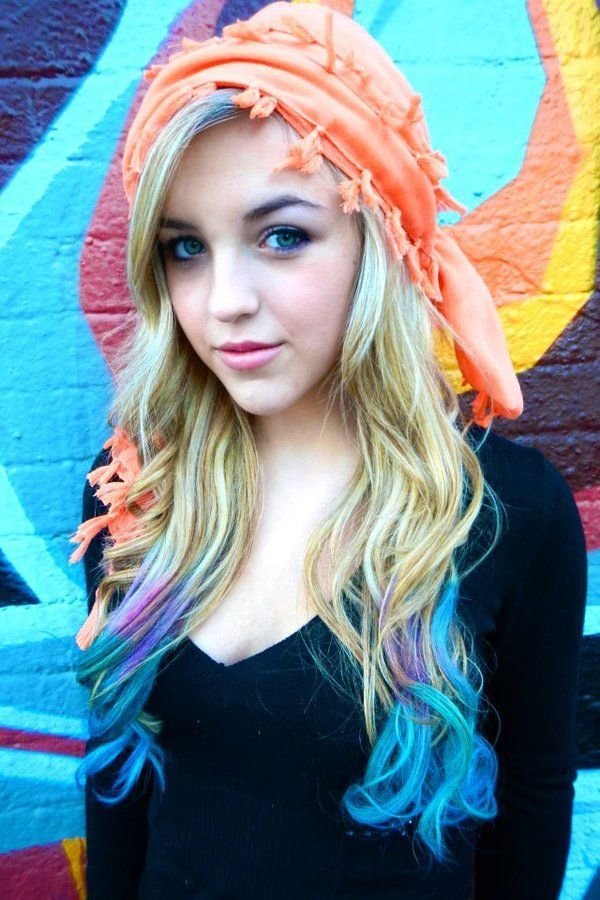 Add color to just the tips of your hair and, if you need to, you can easily hide it.
---
3

In the Bangs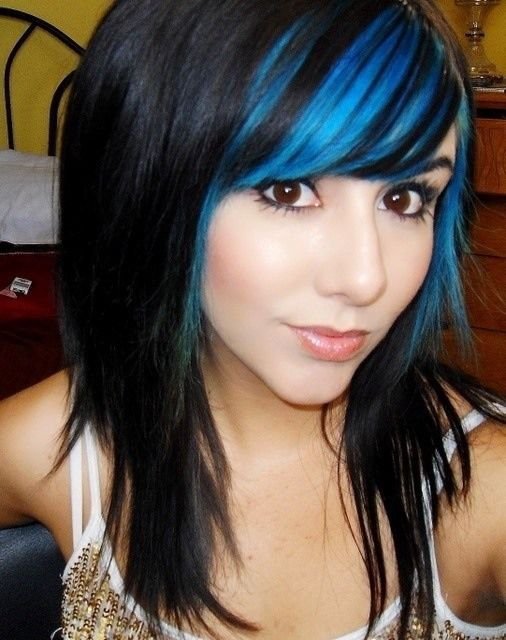 This is so dated, but I remember all the cool, brainy college girls rocking this look back in the late '90s and early '00s.
---
4

Dark at the Roots
I just love this color, sorry, but transitioning from dark roots to your hair color of choice is a great way to add a pop to your look.
---
5

Face Framing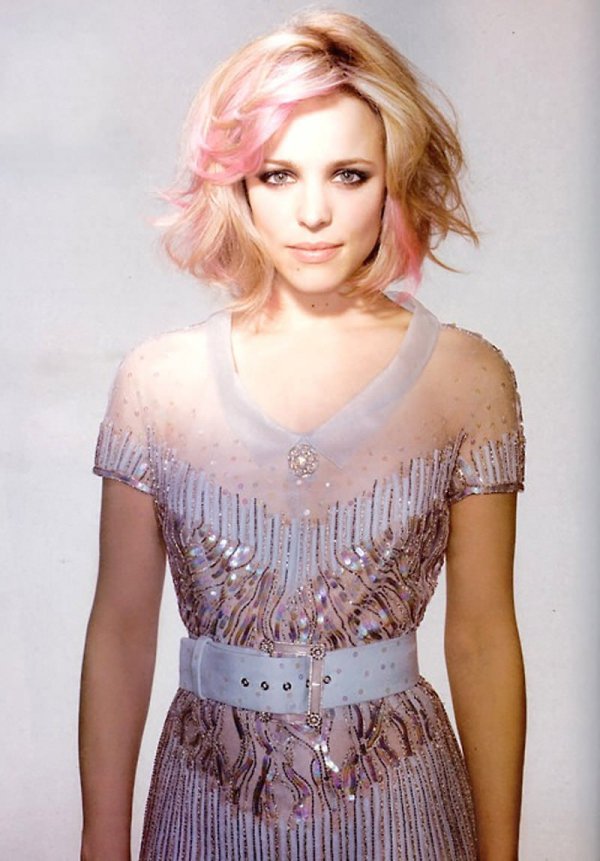 A few wisps of color around the face – perfection! Also, I die for Rachel in this picture.
---
6

Subtle but Stunning Highlights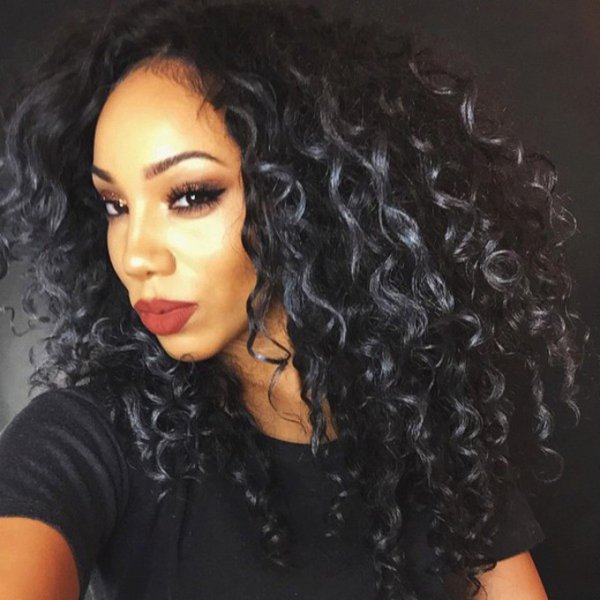 I love everything about this. Every single thing. This girl slays her whole look! And silvery highlights in dark hair, that is magnificent.
---
7

Go with Grey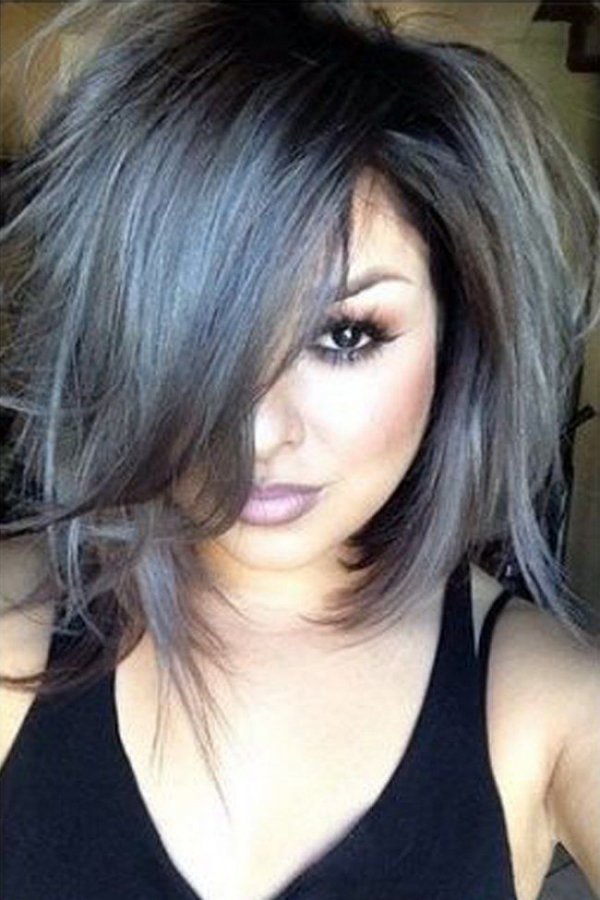 I confess, I love the grey trend. It's a natural color, after all. Tone it with blue, green, and a little lavender, though, and the results are truly gorgeous.
---
8

The Girl with Her Hair on Fire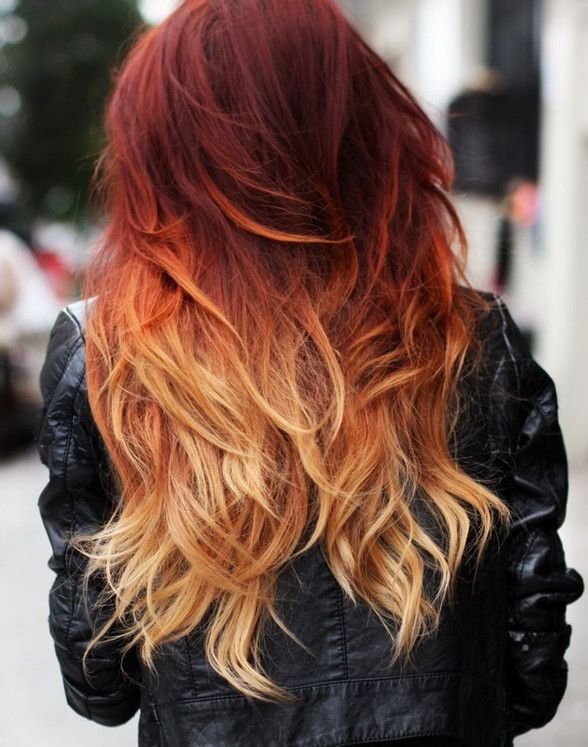 Yes. Yes to all of this. Absolutely on fire.
---
9

Start in the Middle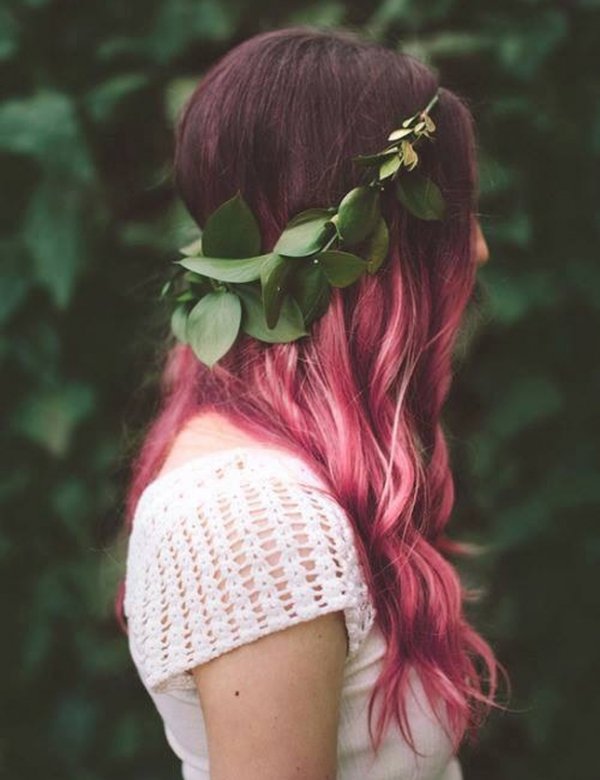 You have to admit, this is so pretty. Look at the subtle strands of pink hiding up top!
---
10

Blended from the Back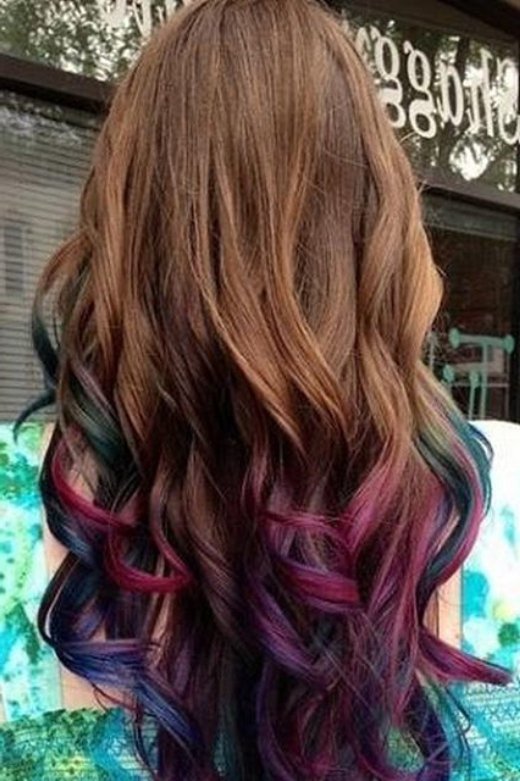 Blend color from the back and near the bottom of your hair to keep it a teensy bit of a secret.
---
11

Sprinkle in Little Wisps of Color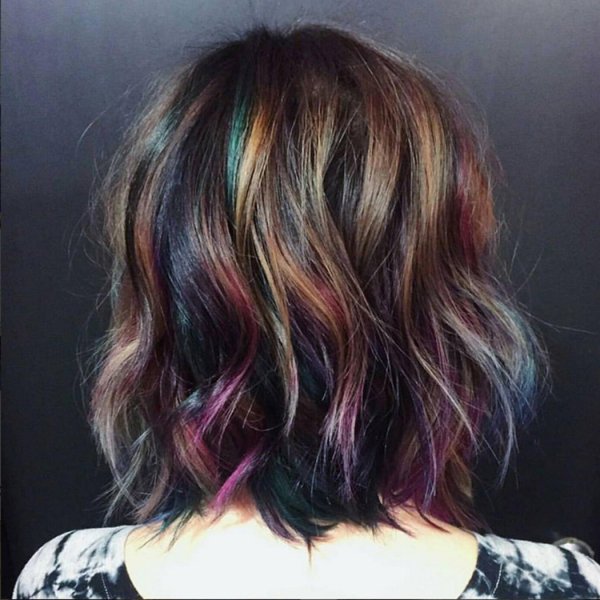 This style is absolutely iridescent.
---
12

Pick a Dark Shade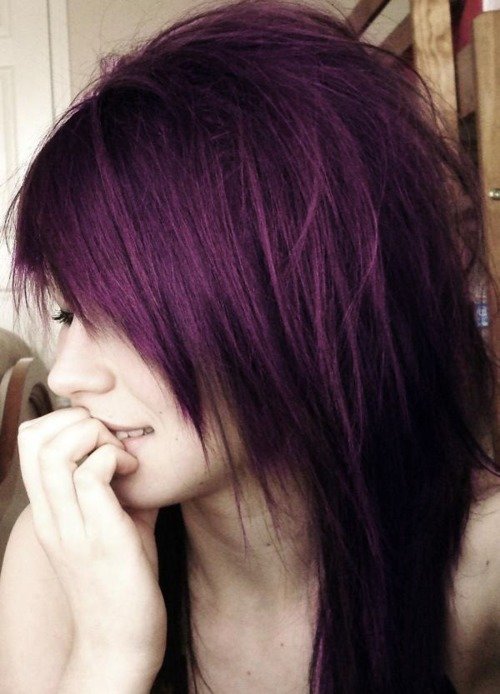 Remember, shades of blue and purple can be so dark, they look almost black. That look is dramatic, yes, but it's still technically kind of subtle.
---
13

Layer Your Shades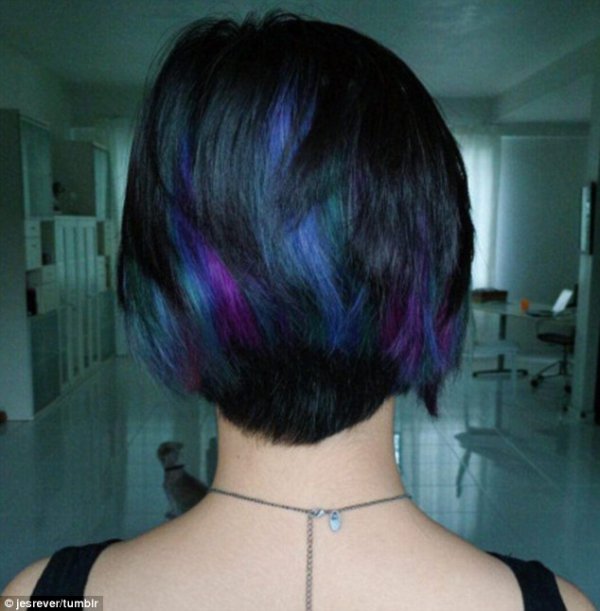 Your natural hair blends in with the brightly colored bits. I think this looks particularly lovely with longer hair.
---
14

Put in a Few Pastels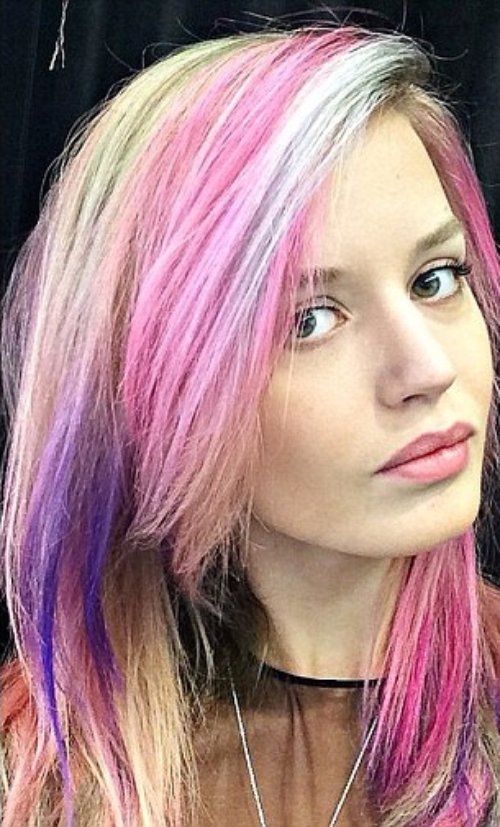 You might choose to wash out the color a bit more, though.
---
15

Blend with Blonde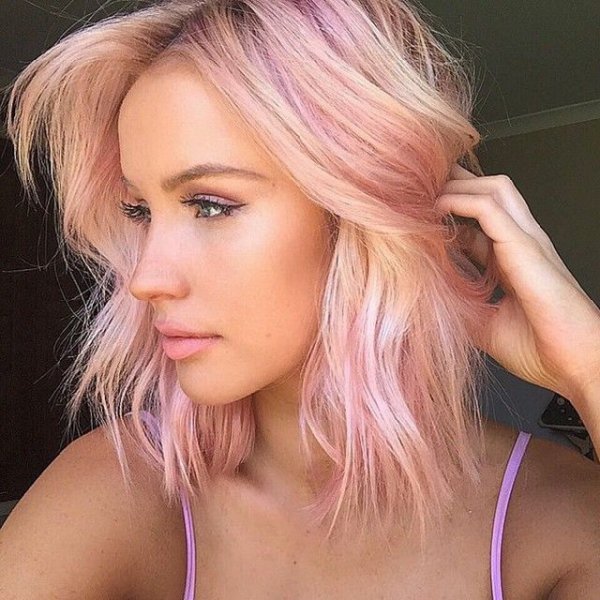 Told you this worked.
---
16

Sorry, I've Got a Thing for Purple
I'm not really sorry
---
17

Choose Extreme Contrasts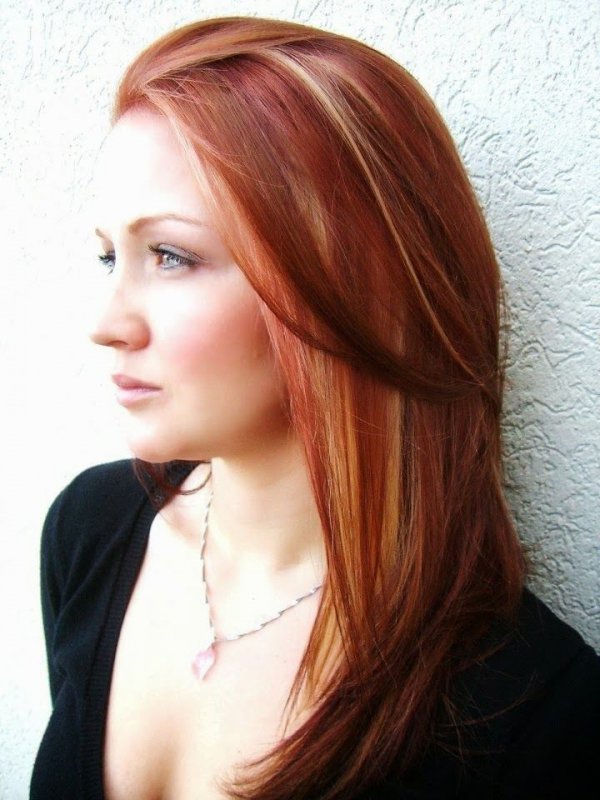 Like blonde and copper. Blonde and anything, really. Copper and anything, also.
The best part is that you can now use impermanent and semi-permanent color products, plus you don't have to rely on dye. Think you might make a bold hair move now?
---
Popular
Related
Recent