Wondering what kind of hairstyle you should get next? Make it one that will look amazing with your face shape so that you'll be super confident that it's the right style for you as well as suited for you! 😊 💇🏿💇🏽💇🏼💇🏻
Keep reading to find out the best hairstyles for yours, as well as what styles to avoid and how you should part your hair 😄 👌
---
1

*Disclaimer*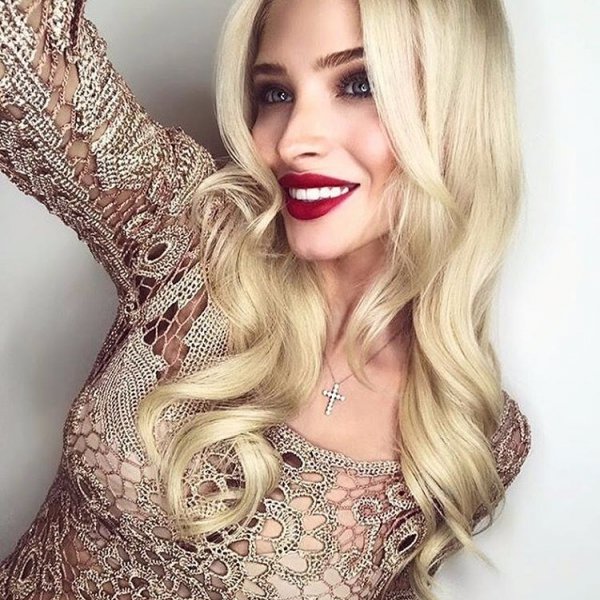 This acts as a general guide for what hairstyles look best with certain face shapes, but at the end of the day don't feel like you have to change anything if you love the hairstyle you have now! ❤️ 💖
2

Oval 🎈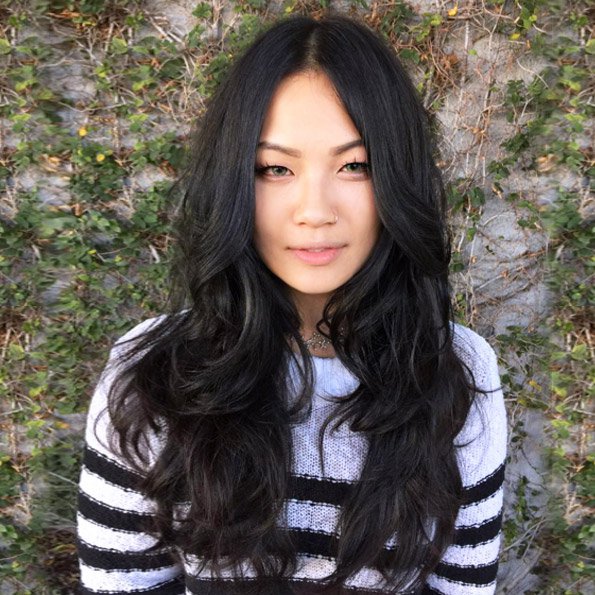 Oval faces suit bouncy layers, with straight or sweeping fringes and short crops. Try to avoid long locks of all one length as it swamps the face and draws it out (making it look horse-like long). Luckily oval face shapes suit pretty much any parting so try them all out and choose which one you like best!
---
3

Round 🔵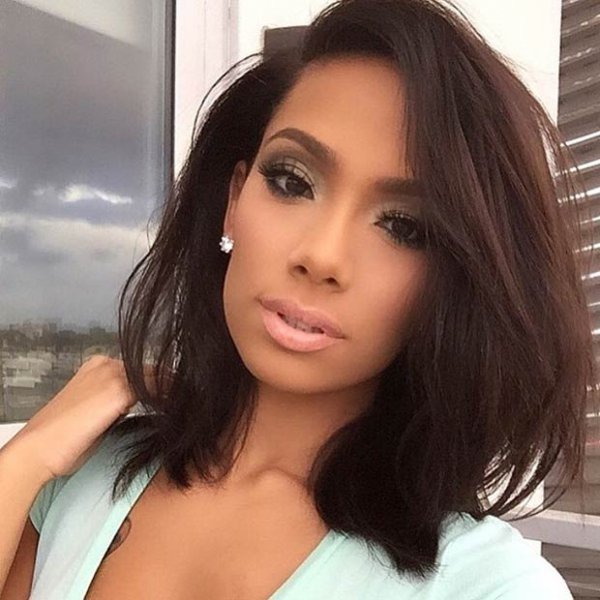 Round faces suit longer layers around the face to lengthen your features, and shoulder length cuts that will balance the face. Try to avoid short crops or extra long length without layers, as this will enhance the roundness. A side parting with a sweeping fringe is the way to go as it will break up the roundness!
---
4

Heart ❤️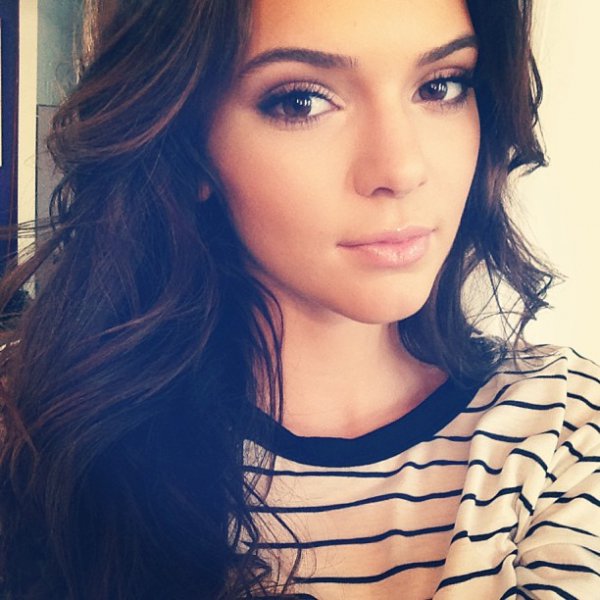 Heart shaped faces suit long or short layers and long, soft fringes. Try to avoid short, pixie cuts as they will only exaggerate your forehead, and short fringes make the face too round. For your parting, try side sweeping fringes as they slim the face down, while middle parts will hide the roundness of the forehead!
---
5

Diamond 🔷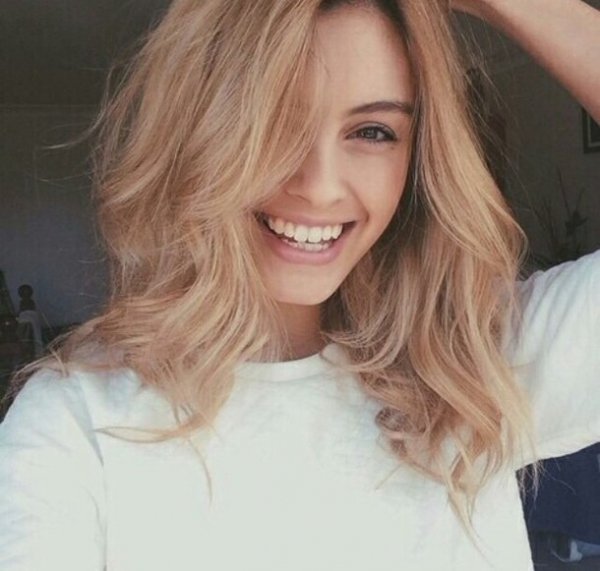 Diamond shaped faces suit short, choppy layers as these will open up the face as well as balance it out. Try to avoid unlayered, straight hair as (like oval) it will close the face in and draw it out. For your parting, opt for a fringe – whether that be side or straight – as this will widen the face and reduce length!
---
6

Square ⬛️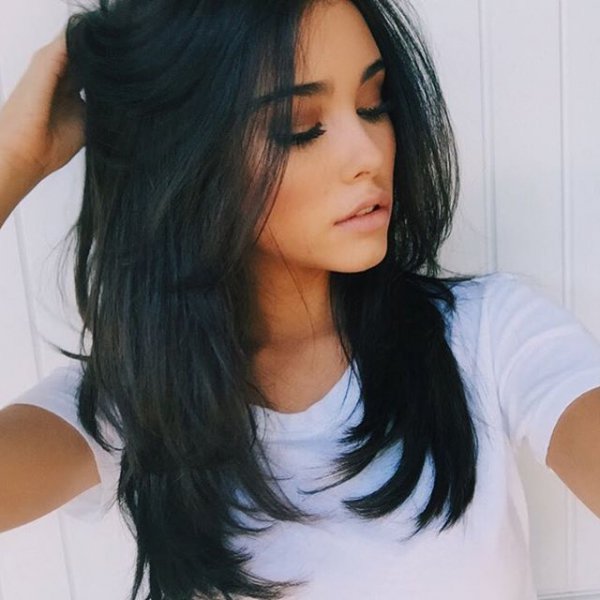 Square faces suit soft, round layers with shoulder length (or above) cuts as this will soften the angles. Try to avoid blunt bobs with a straight fringe as the harsh lines will enhance the angles. Also, try a brushed back hair with a changeable part as this will open the face up and take the focus away from the chin area!
---
7

Long ↕️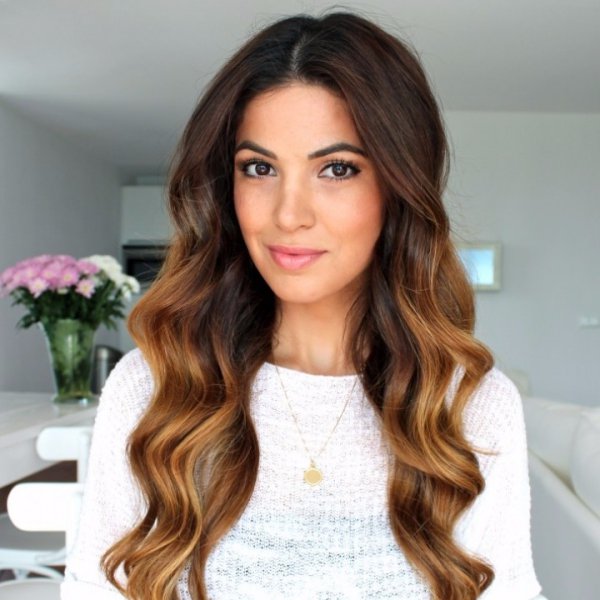 Long faces suit shoulder length hair or just above, anything longer will make your face appear longer than it is naturally. Waves are a great way to add the illusion of width, which long shaped faces often lack. Try to avoid long, straight hair as this will drag the face down. Also, try a side part as this will also help make your face appear wider.
What kind of face shape do you have and what's your fave hairstyle? Let me know in the comments below!
---
Comments
Popular
Related
Recent