7 Steps to a Chic Chignon ...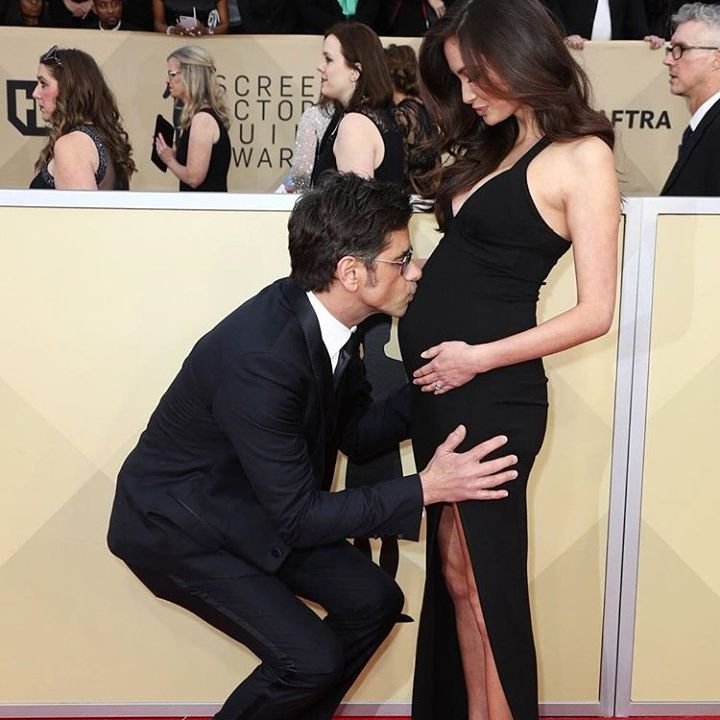 The chignon is the classic, go-to 'up do' for longer hair. It's quick it's easy and it's also extremely versatile, featuring regularly on both the supermarket run and the red carpet alike. Nothing says glamour like long, glossy tresses swept back into an elegant twist and, while there are about a million different variations on the traditional knot, the one I've described in my 7 steps to a chic chignon is a classic, low-sitting style with a little extra volume around the crown. It's just a blueprint; alter it to suit your own design.
The better the condition of your tresses, the better your chignon will be. Start with a thorough wash using a shampoo and conditioner that suits your requirements. When you've finished, you'll want to blast your locks with cold water: this closes down the hair's cuticle and maximises both shine and manageability.
As your hairdressers will tell you, it's not easy to work with hair immediately after it's been washed. While a good clean base is important, you may want to let your locks rest for a couple of hours before you get on with the styling. Alternatively, get yourself a good quality silicone based serum and run a little through your hair; this should make it less slippery and a little more malleable.
3.

Blow Dry Straight with a Volumiser
If you're keen to give your elegant knot a little extra oomph, it's a good idea to find yourself a great volumising product. About half way through your blow dry, turn your head of still-damp hair upside down and spritz the area around your crown. Work the product through to the roots with your fingers. Blow dry in this position for about thirty seconds and then continue as before using a round brush to lift hair away from the back of your scalp.
4.

Create the Basic Structure
Spritz your hair all over with a light holding spray. You might want to back-comb the under layers over your crown to increase volume, but if you're happy with what you're getting after the blow dry then there's no need for this. Using a soft brush, part your hair as you've dried it to fall and sweep your locks away from your face. Pull your tresses into a low pony tail at the nape of your neck. Use a hair band in a colour that matches your locks.
Twist your pony tail into a loose-ish coil and wrap this around your hair band – if your hair is fairly short, don't bother coiling it. When there is no 'tail' left to twist, work at the resulting bun with your fingers, freeing up the hair in order to soften the look.
Using a series of bobby pins or butterfly clips, secure the chignon in place. If you're working on your own, it's a good idea to have these on hand from the moment you start to create your coiled pony tail.
By now, your chignon should be pretty much ready to go. Spray it all over with a glossing product and insert any accessories you want to use. If you are worried about loosing the volume, decorative combs inserted on either side of the knot itself will help to maintain that va-va-voom crown.
A basic twist is the easiest way to take your tresses from flat to fab. The one I've described here in my 7 steps to a chic chignon is obviously a look that's been planned from the beginning. However, if you happen to find yourself in need of a great style in a hurry, with no time to wash, blow dry and rest your hair, you'll still find it pretty simple to pull off. What are your thoughts? Do you have any tips to add?
Top image source: newhairstylez.com
{{#comments_count}} Show Commnents ({{comments_count}}) {{/comments_count}}