Cool weather conditions can wreak havoc on your lovely locks, so these best products for your hair can help maintain tresses in even the most brutal of seasons. Everything from heat damage to frizzy flyaways and split ends can put a damper on your style and make hair appear dead and unhealthy. These best products for your hair make the cut in maintaining beautiful and healthy looking tresses.
---
1

Deep Conditioner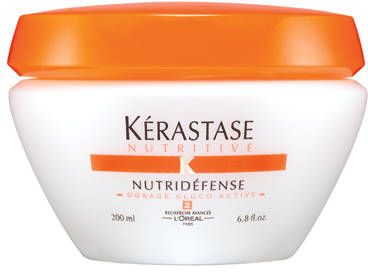 A deep conditioner is the answer for dry, brittle and damaged hair and one of the best products for your hair as well as mine and the next girl's! To turn straw like hair into silk, apply a deep conditioner once or twice a week depending on damage and dryness. To nourish and repair tresses, a deep conditioner acts as a mask for your hair and needs to sit for at least 20 minutes for hair to absorb nutrients. When applied with heat, a deep conditioner opens up follicles allowing hair to better absorb the treatment for maximum hair repair.
2

Split End Serum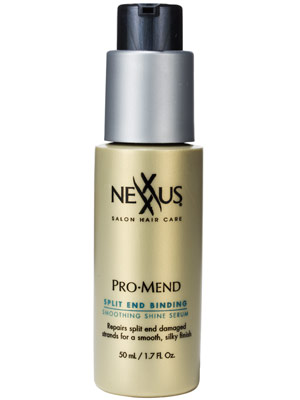 Although a hair cut is the only way to rid yourself of split ends, a split end serum will help to temporarily bond split ends together, hiding hair damage and giving the appearance of healthier and smoother hair. If your hair is prone to breakage, a split end serum will restore ends and tackle dryness for sleek, soft tresses.
---
3

Heat Protectant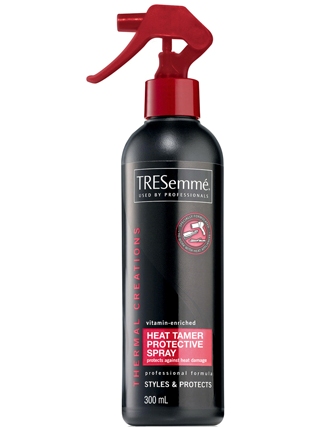 To avoid causing any unwanted damage to your hair when styling with heat, always prep your hair with a heat protective product. But what exactly makes heat protectives one of the best products for your hair? Well, a heat protective will help your hair's appearance after heat and is your hair's number one line of defense against styling damage. Apply before blow drying, curling or straightening your hair to keep your hair healthy and frizz free.
---
4

Restorative Shampoo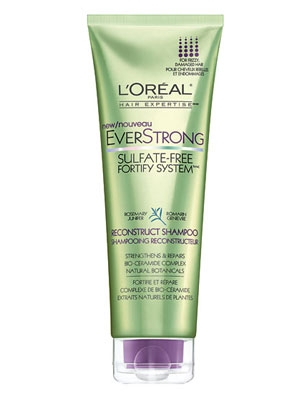 Next on my list of hair product you should invest in is a restorative shampoo, which helps to infuse hair's natural oils back into your tresses! It really does make a difference, especially since most shampoos tend to strip these oils off during washes. Restorative shampoos usually contain ingredients that will help to thicken and strengthen hair to help it look brand new even after years of damage. For best results, use a restorative conditioner in combination with shampoo after each wash.
---
5

Shine Booster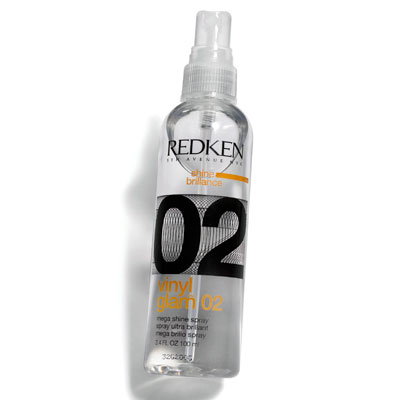 Shiny hair always looks the healthiest. To enhance your hair's shine opt for a shine booster product in a lightweight formula like a spray or mist as to not weigh down your hair and give the appearance of glossy, beautiful hair. Apply a shine booster to freshly styled hair for a silky smooth finish.
---
6

Frizz Tamer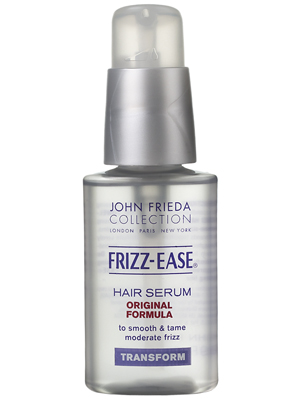 If you have damaged, color treated or coarse hair, a frizz-taming hair products are exactly what you need to make hair smoother, silkier and stronger. Especially with heat damage, hair can appear fried and frazzled and a frizz tamer will help to combat the appearance of unruly hair and unwanted flyaways. Apply a frizz tamer in damp hair for optimal results when styling.
---
7

Scalp Stimulator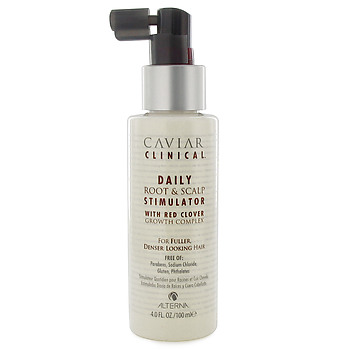 For healthier, stronger hair! Scalp stimulators really are one of the best products for your hair as they will help to encourage hair growth. A scalp stimulator product refreshes hair and follicles to combat thinning hair and loss of hair. Massage a stimulator product into your scalp daily or as often as needed to soothe and rejuvenate your scalp for healthier hair and supple, healthy looking locks.
Don't be intimidated by overstocked store shelves filled with hundreds of shampoos, conditioners and hair care treatments as these 7 best products for your hair are must-haves and will certainly help you obtain healthier and stronger, luscious locks. Which of these hair care products will you be trying? Which one of these have you tried that noticed they made a difference to your hair?
Top Image Source: glamourtherapy.blogspot.in
---
Comments
Popular
Related
Recent