Ready to rock the best of the curly and wavy hairstyles of the season, but in need of some curling iron tricks and tips to get you started? You're in luck! Even though a curling iron seems limited in what it can do, there are many ways to achieve a variety of looks depending on how you use it. Read on to learn what curling iron tricks and tips I utilize to create this season's hottest looks.
---
1

Beach Waves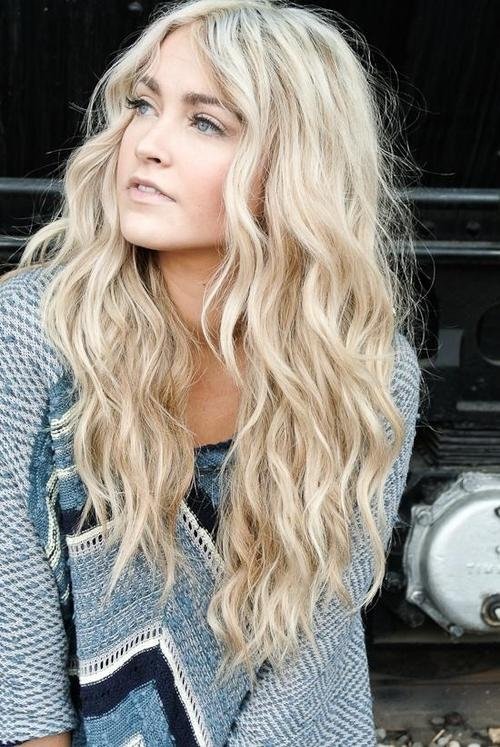 When the weather warms up, the most popular curling iron tricks and tips are all about beachy waves. To achieve this look you'll need to use a 1 inch curling iron. Taking 1-2 inch sections of hair, twist the section away from your face and then wrap the twisted section around the iron. This twisting action creates the wave, rather than a ribbon-like curl.
---
2

DIY Curling Wand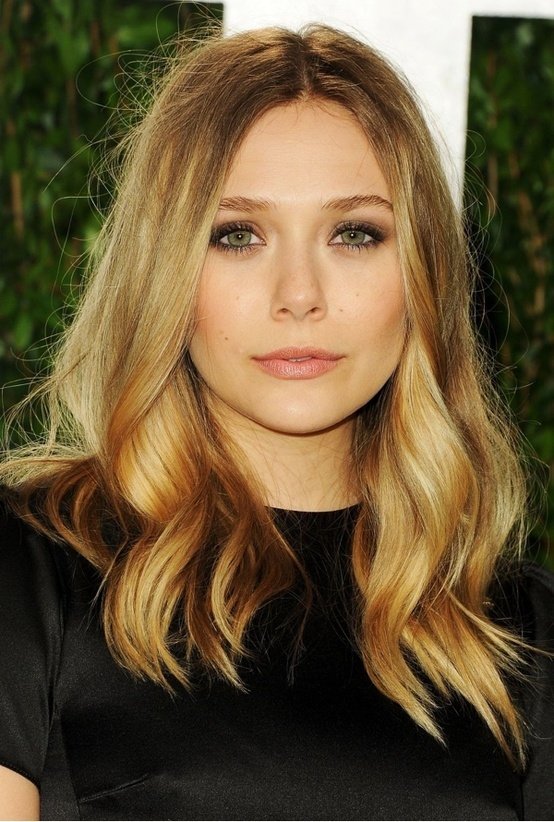 Hate the creases that clamps leave in your hair when you try to curl it? Instead of buying another iron, just turn your current iron into a clamp free wand. Most traditional curling irons will a have a small screw on the clamp handle that you can undo to remove the clamp. Doing this will void any warranties on it though, so be sure it's worth the risk before trying this trick.
---
3

Freshen up a Blowout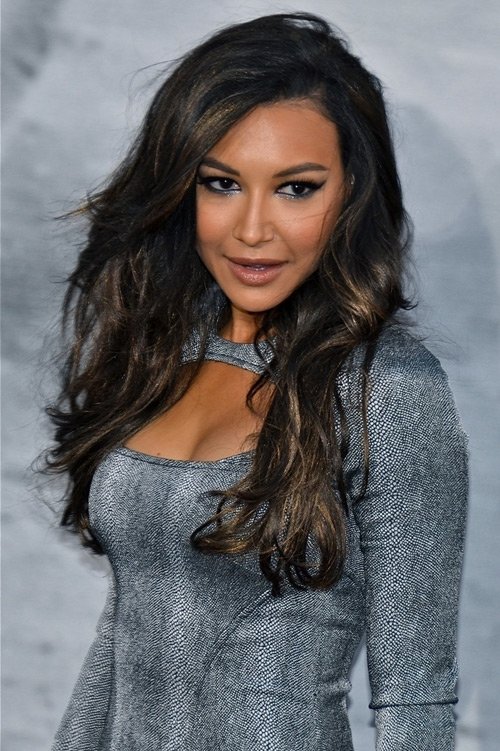 If your blowout is in need of a touch up, reach for a 2 inch traditional curling iron. This iron will mimic the same effect of a large round brush. Use it on any section that needs smoothing, a boost of volume, or to help ends that need a bit more bend to them. Just be sure to take the same size sections that you used during the blow out to ensure the look is the even.
---
4

Size Matters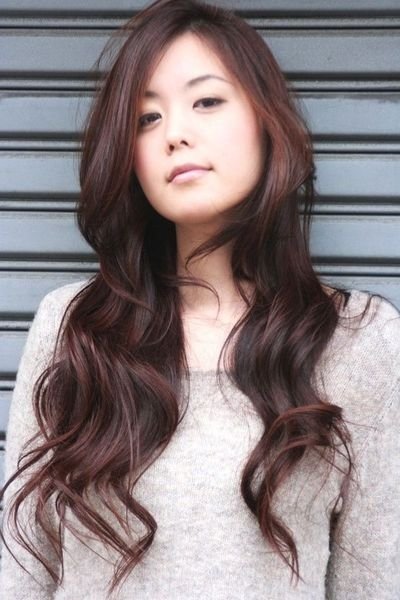 Not all irons are created equal. The width of the iron will determine how tight or lose your curl is. The general rule of thumb to know is that the smaller the width, the tighter and smaller the curl. Alternatively the bigger the width, the looser and larger the curl will be. If you change up your style a lot, it is best to have one ¾ inch - 1 inch iron and one 1 ½ inch - 2 inch iron to allow for variety.
---
5

Position Matters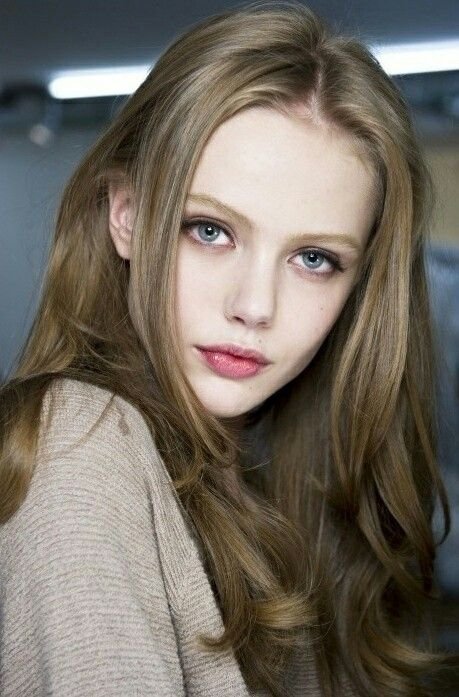 How you hold the iron will change the look of the curl. Holding the iron vertically will create a less voluminous curl. Holding the iron horizontally will allow for the most volume. Section size and direction will also affect the look of the curl. Take some time to play around with section sizes and iron positions to find the combination you like best for your hair type and desired style.
---
6

Know Your Temperatures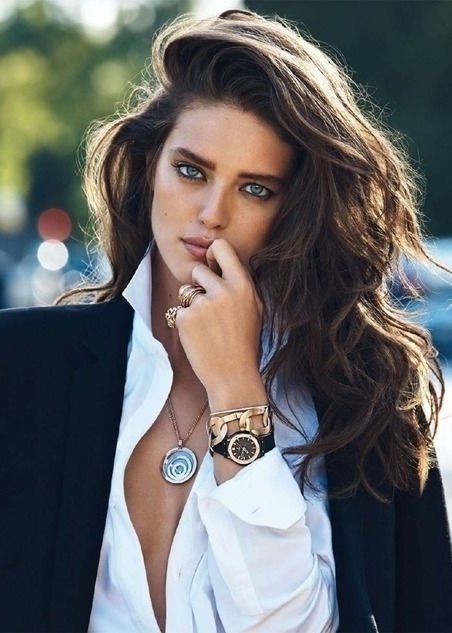 Whatever iron you use, one of the most important factors is the temperature control. For fine thin hair you really should never need to go above 250 degrees Fahrenheit. For thicker or coarse hair, 300 - 350 degrees Fahrenheit should be the upper range. It may seem like the hotter the iron the better the curl, but this is a sure fire way to quickly damage your hair beyond repair.
---
7

Clean Your Iron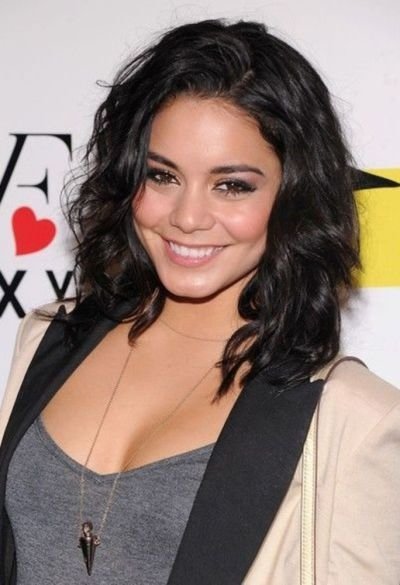 You wash your hair regularly to clean it of old products, but do you ever think to clean your curling irons? If you use heat protectors, hairsprays, or serums on your hair prior to curling it, those products will eventually create a residue on the iron. This buildup can affect the outcome of your styles and shorten the life of your tools. Every month or so wipe down your cold tools with rubbing alcohol, or a cleanser formulated for hair tools.
Perfecting how to use curling irons takes practice, so don't get discouraged if it takes you some time to find what works for you. After reading these tips are you ready to try your hand at creating awesome curls and waves? What tips and tricks do you know that work for you?
More
---
Comments
Popular
Recent