I don't know about you, but I'm always looking for styles to keep your hair off your face in the heat of the summer. As the weather gets warmer, the more annoyed I get with my hair, and the more crazy I get about finding creative styles that do the business. As a result of my new obsession, I've compiled a list of the best styles to keep your hair off your face in the summer!
---
1

Crown Braid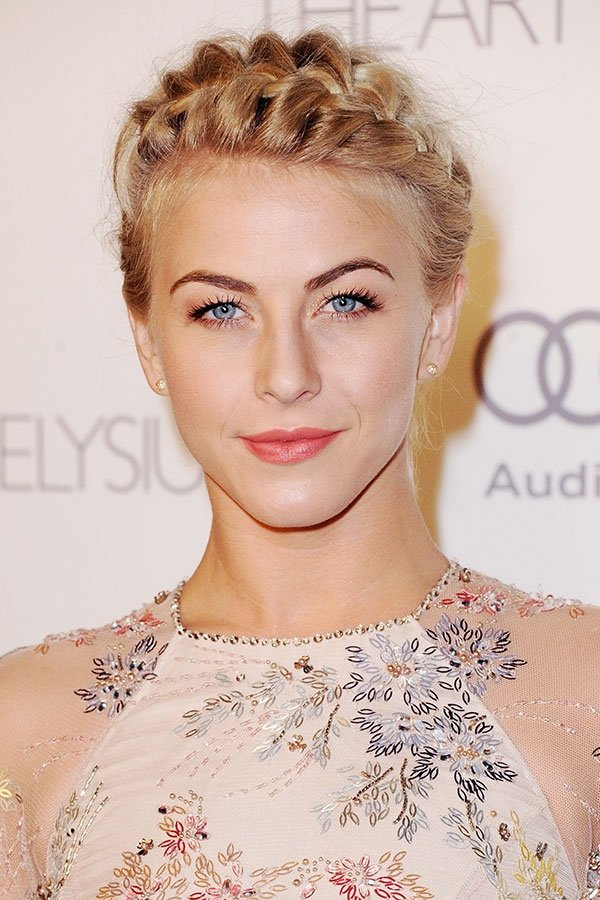 I've always been intimidated to try this hairstyle out, and I'm still not sure if I could pull it off, but it's necessary for the heat of the summer. Simply French braid all of the hair on top of your head to create a gorgeous crown braid that's perfect for a day of errands or a day spent at a wedding. It's one of the most perfect styles to keep your hair off your face, no matter the occasion.
---
2

Braid Bun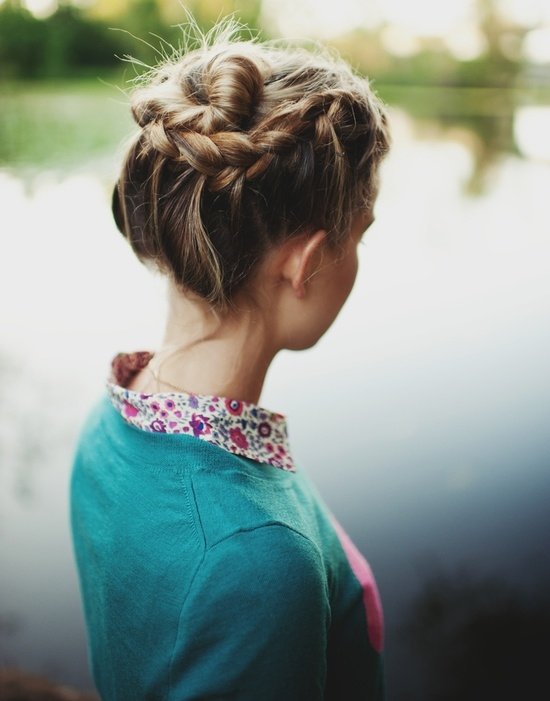 This is one of the most foolproof hairstyles to keep your hair off your face this summer. Put your hair in a ponytail at whatever height on you prefer, and then braid your hair and wrap into a bun. It looks messy with a purpose, yet sophisticated. It's quickly becoming one of my favorite summer hairstyles.
---
3

Headscarves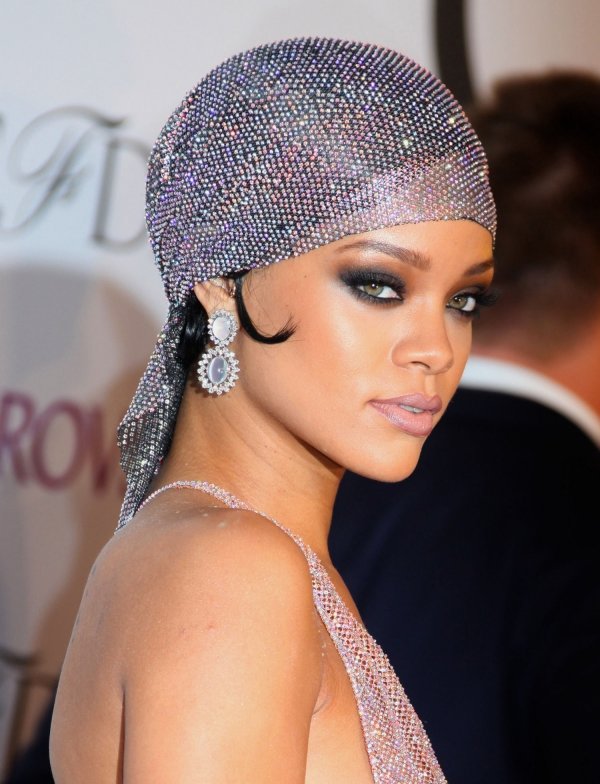 It may seem counter-productive to wear a headscarf in the summer, when you're trying to cool off, but trust me. A headscarf keeps all of your hair pulled off your face, hides bad hair days, and even ventilates your head more than you'd expect. They're perfect summer accessories.
---
4

Waterfall Braids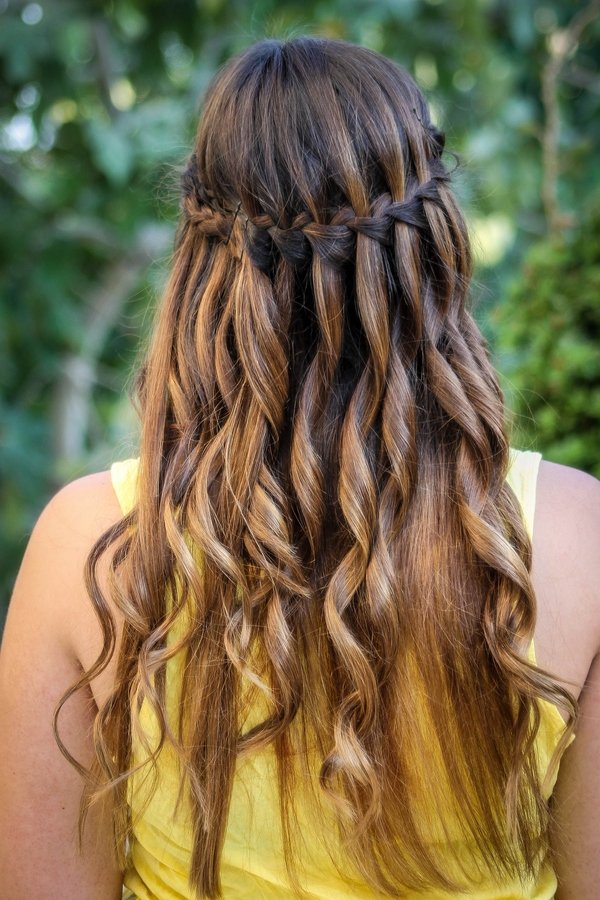 Waterfall braids can be difficult to master, but with a little bit of practice, they'll be your favorite summer hairstyle. Start out with a French braid across your bangs, and then slowly turn the braid into a regular braid as you get away from your scalp.
---
5

The Updated Pippy Longstocking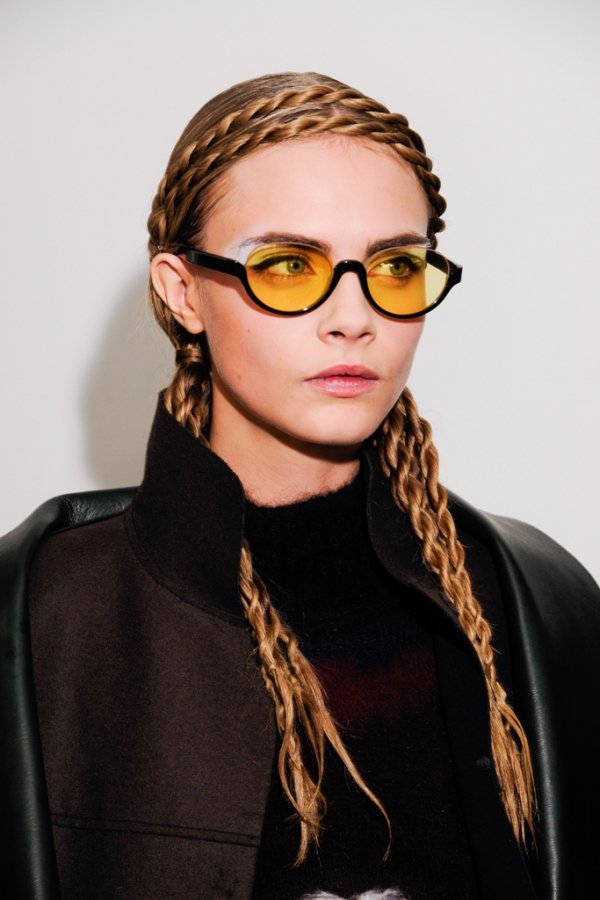 This hairstyle works particularly well with bangs, so if you have bangs, you're in luck. Braid your hair as though you're in the fourth grade again, with two braids on either side of your head. Then, take the braids, bring them across your scalp, and pin them behind your ears. It's a sophisticated take on everyone's favorite childhood hairstyle!
---
6

Cut It off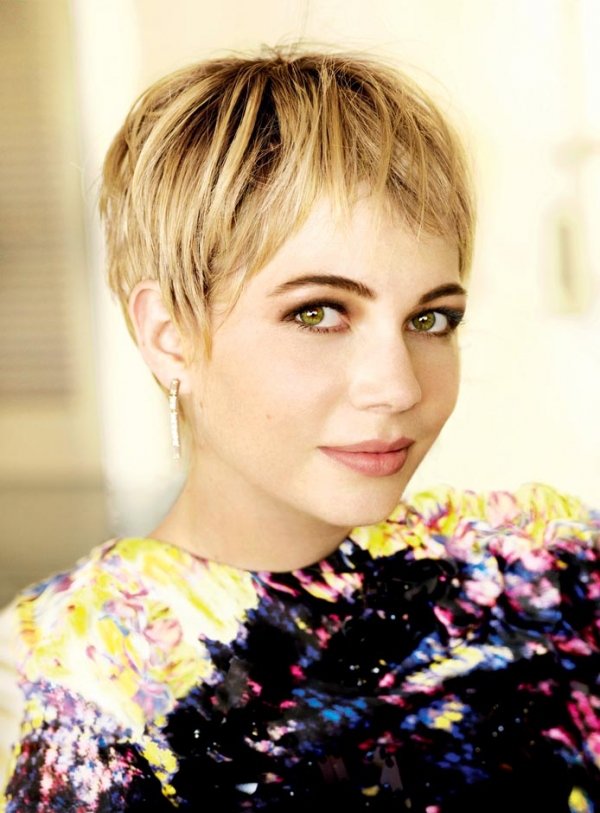 If you're really sick of your hair getting in the way in the summer, it might be time to cut it off. It seems like everyone is going for a bob this summer, so join in on the trend! It will keep you cool, or as Mindy Kaling called it after getting her own bob, it eliminates "sweaty neck." Not only is it on trend right now, it will keep you cool all summer.
---
7

Braided Headband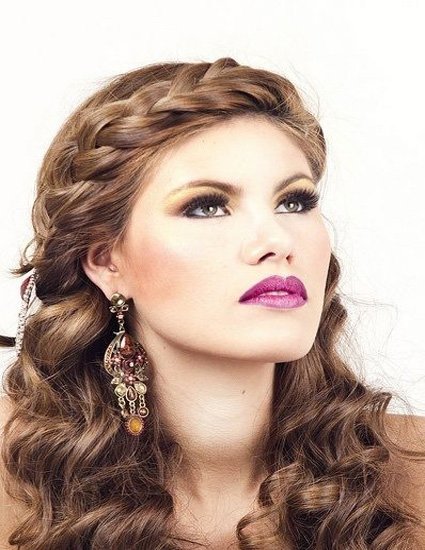 This is one of my favorite hairstyles for the summer because it keeps your hair off of your face without keeping it all of it pulled back. I personally like to curl my hair before attempting this style, because it adds a little bit of body. Simply brush your hair back, eliminating your part line, and then take a piece of hair from behind your hair, braid it, and wrap it around your scalp to behind your other ear. Pin it down, and you have a gorgeous hairstyle that keeps your hair off of your face all day!
Have you tried any of these styles out? Will you try any out? Let me know in the comments!
More
---
Comments
Popular
Recent