8 Foods That do Good for Your Hair ...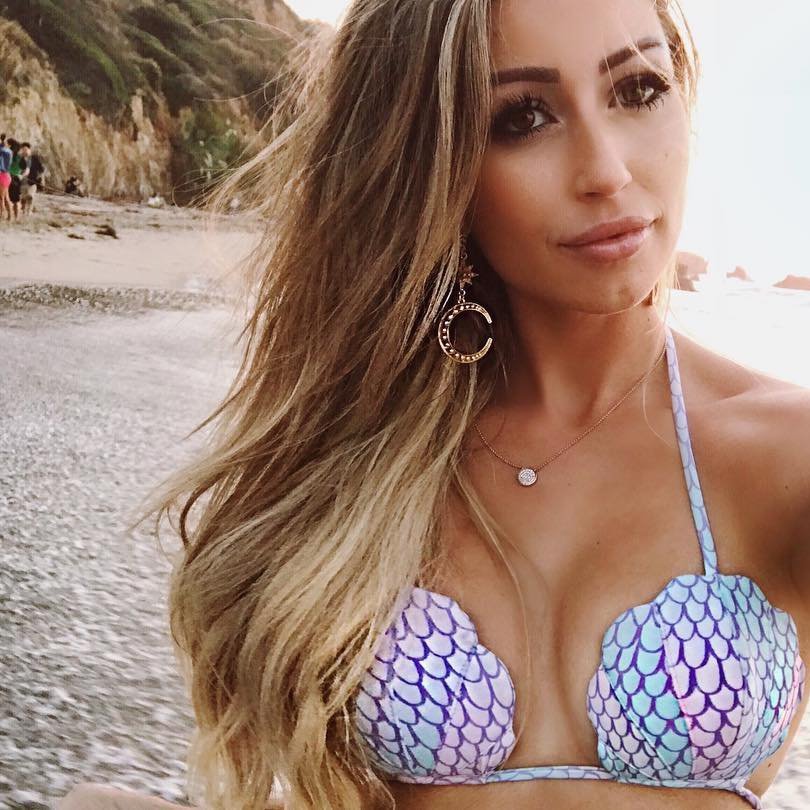 Foods for Hair I'm going to list here will help you have gorgeous, healthy hair and an even healthier body! So, in case you've ever wondered if there are any foods for hair that could prevent fallout, breakage and ensure maximal hair growth – you came to the right place! So read carefully and take notes because these 8 foods for hair, body and soul definitely need to find their place in your diet:
Beans, beans, the magical fruit, the more you eat the… better your hair looks! Now, how can that be? Well, it's actually quite simple – all beans and lentils are very rich in proteins, zinc, biotin and iron which make them one of the best foods for hair growth ever!
Rich in Omega 3 fatty acids, fish definitely needs to be on my list of best foods for hair! Now, as you know, these fatty acids are GOOD and should be a part of your diet not only due to health reasons but also because they will help condition your hair inside out, leaving it shiny and hydrated!
Your body needs a lot of proteins to stay healthy and the same can be said for your hair too! And we all know eggs are just full of proteins – don't we? And in case you're not too crazy for eggs, do give low-fat dairy products as shot because they too are rich in proteins and will help your hair regain its strength and elasticity.
Next on my list great, amazingly healthy foods for hair are nuts which don't only contain good fats your body can use but many vitamins and minerals that could prevent your hair from thinning as well! So enjoy a small portion of your favorite nuts every once in a while to help your hair receive its much needed dose of zinc and selenium and prevent premature hair loss.
In order to prevent excess shedding of the scalp or that unpleasant burning or itching sensation that often goes hand in hand with dandruff, you'll also need to eat foods that can help maintain the natural balance of your scalp. And that's where carrots come in! So, if you think their vision-enhancing property is nothing more but an old wives tale, you better believe the vitamin A carrots are so rich in will do wonders for your hair and scalp!
Dark green veggies are another great source of both vitamin A and C so toss a salad or enjoy some spinach or broccoli in order to live a healthy dandruff-free life and have shiny, naturally conditioned hair most people will envy you on.
These delicious treats aren't only said to be a powerful aphrodisiac but one of the best foods for hair as well! And what makes them so special, you might wonder! Well, let's not forget that they are a wonderfully rich source of zinc, a strong antioxidant that will keep your hair strong.
And last but undoubtedly the sweetest foods for hair you'll want to eat right now! So eat bananas to help your body stock up on vitamin B6 and raisins so it gets plenty of iron as well. Vitamin B will keep your hair follicles healthy and iron will make sure plenty oxygen is transported to your scalp thus preventing hair loss and breakage and ensuring undisturbed growth.
You see, foods the body are also foods for hair! And it's on you to determine which of these foods for hair you need to eat more. And, here's one question for all of you healthy eaters – Which other healthy foods could make fine foods for hair?
Top Image Source: asweetpeachef.com
{{#comments_count}} Show Commnents ({{comments_count}}) {{/comments_count}}