Sometimes your hair isn't in the condition you want it to be. It could be dry, damaged, brittle or just dull. When you notice your hair is in one of those conditioners then it's time to give it some TLC. These're 7 shampoo and conditioner duos that can give you the luscious locks you're dreaming of.
---
1

OGX Repairing Awapuhi Ginger Shampoo and Conditioner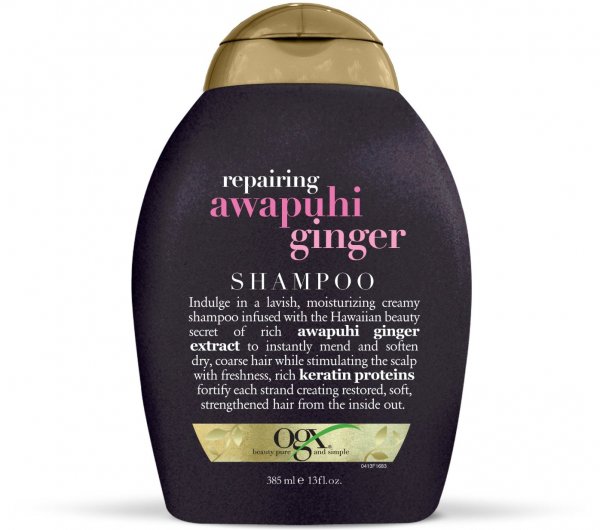 Shampoo $7.89 at amazon.com
Conditioner $7.88 at amazon.com
I've found that OGX is a great brand for the price. That's no exception when it comes to this duo. Packaged in the same unique packaging that makes it so recognizable, it offers a lot to your hair. It provides your hair with needed moisture while removing buildup at the same time. It calms down frizzy, unmanageable hair so that styling is a dream.
---
2

It's a 10 Miracle Daily Shampoo and Conditioner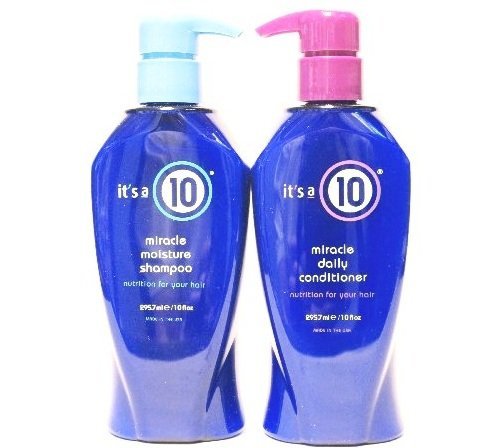 $36.78 at amazon.com
If you've ever tried an It's A 10 product then you know how rich and luxurious they are. If the main complaint you have with your hair is dryness then this's what you're searching for. It's true that it's a bit pricey but it's worth it. It definitely gives your hair the hydration it's craving.
---
3

L'Oreal Total Repair 5 Shampoo and Conditioner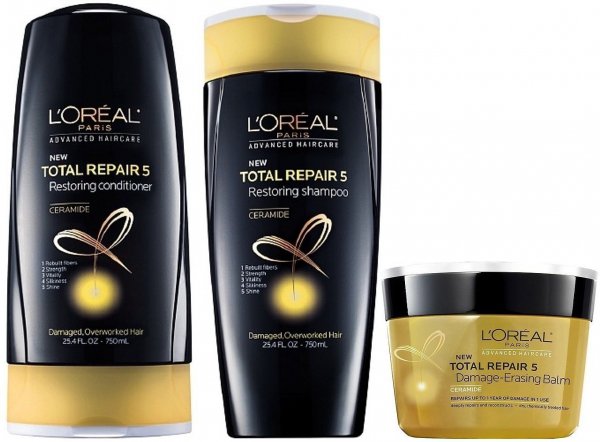 $26.89 at amazon.com
If your hair needs lots of TLC then choose the L'Oreal Total Repair line. It's made to cover all 5 of the basic needs of hair repair. Those include split ends, weakness, dullness, dryness and roughness. The price stated is for a lovely yet larger set of shampoo, conditioner and erasing balm. It's everything you need to restore your hair to health.
---
4

Bed Head Resurrection Shampoo and Conditioner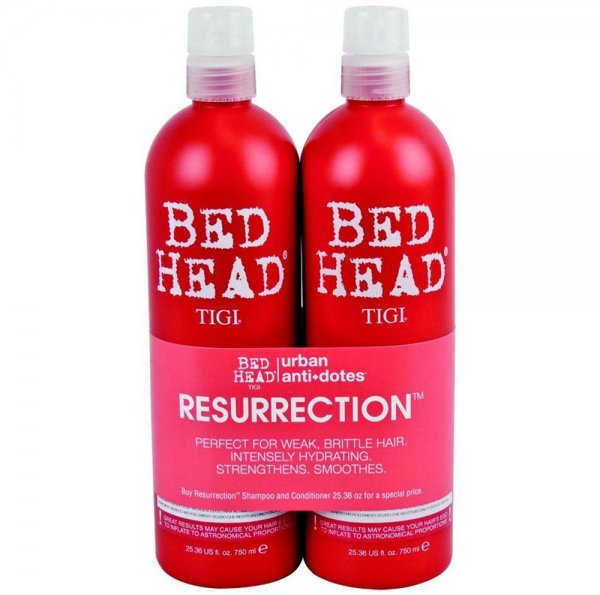 $20.71 at amazon.com
This shampoo and conditioner is one that I'm currently using. It's awesome at giving your hair the strength it needs. In addition to being good for your hair, it smells yummy. My husband loves the scent of this shampoo and conditioner duo so it's one I have to share! But that just proves how superb it is.
---
5

Garnier Fructis Damage Eraser Shampoo and Conditioner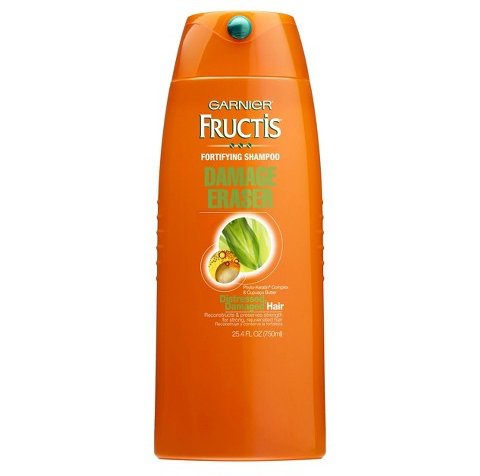 Shampoo $2.99 at target.com
Conditioner $2.99 at target.com
Say bye-bye to damage with this drugstore shampoo and conditioner! While there're many great options for giving your hair TLC when it comes to high end, you don't want to discount all drugstore brands, either. This pair is wonderful at repairing damage, whether it's from over-processing, over-styling or plain old winter dryness. Not only does it repair current damage but it protects it from future damage. Formulated with a special Phyto-Keratin complex, it's unique in how it works with your hair.
---
6

Aveda Dry Remedy Shampoo and Conditioner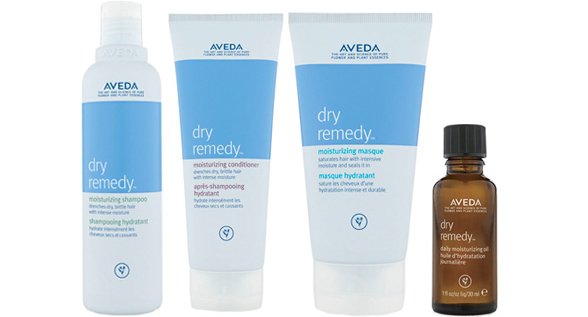 Shampoo $29.00 at aveda.com
Conditioner $29.00 at aveda.com
When you research for shampoo and conditioner duos that're best at hydrating and reviving dry hair this one will almost always come up. That's because it's a high quality shampoo and conditioner that works splendidly. In addition to how wonderful it is for your hair, the fragrance is also top notch. In fact, Aveeda is often mentioned when it comes to hair products that smell the best. There's honestly no way you can go wrong by choosing this shampoo and conditioner duo.
---
7

Redken All Soft Shampoo and Conditioner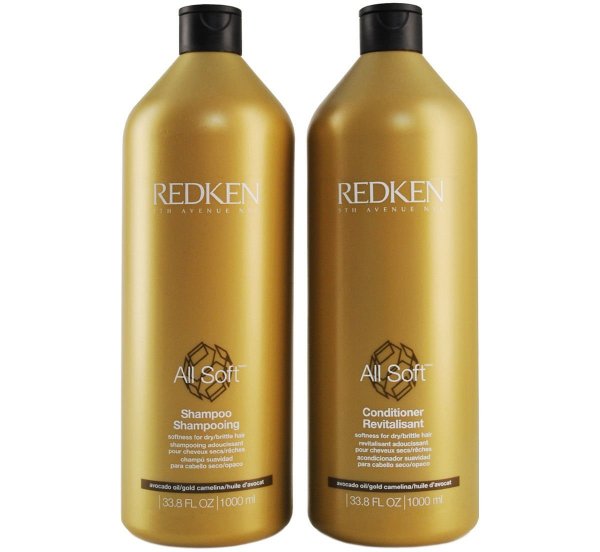 $45.99 at amazon.com
This set of shampoo and conditioner has made it to my shower repeatedly. It's one I love so much I keep buying it. It's honestly one of the Holy Grail products you can use on dry, brittle hair. It's formulated with pure argon oil so it's wonderful for your hair. Another reason to love this duo is that it works well for many different hair types and textures, from fine to coarse.
These're some great shampoo and conditioner duos if your hair is in need of TLC. What do you turn to when your hair needs help? Share your tips!
More
---
Comments
Popular
Recent