People of color look beautiful in eye-catching hues. Clothing, makeup, accessories, or hair, there are dozens of dazzling color combinations that women of color can carry off flawlessly. Are you looking for a change? Want to add some vivid pops of color to that stunning mane of hair? Consider a few of these and share your final color choices!
---
1

Shades of Blue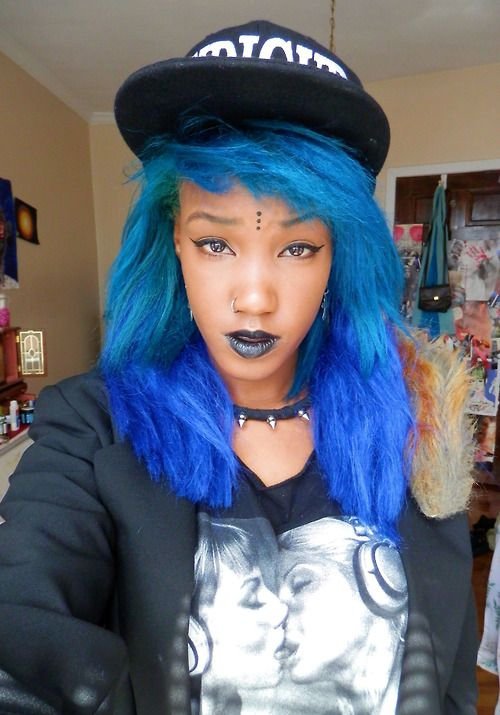 At first glance, you might think there's only one hair color here, but look closer and you'll see a combination of bold blue shades that look stunning.
2

Purple with Subtle Grey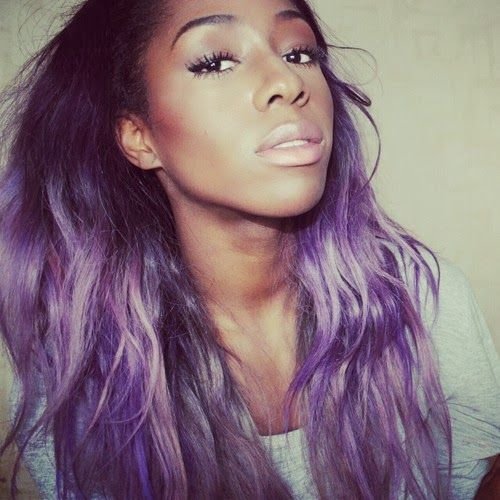 The flawless blending of lilac purple and grey makes for some serious unicorn hair. I want to find this girl and run my fingers through her hair all day long.
---
3

Cotton Candy Hues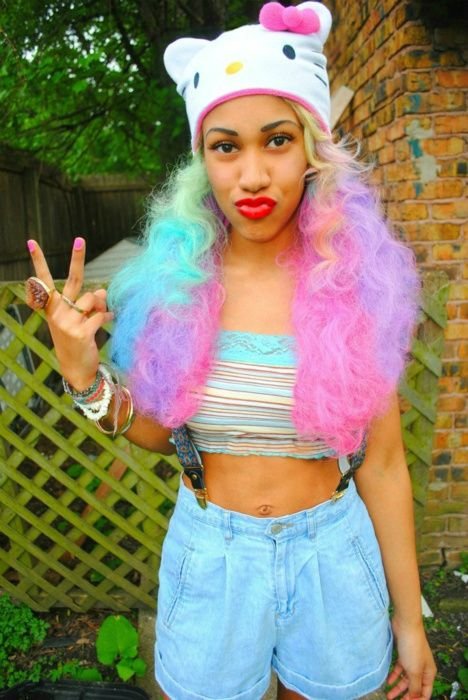 If you can't have fun with your hair, what's it good for?
---
4

From Bright to Pale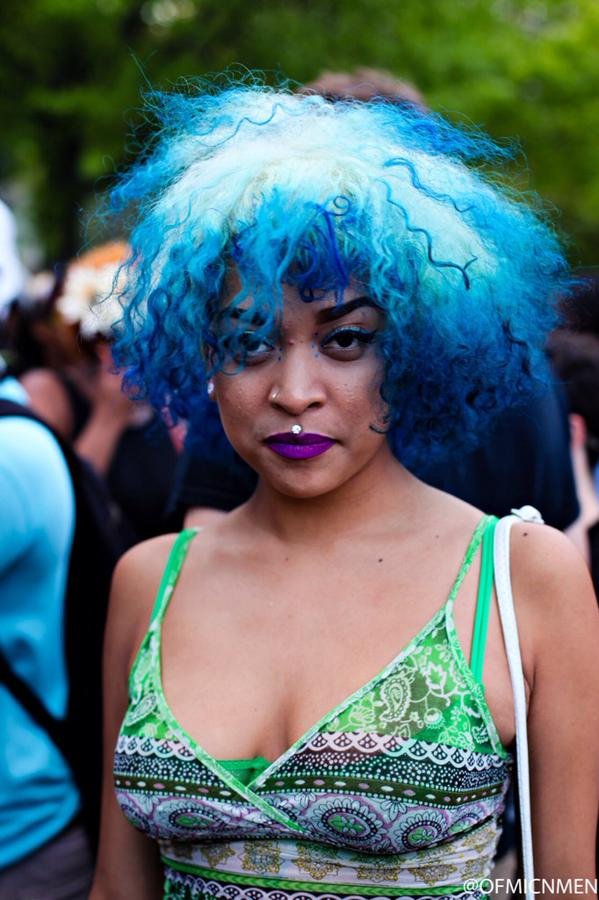 The transition from bold royal blue to paler shades of aqua and ice blue is marvelous, especially with all those curls.
---
5

Pastel Purples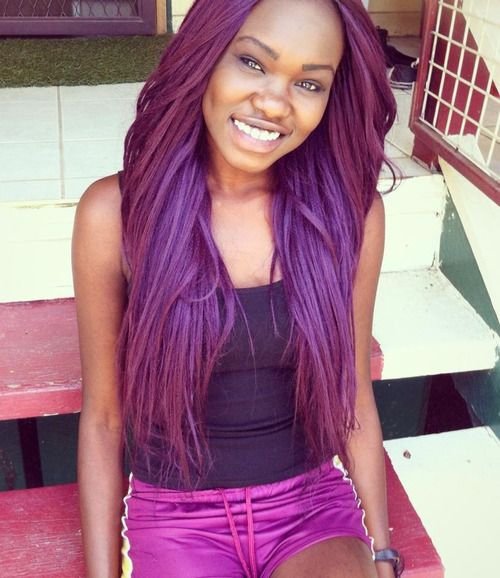 I love the way all the shades of purple blend into this look. The lighter shades create some amazing highlights.
---
6

Every Shade of the Rainbow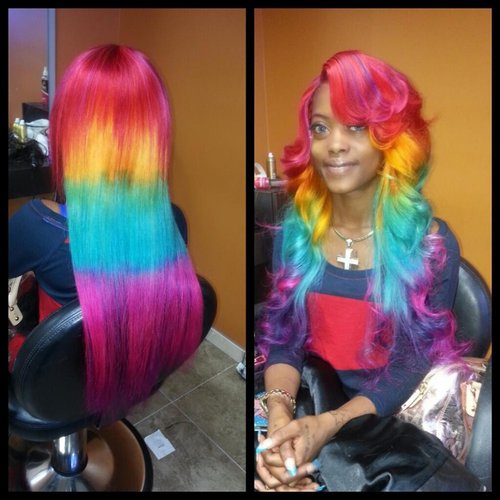 Yes, ma'am. YAS, even.
---
7

Blue, Grey, and Teal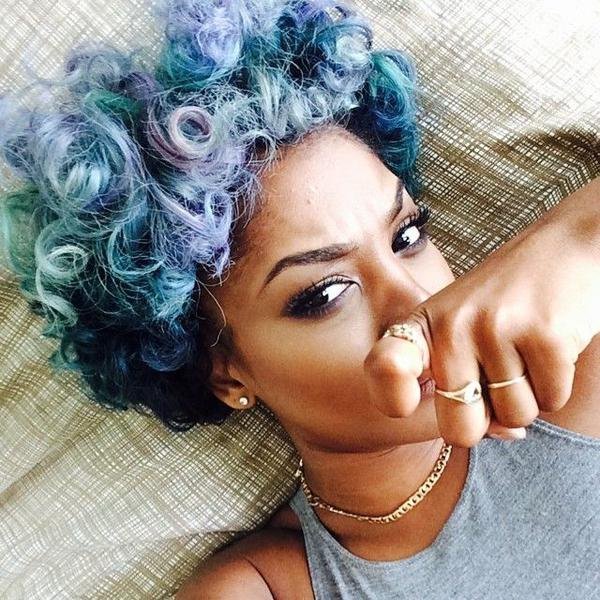 I think I'm in love with this girl, though. Y'all, I'm serious. I'm in hairlove.
---
8

A Green Goddess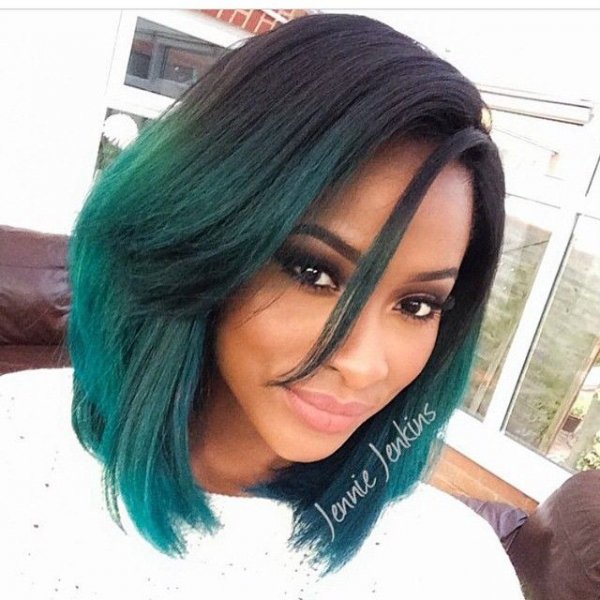 Here, dark shades of green mix with black for a show-stopping overall look. Seriously, this woman could not have picked a more complementary color.
---
9

Ice, Ice, Baby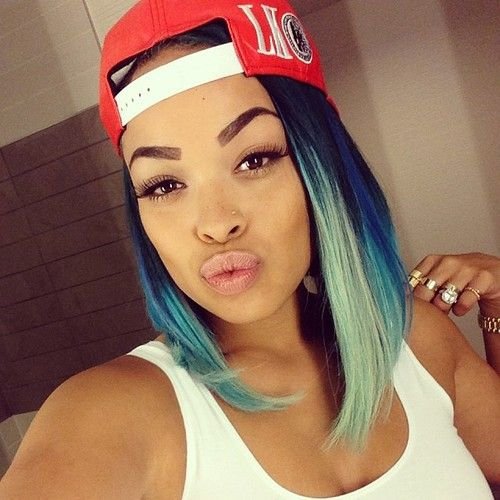 Oh, those icy green hues! They mix marvelously with the darker shades, and the result is statement-making.
---
10

Every Shade of Autumn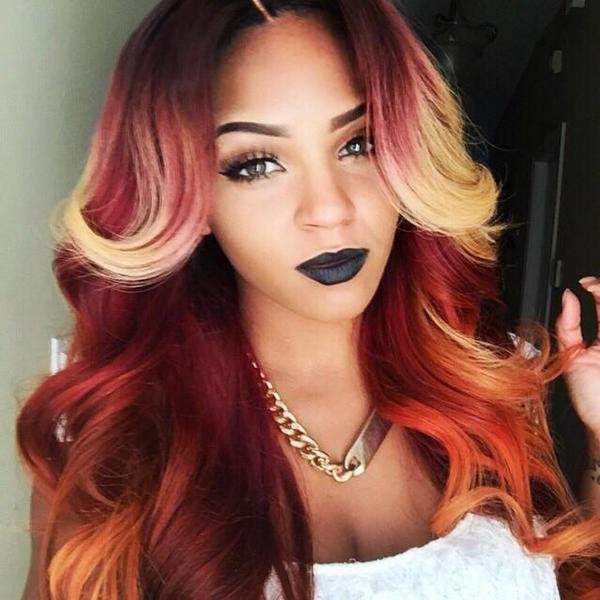 I spot red, auburn, blonde, burgundy, and orange, and I love it all. This mix is so flawless, this lovely lady deserves an Oscar for her hair.
---
11

From Blonde to Red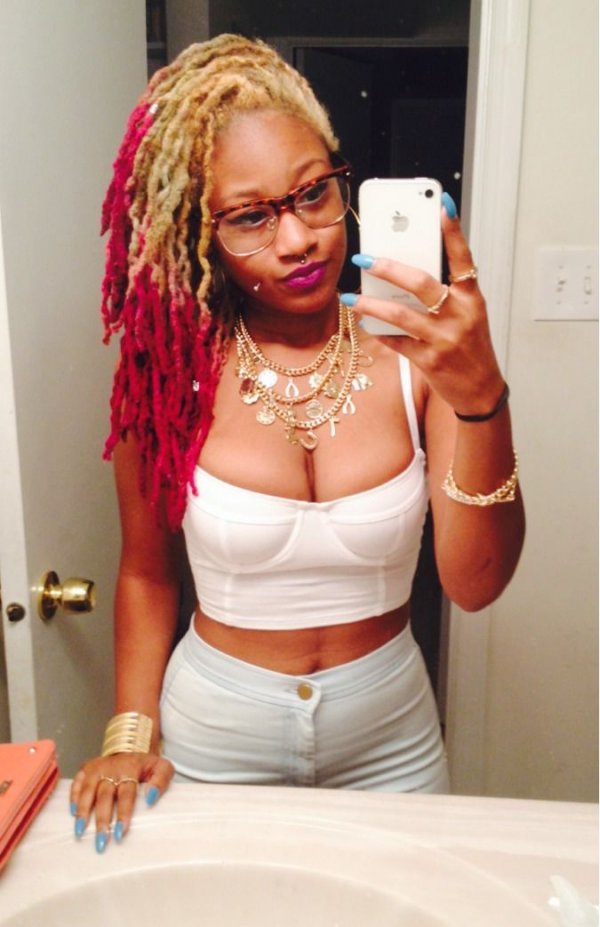 Oh, those 'locks are luscious, and the contrast between the blonde and the red is on-point.
---
12

Black and Red Perfection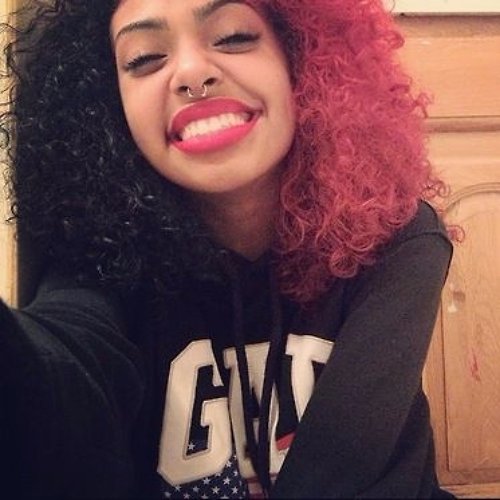 This is two-toned hair magic, right here.
---
13

Pretty in Pastels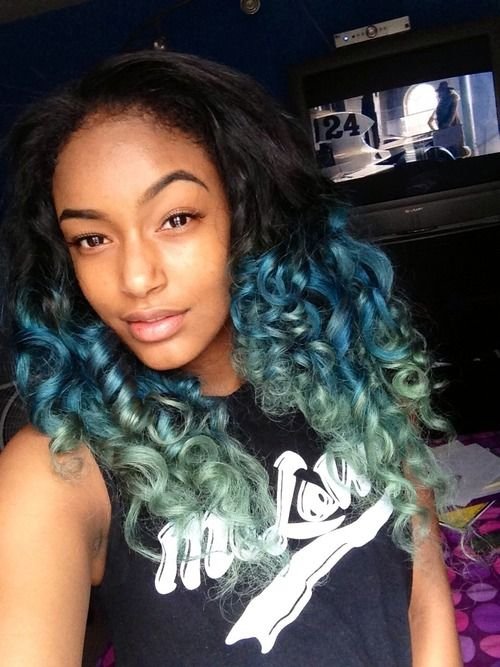 Actually, this is only partly pastel. Regardless, I love the soft wash of color down the length of her hair.
---
14

Black on Silver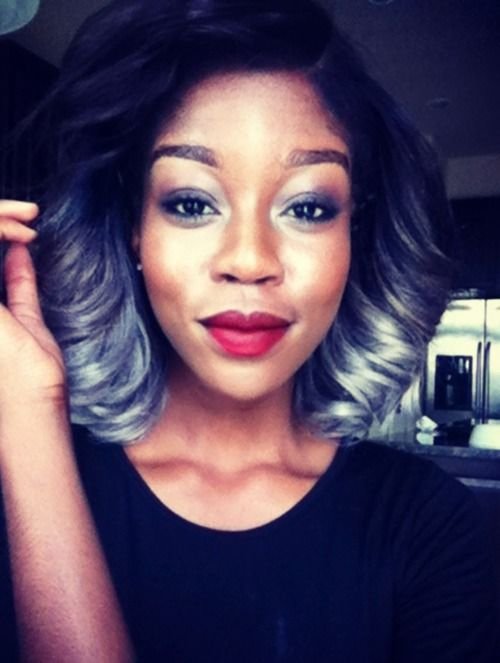 This is one of my favorite hair color combinations of all time. I love the gleaming silver.
---
15

Green on Black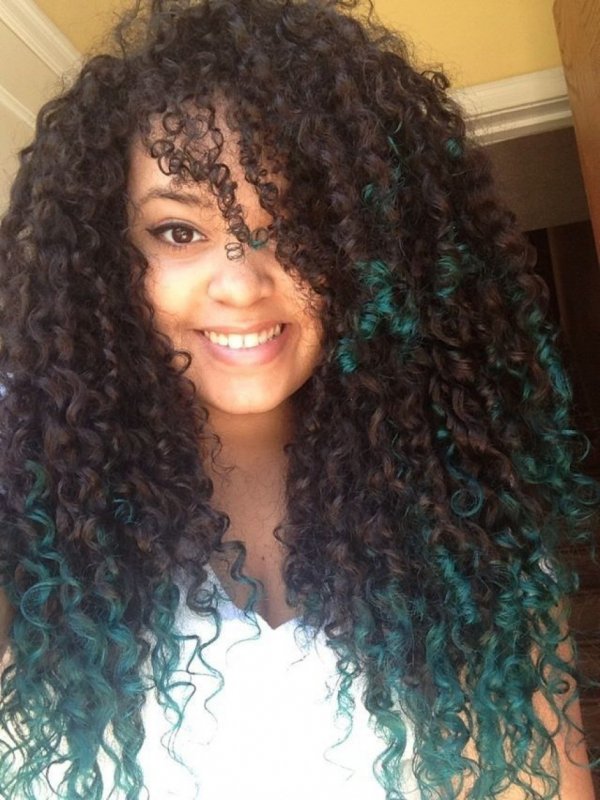 These black tips are everything. Everything!
---
16

Poison Green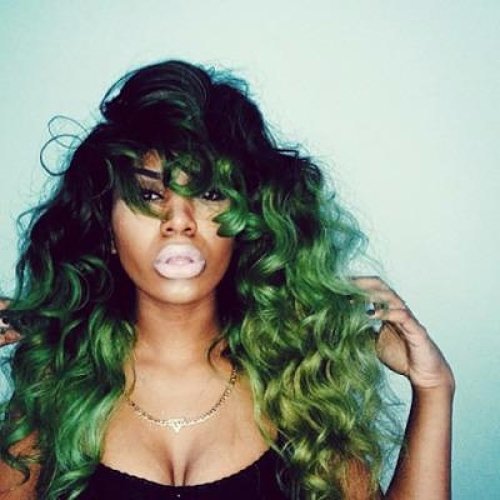 I had to include this just for the hue.
---
17

Think Pink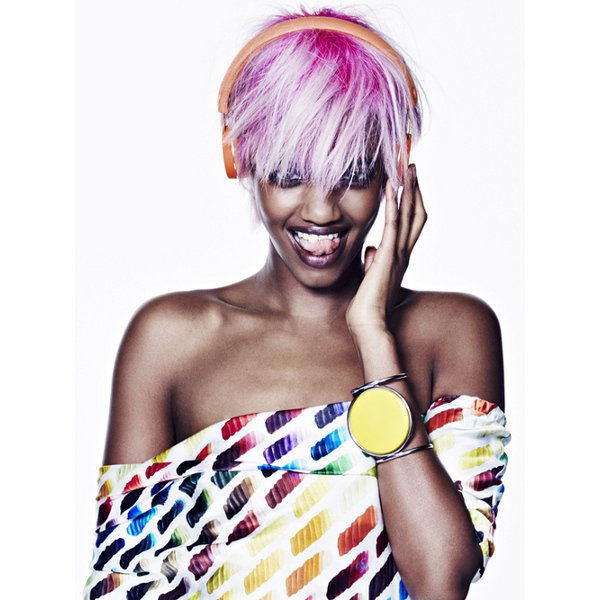 I just love everything about this.
What about you? Ever thought about picking out a stunning color combination?
---
Comments
Popular
Related
Recent