It's never too early to get some beach hair inspo! The loose waves, the windblown look, the natural babylights... what's not to love (and to covet)? Here's a little beach hair (don't care!) inspiration to see you through to spring break and beyond.
---
1

Isabel's Waves & Ombre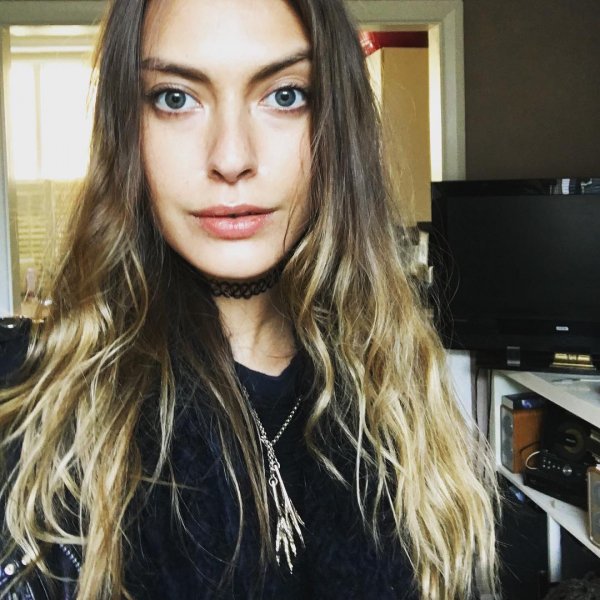 Her ombre sea-ready waves are just gorgeous!
---
2

Her Salon Style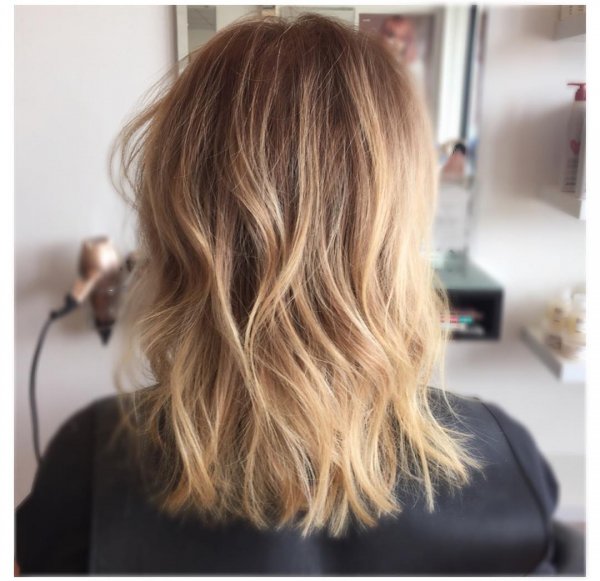 I love her color, and those babylights are just gorgeous!
---
3

Her Curls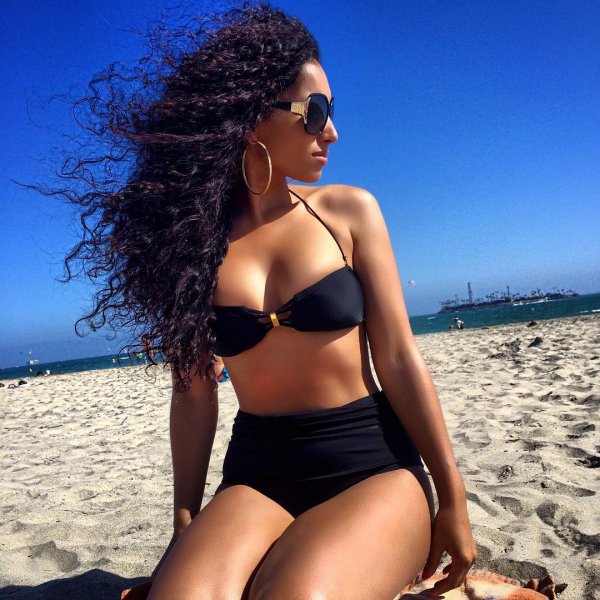 Isn't she beautiful? The swimsuit, the sunnies, the wind-blow curls!
---
4

Her Sun-kissed Tresses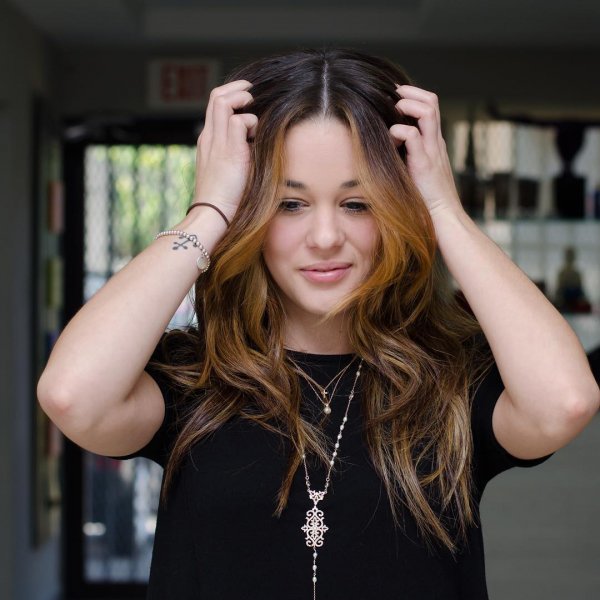 I love the honey-caramel balayage in her hair... it's like sunshine!
---
5

Her Blonde Waves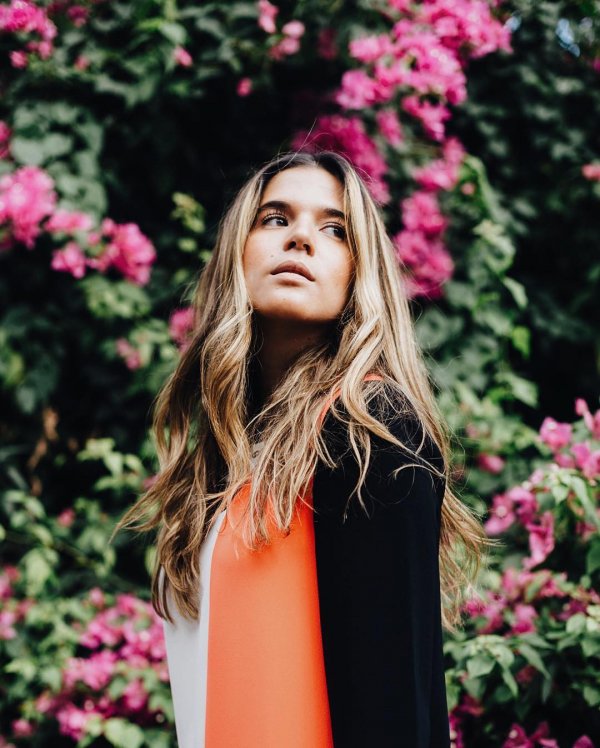 I wish my hair fell like this every day!
---
6

These Besties' Beach Waves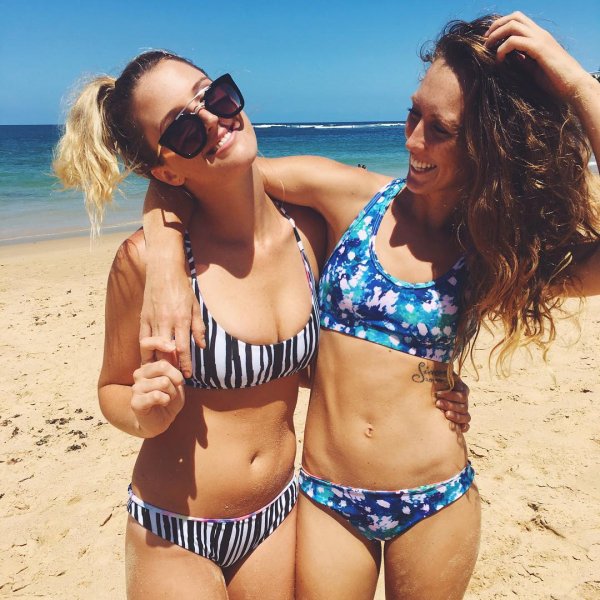 These besties have beautiful beach hair, together!
---
7

Kelsey's California Hair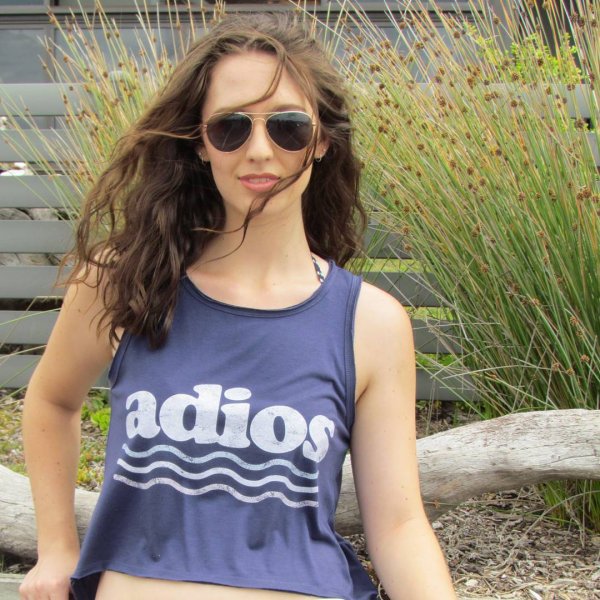 Say "hola" to beach-y waves.
---
8

Brooke's Perfect Pony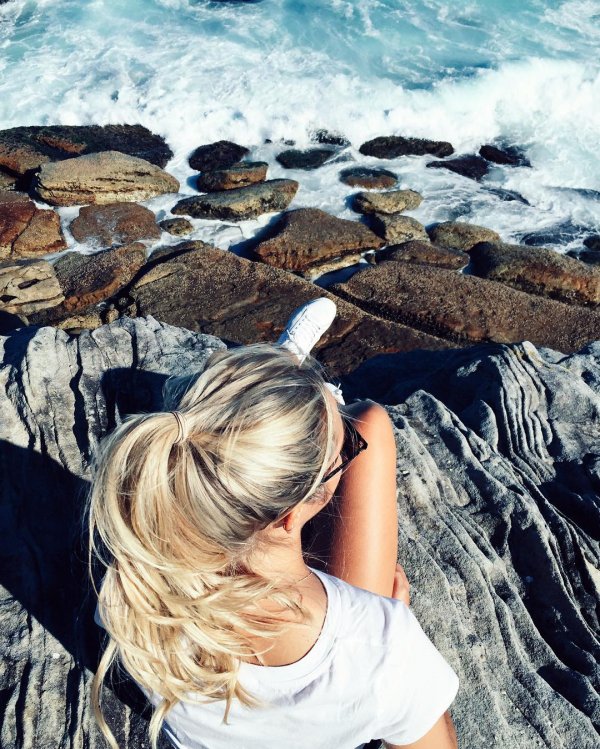 Why can't my ponytails ever look this good?
---
9

Victoria's Secret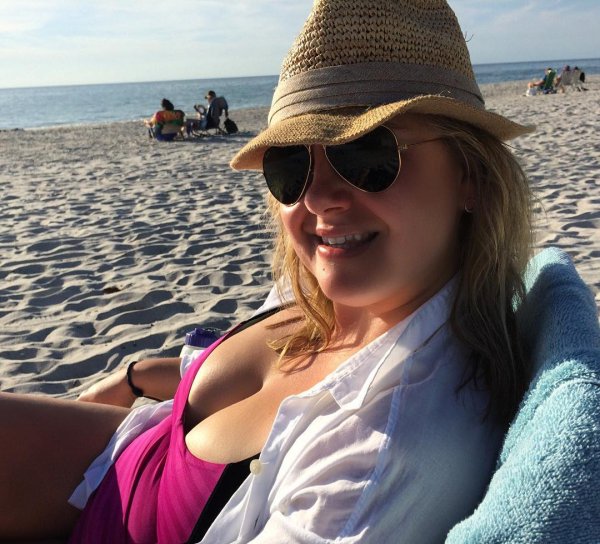 Her secret to perfect beach hair? A fun sun hat!
---
10

Her Beautiful Blonde Balayage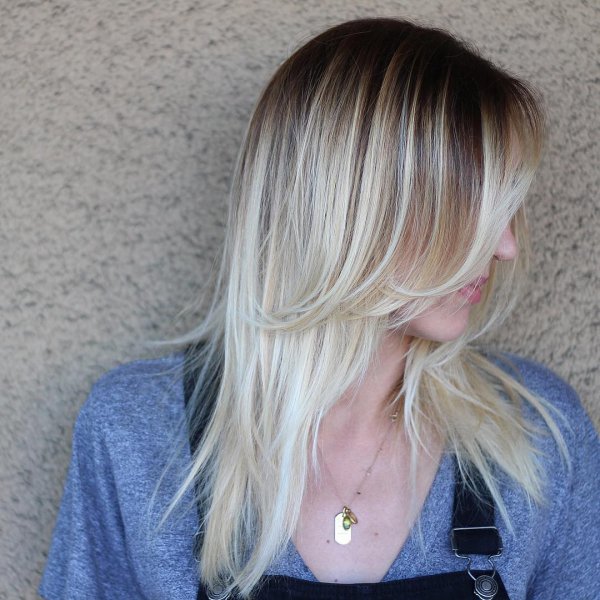 I love her color... it's so bright, but not brassy.
---
11

Deanne's Curls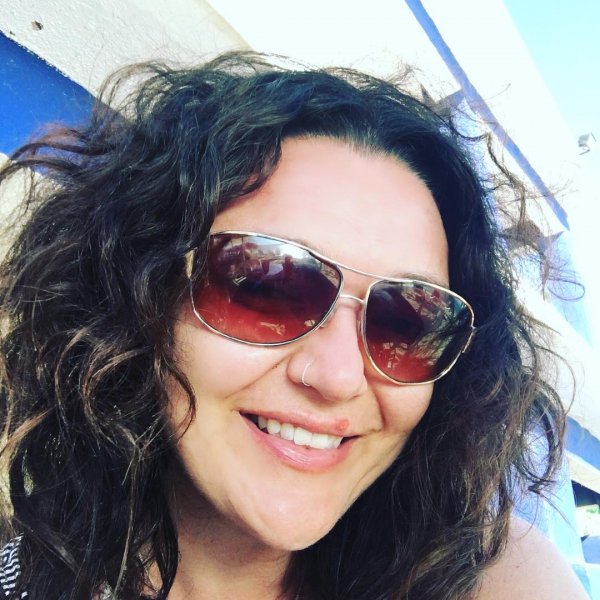 Could her curls be any shinier?
---
12

Her Auburn Waves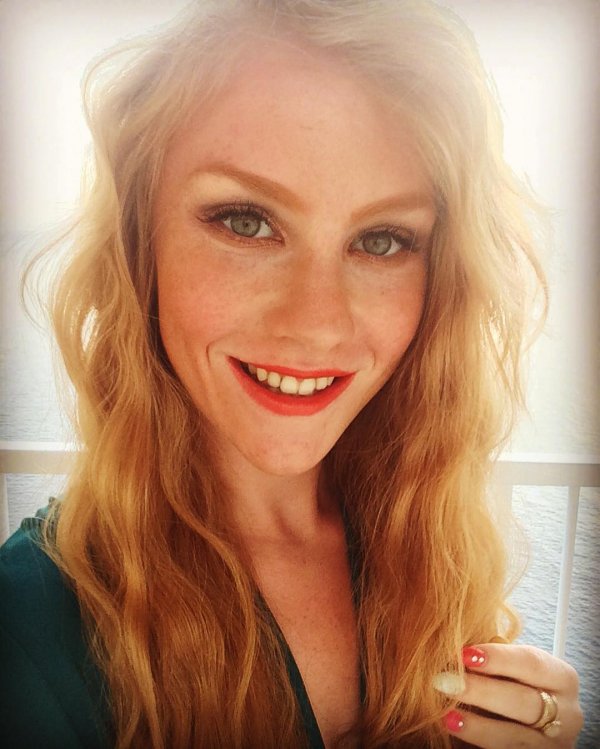 Her hair is just perfect!
---
13

Her Sleek Style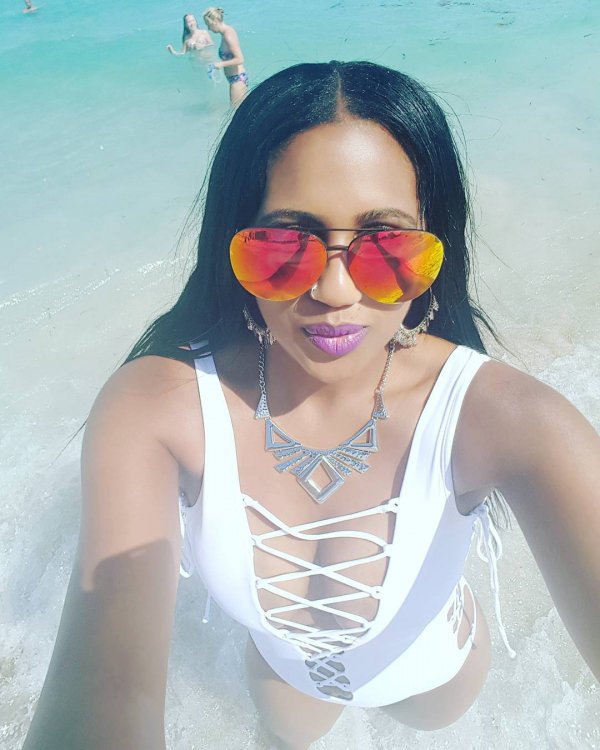 I can't decide if I love her hair, her aviators, her whit suitie, or her lip color more.
---
14

Her Half-up Hair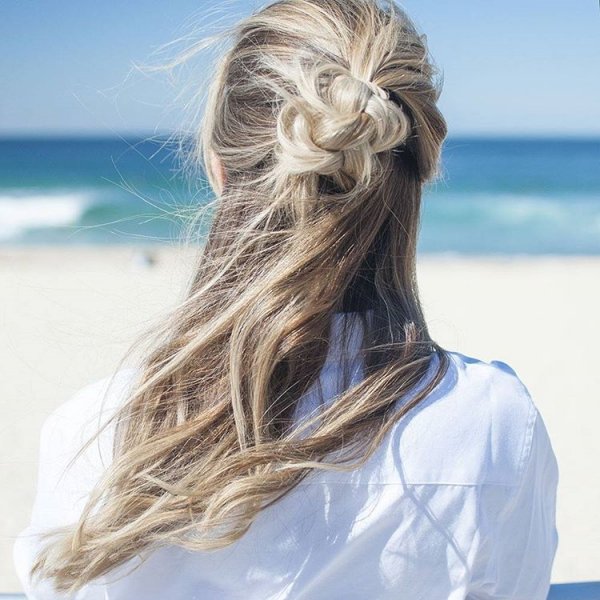 I want to try this style so bad, but I can't figure out how to do it...
---
15

Ashley's Natural Hair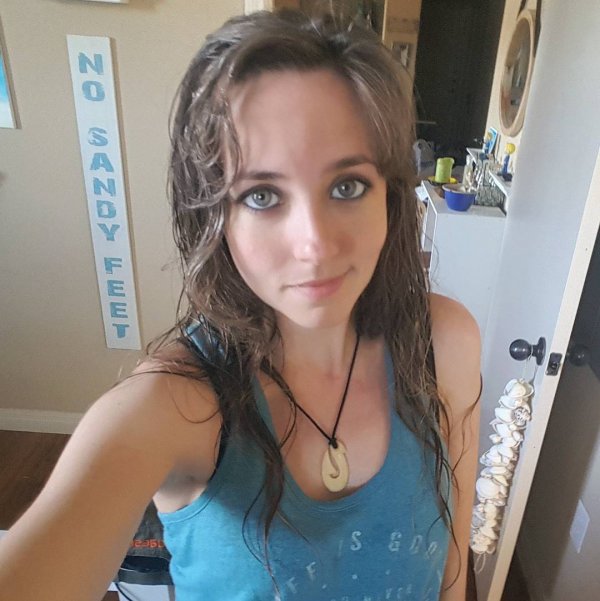 She makes beach hair look office-ready and effortless.
---
16

Her Messy Tresses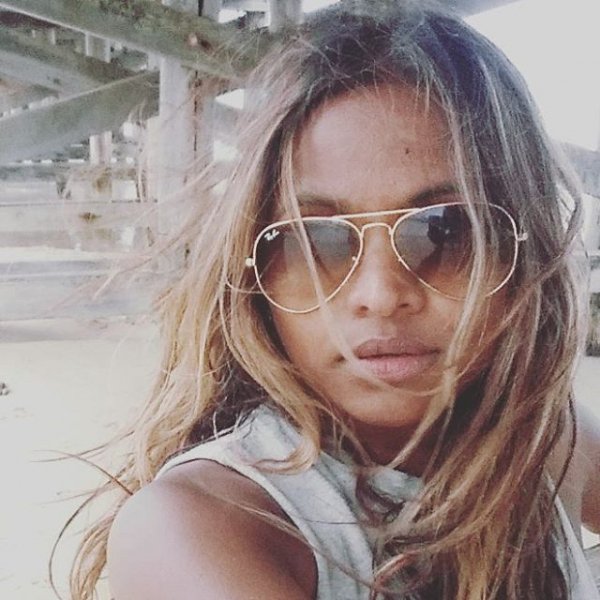 I love how she's just gorgeous with that wind-blown style!
---
17

Her Cozy Sweater & Beach Hair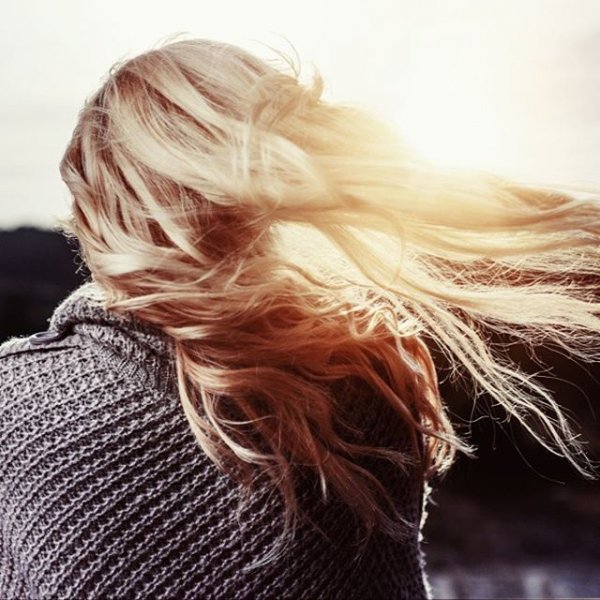 I want waves like that! And maybe that sweater, too.
---
18

Kitson's Long, Loose Waves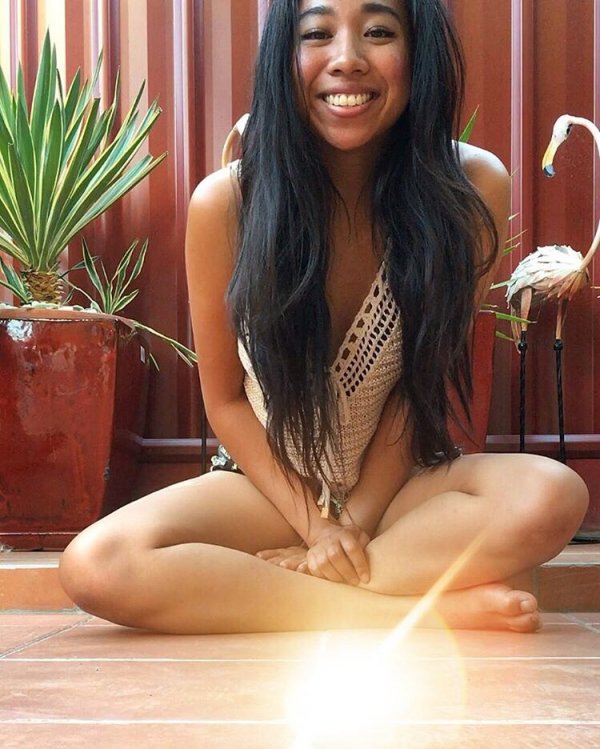 Her hair is just gorgeous, so long and thick... and those boho waves!
---
19

Nazifa's so Chic!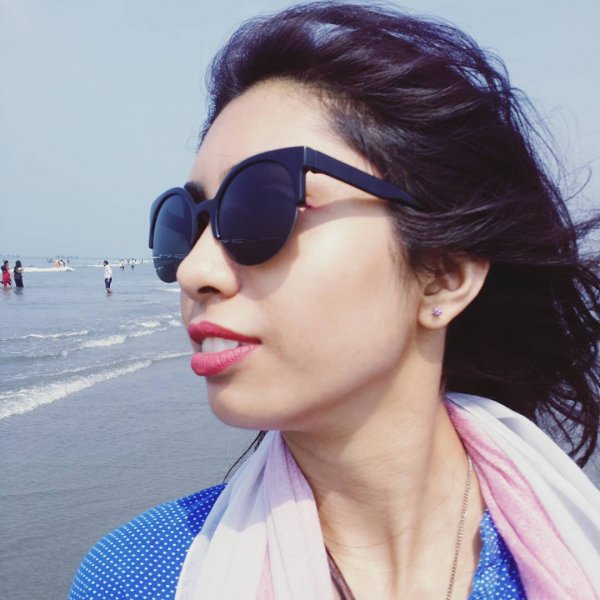 The wind is cooperating for her in a way it never does for me. She looks so chic!
---
20

Júlia's Perfect Waves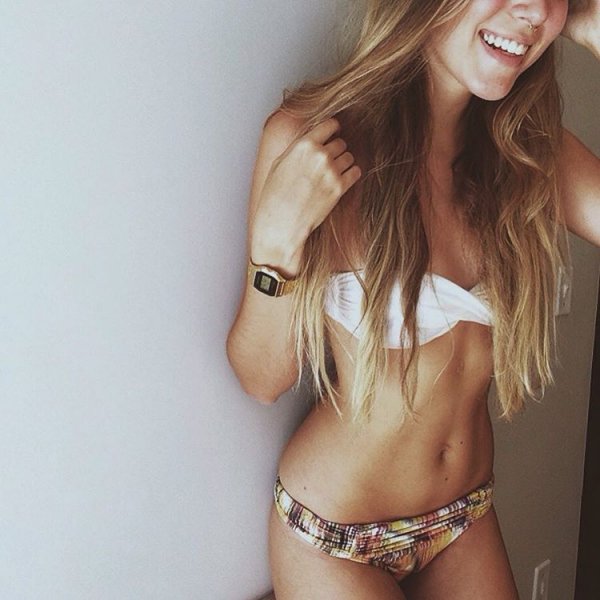 Her hair is so pretty... she looks like the poster girl for surf lessons!
---
21

Her Short Style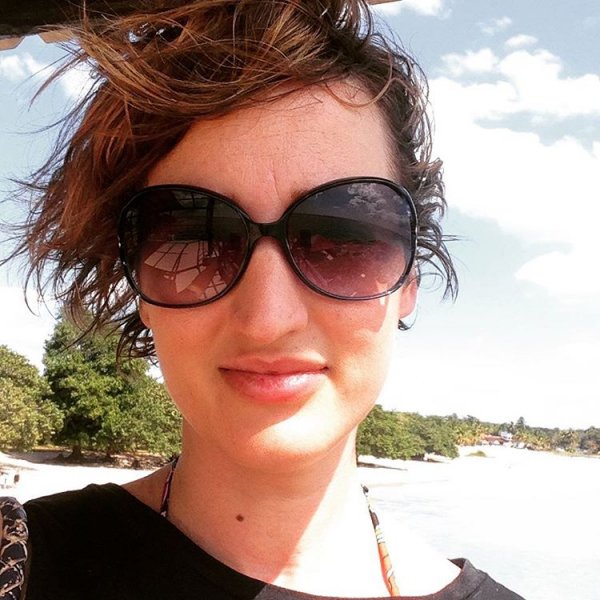 She's proof that short hair can be beach hair, too.
---
22

Her Sweet Side-parted Curls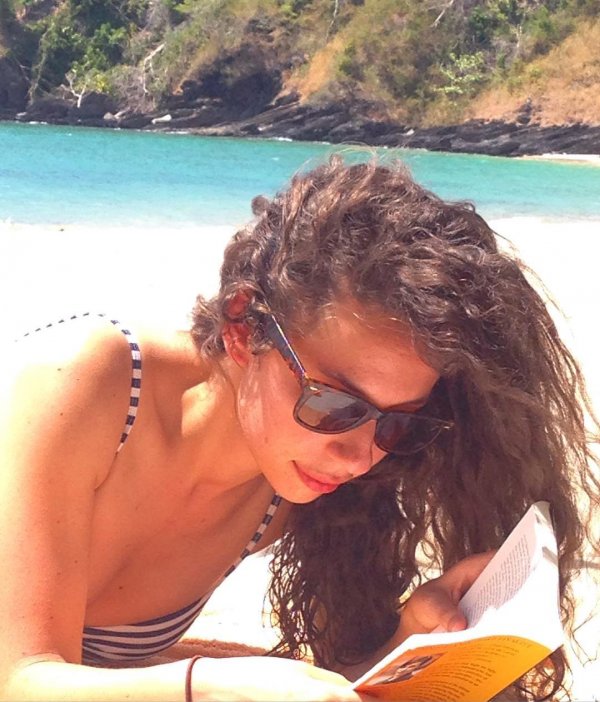 Her curls are just beautiful, all soft and wind-tossed.
---
23

Martina's Messy Mermaid Bun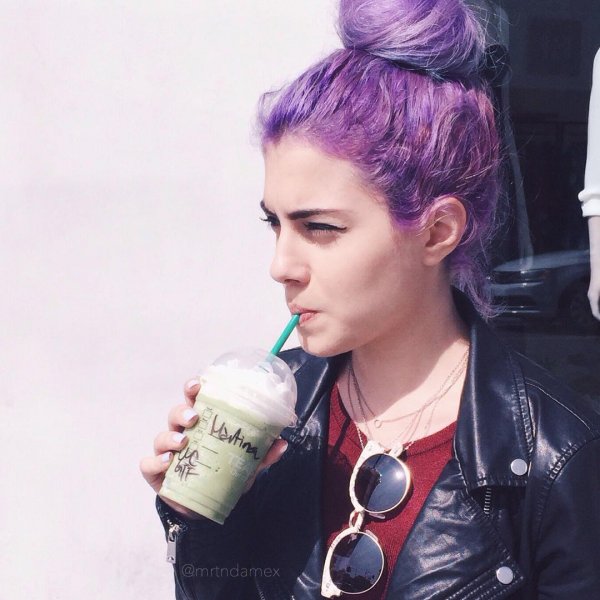 She's combined the mermaid hair trend, the messy bun trend, and the beach-hair trend... sweet!
More
---
Popular
Recent