COMMENT
Braids are still totes on-trend this spring, and with so many plaits to try, and so many ways to wear them, there's bound to be a braid (or three) for you. If you're stuck for braid-spiration, here are some photos to help. Careful, though: you may end up with some major braid envy.
1. Her Gorgeous Braid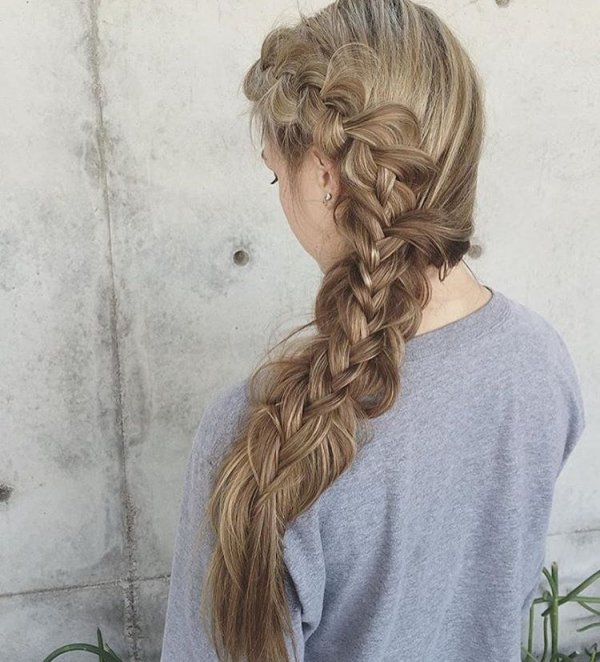 2. Her Waterfall Braid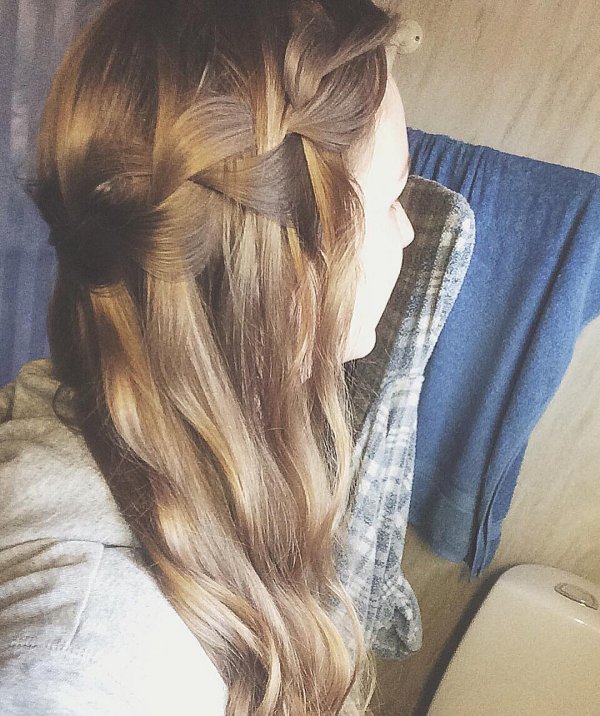 3. Gwen's Tiny Side Braid & Hat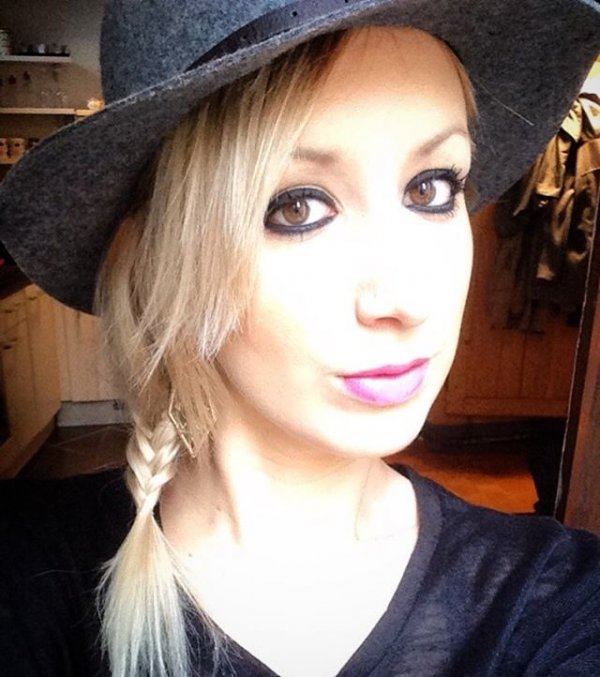 4. Her Katniss-inspired Braid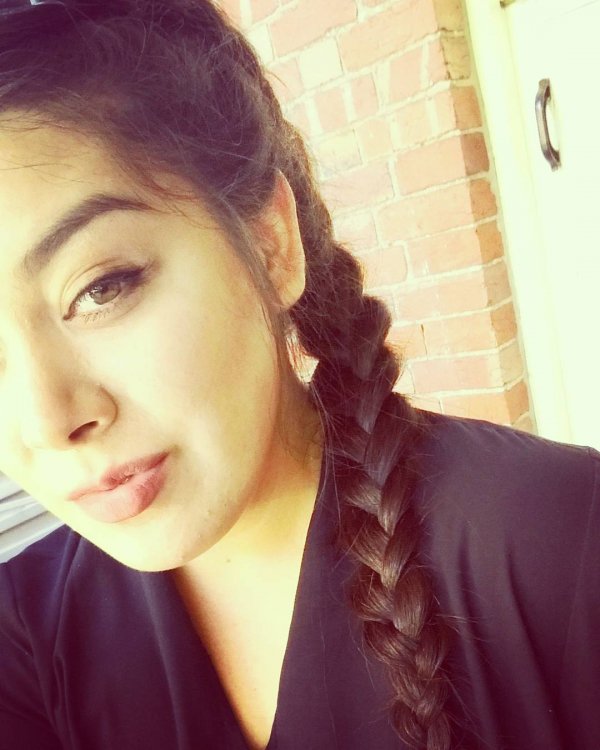 5. Her Updo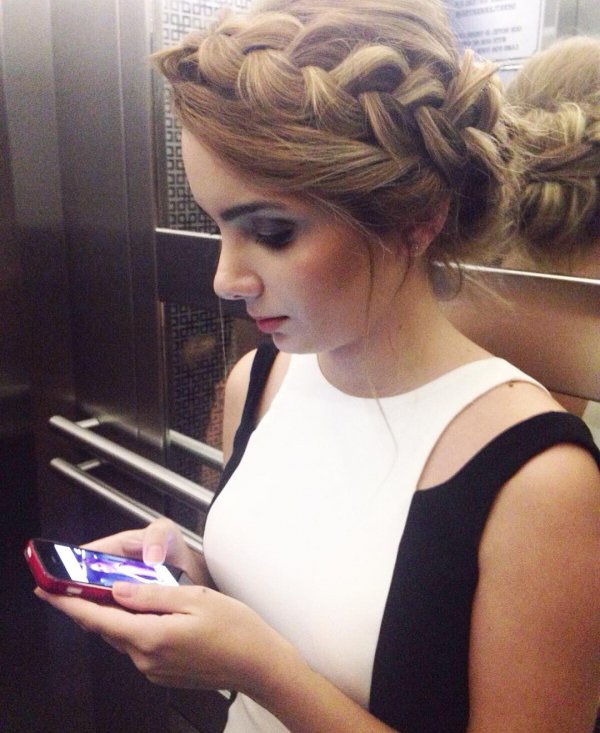 6. Her Fishtail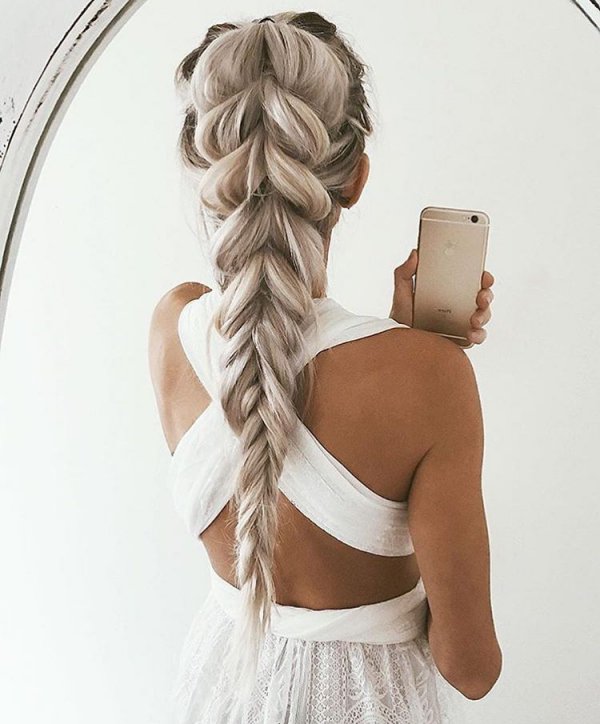 7. Her Dutch Braid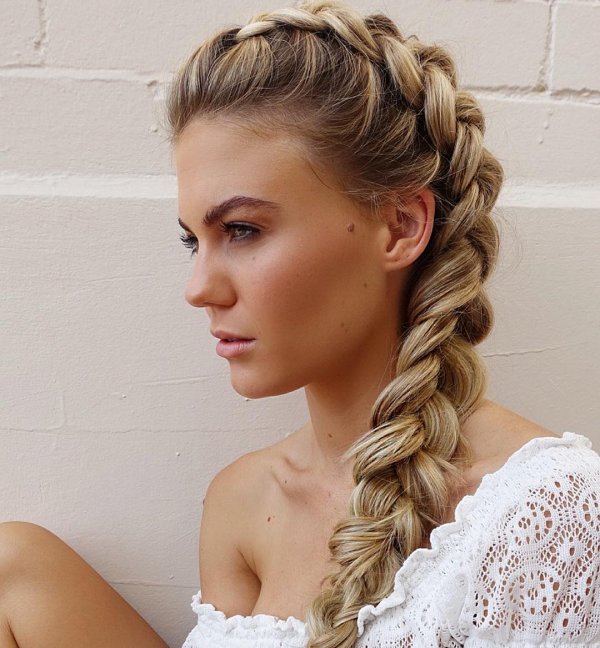 8. Her Serpentine Braid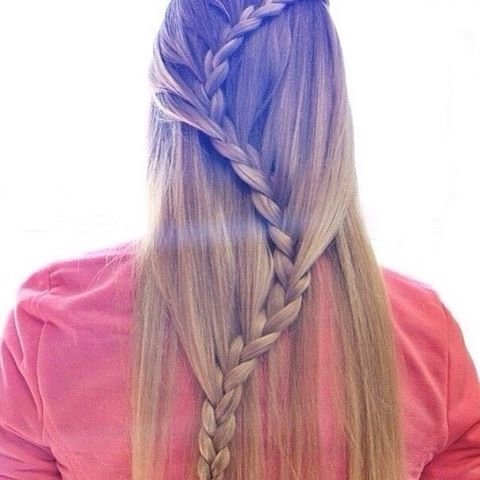 9. Her Braided Pony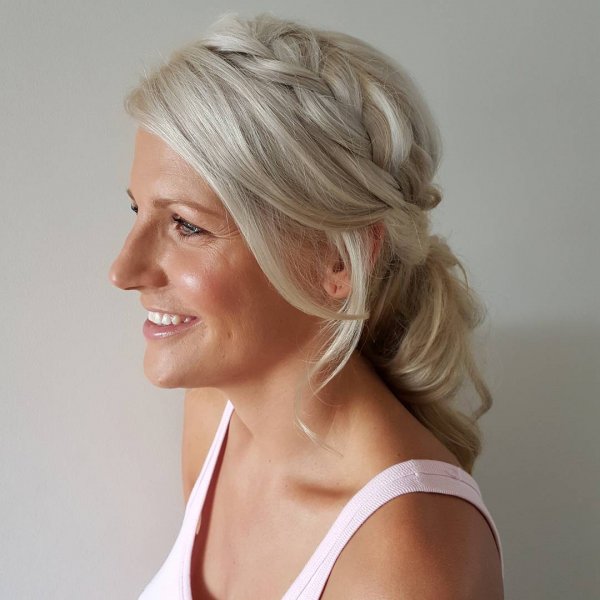 10. Her Dutch Braid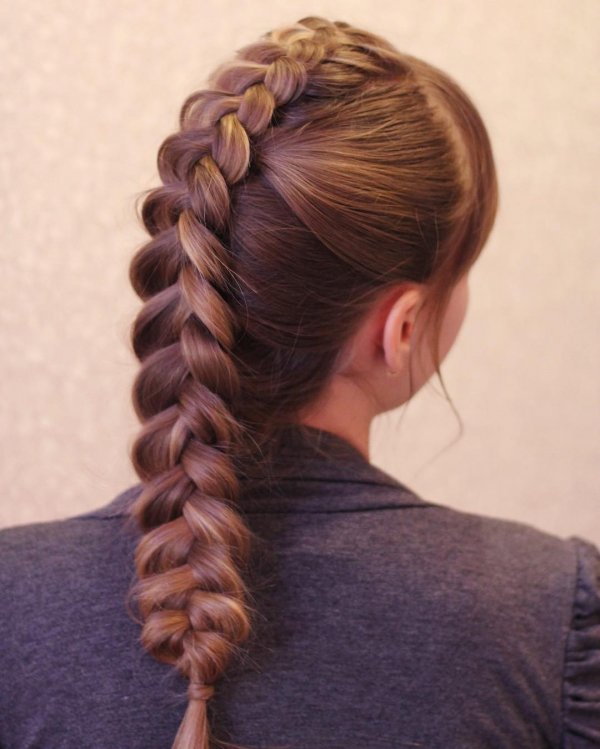 11. Her Braided Crown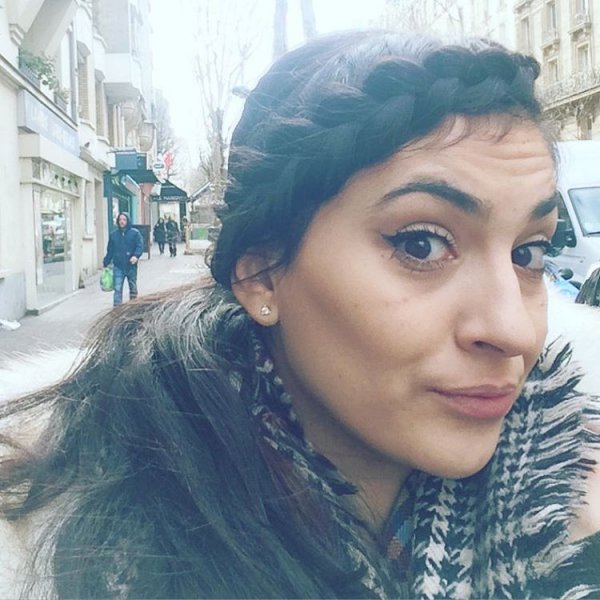 12. Iren's Casual Braid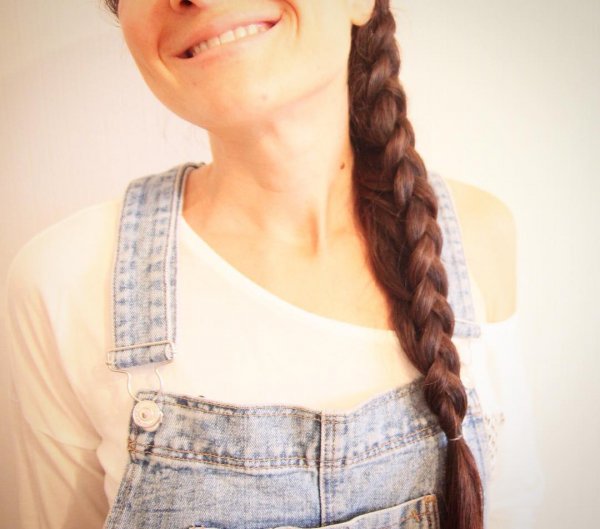 13. Her Upside-down Braid and Messy Bun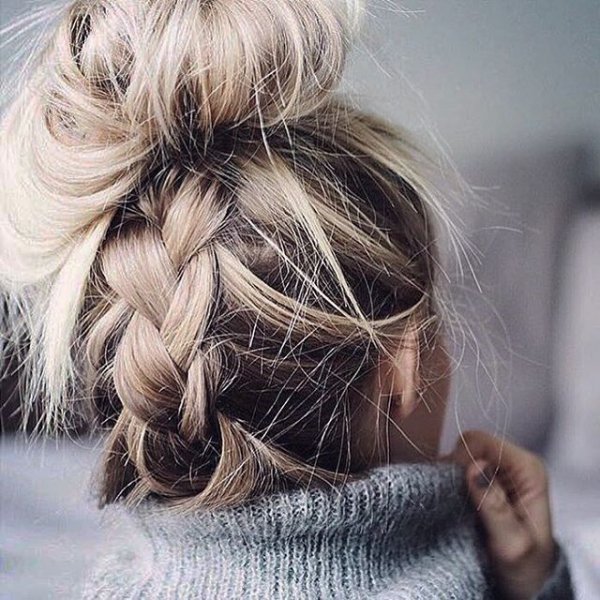 14. Her Tiny Cornrows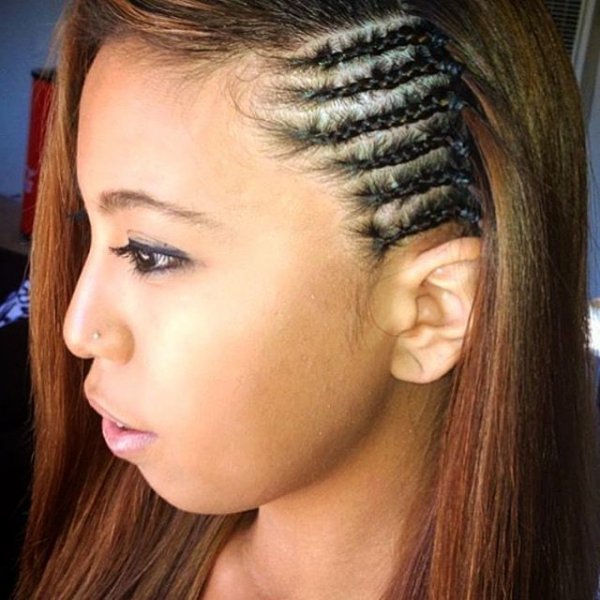 15. Her Braid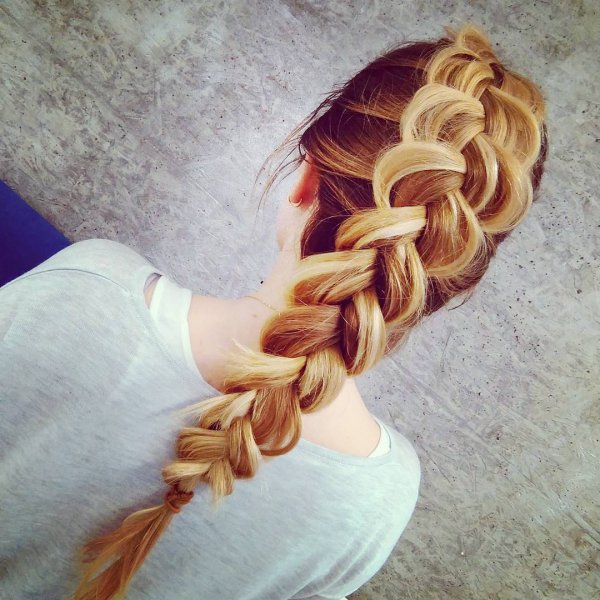 16. Velane's Braids and Shades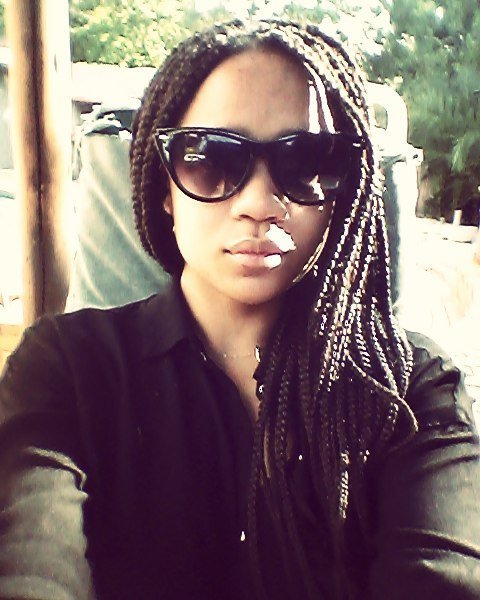 17. Jessica's Boxer Braids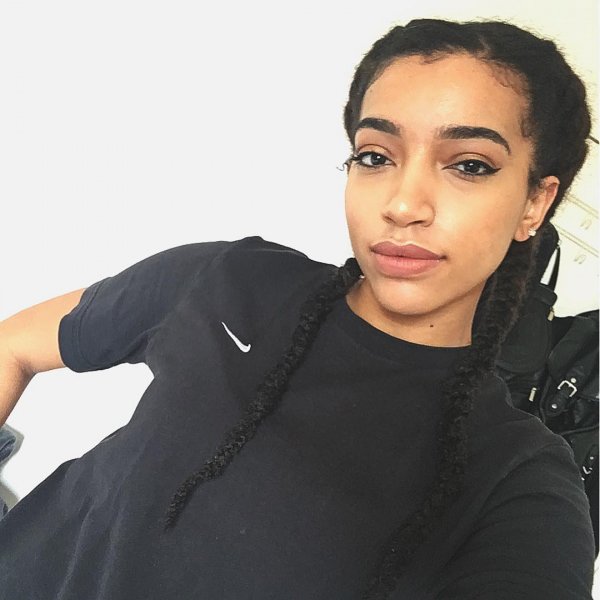 18. Her Blonde Braid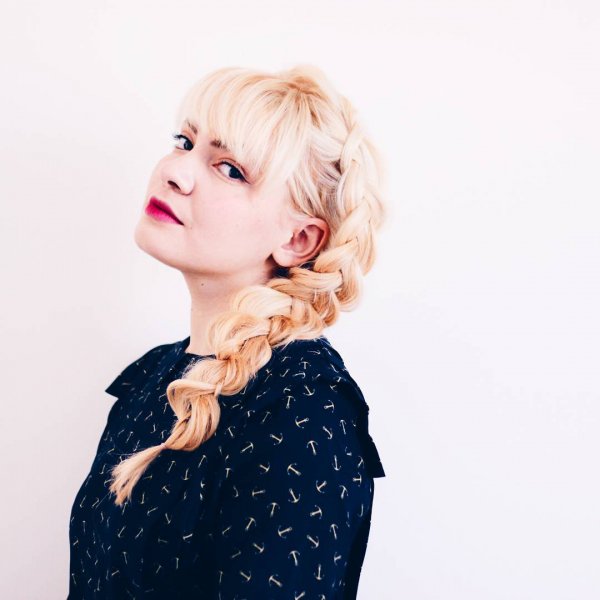 19. Her Boho Braids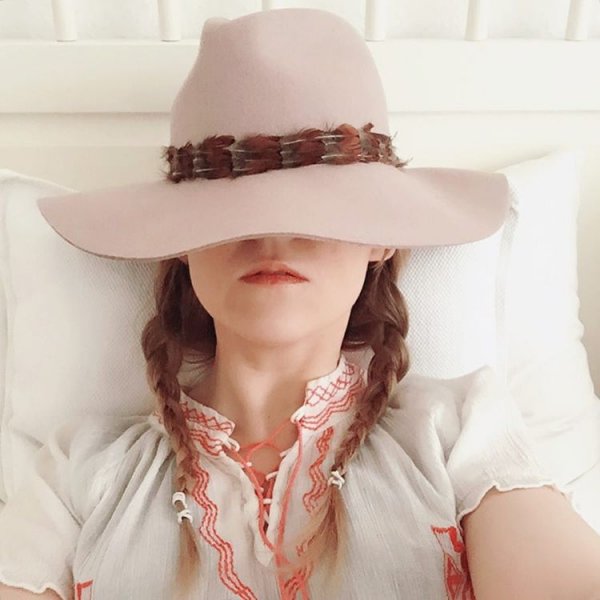 20. Her Faux-hawk Braid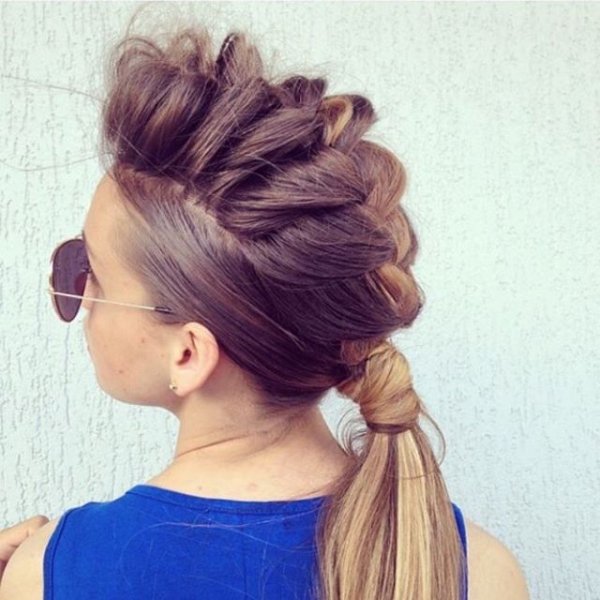 21. Her Bitty Braids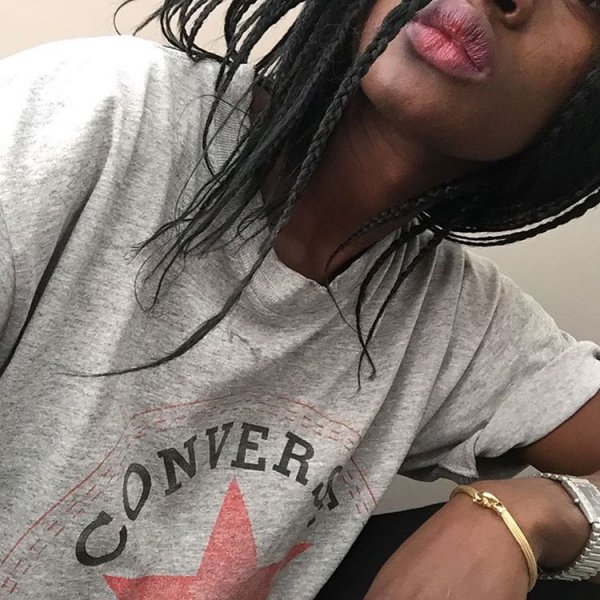 22. Her Accent Braid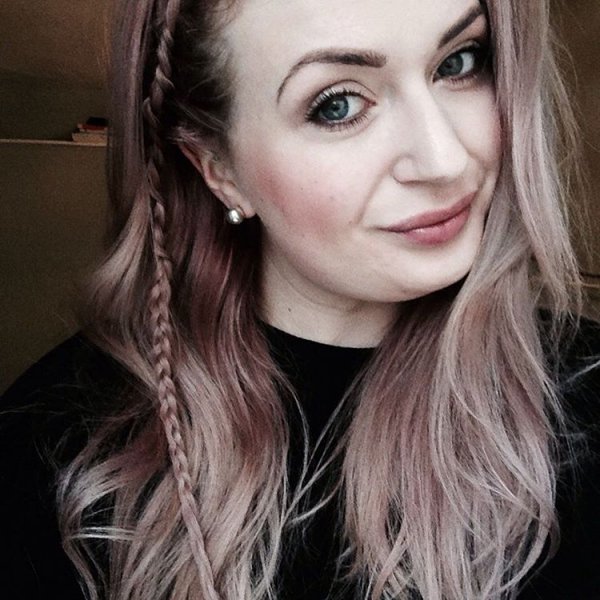 23. Her Bold Braids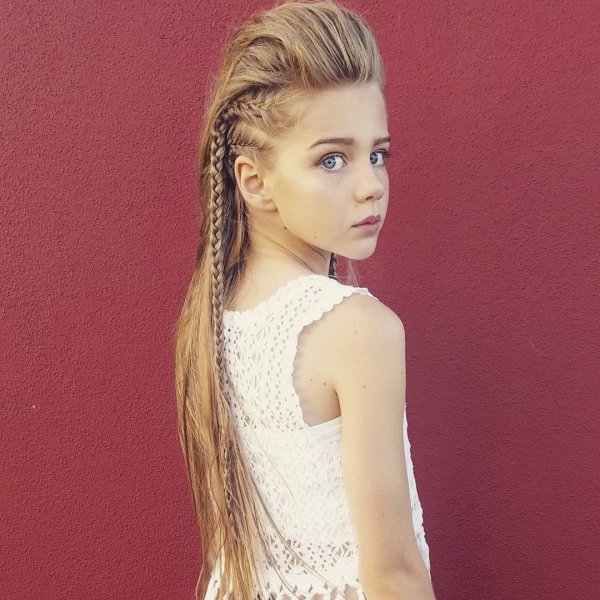 24. Her Killer Cornrows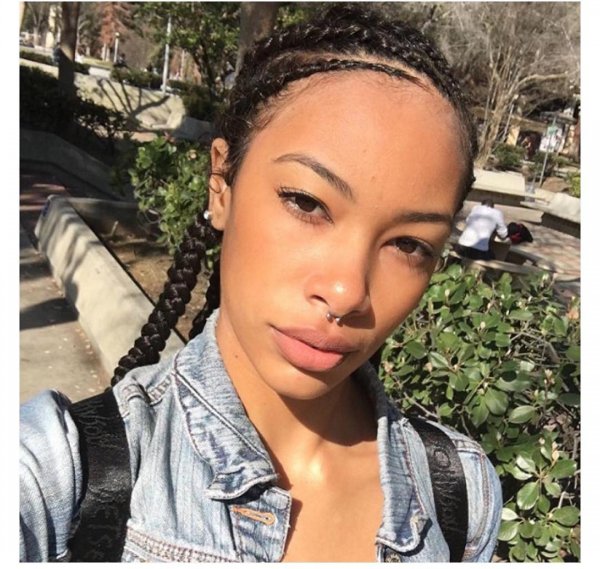 25. Kim K's Braids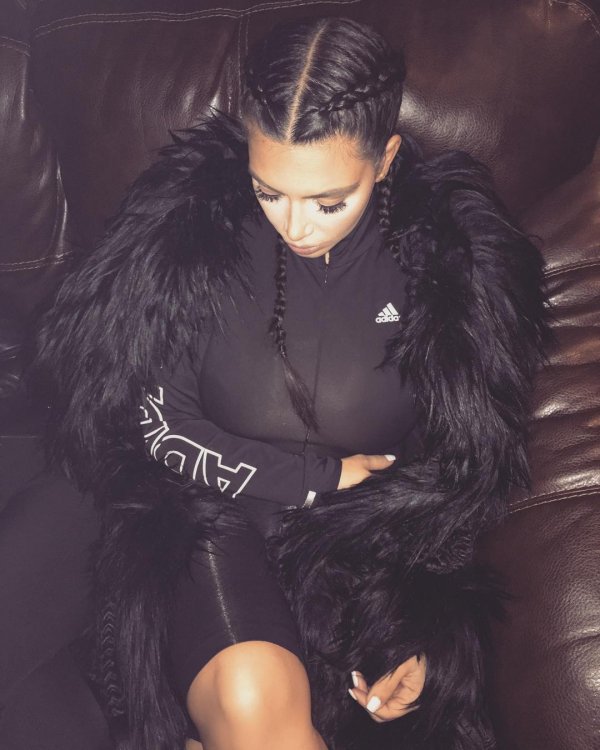 9 Ways to Show Someone You're Sorry if You've Really Messed up ...