Believe it or not, there are ways to make oily hair look good. I know that women that struggle with oily hair feel really frustrated. My daughter has oily hair and I have learned it can be difficult to deal with, but it can also be manageable with the right tricks. Here are several helpful ways to make oily hair look good.
---
1

Natural Gloss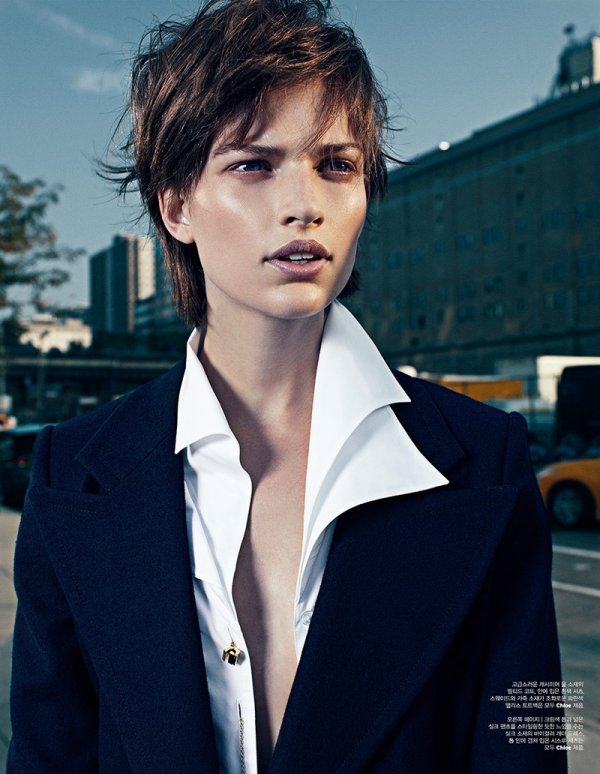 One of the ways to make oily hair look good is the use the natural gloss that it has. Realizing that you have a natural gloss changes your frame of mind. You automatically feel better about your hair and not having dry, brittle hair. Your hair looks healthy when it is oily so embrace that. Of course you want to keep your hair clean but allow your hair to keep some of that sleekness. Choose a style that shows that off, such as wearing it down when it isn't super oily; that sleek look boosted by the natural gloss is actually very pretty.
2

Buy the Right Shampoo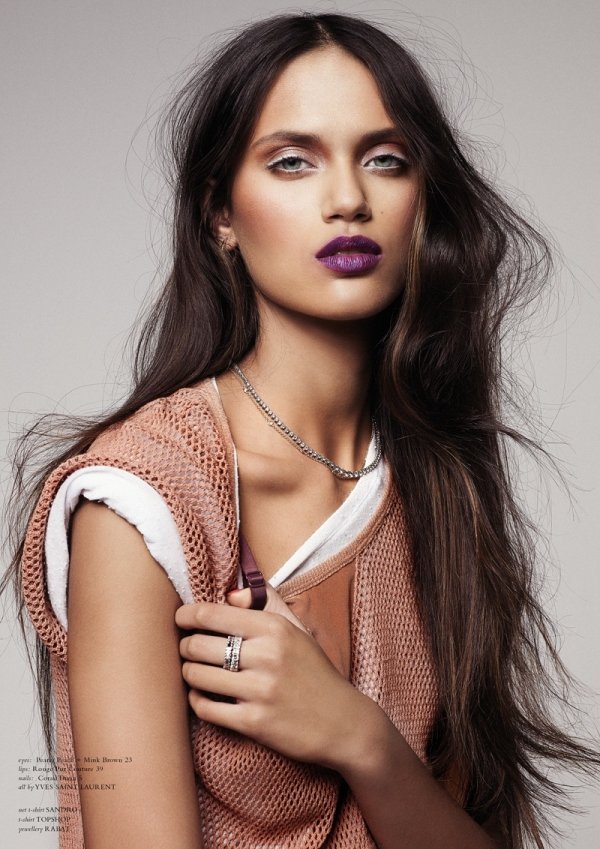 Buying the right shampoo for oily hair is important. You do not want to choose something that is extra conditioning. Usually a 2-in-1 formula is a mistake because the conditioner will be on your scalp and look oilier. Clarifying shampoos are great for oily hair but you do not want to use them for daily use. They can strip your hair too much. Go for something light if you wash your hair daily.
---
3

Learn to Hide It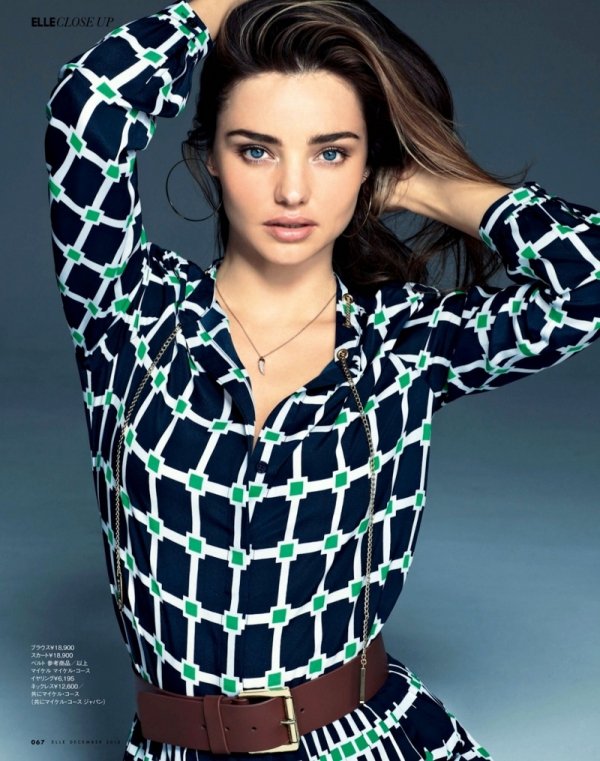 You know there are just some days that you can't do anything but hide the oil in your hair. These are your headband days. Thankfully, wide headbands are in style right now. If it is a very casual day for you, you could even do a hat. If you are going to be outdoors, sunglasses on top of your head can make for a good hiding tool.
---
4

Discover Dry Shampoo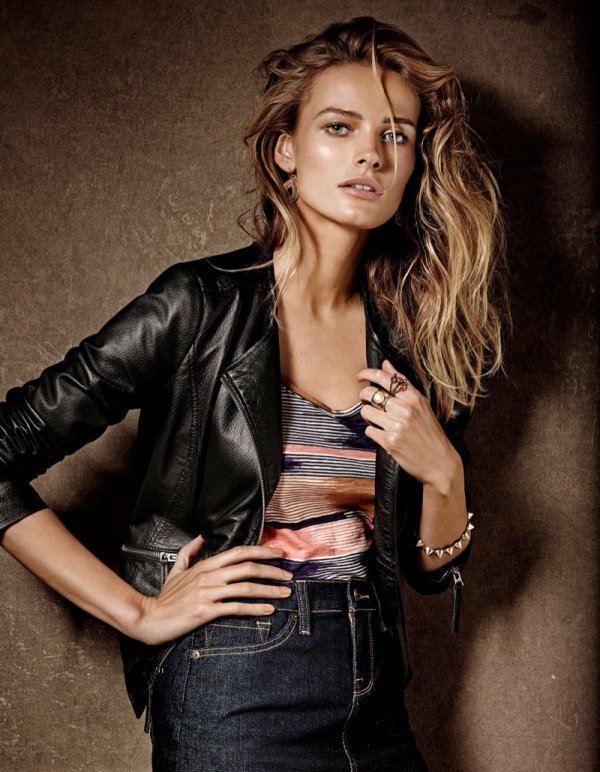 Dry shampoo is a product that those with oily hair must stock in their bathrooms. It is a very powdery product that you can spray on your hair to absorb the oil. Concentrate on the roots of your hair, especially in the oily areas. TRESemme has a dry shampoo that is pretty good and reasonably priced. In an absolute pinch a bit of baby powder can even work.
---
5

Try Baking Soda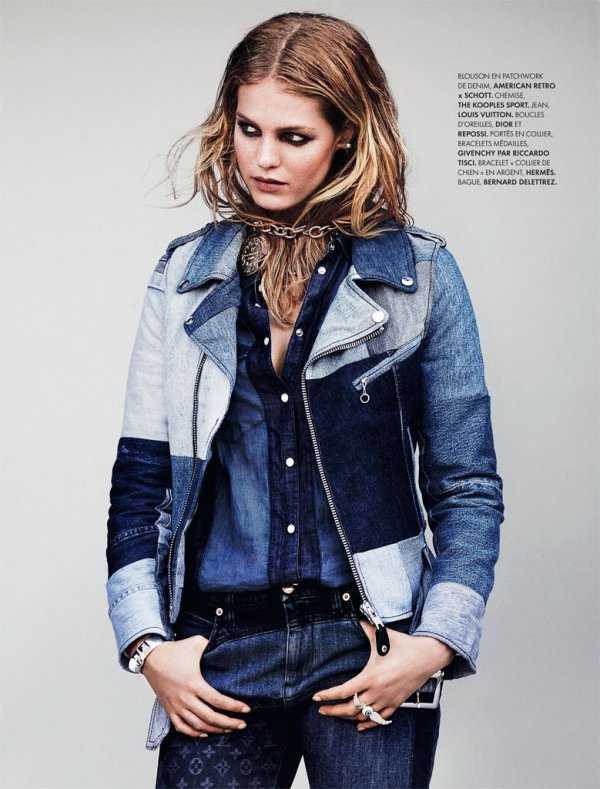 You may want to get your hair dresser's take on this tip but it works for us. When my daughter's hair gets a lot of buildup and oil caking, we add half a teaspoon of baking soda to 2-3 teaspoons of shampoo and wash as usual. This works great at removing oil from her hair and making it look very clean and fresh. It is also an alternative to using clarifying shampoo. We do this about once a week.
---
6

Use That Texture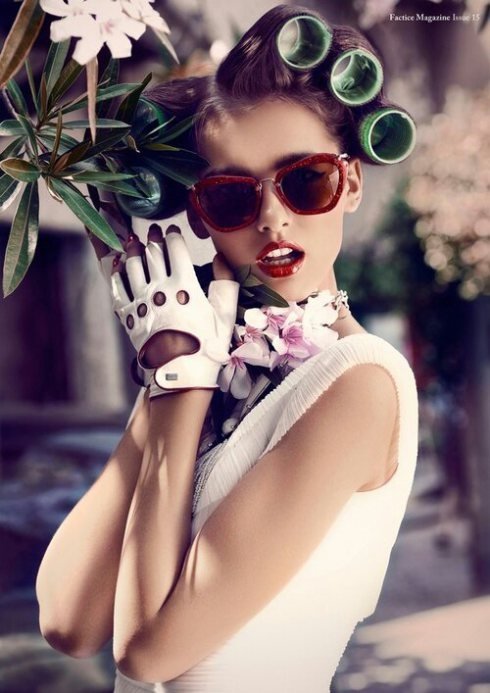 Here is a little secret for you. Your oily hair lends you texture that dry hair may not have. This means it is more moldable for styles that other girls would just slip right out of. Use this to your advantage. Sometimes oily hair will even hold curl better.
---
7

Wear It up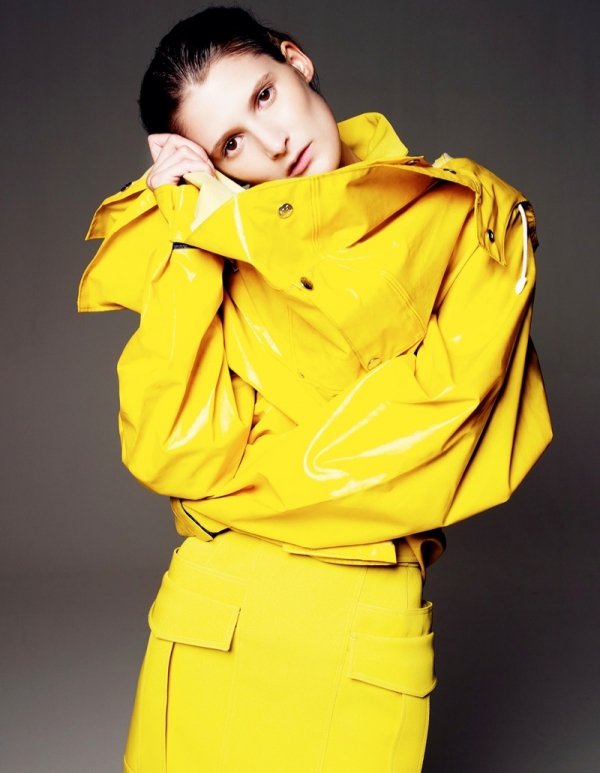 Wearing your hair up is one of the best and easiest ways to make your hair look good. There are so many different styles you can use to do this. Ponytails and buns both work well. You can also do a twist or a variation of some older style updos. Braids are especially popular right now and work well with oily hair.
Dealing with oily hair can be a challenge but it can be overcome. How do you deal with your oily hair? We can all learn from each other.
---
Comments
Popular
Related
Recent