Winter hair care tips are crucial to follow for all hair types. But if you have naturally curly and/or coily hair, winter hair care tips are everything! This hair type struggles with dryness year round, but it gets even more difficult in winter. Below are several winter hair care tips to keep your tresses happy through the season.
---
1

Plan Your Washes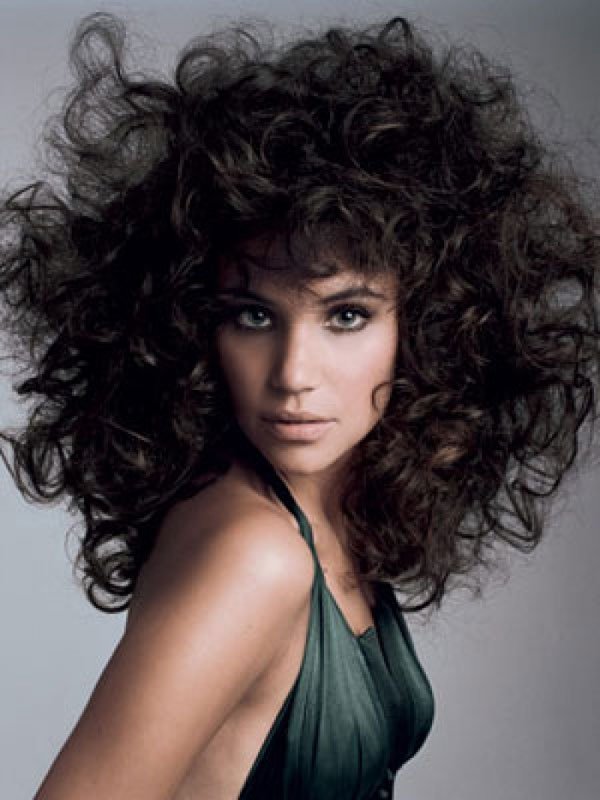 One of the most important winter hair care tips for girls with naturally curly hair is to plan your washes intelligently, especially if you don't usually use a blow dryer on your hair. This is important for your hair as well as your health. We know that it can take a while for super thick, curly hair to dry. Going outside into the winter cold with wet hair sets you up for sickness. Try to wash your hair in the evening when you know your hair will have time to dry. If you do need to wash just before going out, blow dry gently to get the majority of water out of your hair before leaving the house.
2

Moisturizing Products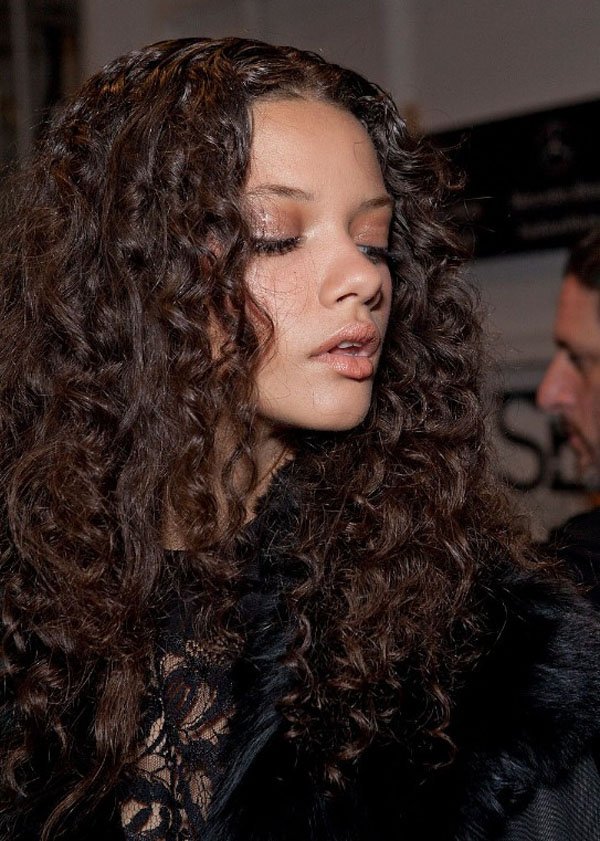 If your hair has trouble retaining moisture, perhaps it's time to update your moisturizing steps. Choose a shampoo free of harsh ingredients like sulfates that rob your hair of moisture and nutrients. If thirsty hair is a big problem, try an apple cider vinegar rinse in lieu of a shampoo every two washes and see if the health of your hair improves. Conditioning your hair is when you'll pump the most moisture and needed nutrients into your strands. Be sure you select a moisture-rich conditioner and that you allow it to sit on your hair for at least two minutes, letting it really sink in. Just after you wash, it's a good idea to apply a leave-in conditioner to keep your hair happy. Water should be a key ingredient in any leave-in you choose. Water is the ultimate moisturizer, after all!
---
3

Seal in Moisture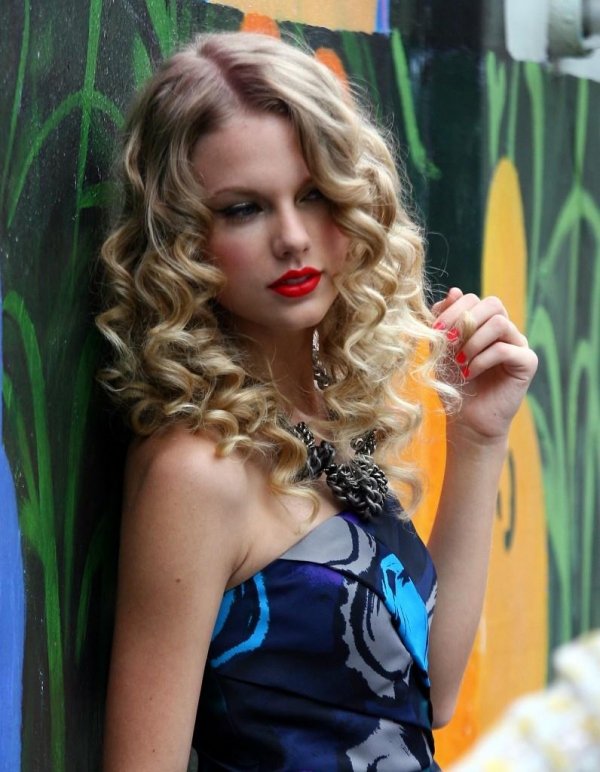 Next, seal in all of that good moisture with an oil. Oil alone doesn't moisturize and using moisturizer without oil will allow moisture to escape your strands in no time. Great oil options are olive oil, coconut oil, or jojoba oil. Finally, apply a moisture-rich cream, butter, or cream/gel that will help you complete your style. Whether your hair will love thick and creamy creams or harder butters is something you'll need to test to learn. If you like to style your hair with braid outs or twist outs, a cream/gel may be the choice for you. The only way to discover the right product is through trial. Once you find the right one, your hair will tell you!
---
4

Cover Your Hair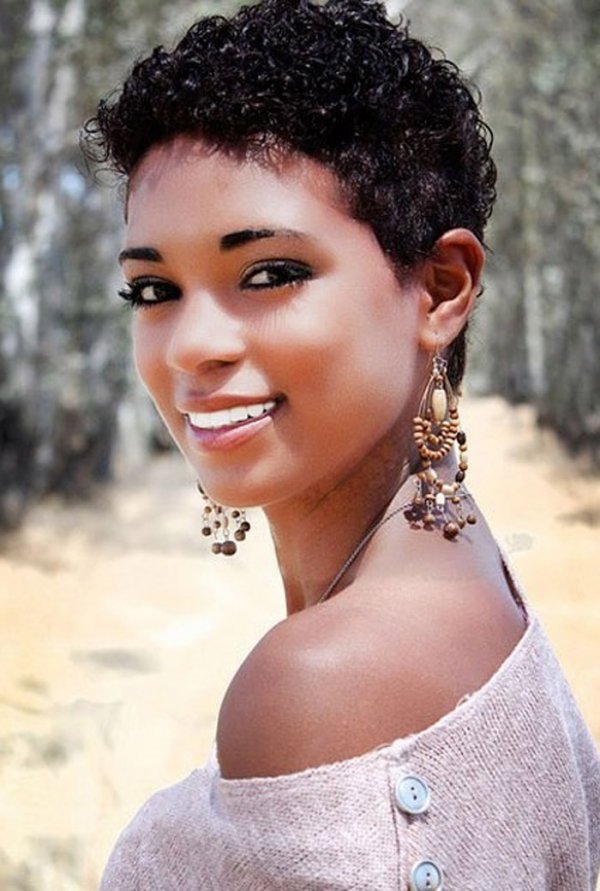 Wind and winter air will steal moisture from your hair. If you'll be out in the elements for any length of time, cover your hair to protect it. Choose a satin scarf as your first layer touching your hair, then cover with a thicker scarf or hat. Curly hair tends to get trapped in cotton and other fabrics and can break off and become damaged. A satin layer will stop your hair from getting caught in your favorite winter garments.
---
5

Sleep Smart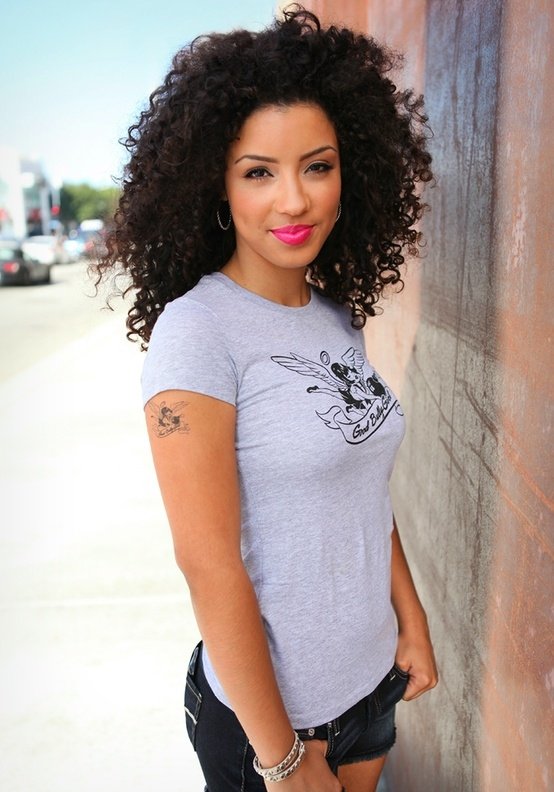 Just like your hats and scarves, your bed sheets can be harmful to your coily strands. Wrap your hair with a satin scarf or cap when you sleep. This will help hold in moisture and protect your hair from harsh fabrics. Another option is to invest in a set of satin pillowcases. The bonus here is that satin is good for your skin as well as your hair.
---
6

Eat Right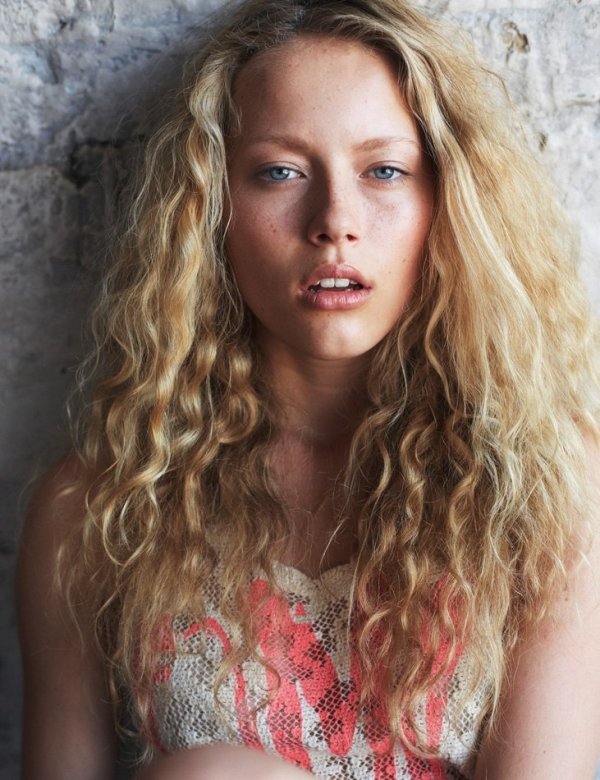 It's possible you know this, but it is so important it should be said here. What you eat directly affects your body, including your hair. Make sure you're drinking lots of water and eating enough green vegetables. Your hair needs all of these nutrients to continue to grow strong and healthy. This time of year it can be really difficult to stick to a healthy diet. There are cookies and cakes and fattening meals everywhere you look! Try your best to eat foods with the vitamins and minerals you need. Your body and your hair will thank you!
---
7

Protective Styling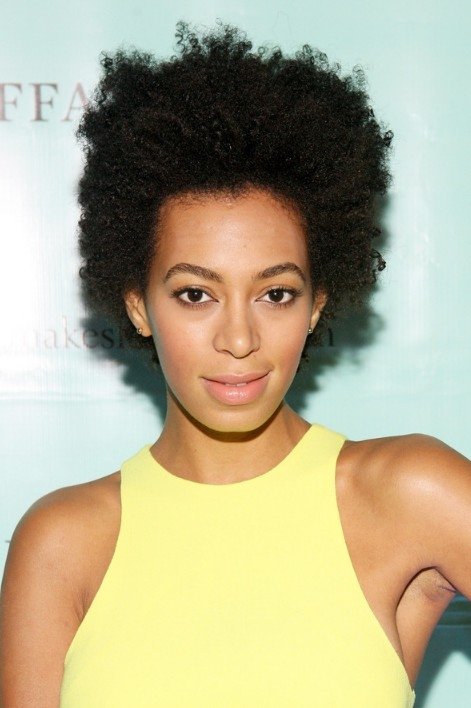 Especially if you're trying to add length to your hair, protective styling is a great option to keep hair healthy in winter months. Over-styling can be damaging to strands. Braids and twists that lasts for several weeks are wonderful because there's no need to style your hair all of the time. Keep in mind, though, that just because your hair is in a protective style does not mean you get a break from hair care! Keep your strands clean with gentle washes and thorough drying. Keep your scalp moisturized using oils like tea tree or black castor oil. Wrap hair at night and while outdoors to allow the style to look nice as long as possible.
With these tips you'll be able to carry your naturally curly or coily hair through harsh winter months. Here's to healthy, beautiful hair all year round! Do you have any helpful tips for keeping naturally curly hair happy in winter? Do share!
---
Comments
Popular
Related
Recent