We all have those days when our hair just doesn't want to cooperate no matter what we do, so here are tips for a bad hair day to help you out. I'll have to admit that I have easily tamable hair, but even I have a hard time managing that bird nest on my head from time to time. However don't give up all hope after messing with your hair for what seems like an eternity, because there are simple solutions to your problem. Read on for easy tricks and tips for a bad hair day.
1

Put Your Hair up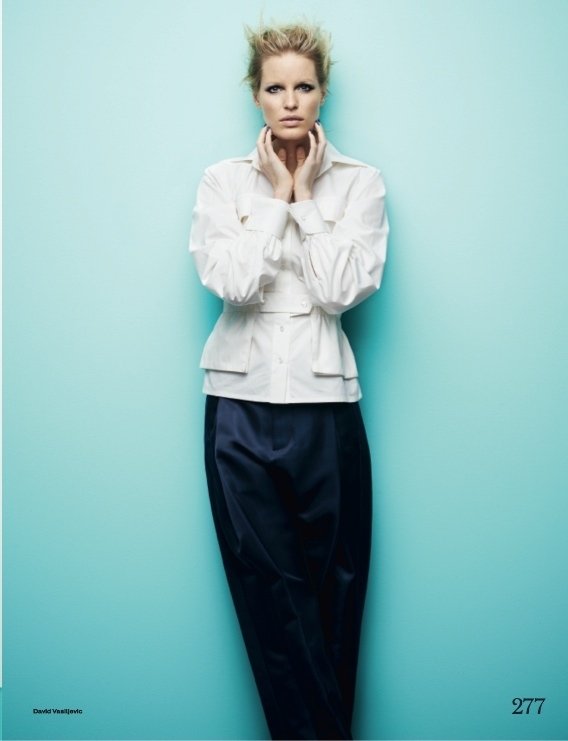 One of the best tips for a bad hair day is just to get it all out of your face. You can either put it all in a sleek ponytail for a fierce look or just put it in a messy bun for a more laid back feel. To be honest as a high school student, every morning feels like a start of a bad hair day, so these simple hairdos really conceal my hair and save me some embarrassment! They are easy and quick, and can even look like you put some effort into them.
2

Get Rid of the Oils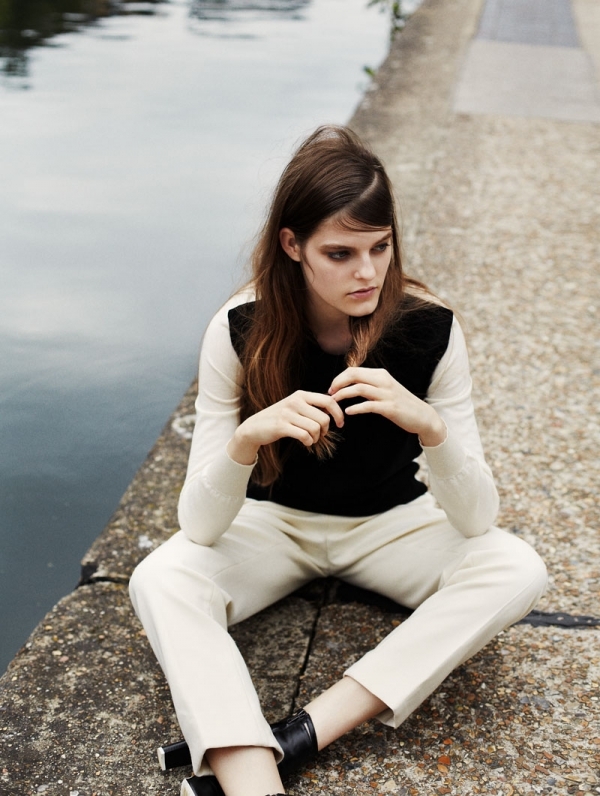 The reason for your bad hair might be due to you skipping a wash. Here you are trying to improve the health of your hair by washing it every other day but it only gives you the inconvenience of flat and dead hair. However not to worry! Simple baby powder or dry shampoo can absorb all of those natural oils and put more life into those dreadful locks. This quick fix will surely fix your dilemma.
3

Avoid Dry Split Ends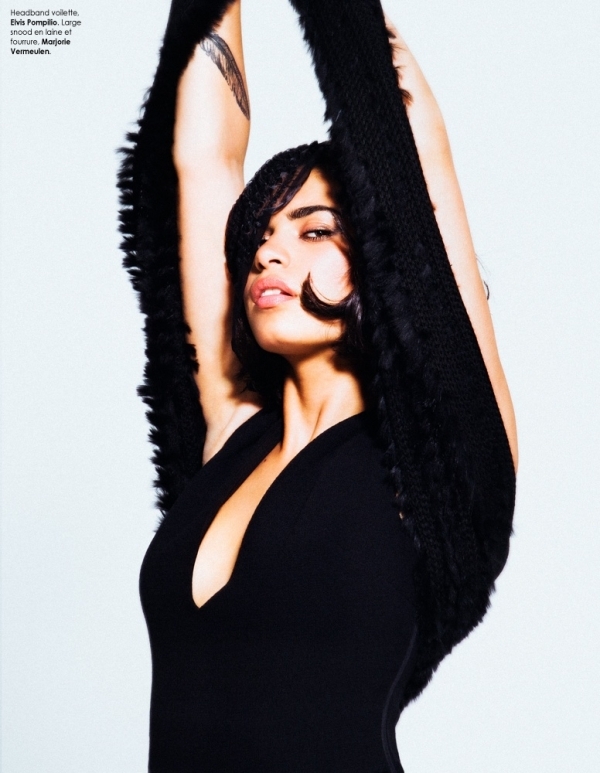 If your dead ends are just not having it today and you can't think of a way to get rid of the dry and damaged look, try to use a dime sized pump of hair serum or hair conditioner, rub it through your fingers and gently spread it on your split ends. As a result, they will appear smoother and healthier until you get the time to get rid of the damaged ends!
4

Get Some Volume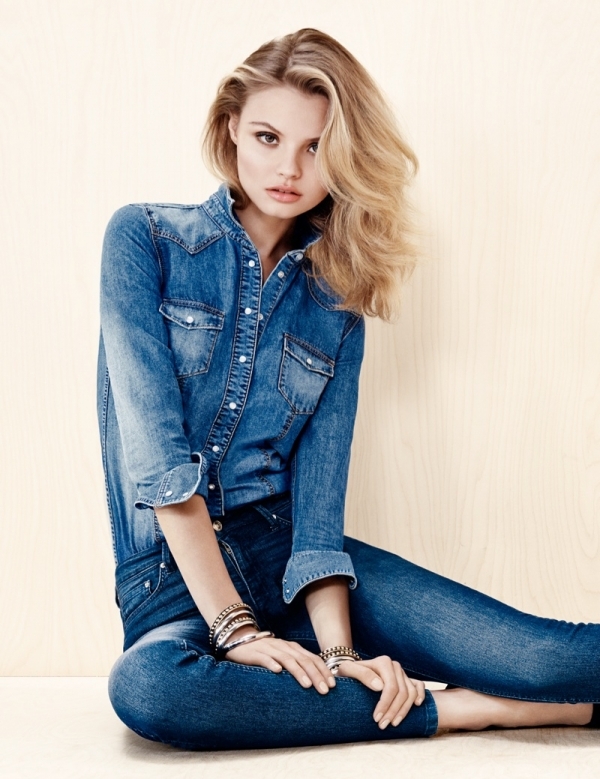 One of my main problems is flat hair; I have very thin and straight hair, making it almost impossible for me to add some body. However, what does help on those days when my hair is extremely slicked to my scalp is a volumizing mousse or even dry shampoo. I usually use a small pump of the mousse and apply it to my roots, giving my hair more volume, but other days I just spray some dry shampoo at my scalp, and see a noticeable difference!
5

Tame Those Fly Always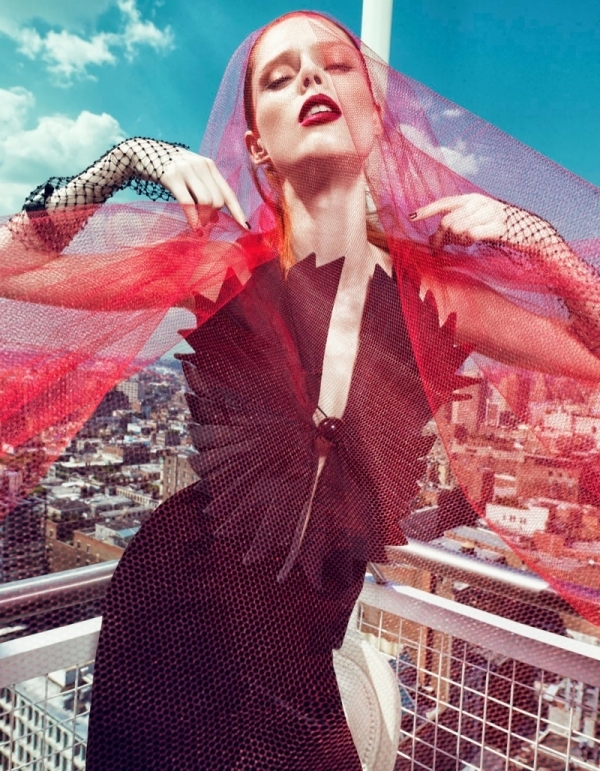 Some of you may have those days when your baby hairs act like antennas and refuse to come down, but there is actually a really quick fix. Just take a toothbrush that you don't need, spray a little bit of hair spray on it and smooth the fly aways with it. You'll notice that it looks more natural than when using gel.
6

Get Rid of Dull Hair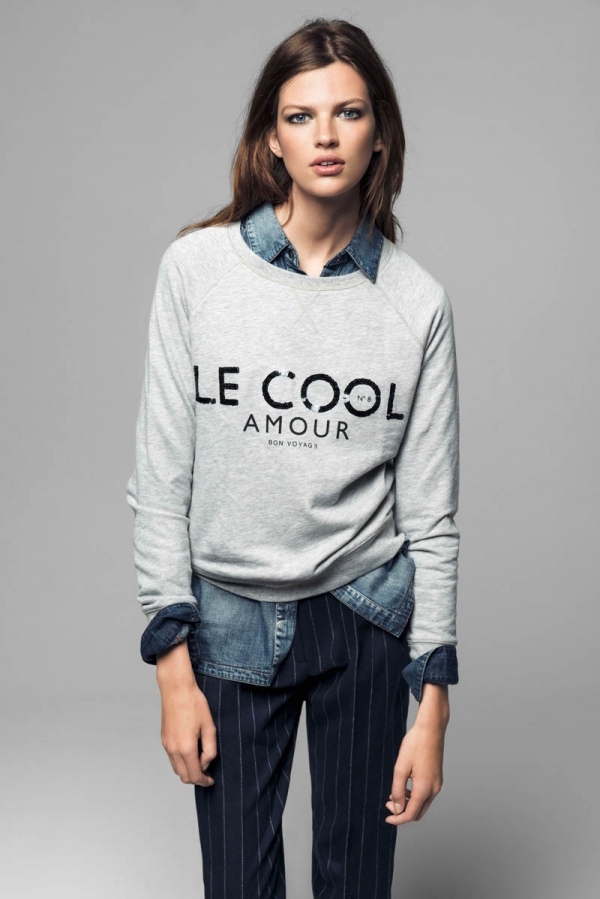 If it is one of those days when your hair just seems dull and untamable, it's time to whip out that texturizing spray. It will allow your hair more definition, giving you a more of an intricate look. In addition, if you prefer to put your hair into a braid, bun or ponytail, your hairdos will hold a lot better than they would without it. Texturizing sprays just push your hairdos from plain to interesting.
7

Wear a Hat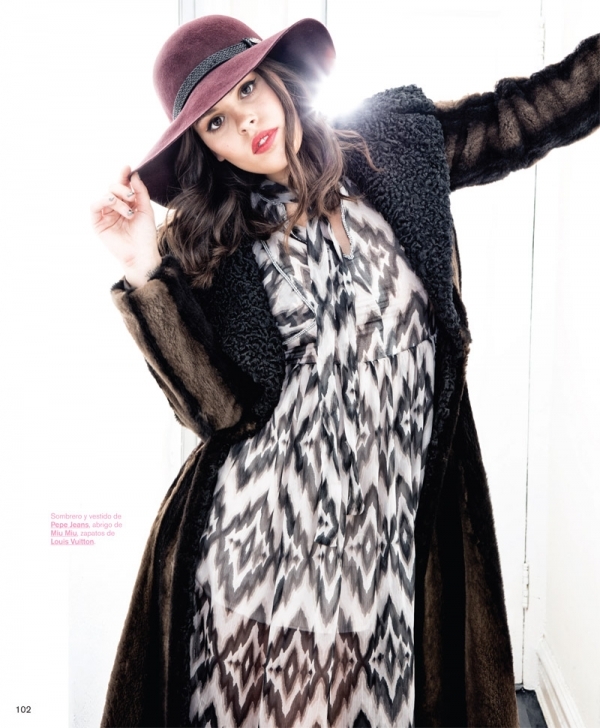 If all else fails there is always the hat option, but hey, what other time is better to wear a hat than on a bad hair day? You'll be able to easily hide your mess without doing anything at all and you'll be able to switch up your look by putting on a cute beanie or any other type of hat. You can even coordinate your outfit around it. Hats are always best for spicing up your look!
You never know, one of these tricks may soon come in handy. So next time you have a bad hair day, keep in mind these seven tips and you are guaranteed to dodge a bullet. What is your solution to a bad hair day? Share in the comments!