Call it hair lightening, call it adding in natural highlights or call it giving your hair the sun kissed look – whatever phrase you choose, there are various ways to achieve the summery look you crave for your hair. If you prefer natural products over bleaches and salon products, here are some ways you'll love.
---
1

Lemon is One of Nature's Best Lighteners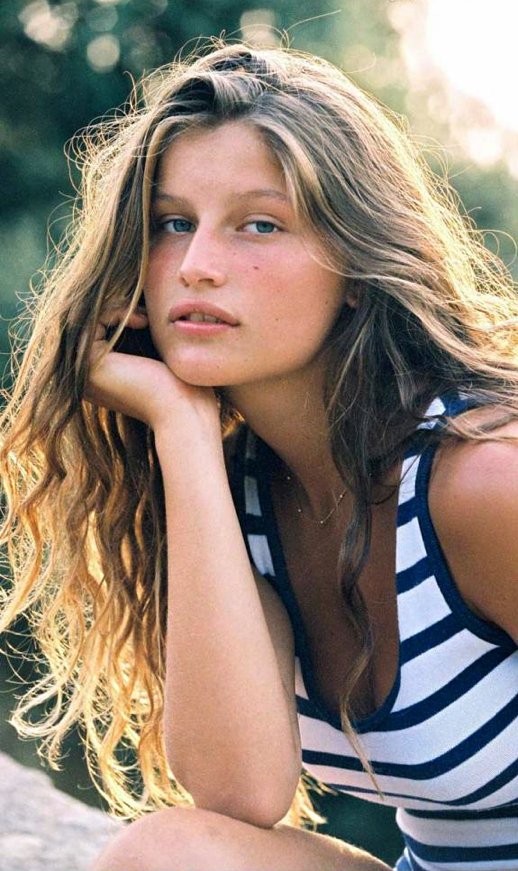 One of the most refreshing natural ways to get sun kissed hair is by using lemon juice as a rinse when washing your hair. You can also just leave it in your hair. Simply take the juice of about 3 lemons and mix with some water, put it into a spray bottle, and apply to the areas of your hair that you wish to lighten. If you use lemon often, you'll want to use conditioner as well because the acidity in the lemons can cause your hair to dry out. You could even add about a tablespoon of almond oil to your spray bottle.
---
2

Hold on to Your Seats – You Can Use Rhubarb to Lighten and Brighten Your Hair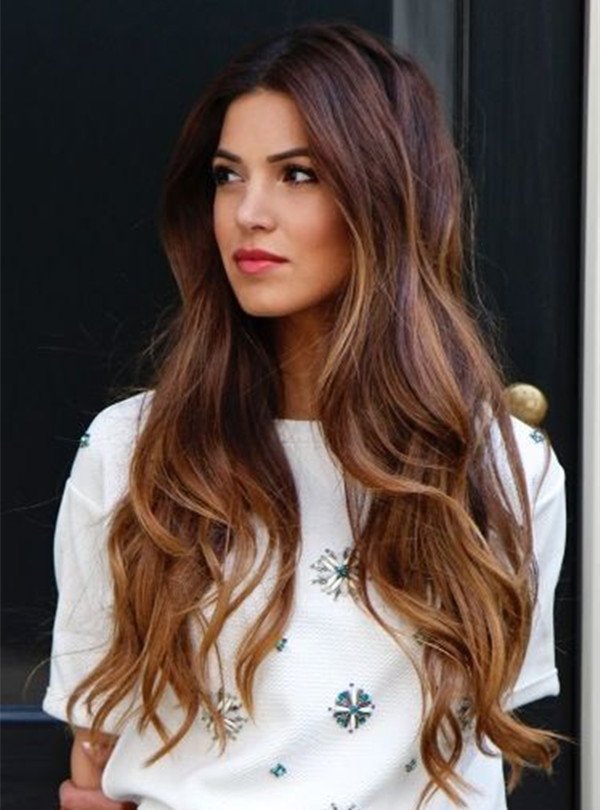 Who knew? Rhubarb, which makes such an excellent companion to strawberries in delicious pies, can also lighten hair. It's especially useful for those who have dark hair. Let a few stalks of rhubarb simmer in four cups of water for about an hour. Strain the water through a sieve, and after you wash and condition your hair in the shower, rinse your hair with the rhubarb water. After a couple of rinses, you'll start to notice your hair becoming lighter.
3

Spending More Time in the Sun Will do the Trick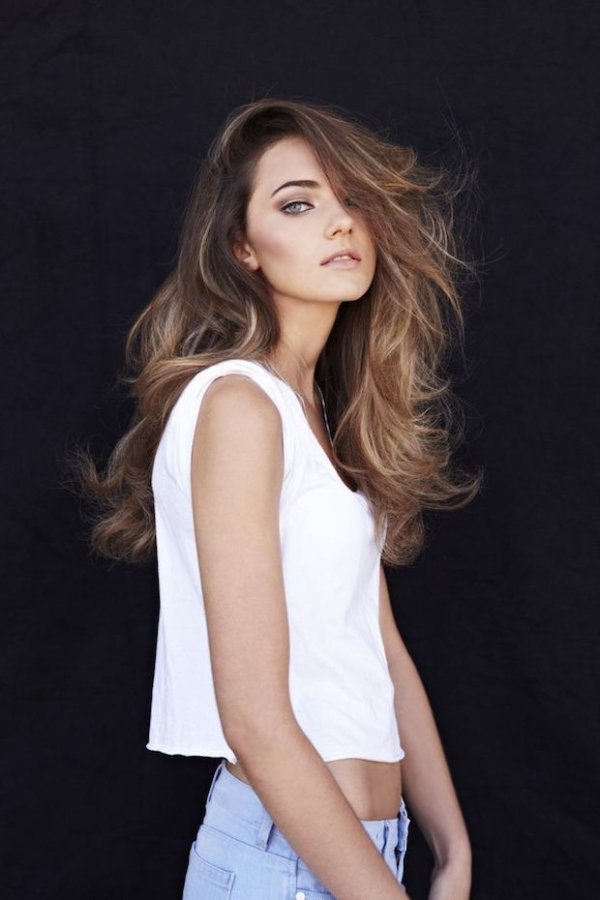 Nothing gives you the surfer girl look better than the sun. The sun affects the coloring of your hair by decreasing the melanin, the thing that gives your hair its color in the first place. Melanin makes your skin darker in the sun, so it might seem strange that it makes your hair lighter! Be sure if you're going out into the sunshine that you bring your sunscreen, and don't forget to put a little where your hair parts to avoid painful sunburn on your scalp.
---
4

Salt at the Beach or at Home Will Lighten Hair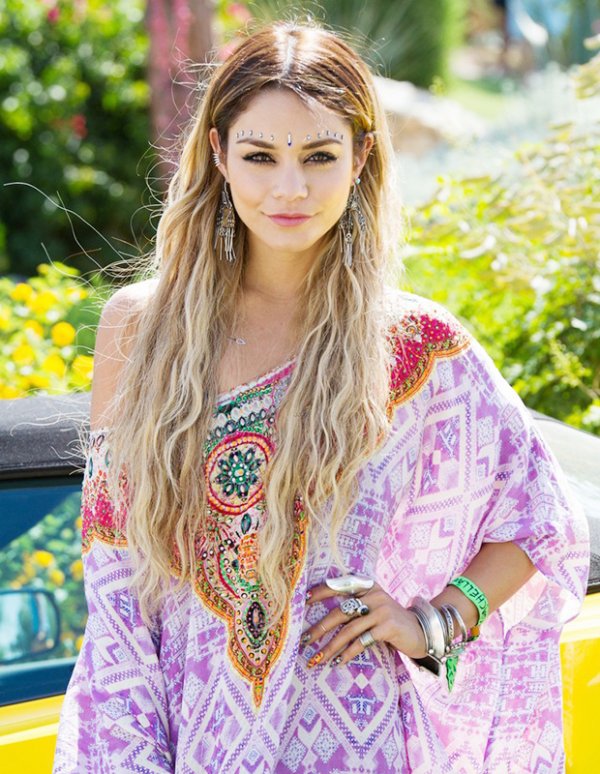 It's not just the sun that lightens your hair when you go to the beach. Salt water also acts to lighten your locks. If you can't get to the beach, you can recreate the beach conditions at home by creating your own salt water. Shampoo and condition your hair, then spray with salt water and leave on for 10 minutes. Ocean water is about 3% salt, so about 3 teaspoons for every 2 cups of water will do the trick. Salt can be quite damaging to hair, however, so don't skimp on the conditioner.
---
5

Vinegar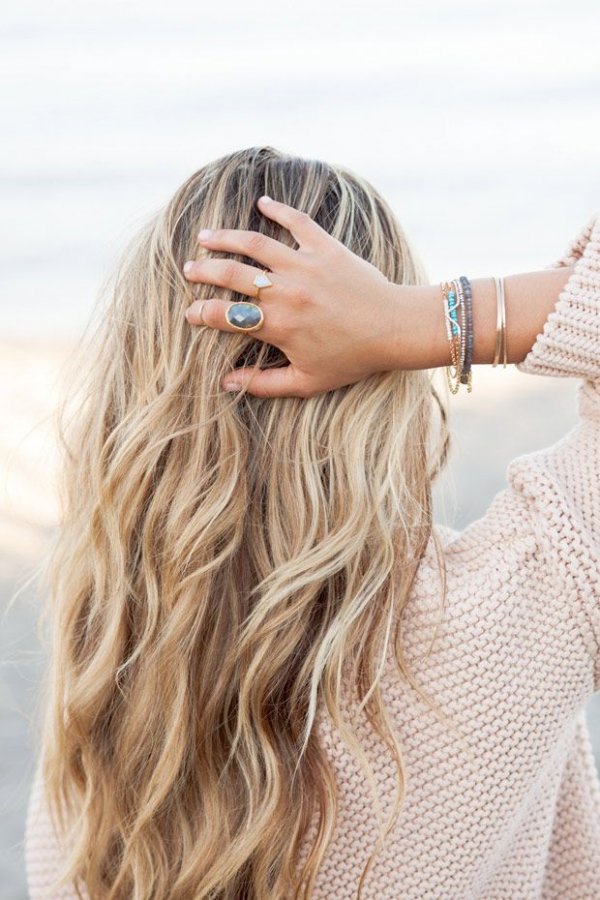 Vinegar works a little more slowly than other natural ways to lighten your hair. It will just look like your hair is gradually changing. White apple cider vinegar works the best, but any vinegar will produce the same results. Use it as a rinse after you shampoo and condition your hair. The acidity of the vinegar is what causes the change in color, but again, it can cause your hair to dry out as well, so don't skimp on the conditioner.
---
6

Fans of DIY Beauty Won't Be Surprised to See Baking Soda on This List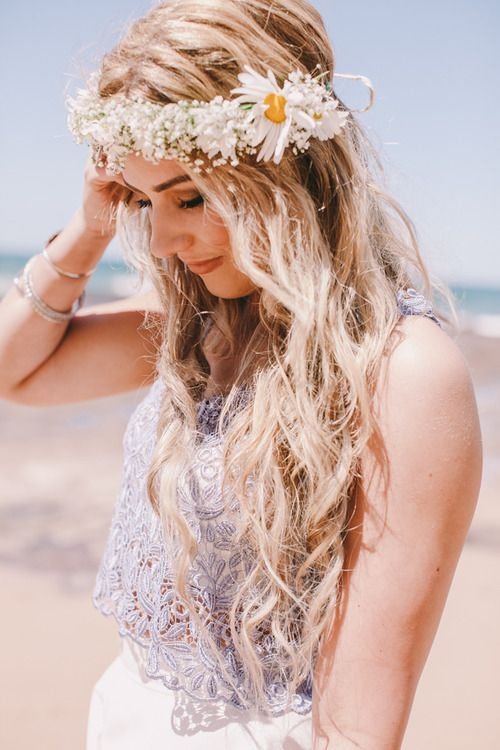 Baking soda is a staple around the kitchen for a number of reasons besides cooking. It can deodorize, be used as a scrub, and you can even use it as toothpaste. Well, there's yet another use for it-it can replace your shampoo, and it will lighten it at the same time. It's okay if you don't want to give up your shampoo, just wash your hair then sprinkle baking soda over your head. Work it in so that all your hair is covered then rinse off. Soon you'll have lighter looking
locks.
---
7

Vitamin C Isn't Just for Warding off Colds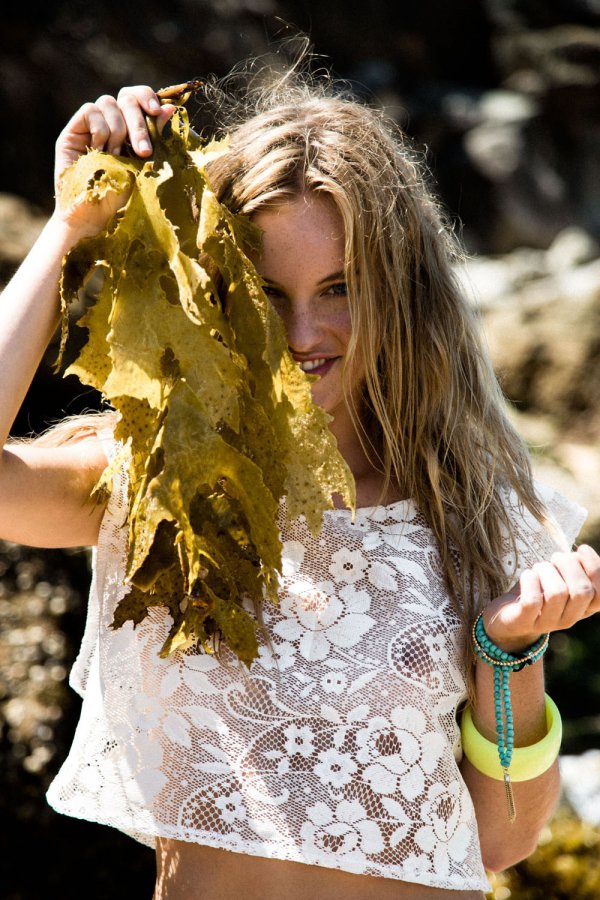 If you're going to used vitamin C, it's usually in a pill form and you swallow it. In this case, however, you'll have to crush 5 to 10 Vitamin C pills, depending on the length of your hair. Just add them to your shampoo and wash your hair as you normally would. Vitamin C is just ascorbic acid, and the acidity is what decreases the melanin in your hair, giving it that sun kissed look.
My skin and hair react very quickly to the sun so I rarely have to use anything to lighten my hair but in the past I have accelerated the process with lemons. Have you tried any of these? How have they worked for you?
---
Comments
Popular
Related
Recent