There is such a vast range of shampoos available that it's sometimes difficult to know just what is right for your hair! Picking a shampoo can take ages when you're faced with row upon row of bottles. So here are some tips to help you choose the right shampoo for your hair type …
---
1

If You Are African-American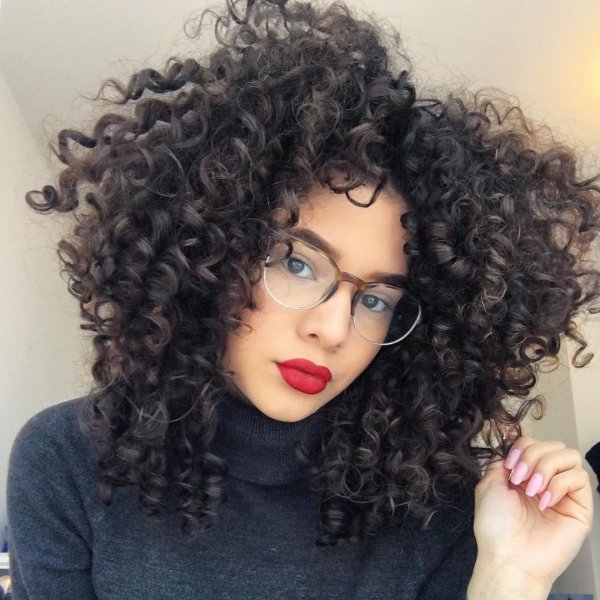 If you are African-American, you will probably need to add moisture and protein to your hair, but not overdo it. It's best to pick a sulphate-free shampoo, as sulphates can strip the oils from your hair. Also avoid shampoos with alcohol in them. A good bet is a shampoo that contains natural oils such as grape seed or coconut oil.
---
2

If You're Platinum Blonde or Silver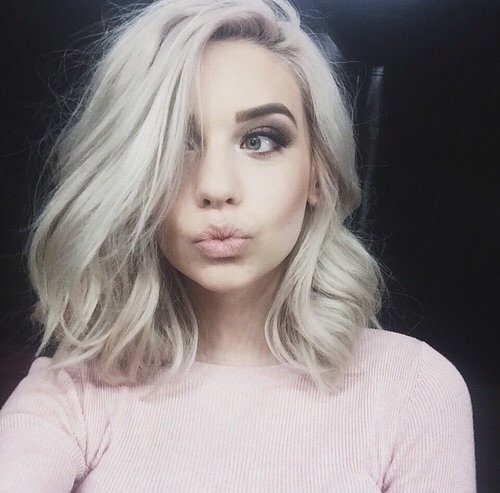 If your hair is platinum blonde or silver, you can end up with a brassy tint to your hair. The best way to combat this is to use a purple shampoo; this acts to cancel out the brassy tones and leave your hair looking bright again. You won't need to use this shampoo every time you wash your hair; once a week will be enough.
---
3

If You Have Damaged or Colored Hair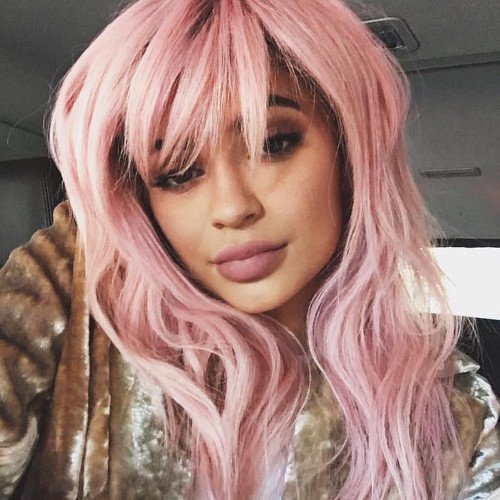 If you have dry or damaged hair, you need to add moisture. Chemical treatments such as coloring or straightening your hair will strip the moisture out. There are many shampoos designed especially for color-treated hair that will help maintain the color for longer. Avoid washing your hair every day, and don't forget to condition it!
---
4

If You Have Long Hair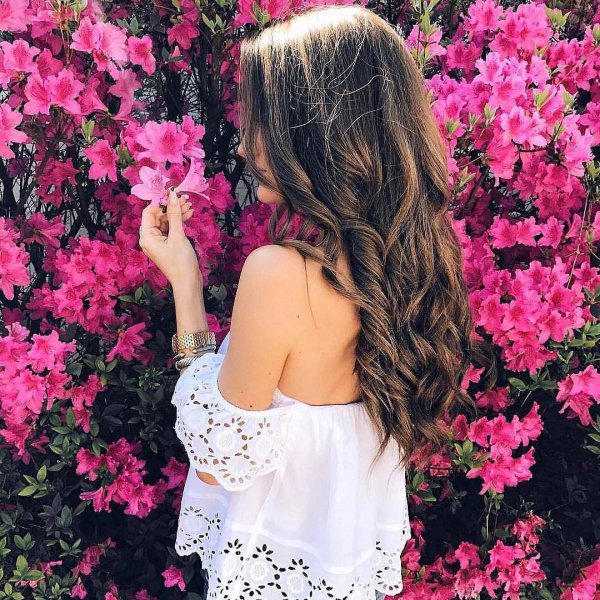 What if you have very long hair? What you're looking for is a shampoo that won't leave your hair looking lank. Your best bet is to choose one that's silicone-free, as silicones coat the hair shaft and weigh your hair down. And remember that if you have long hair, you may need to use more shampoo.
---
5

If You Have Curly Hair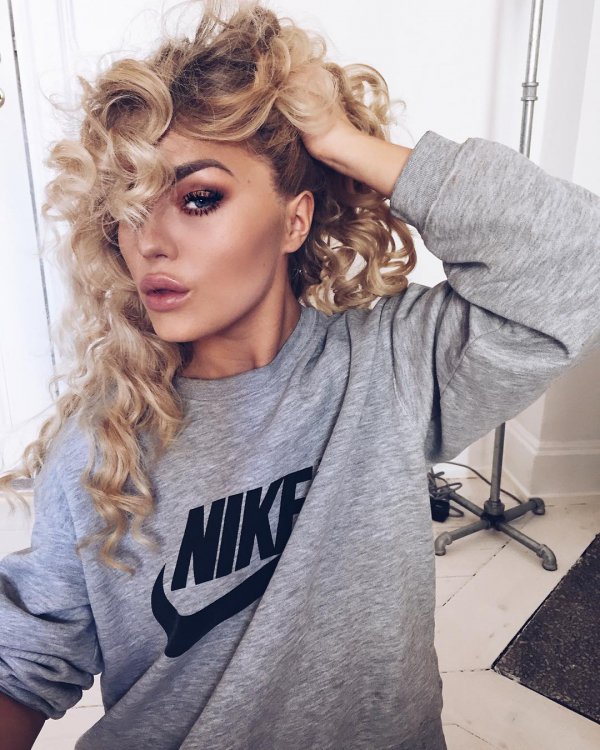 Curly hair is gorgeous, but can be difficult to control! As with damaged or colored hair, you need to add moisture, because your natural oils may not reach the ends of your hair. Avoid products which contain silicones, as these block moisture from being absorbed. Instead, you want natural ingredients like glycerin and jojoba oil.
---
6

If You Have Fine Hair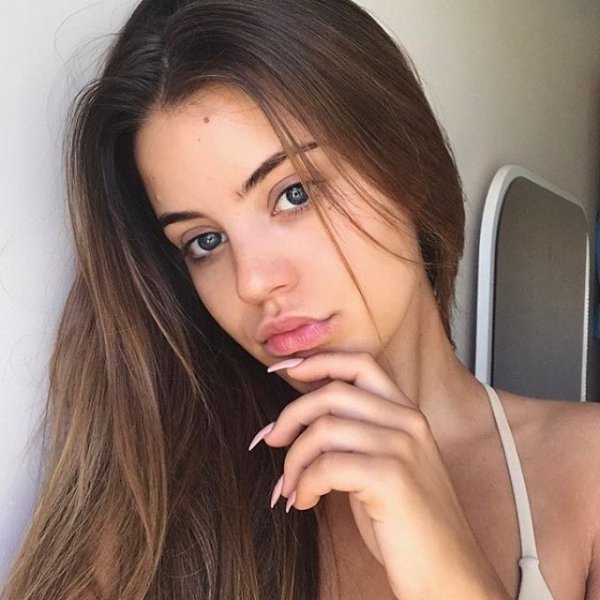 Girls with fine hair are forever frustrated by the lack of volume in their hair. If you have this hair type, look for a volumising shampoo that will build your hair up. A good choice is a shampoo that contains polymers. Natural ingredients like lavender and rosemary will also help.
7

If You Have Oily Hair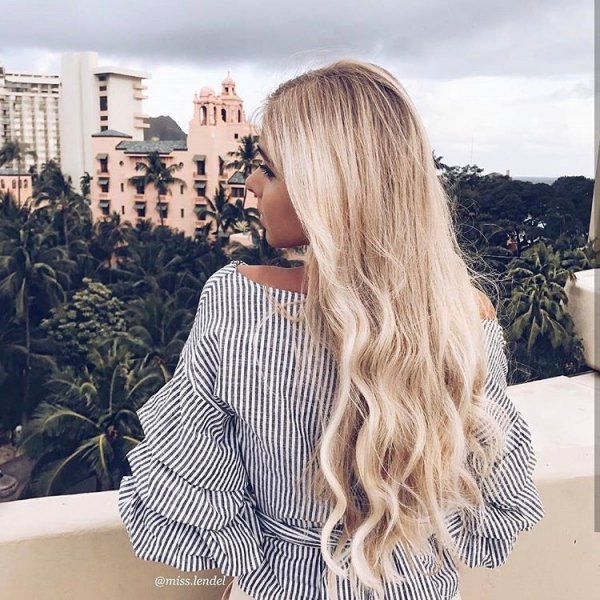 My hair tends to be oily, and it's so frustrating that it looks lank a day after I've washed it! Hair can be naturally oily, or it can be caused by styling products. So if you have this hair type, you should look for a clarifying shampoo with sulphates that will remove any product left on your hair. You should also choose a shampoo with fewer ingredients, to avoid overloading your hair.
---
8

If You Have Dry Hair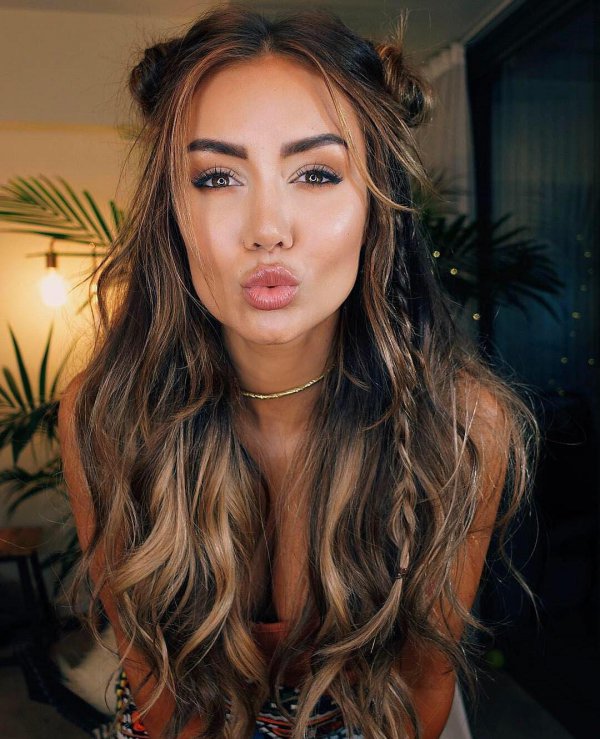 At some point you've probably found your hair to be more on the dry side, and may have even felt the ends to be brittle and straw-like. To combat this problem, focus on adding moisture to the ends in particular by using products containing oil. Morrocan, macadamia nut oil or even coconut oil are all great choices for dry hair.
---
9

If You Have Split Ends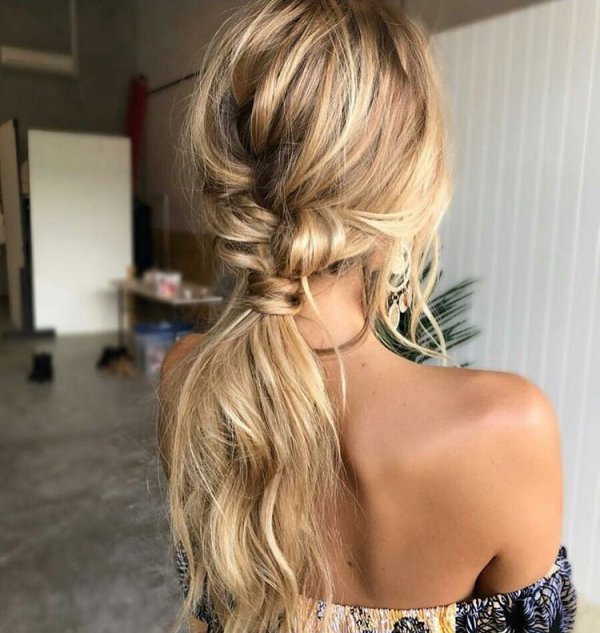 Don't you just hate it when you see those pesky split ends! There are many things which could be causing your split ends, one being that you might not be getting regular trims and therefore the dead ends of your hair are not being cut off when they should. Book yourself a hair appointment asap and ask them to 'dust' the ends of your hair!
---
10

If You Have the Frizz Factor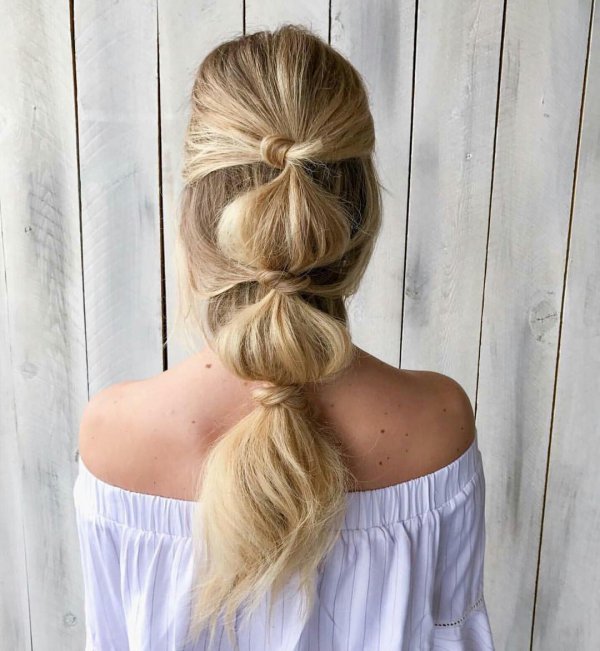 Nothing ruins a good hair day quite like finding loads of unwanted frizz at the top of your hair. Usually this is caused from things like humidity or hot weather, so you're best opting for an anti-frizz or frizz fighter product that will help smooth your hair down and keep all that frizz at bay!
Once you've found the right shampoo you'll be so happy with how your hair looks! It's a myth that your hair "gets used" to a shampoo, so if you find a great shampoo that works for your hair type then stick to it! Do you have any great styling products that you'd recommend?
---
Comments
Popular
Related
Recent