You need tips to keep frizzy hair straight in humid weather because it's that wonderful time of year when it's sticky, hot and humid. Not only is the humidity miserable, it wreaks havoc on your hair! But you can still have the pin straight hair you're dreaming of when you follow these 7 tips to keep frizzy hair straight in humid weather. Fuzzy, frizzy hair will be a thing of the past!
---
1

Start off with the Right Shampoo and Conditioner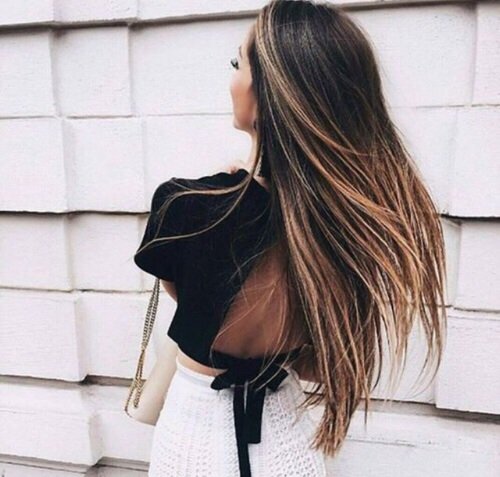 Your shampoo and conditioner make a difference in how straight and sleek your hair is throughout the day. Choose a shampoo and conditioner that encourages sleek, straight hair. My personal favorite is Redken All Soft. It's not specifically a straightening formula, but it gives me those results as well as adding a lovely shine. The main thing is that your shampoo and conditioner work with the style you're going for instead of against it.
---
2

Trade Your Towel for a Tee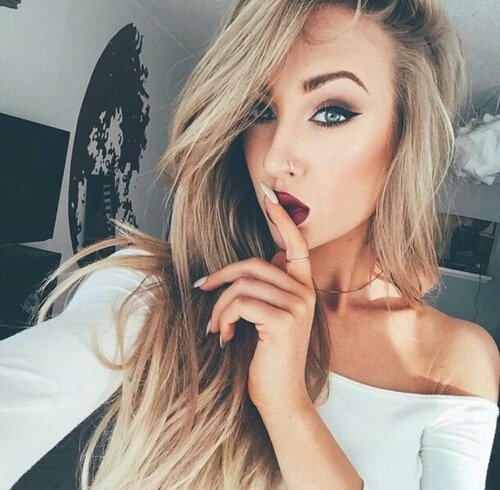 The everyday bath towel can actually contribute to frizz. Not what you want when you're going for a sleek style! Trade your towel in for an old, soft t shirt. The best type is a plain white men's pocket t shirt such as those sold in a package by Hanes. It's a small change, but you'll probably notice a big difference.
3

Find a Magical Serum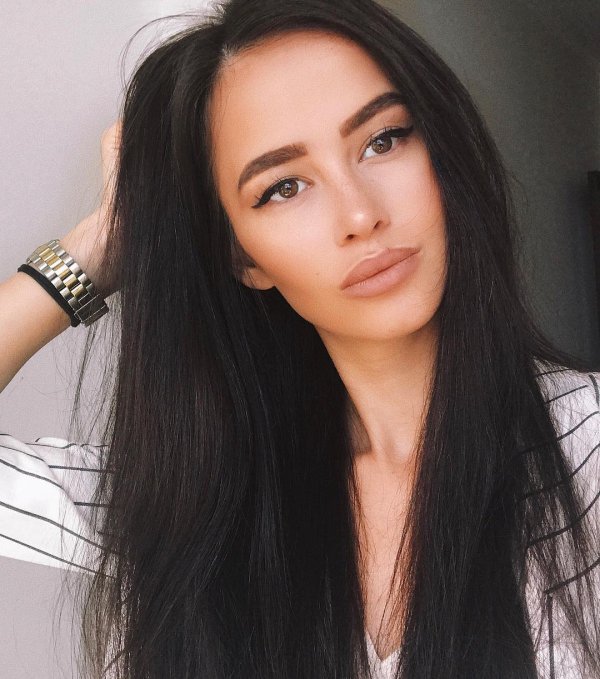 Serum is a very important ingredient to having pin straight hair. It helps keep frizz away and encourages your hair to achieve the sleek, straight style you want. There are many hair serums you can choose from. Some great ones to try are Moroccan Oil Hair Treatment, FX Silk Drops and Biolage Smoothing Serum. Apply a few drops to your palms, rub together and smooth over damp hair.
---
4

Blow Dry with a Plan in Mind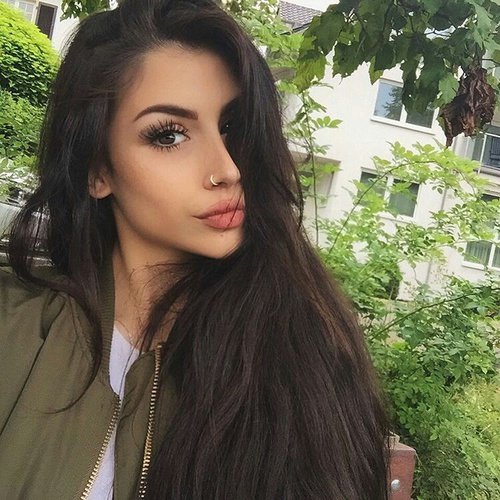 In other words, blowing your hair dry while it flies everywhere is not a good idea. Section your hair off and dry one section at a time. Be sure to use the concentrator on your hair dryer to help direct the air flow. Using a brush to help shape your hair while you dry is a good idea, too and can cut down on the amount of time you have to spend straightening it.
---
5

Invest in a Quality Flat Iron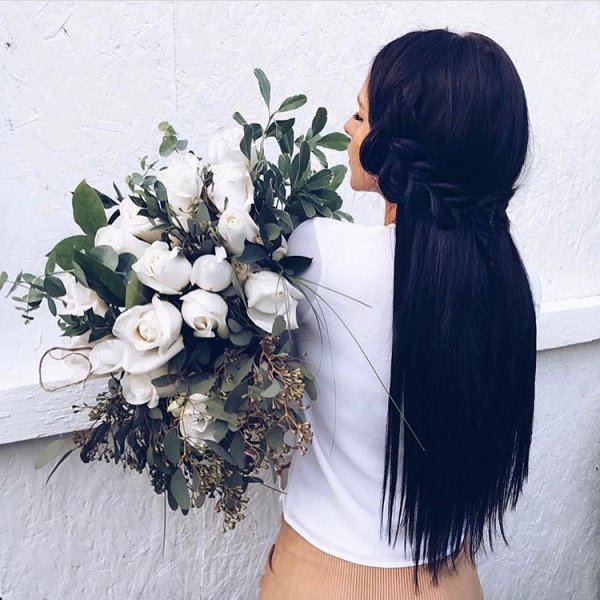 The quality of your flat iron matters. This isn't an area where you want to skimp. Many times you get what you pay for when it comes to this hair tool. My very favorite is the Jilbere Nano Ceramic Flat Iron, but I've also heard good things about CHI and GHD flat irons. Be sure to read the reviews on the flat iron you're considering before you purchase it.
---
6

Use a Hairspray That Fights Humidity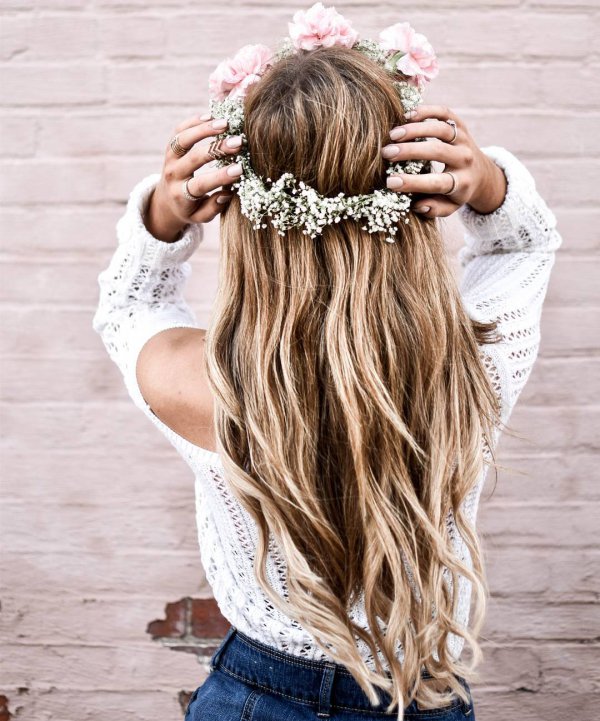 For many years, I didn't know there were hairsprays that were designed specifically to fight humidity. Then I was introduced to Tresemme's Climate Control hairspray. While this hairspray is amazing, it isn't the only one designed to fight the elements of weather. Garnier Fructis also has an anti-humidity hairspray. If you prefer higher end hair products, try Alterna Bamboo Smooth Anti-Humidity Hair Spray or Big Sexy Hair Weather Proof Humidity Resistant Hairspray.
---
7

Pack Your Purse with These Items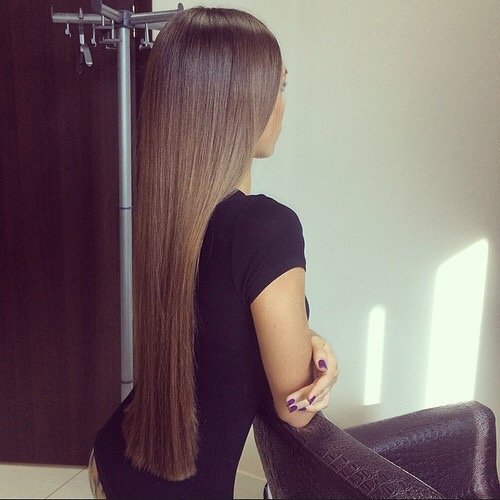 When the humidity is high and you have to be out, it's good to have some essentials with you. Small bottles of your favorite serum and anti-humidity hairspray are important to have along. Throw in a comb and some hair pins, too. You can pull part of your hair back or resort to a top knot if all else fails. You'll probably find that your hair rarely gives you trouble after following these steps but if it does, you'll be prepared.
These are 7 steps to help you have straight hair in spite of humidity. How do you keep your hair perfectly straight when humidity soars? Share your hair secrets!
---
Comments
Popular
Related
Recent