COMMENT
Rainbow hair is gorgeous, but all the chemicals it takes to get that colorful look can cause stress to your tresses. But no worries! You can be a pretty rainbow princess as long as you use products designed to protect your hair. Here are a few, for starters.
1. Shu Uemara Color Lustre Brilliant Glaze Shampoo + Conditioner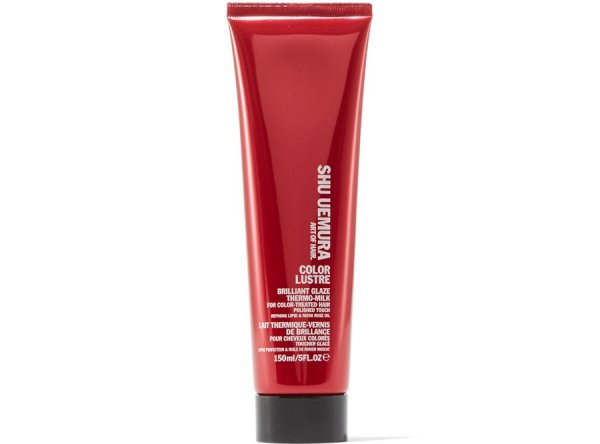 Made with rose musk oil, this lush shampoo and conditioner leave even the most processed rainbow hair soft and manageable, not brittle and course.
Bed Head Colour Goddess Shampoo + Conditioner
Explore more ...