One thing I love about the summer is the fact that I can wear cute beach hairstyles whenever. Beach hairstyles are very quick, simple, and gorgeous. The styles can go from sleek and pulled back to messy and fun, and here are just some of my favorite beach hairstyles.
---
1

Beautiful Buns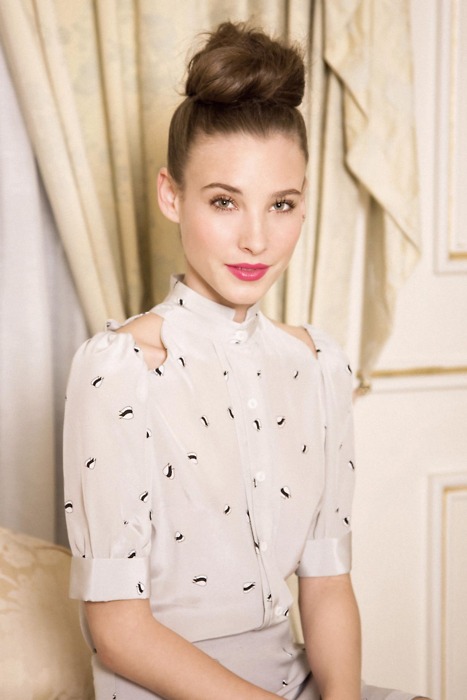 One of my favorite and probably the most classic of all beach hairstyles is the bun. What makes a bun so great is the fact that you can make it sleek and extremely chic or throw it on the top of your head in one of the messiest manners and still look good. I always accessorize my buns with something cute like a bandana or a bow.
2

Fancy French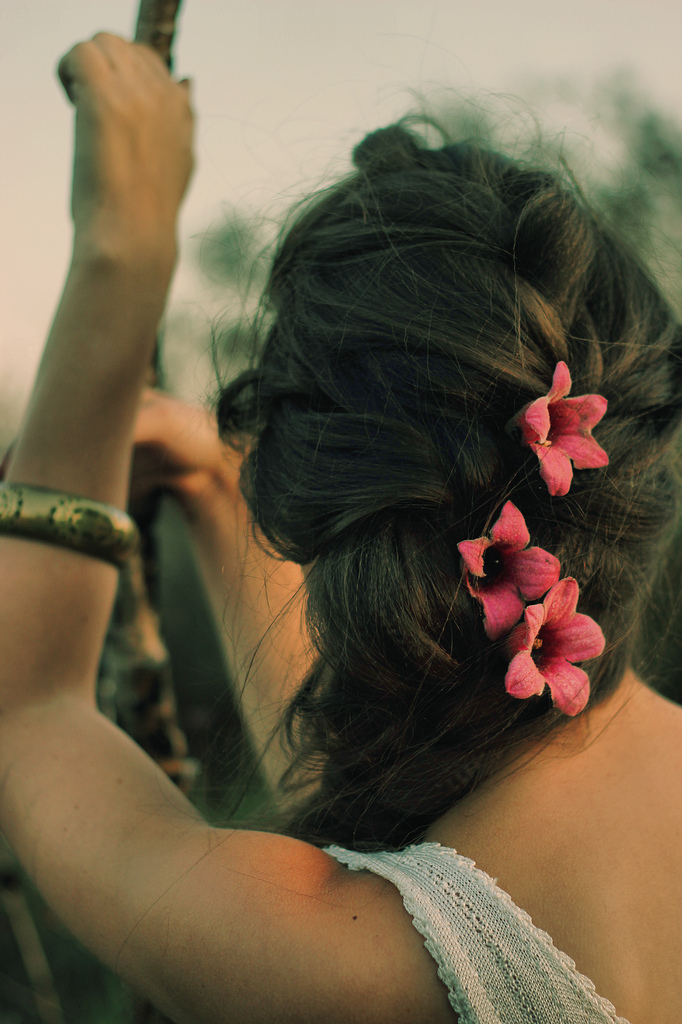 When I'm out in the water just lollygagging around I've noticed that French braids are another favorite among beach hairstyles. French braids are always a staple! They allow me to pull my hair off of my face but look stylish at the same time, and they also make my hair less tangled. Besides you can never really go wrong with French braids and sunglasses — they were made for each other!
---
3

Side Swept Pony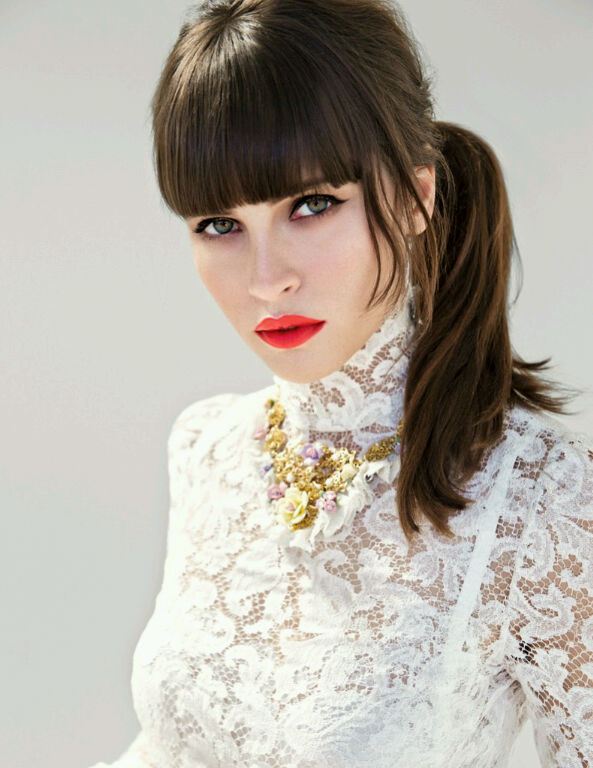 I'm not sure what it is about a side ponytail, but among my friends it is one of the top beach hairstyles. There's something about a side pony that says "yes, I'm a ponytail and yes I'm super cute." Side ponys work great at the beach because they're carefree, maintenance free, and pull attention to the right place: your face! Let's just give the side pony a around of applause for being fabulous and effortless at the same time!
---
4

Young, Wavy, & Free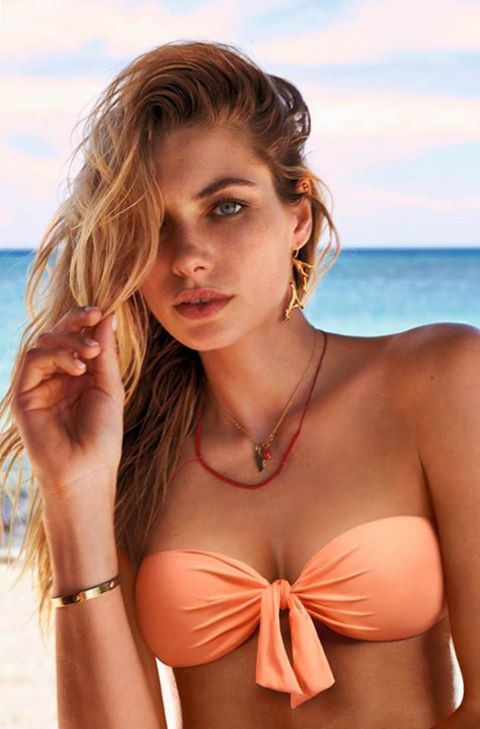 From the beach during the day, to dinner at night, wavy and free hair is as simple as beach hairstyles get. One thing that free and wavy hair does is allow our hair to breathe. I know sometimes I can do a heat and product overload. With wavy and free hair, I never worry about my hair's health. This look is not only healthy for our hair, but it's also glamorous. No fuss, no fight, just frizz and daylight!
---
5

Bold & Braided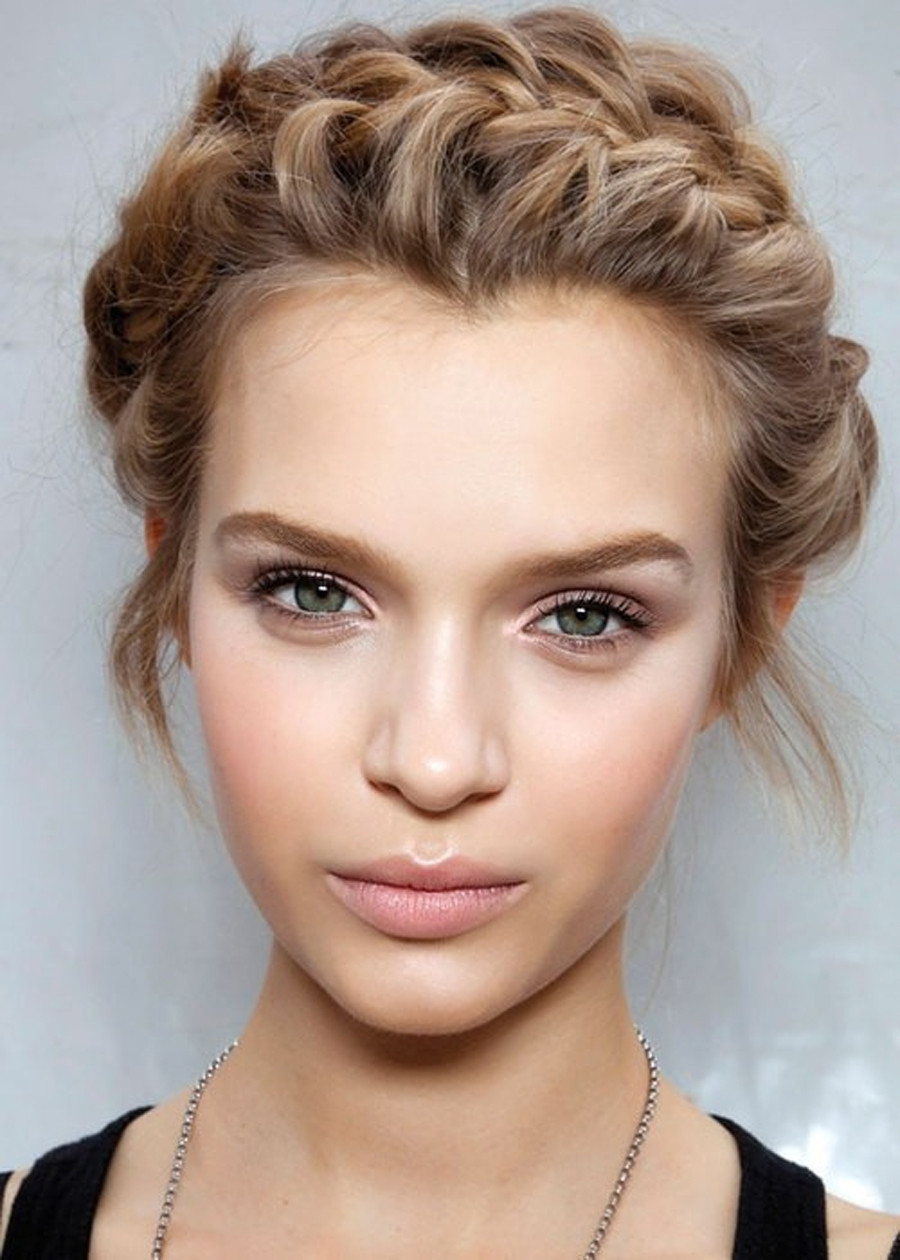 For me, this just may be the best of all the beach hairstyles I've come up with. Braided accents allow you to dress up any of the hairstyles I mentioned before, plus they give off the perfect bohemian vibe. Just take a small piece of hair braid it all the way down and secure it with an elastic, or just pin it back into a bun. It looks exotic as well!
---
6

Boho-Braids & Buns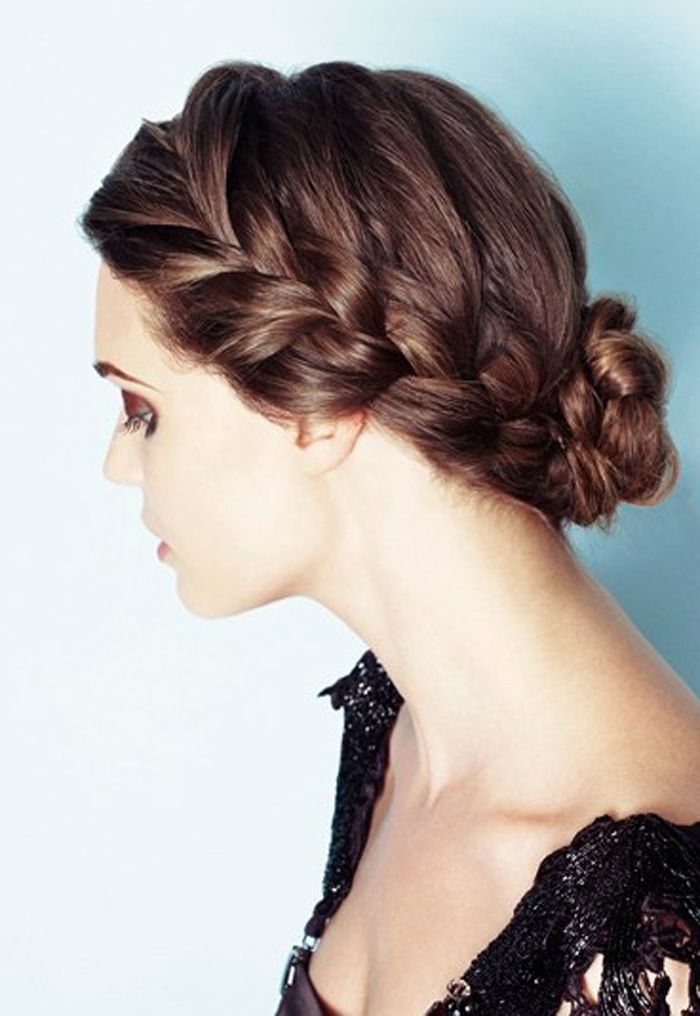 Ladies, can we just appreciate buns being back on the list of beach hairstyles, and coupling with our favorite, braids? If you haven't taken 3 or 4 pieces of braided hair and pulled them back into a messy bun or even a sleek one for that matter, what are you waiting for? Say yes to the double b! Braids and buns!
---
7

Halo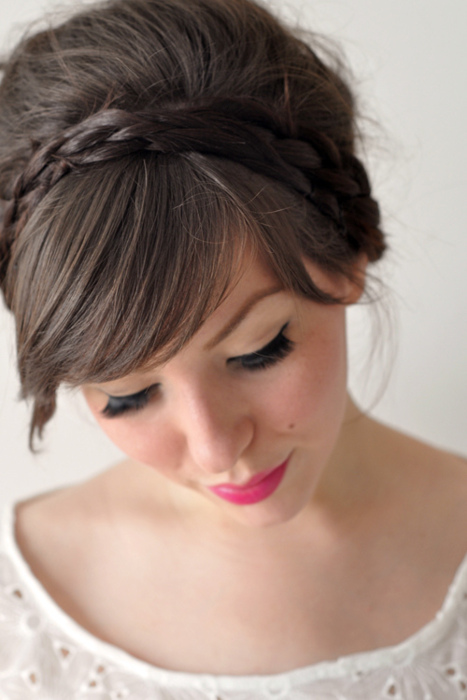 Finishing up the list for beach hairstyles is the halo. The halo takes a tad longer to do than most beach hairstyles, but it is definitely the one hairstyle that is chic, effortless, and tasteful all at the same time. Part your hair done the middle, then braid each side, and finally position and bobby pin each braid. Adding accessories here and there just makes this look even more fabulous. You never know what a halo can get you if you never wear one!
From heavenly halos to bold buns, these 7 hairstyles will definitely keep your pictures looking wonderful and your hair feeling healthy. These styles are all no heat and take no longer than 5 minutes. These are just a few of my favorite and most carefree beach hairstyles. I hope you enjoy them! Can you let us know how these work out for you?
---
Comments
Popular
Related
Recent