7 Splendid Tips on Blow Drying Your Hair ...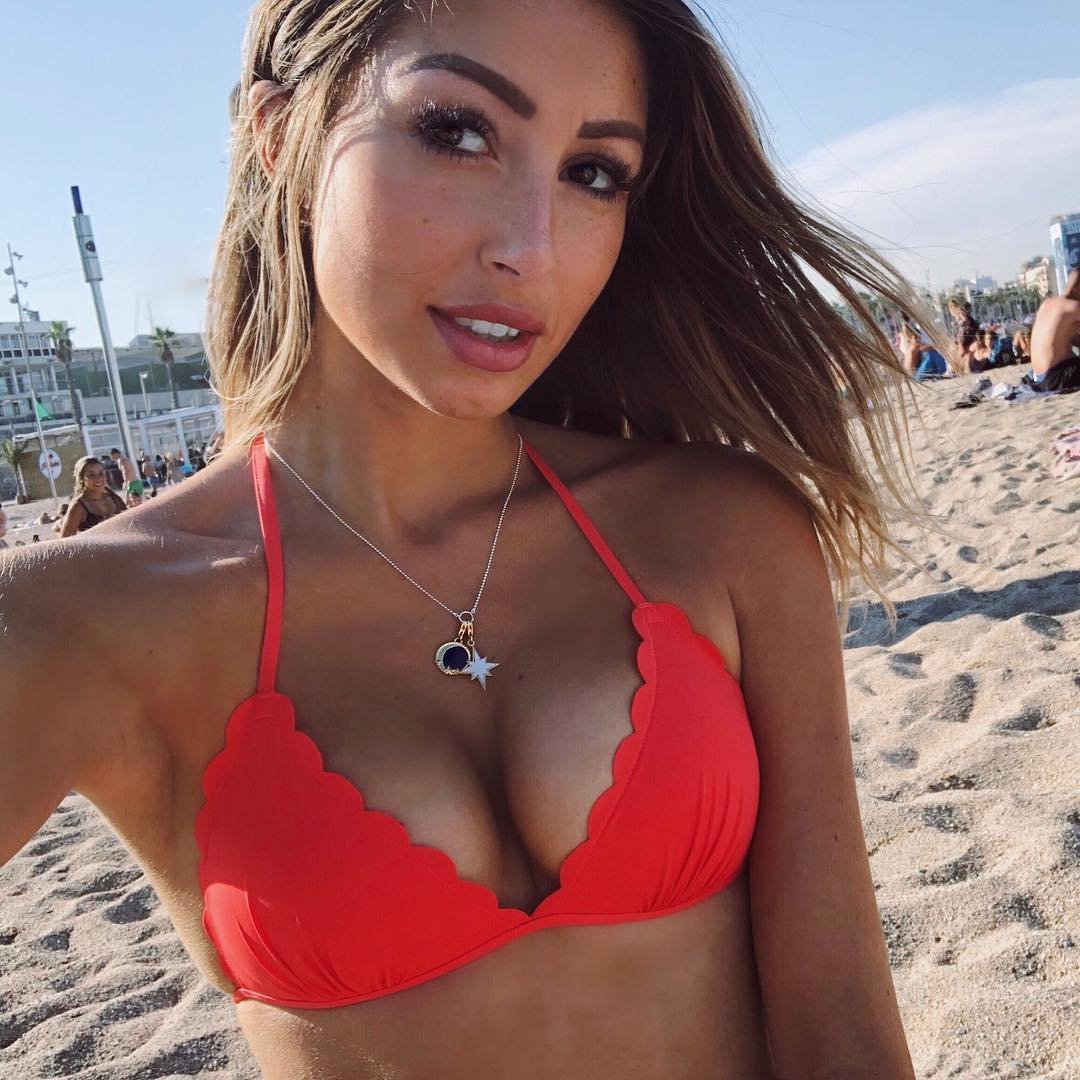 Are you looking for some hot blow drying tips to help get the most out of your blow drying session? Blow dying your hair seems easy enough to do but there are some tips that can help you get the most of your time and end up with a salon-worthy blowout! Take note of these seven blow drying tips and get a better blowout next time!
1.

Use the Concentrator Nozzle
When you're talking about blow drying tips, remember that those hair dryer tools and attachments in the box are there for a reason! I used to think the nozzles were optional and were to only be used for specific hair types and styles. The concentrators are actually extremely useful in directing and concentrating the air flow so you have more control as you dry and style your hair.
It's also important to remember to properly direct the air flow of the blow dryer down the air shaft from your roots to the ends. This means you need to position the nozzle of the blow dryer above your head so the air is directed down. I have pretty thick hair so I used to randomly position the nozzle of the hair dryer because I thought I was cutting down on drying time, but now I know better!
3.

Avoid Hair That's Too Wet
Trying to blow dry hair that's too wet or even applying styling products to too wet hair is much harder to handle. But hair that's overly wet can also result in all the hair products "slipping off" the hair from all the excess water. Save time and money by removing excess water from your hair before you get under the dryer.
4.

From the Bottom to the Top
When you're blow drying your hair, don't forget to start from the bottom layers. Clip the top layers of your hair up and out of the way, start drying the bottom most layers of hair and work your way up as you go along. Others might say that working from the front to the back is better, try both ways and see what works best for you. As long as you're drying your hair in sections, it should make drying your hair easier and faster!
Another important tip in drying your hair is to alternate between hot and cold air. The heat from the blow dryer opens up the cuticle in your hair and the cool air closes it so the shape or style is locked in. Dry all sections of your hair with heat until it's dry and finish off each section with a blast of cold air to set the style!
Achieving a flawless blowout took the stylist many years of practice so don't expect miracles out of yourself when you have much less time behind the blow dryer! When you're blow drying and styling your hair, give yourself enough time to thoroughly dry your hair to avoid getting the frizzies or other hair emergencies and do a consistent job all the way around.
Most hairstylists will agree that blow drying hair with a brush in one hand and a blow dryer in another takes lots of practice. It's always harder working on your own hair so giving yourself a good blowout can take lots of time and practice. Don't get discouraged, you'll get faster and more efficient as time goes on, just like the pros!
There's actually a lot to blow drying your hair and this just covers a few of the basics! As simple as blow drying might seem there are a lot of factors to take into account. Remember to always protect your hair with a heat protectant so you create a barrier from the heat of the dryer! Do you have any tried and true tips on blow drying hair?
{{#comments_count}} Show Commnents ({{comments_count}}) {{/comments_count}}