7 Styling Tricks and Ways to Grow out Bangs ...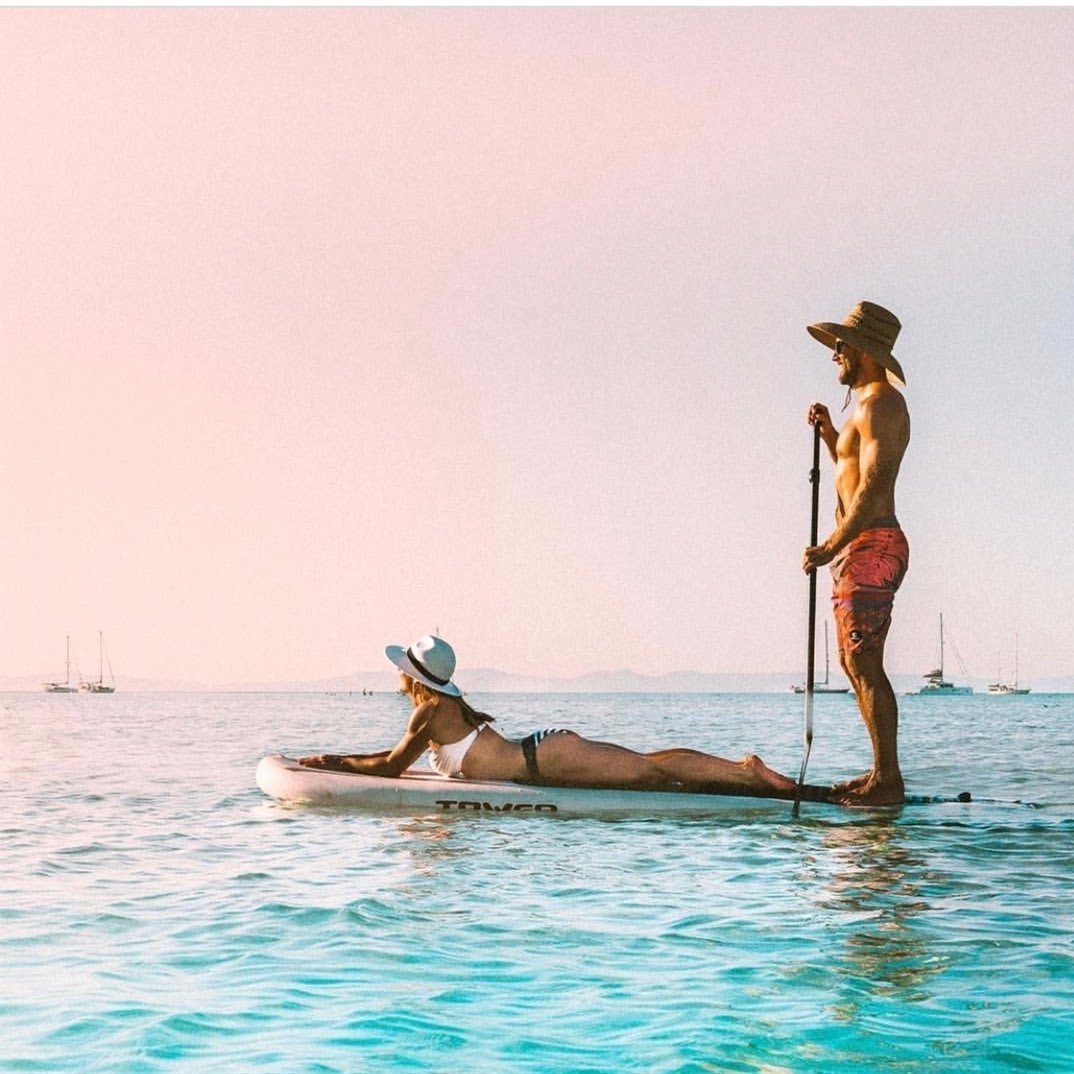 Ways to grow out bangs coming right up and yes, I mean "ways" as in plural, meaning that there's tons of stylish stuff to do with them until they reach desired length! And since half-grown bangs are short enough to stand out yet long enough to allow effortless styling, growing out bangs can even prove to be the best thing you've done for your looks recently. Fun, isn't it? Well, check these trendy solutions out and find some great new ways to grow out bangs!
There are tons of stress-free ways to grow out bangs using various braiding techniques to keep them out of the way! Try a neat, tight headband braid if they are still a bit on the short side or opt for boho look braids, medieval style braids or casually chic loose ones. All you need is to know how to do a regular and inverted braid (popularly known as French and Dutch) and you can start having fun! Hairspray and comb your bangs to make them smoother, more manageable and achieve a better hold, and start braiding!
Victory rolls, faux Betty Paige bangs – your half-grown bangs will never be more perfect for such experiments! I've tried them with freshly cut fringe only to realize my hair is too short, then attempted doing them again after my hair has fully grown out and realized that my bang area is too long now. Don't make the same mistake – rock these sexy styles now, while rolling your hair into a neat-looking roll isn't a full time job!
A statement, jeweled headband or two are a great way to wow! Great way to grow out bangs too, especially if they're really stubborn and are often refusing to cooperate! Your gorgeous style for the day won't require a great deal of time either, as combing your hair, placing a headband at your hairline and sliding it about half an inch to an inch back takes less than 5 minutes.
But wait, maybe you're looking for a super trendy way to grow out bangs? How about a pompadour hairstyle, then? Blow dry your bangs upwards, tease them for more volume, then shape into a trendy swirl, pouf or any other dramatic shape you might have seem and liked. If your bangs are not long enough to be pinned down, use sculpting gel and lots of hairspray to achieve this trendy look.
Growing out bangs is a process even celebrities have to go through and you'd do well to look for your next great idea on the red carpet! Make that glamorous deep part, sweep your bangs to the side, then use a flat or curling iron to give them a bit of an outward-facing curl. Pin in place and hairspray heavily, then remove the pin right before you go out. Your fringe should look super glamorous and stay put all night long!
If your fringe is still relatively short to make wearing down possible, get the most of it by wearing it loose. Ask your stylist to feather them a bit or make them look choppy, then pull one longer strand of hair on each side and style as a whole. Use a medium round brush to style bangs so they won't fall flat over your eyes but curve nicely before ending right at your eyebrows and curl or blow-dry the longer side wisps to match the style. Put the rest of your hair into a pony or a bun and voila!
7.

Pin and Hairspray down
The best way to grow out bangs is to pretend they are not there! LOL! Honestly, you should give it a try! Spray and pin them down neatly then put your hair into a bun or a ponytail. Add a headband if your bangs are very short and require a lot of bobby pins and you'll manage to get an even better-looking hairstyle with only the half the number of the bobby pins you'd normally use.
What's your strategy for growing out bangs and how do you keep your hair great-looking even while transitioning from a hairstyle?
{{#comments_count}} Show Commnents ({{comments_count}}) {{/comments_count}}