7 Superb Suggestions on Caring for Color-treated Hair ...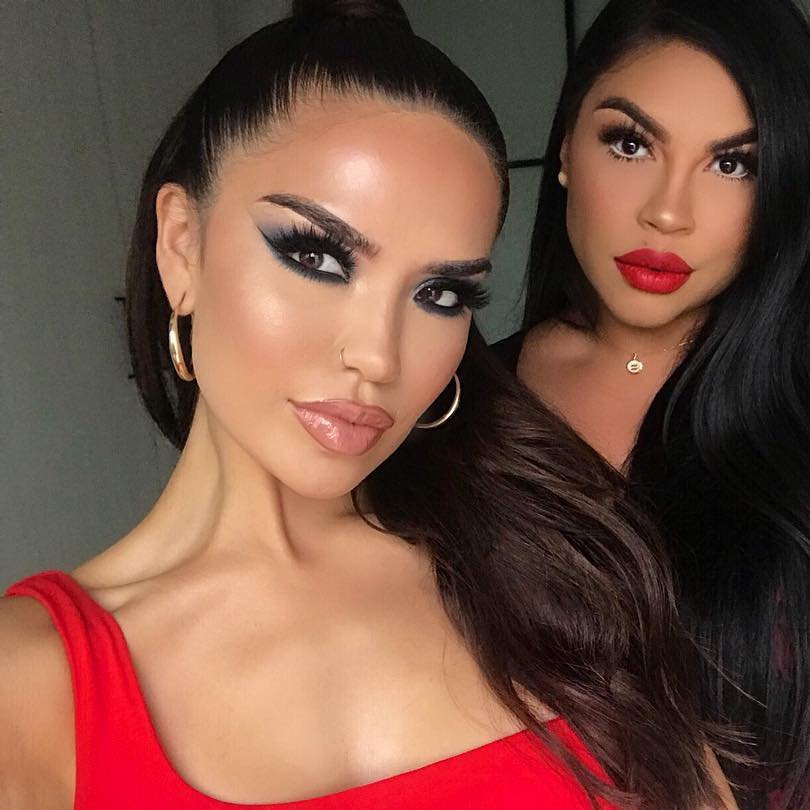 I'm sure you're aware that there are certain considerations when caring for color treated hair but I thought I'd give us all a refresher! Color-treated hair needs special care because we want to make sure the color lasts and that our strands stay soft and healthy. Check out these seven helpful tips on caring for color treated hair and treat your hair right!
When you're talking about caring for color treated hair, you've gotta read labels. No matter what the hair care product, make sure it's safe to use on color treated hair so it won't fade your gorgeous hair color, and make sure it's moisturizing. Hair that's frequently colored can be dry or brittle so you don't want to use anything that could be too strong for your hair.
If you have color-treated hair, deep conditioning should be part of your weekly hair care routine. Deep conditioning your hair can be a time-consuming hassle but it will make a huge difference in the health and appearance of your hair! As mentioned previously, color-treated hair can be weaker or drier than virgin hair so giving it extra conditioner is crucial!
I'm not suggesting that you don't wash your hair but shampooing your hair too often can strip your hair of its natural oils and lift the color out. You spent so much time and money getting that color put in your hair so why wash it all out? Wash your hair every other day or so and use dry shampoo in between to soak up oils.
We need SPF to keep our skin looking young and soft so why wouldn't we want to do the same for our hair?! Look for hair care products that contain sunscreen so it protects your color-treated hair from fading and will protect your hair and scalp from the heat and sun damage. Look for hair sunscreen or leave-in conditioners with sunscreen.
Another hair care tip to keep in mind is to keep heat styling to a minimum. Try to let your hair air dry when you can and maybe give your hair a couple of days off during the week from the flat iron or curling iron. Heat styling products are great but they can be damaging and dry out your delicate hair. Always give heat styling tools a break on occasion and use a heat protectant.
Most hair care experts will agree that repairing damaged hair is a misnomer. You can use products to make damaged hair lie flat and look healthier but split ends won't fuse themselves back together. If you have damaged hair from heat styling or over processing your hair, get regular trims so you get rid of dead ends and your hair will be much more manageable.
It won't be long before you start hitting the pool, and if you have color-treated hair, it's a must that you rinse and wash the chlorine out of your hair right after you swim. You can also wet your hair with non-chlorinated water and apply a leave-in conditioner before you get in the pool so the chlorine won't be able to penetrate your hair follicles as much.
Caring for color treated hair can be a bit tricky since you want to be extra gentle and make sure your hair color lasts as long as possible. Keep these hair care tips in mind when you style your hair and you can enjoy beautiful, glossy tresses all the time! Do you have any tips on caring for color-treated hair?
{{#comments_count}} Show Commnents ({{comments_count}}) {{/comments_count}}