It's great having long hair because you can wear a different style every day. But keeping it looking good takes investment. And if you have long hair, you'll certainly recognize some of these struggles.
---
1

Bed Head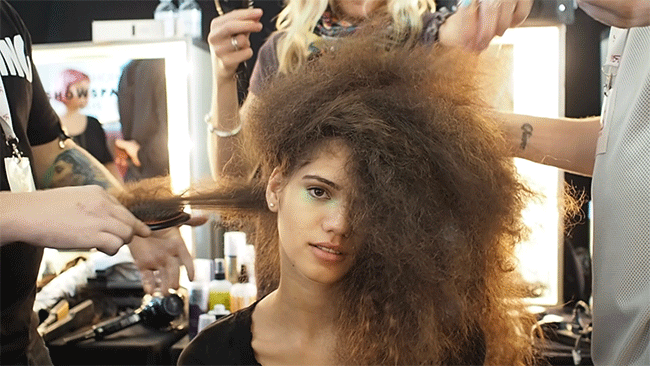 Waking up with bed hair is never fun, but when your hair is nearly down to your butt it can be completely untamable!
---
2

Big Knots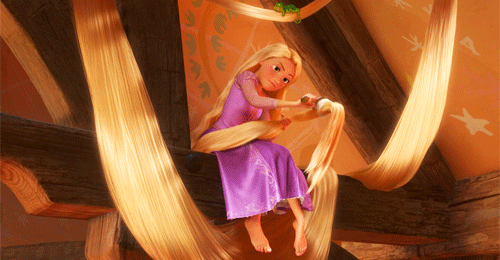 Having to spend 30 minutes every morning painfully brushing out all of the knots that occurred overnight!
3

Bye Clumps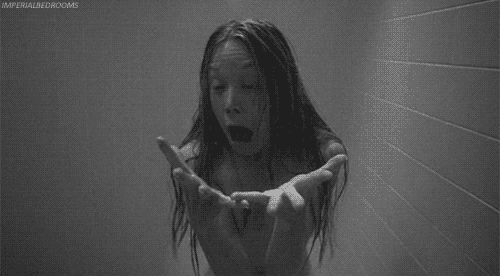 That feeling of panic when for no reason you run your hands through your hair and end up with literally hundreds of strands coming out!
---
4

Washing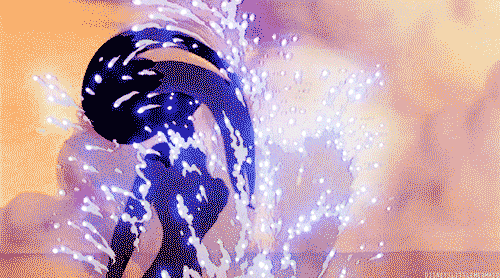 The literal hour it takes to wash your locks that could be spent doing much more fun things.
---
5

Shampoo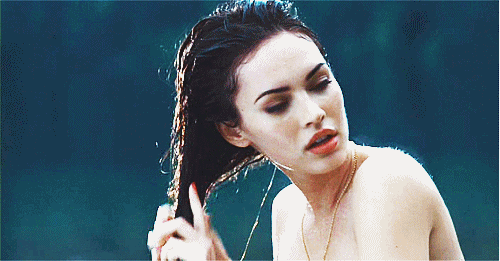 Having to get back in the shower because you realize you haven't got even half of the shampoo out of your hair.
---
6

Brushing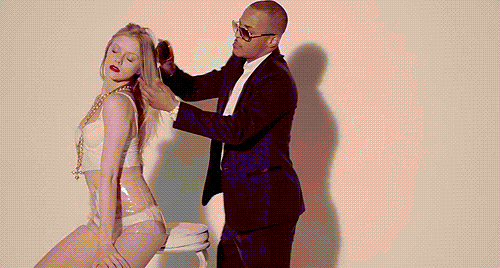 Having to permanently have a brush nearby to get rid of any tangles that occur on an hourly basis.
---
7

Blow Dry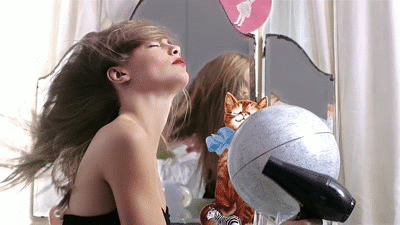 The permanent ear damage that you are sure you have because you have to blow dry your hair for at least 45 minutes.
---
8

Still Wet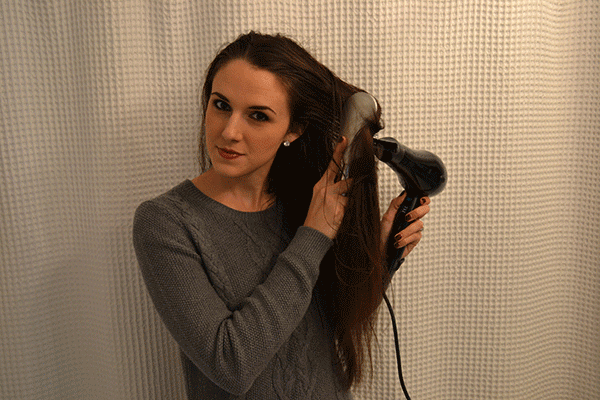 The fact that no matter how long your dry it for, it never feels 100% done!
---
9

Styling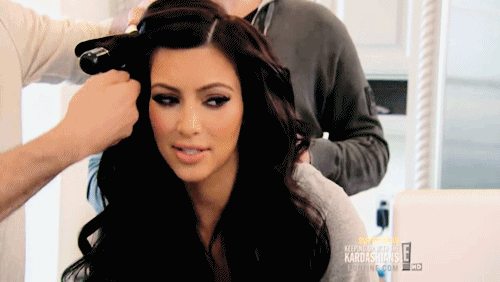 No matter what style you go for, unless it's a simple ponytail, it's going to take forever to achieve.
---
10

Straightening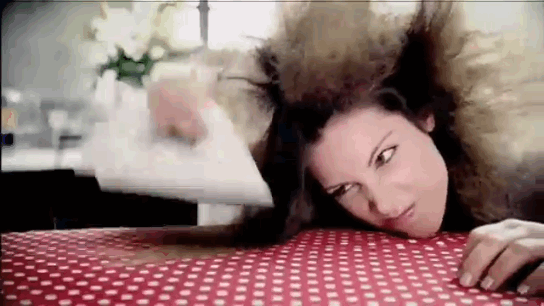 And let's not even talk about straightening, that's an hour of your life every time that you will never get back!
---
11

Curling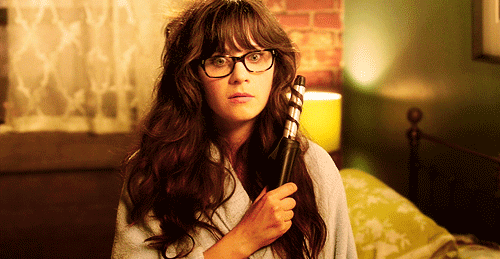 And curling? Forget about it! That'll be at least a couple of hours!
---
12

Braiding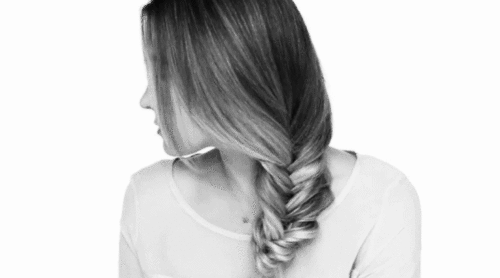 You hate the fact that you always give up and end up just putting your hair in to a classic braid to save time and hassle.
---
13

Messy Bun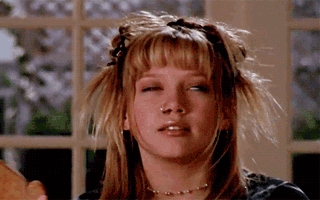 Or even worse, that messy bun that you turn to whenever you feel like your hair is going to beat you once and for all!
---
14

Bobby Pins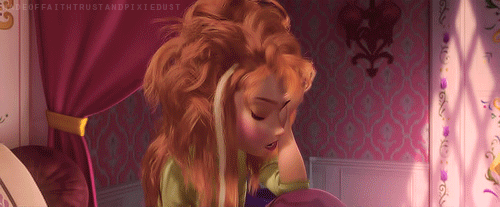 You are sure that there are upwards of ten bobby pins lost in your hair at any one time!
---
15

Found Them!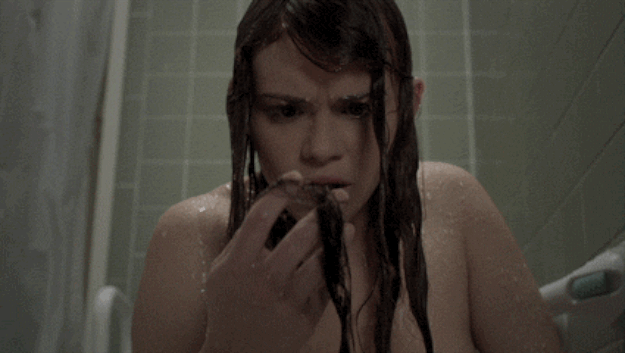 Oh yeah, that's right, you eventually find them when you are in the shower and they sail down the drain never to return!
---
16

Hairspray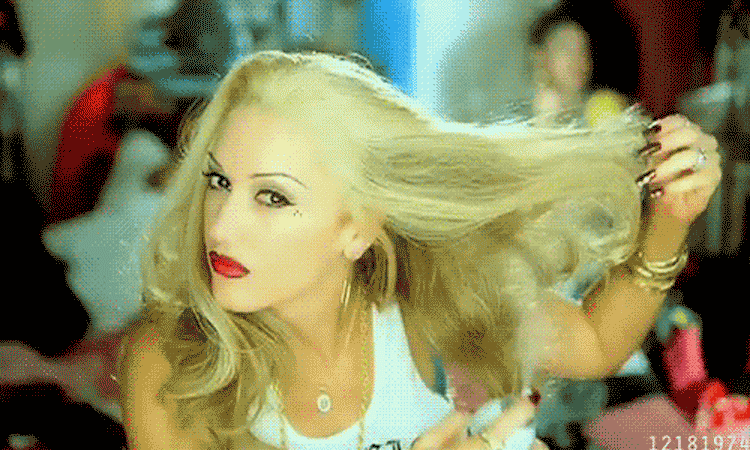 When it comes to hairspray, it's pretty much all or nothing. Applying just a little bit will make absolutely no difference.
---
17

Molting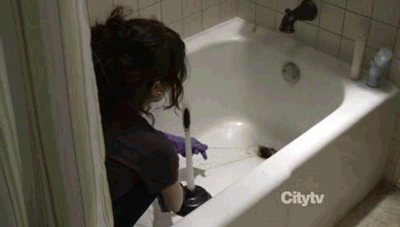 You feel like a long-haired cat when you start to notice your hair on everything. Literally everything, everywhere.
---
18

Still There

Even when you sweep the house and vacuum the carpets, your hair is always there!
---
19

Hair in Bed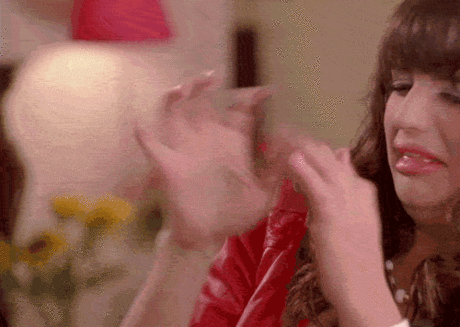 Hair on your pillows, hair underneath your duvet. HAIR EVERYWHERE!
---
20

Food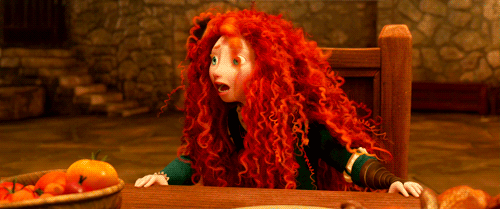 We've all been there. You cook yourself a great meal and just before your first mouthful, you notice a familiar strand has made its way in to the mix!
---
21

Hugs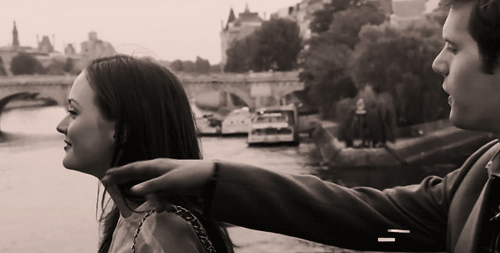 Hugging your friends is a nightmare because they always end up with a mouthful of hair.
---
22

Hood Difficultly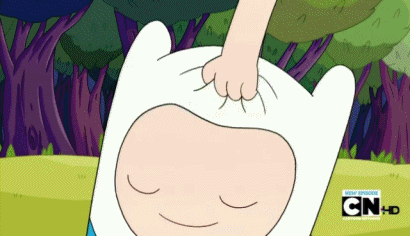 You find it hard to put a hood up because there is literally just too much hair to fit in there.
---
23

Windows down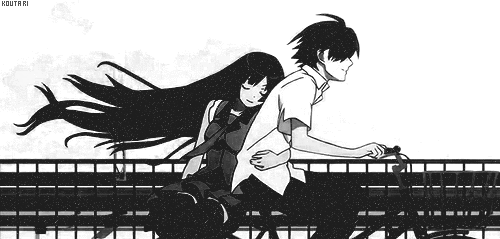 Driving with the windows down is literally impossible because you would end up crashing the car from lack of vision in the wind!
---
Comments
Popular
Related
Recent