Ever since she wowed us at the Oscars, accepting her award for 12 Years a Slave, Lupita Nyong'o has been an icon for natural hair beauty. Her hair always looks amazing and that's down to her stylist Vernon Francois. If you want your natural hair to always look fab, follow his favorite tips.
---
1

Choice of Comb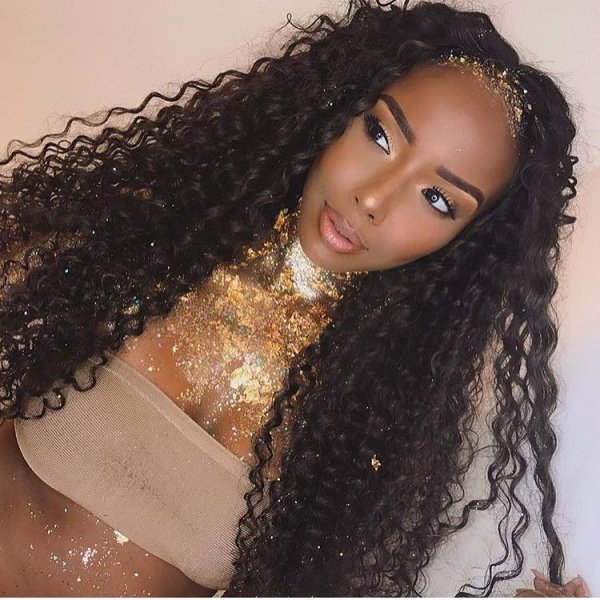 One of the best tips for natural hair is to make sure that you have the correct comb for your type of hair. There are so many different types of comb available to buy that it can be confusing to know which one to buy, and honestly the best option is to buy a range that you can use on different areas from the ends to your roots; an extensive kit is the best way to go.
---
2

Get Educated
You would be surprised just how many women with glorious natural hair don't actually know how to look after it properly. Rather than opting for a weave or a wig, read up on how to treat your natural hair and you will find that you can do so many different things with it. It's a natural gift and you won't regret doing some learning to make the most of it.
3

Dispel Misconceptions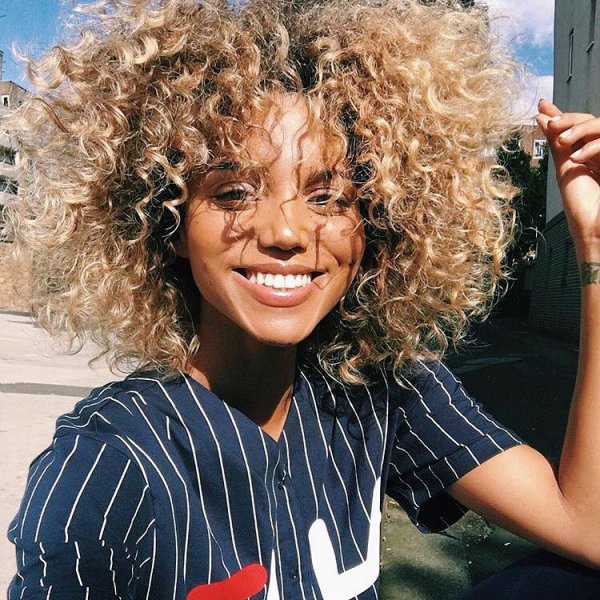 Many people make the mistake of thinking that all natural hair needs excessive amounts of oil in order to stay hydrated and moisturized. However, thinking that oil is going to solve your dryness problem is not an accurate way to go about treating your natural hair. Ask at your local salon and I am sure they will be able to point you in the direction of products that will be much more beneficial.
---
4

Product Knowledge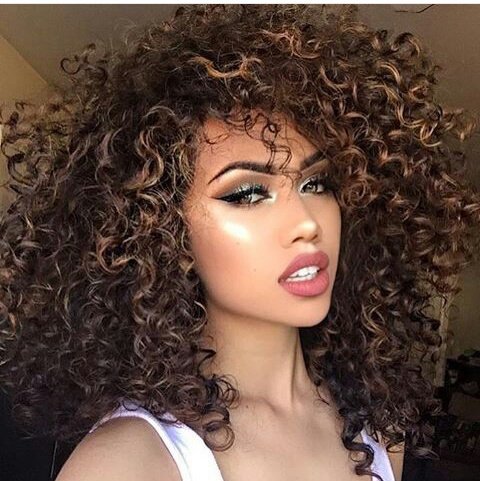 You need to know the basics, like the fact that conditioner is a very different product to oil and should not be used in the same way to achieve the same effect. Whereas oil will help to hydrate your scalp, it will do nothing to activate natural curl nor will it encourage your hair to be softer.
---
5

Trial Products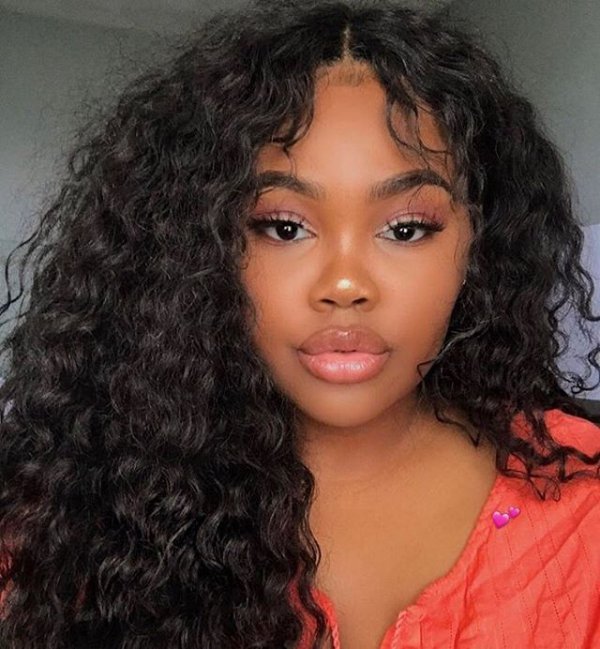 Just because your best friend swears by a particular set of products, it does not mean that they will be the best products for your hair. The trick to finding the perfect products for you is to trial as many as you can until you hit the jackpot. Vernon Francois recommends using a product for two to three weeks to really test its benefits.
---
6

Variation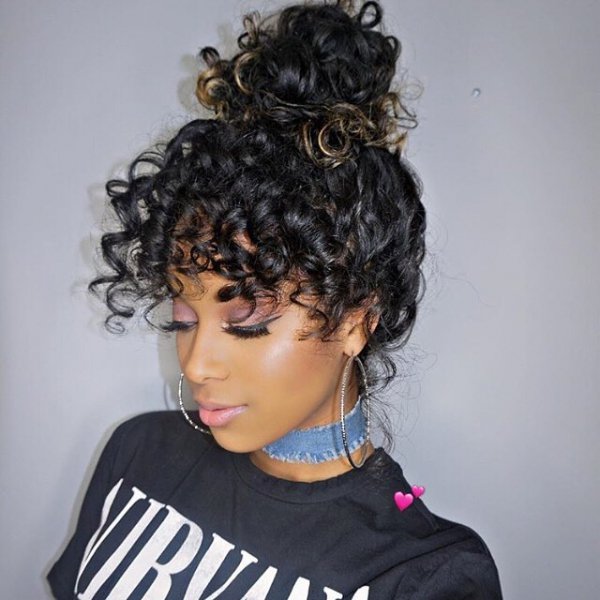 A lot of people make the mistake of thinking that maintaining natural hair is sort of a 'one size fits all' type of problem, where buying some coconut oil will automatically make everything perfect. This is definitely not the case. The effectiveness of products like shea butter will vary depending on the natural thickness and softness of your hair.
---
7

Be Style Flexible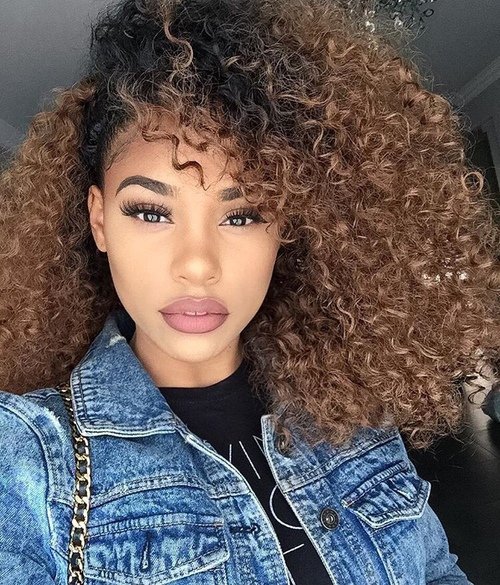 Don't fall in to the trap of thinking that your natural hair can only look good in a few different styles. Be flexible and try out everything. You will be surprised how great you look!
---
8

Home Care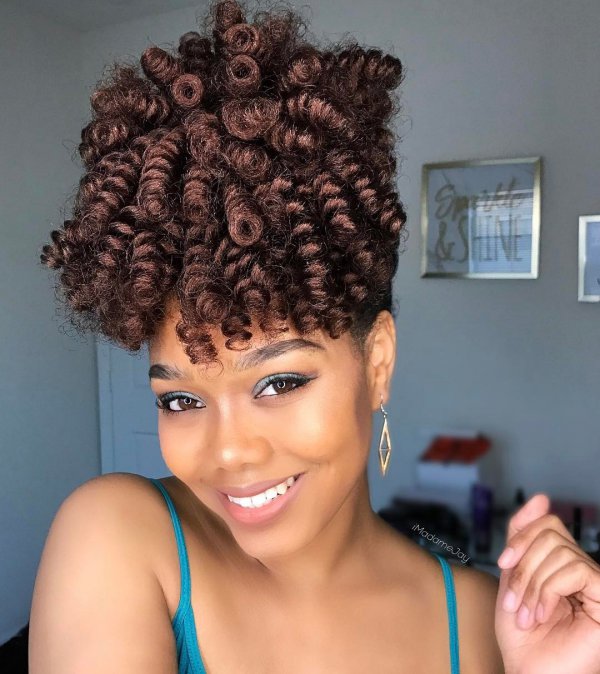 Do some research and learn how to care for your natural hair at home so that you don't have to keep shelling out the big bucks at the salon. Having your natural hair treated by a professional every time can really take it out on your finances and the more you learn about your hair, the better you'll be able to look after it and style it.
---
9

Ask the Experts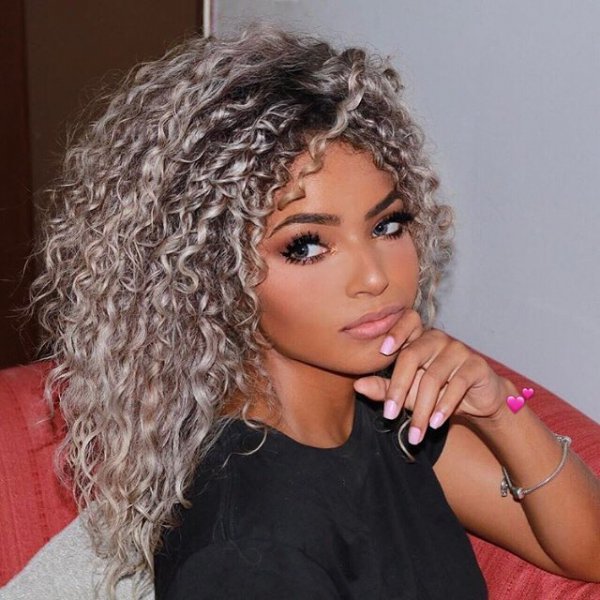 Make the most of social media by asking the top natural hair experts questions. Even if they don't answer you directly, by looking through their feeds and timelines you will be sure to pick up some handy tips.
Great tips. I'm sure they'll be of use to natural hair beauties.
---
Comments
Popular
Related
Recent