7 Tips for Choosing Products for Your Hair Type ...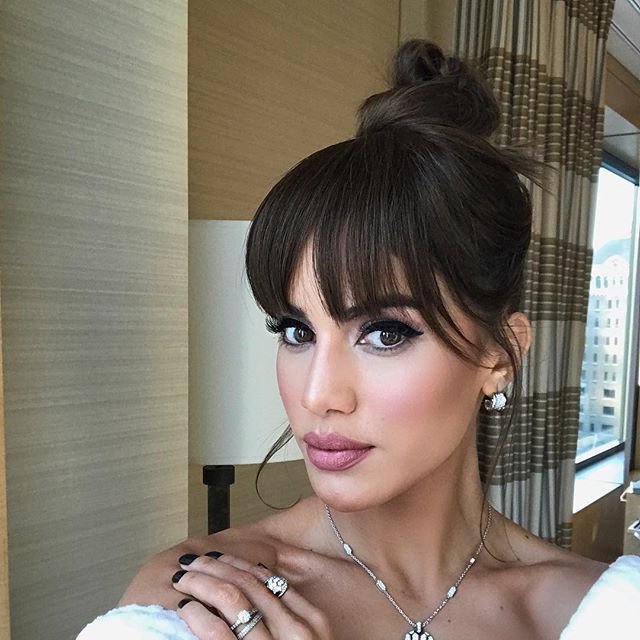 There are plenty of tips for choosing hair products for your hair type. Choosing the right products for your hair type will help you get the best looks possible for your hair. These days there are plenty of products designed specifically for different hair types. Fine, thick, curly or straight – check out the following tips for choosing hair products for your hair type.
1.

Labels

When it comes to tips for choosing hair products, this one is pretty straightforward. Most products these days are clearly marked and the label will often say what hair type it's intended for. If you've got curly hair, wavy hair, oily hair, thin hair… there's bound to be a product for it. Sometimes there's a bit of a hierarchy involved in choosing products for your hair, which is what we'll try and decode in the next couple of points.
2.

Hair Type

If you know your hair type (dry, normal, curly, thick, etc.), you can simply choose products to match. However, if your hair type ticks more than one box, deciding between certain hair products can be trickier. If you're unsure what kind of hair type you have, ask for advice next time you get your hair done.
3.

Dyed Hair

If you have dyed your hair, it's recommended that you use hair products designed for colour-treated hair. Chemical treatments such as hair dyes can make your hair fragile, so hair products are often designed to provide a little bit more TLC. No matter what your hair texture, thickness, or condition, if you've dyed it always choose products for colour-treated hair over anything else.
4.

Texture

The texture of your hair is an important factor when choosing specific hair products. For example, do you have curly or straight hair? Products designed for curly hair can vary from those designed for straight hair. When choosing hair products, the texture of your hair will often trump the condition that it is in.
5.

Thickness

You should also take into consideration the thickness of your hair. Products for thin hair might help give it body and shape. For thick hair you might want a product that will tame it. Oiliness or dryness can be a quality of almost any hair type, so it's more important to choose products based on your hair thickness.
6.

Condition

Is you hair dull and dry, overly oily, or just plain normal? Take the condition of your hair into account when choosing products for your hair type. For example, products for dry hair often have moisturising properties while products for oily hair help minimise oil production. Choosing the right hair product for your condition will help keep your hair looking its best.
7.

Length

The length of your hair can help decide what type of products you should use. For example, mousse products are often better suited to longer hair styles while waxes are more commonly used for shorter hair styles. Hair sprays, serums, and gels can generally be used on most hair types.

These are just a few things to consider when choosing products for your hair type. There's a range of different hair products out there right now, and they seem to cover a range of different hair types to boot! Do you have any tips for choosing products for your hair type?

{{#comments_count}} Show Commnents ({{comments_count}}) {{/comments_count}}