COMMENT
No matter who you are, you should carry around products for bad hair days. You never know when the rain, wind, or an unknown force will ruin your style. In order to remain fashionable, you should carry around the following products for bad hair days. If you don't own one of them, take a quick trip to the store. You'll be thankful in the future.
1. Frizz Control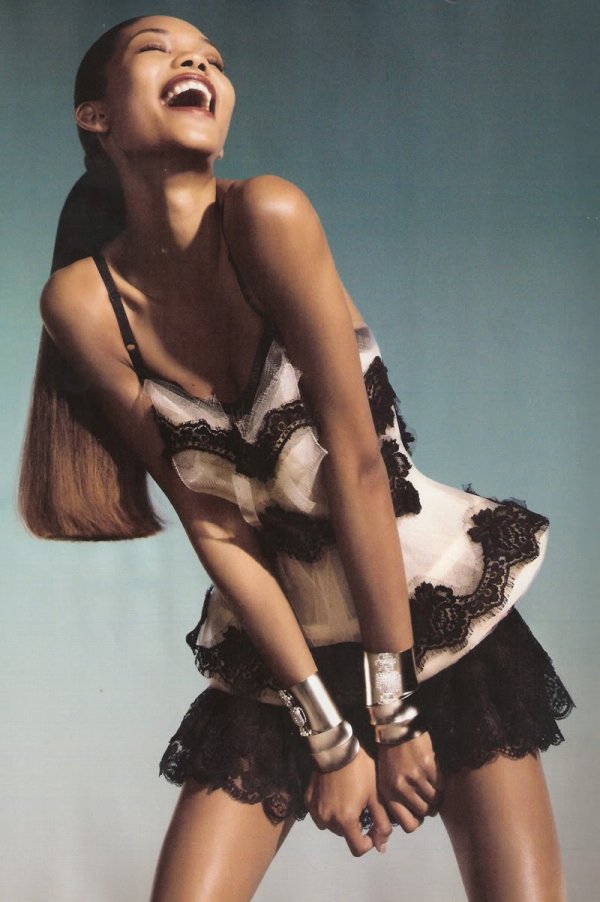 Invest in any type of spray or gel that aims to reduce the frizziness of your hair.Try Morroccanoil frizz control from beautycarechoices.com. You could also buy shampoo that reduces frizz, but you can't carry that around in your pocketbook. For quick fixes, a small spray bottle works just fine. One of the best products for bad hair days is a spray that tames your hair.
2. Headband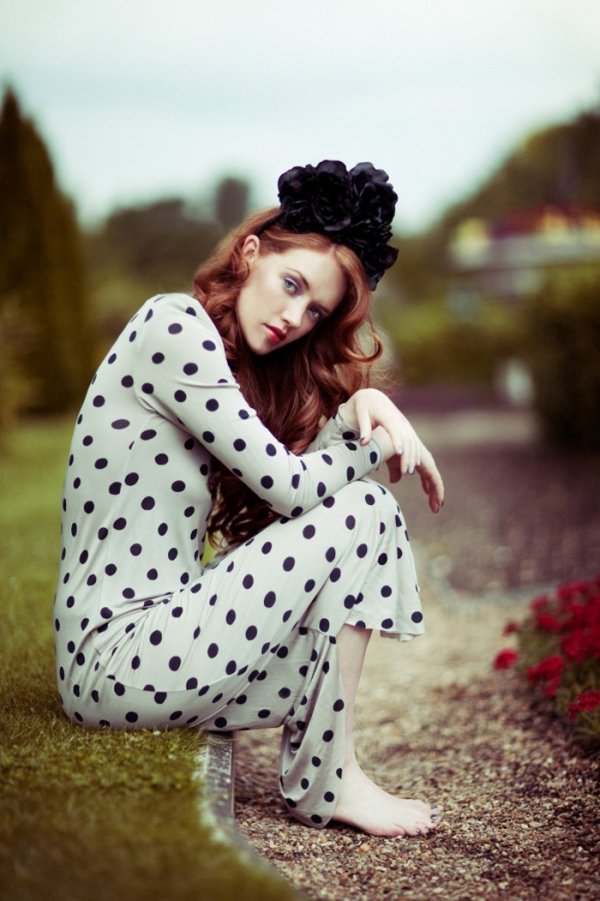 You probably have dozens of these taking up room in your home. Grab one of them and stuff it in your pocketbook, just in case your hair gives you issues. All you have to do is stick it in your hair and you magically have a new hairstyle. There's no fuss, and it takes less than a minute to do. It's a simple move that can make you feel more beautiful in no time.
3. Mini Hairspray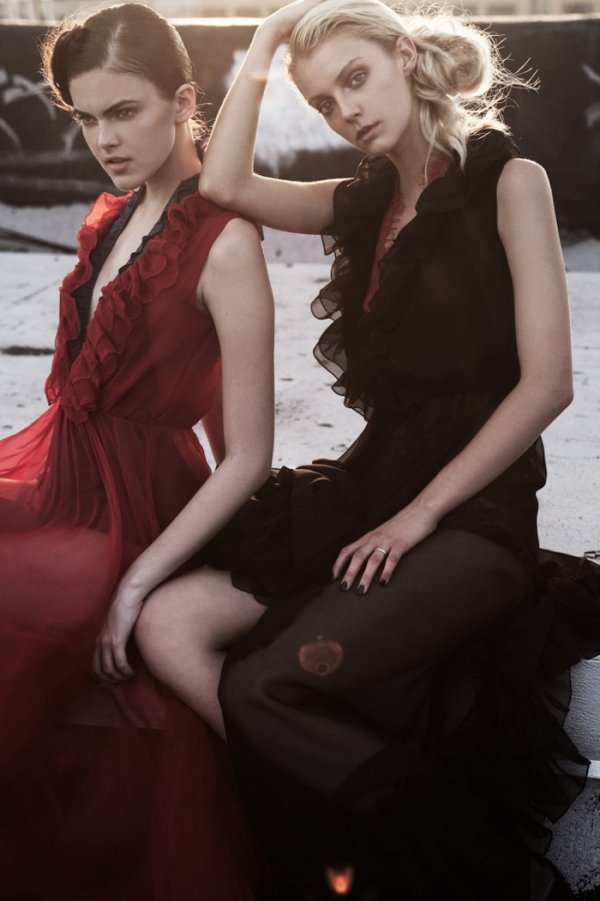 Hairspray can keep unruly hair in place. It's always handy to have on you, because you never know when your locks will fail to cooperate. Of course, you shouldn't lug around a huge can of hairspray. When you're on the run, you only need a small amount. By having a small bottle, you'll use less so that you don't waste what you have.
4. Hat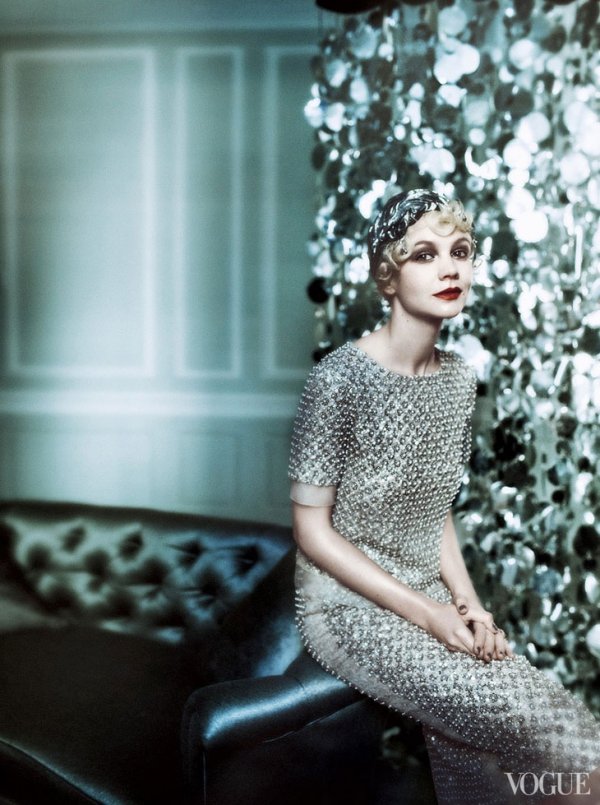 Grab a hat that can fold enough to fit into your purse. It doesn't have to be a baseball cap or beanie. It can be simple, or it can be stylish. Throwing on a hat is an easy way to hide your hair, and it can enhance your look. If you find the right hat, it'll look like an accessory, not like a cover up for messy hair.
5. Root Spray
No one wants their hair to look greasy. If your roots are oily, try John Frieda Root Awakening Lift and Refresh Root Spray, which you can buy on johnfrieda.com. It's a quick way to fix your hair, and will even reduce tangles. You should always have products handy for any issue. If you know your hair always looks oily, this will be a worthwhile purchase.
6. Bobby Pins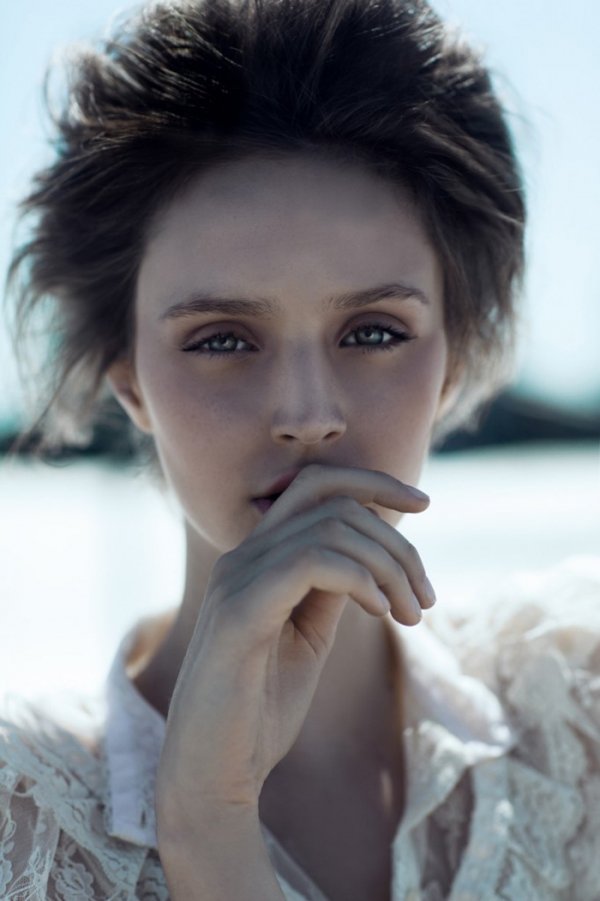 Buy a small container to keep a few bobby pins in. You don't want them rattling around at the bottom of your purse or you'll have trouble finding them in a hurry. If your hair gets in your face, use bobby pins. If your updo isn't staying in place, use bobby pins. They're the answer to almost any problem.
7. Scarf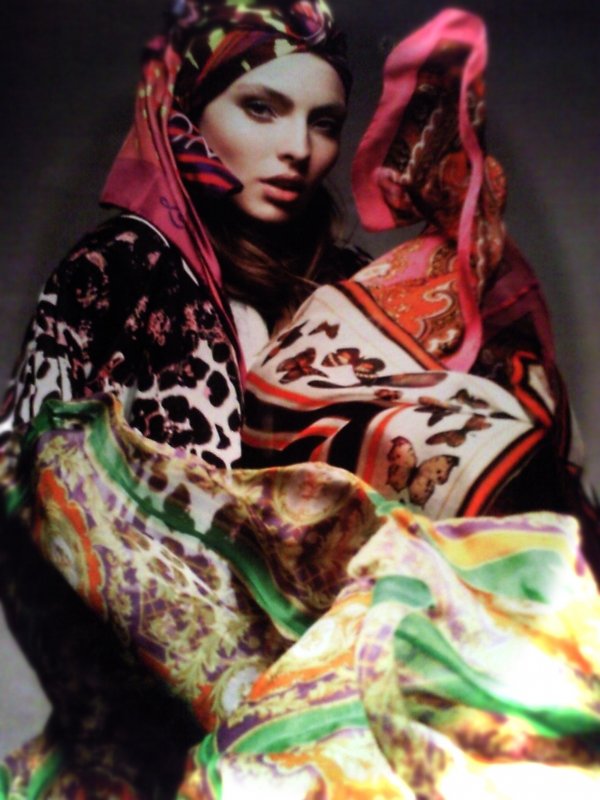 Don't limit yourself to wearing scarves around your neck. In times of trouble, you can wrap one around your head or in your hair. It'll cover up whatever problem area you have. It also makes a bold fashion statement. You're using it to cover up your messy hair, but you'll get compliments on your fabulous idea.
30 Exciting Things That You Can do Once You Turn 18 🎂💃🎁 ...