I'm not sure if you've noticed, but there have been some amazing blow dryers that have come out as of late. You might not put much thought into what type of blow dryer you use because they appear to all do pretty much the same thing, but that's not always the case. Blow dryers have become quite sophisticated so they aren't just a couple of heat settings and an on and off switch anymore. If you're in the market for a new hair dryer or just want to see what's new, keep scrolling for 7 amazing blow dryers that I think you'll love.
---
1

Elchim 3900 Healthy Ionic Dryer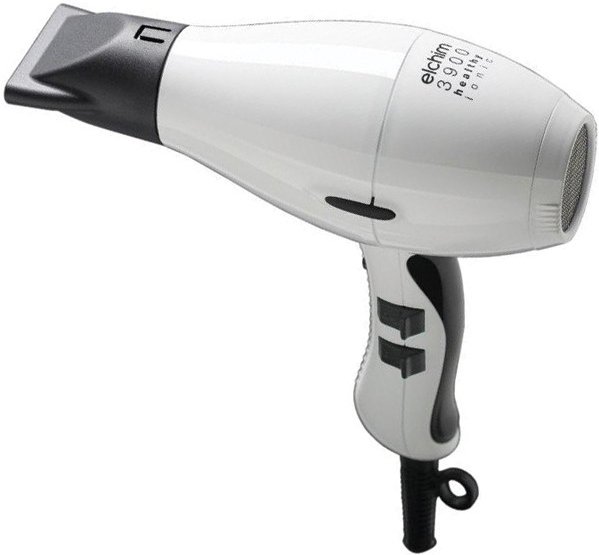 Amazing blow dryers come with amazing features and Elchim's Healthy Ionic Dryer is one of the best. Not only does this hair dryer come with a lifetime warranty, which is a rare find, it's also very powerful with 2,000 watts and works fabulously for all hair types. It also has a built-in silencer, uses far-infrared heat to prevent over-heating and comes in a compact design. Available at Ulta for $199.
2

Drybar Buttercup Blow Dryer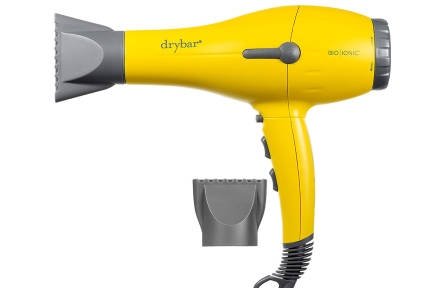 If you're familiar with the blowout bar Drybar, then you know that they know a thing or two about what it takes to achieve full, lustrous hair. The Buttercup Blow Dryer comes in a cheery yellow and is super lightweight so you can easily dry and style your hair. It also features nano beads and NanoIonic minerals to seal your cuticles and leave tresses sleek and moisturized. Available at Sephora for $190.
---
3

Revlon 1875W Pro Stylist Shine Boosting Hair Dryer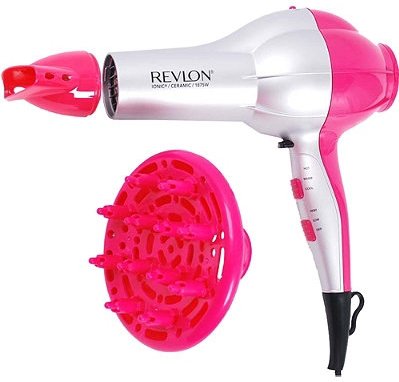 Revlon is an amazing brand for affordable cosmetics and hair care items and their blow dryer is a great choice for those who don't want to spend an arm and a leg on hair tools. The 1875W Pro Stylist Shine Boosting Hair Dryer comes with a triple baked ceramic disk to evenly distribute heat and dry hair quicker and safer, and it has an ion on/off button so you can achieve a sleek or full bodied look. Available at Ulta for $24.99.
---
4

DevaCurl Dryer & DevaFuser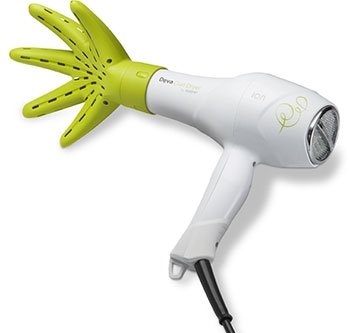 This hair dryer was made especially for curly and wavy-haired beauties. The DevaCurl Dryer says they guarantee softer, shinier curls and waves and the uniquely shaped DevaFuser quickly but gently dries hair with 360 degree air flow. It also features dual temperature and speed settings for a customized blowout. Available at Sephora for $160.
---
5

CHI Touch Screen Dryer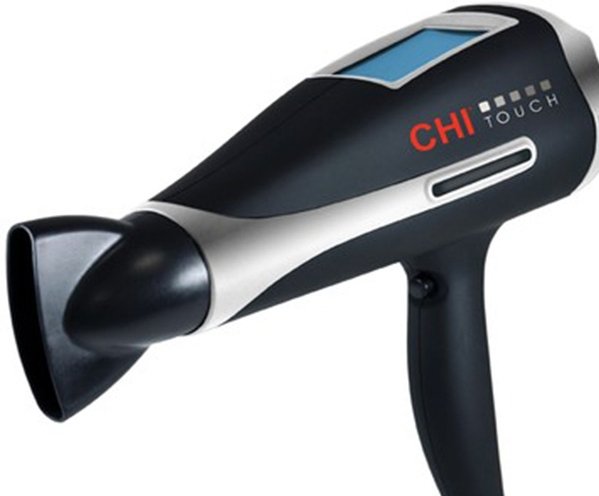 We have so many touch screen gadgets these days, it was only a matter of time before hair tools jumped on the bandwagon. CHI's Touch Screen Dryer has 1875 watts and a DC motor, which is the brand's most powerful yet quietest blow dryer to date. Additionally, it has a temperature, ion and speed screen so you have plenty of option when styling your hair. Available at Ulta for $199.95.
---
6

Harry Josh Pro Dryer 2000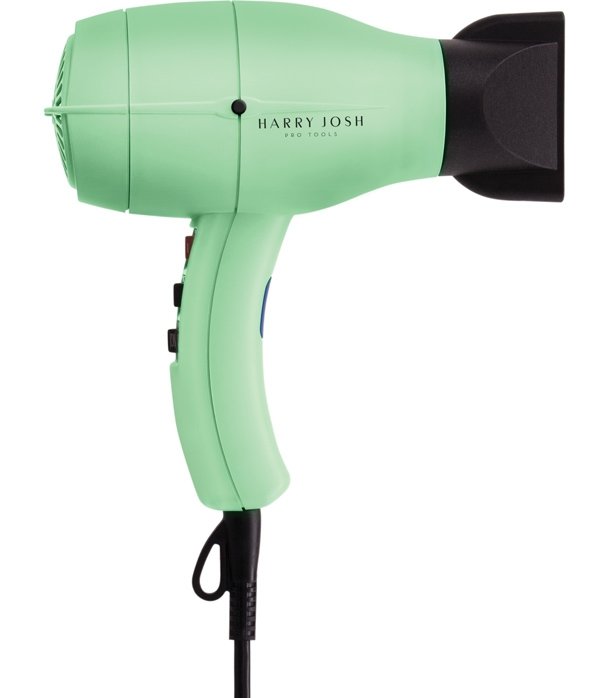 I've heard nothing but good things about this blow dryer and what stood out to me most was that unlike most blow dryers, it actually shoots out cold air instead of lukewarm air. What's also impressive is that it dries hair 60% faster than most other hair dryers, reduces energy use by 70% and is amazingly lightweight. Available at HairEnvy.com for $300.
---
7

Conair Infiniti Pro Hair Dryer Ombre Finish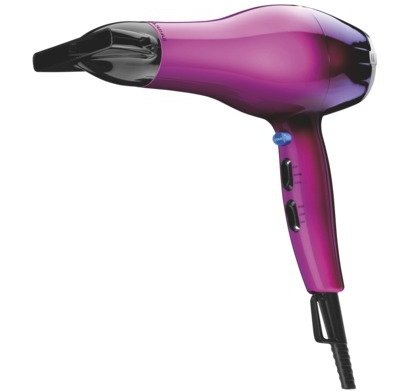 Conair is another brand that makes some incredible and affordable hair styling tools. The Conair Infiniti Pro Hair Dryer is lightweight, powerful and dries hair fast so your tresses are exposed to less heat. This quiet blow dryer works well on all hair types and also boasts a true cold shot button to lock in style. Available at Target for $34.99.
There are some amazing blow dryers in all price points so we can all enjoy gorgeous, healthy hair. Blow dryers can be used just to dry hair, but don't forget that they're versatile styling tools that can also be used to create full-bodied or sleek and smooth hairstyles as well. When you look for a hair dryer, are there certain features that you look for? Do you have a favorite blow dryer?
---
Comments
Popular
Related
Recent