7 Tips for Pony Tail Perfection ...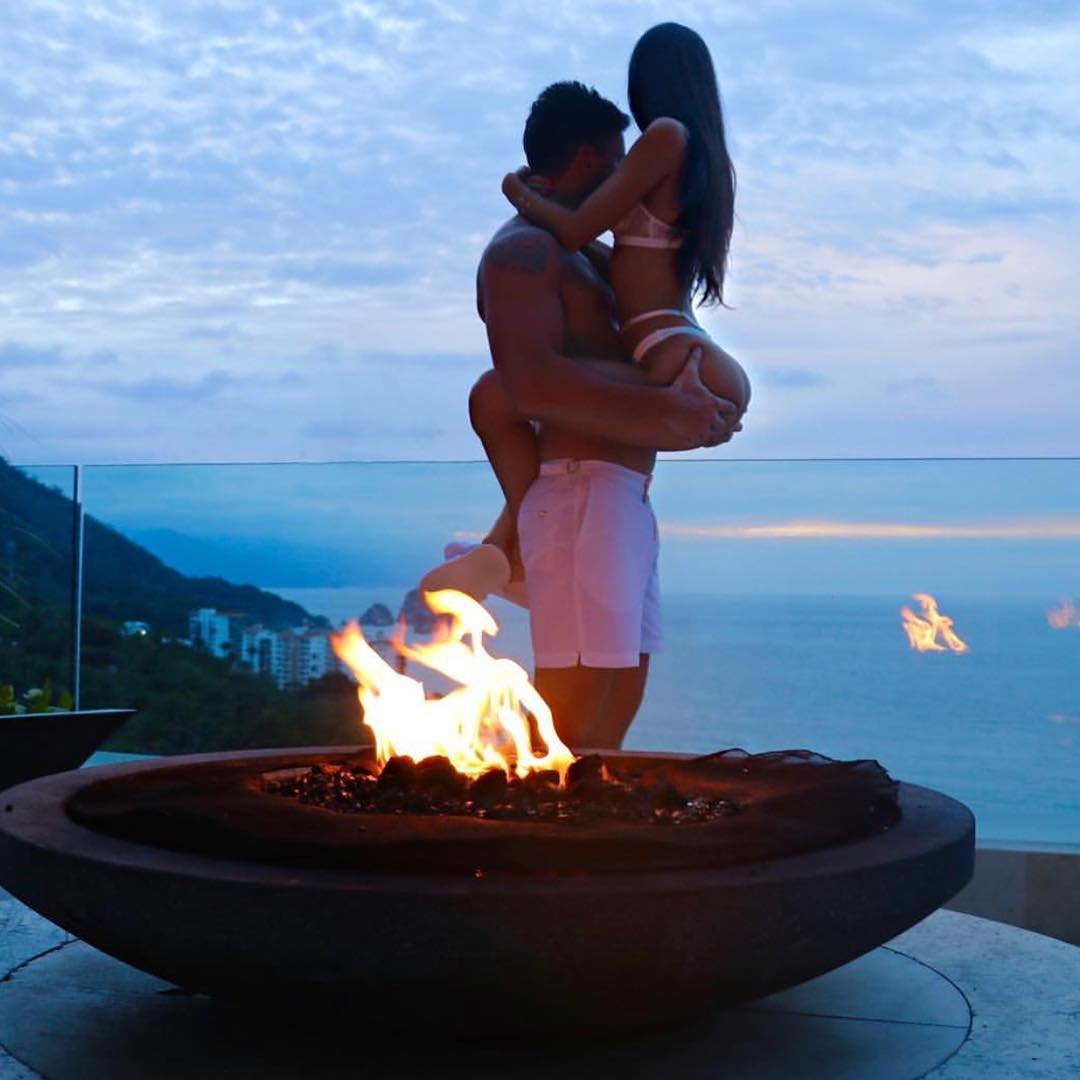 While we tend to think of the pony tail solely as a boring quick-fix – a practical but not particularly pretty solution to a bad hair day – this hard-working style is actually a lot more versatile. With a little care and attention, and some ideas from the experts, you can take your tied back do from drab to fab in no time at all. To help you out, I've done some research and put together a list of 7 tips for pony tail perfection.
There are a million different variations on the pony tail; some chic and smooth, and some artfully ruffled. Regardless of which style you go for though, you'll want to ensure the tips of your hair are in great condition. Nothing spoils a well orchestrated do like woolly, broken and dehydrated split ends. Keep yours looking healthy with a good-quality conditioner, and apply a nourishing leave-in balm and defensive products if heat styling.
Keeping your hair in the right condition is a great tip for pony tail perfection. Experts suggest that if you're keen to try out a styled-up pony tail that involves creating waves, curls or volume, you should attempt to ensure that your hair is not freshly washed. Very clean locks are slippery and difficult to work with, while day-old tresses tend to be a little more manageable and will hold the structure of your do for longer.
If, for some reason, you find that you have to style your hair directly after having washed it, work a medium hold styling mousse through your damp tresses, making sure you cover each strand from root to tip. Blow dry or heat style as normal, and then get on with the business of creating your pony tail. You'll find that your hair is a good deal more manageable, and that it maintains its waves or, indeed, its straightness over time.
For a look that's a little classier than your average 'pony,' another tip for pony tail perfection involves adding a little volume to the crown of your head to create a chic bouffant effect. Blow dry with a round brush and root boosting product, back comb the hair around the top and back of your head until it's standing away from the scalp, cover this 'teased' section with the topmost layer of your hair and secure the longer, loose under-layers in a low pony tail. Voila!
Instead of simply opting for an elasticised hair band in the same colour as your hair, go for something a little more exciting. Clips, barrettes and ornamental hairpieces will help to dress up your pony tail. They also add a little flavour to what might otherwise be a fairly bland hairdo.
If you're not keen on glitzy accessories, and you'd like to create a look that's a little more understated, then a great tip for pony tail perfection is to consider disguising your hair tie under a twisted strand of your pony tail. To achieve this is easy: simply take a section of longer hair from the tail and wrap it tightly around the elastic. Secure by tucking the tail end under the hair tie and then subtly fixing it with a bobby pin.
It's a good idea to finish your pony tail with a spritz of hair spray. Try to find a product that glosses as well as holds. This way, you'll extend the life of your do while at the same time cranking up the shine.
The pony tail is an enduring and classic style; it's easy, versatile and timeless, and can be adapted to suit a variety of looks and occasions. Hopefully, my list of 7 tips for pony tail perfection will inspire you to reinvent this industrious old favourite so that's it's fresh, exciting and fabulous. Do you have any suggestions of your own to add?
Top Photo Credit: basheertome
{{#comments_count}} Show Commnents ({{comments_count}}) {{/comments_count}}