8 Tips for Styling Fine Hair ...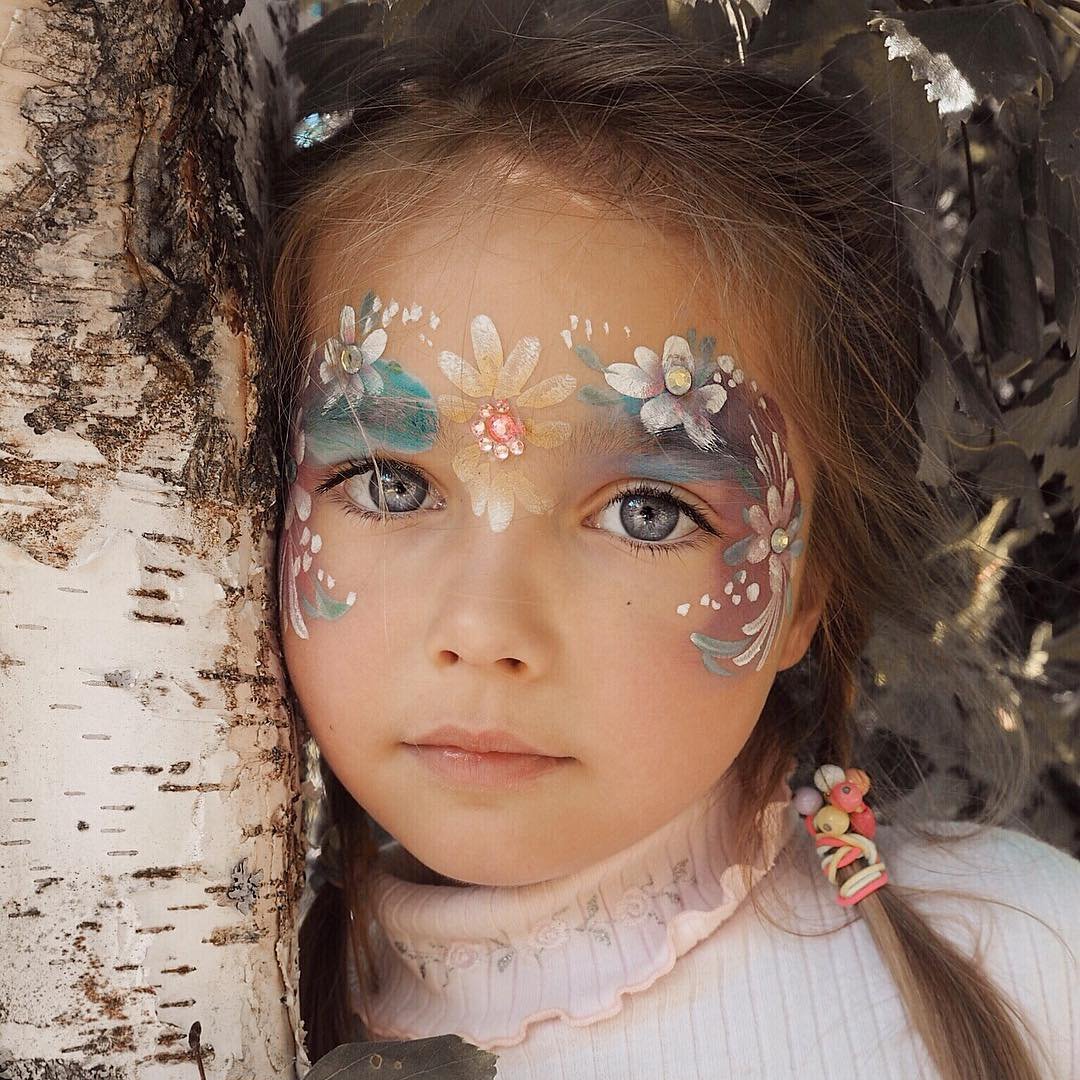 Tips for styling fine hair can cover anything from hair care to hair cuts. For those with fine hair, constantly seeing images of celebrities and models with full-bodied locks is enough to create some serious hair envy. It seems that a thick and luscious head of hair is the beauty standard these days. Luckily, there are plenty of things you can do to create the appearance of a fuller head of hair. Get started by checking out the following tips for styling fine hair.
When it comes to tips for styling fine hair, it pays to start with hair care. These days there are products to suit all different types of hair. If you've got fine hair, choose products that are specifically designed for it. Stick to lightweight shampoos and conditioners that won't weigh your hair down. If your hair is dry and prone to damage, invest in products with extra moisturising and restorative properties.
Once you've got your hair care sorted, try looking at getting the right hair cut. The 'right cut' may vary depending on your face shape and just how much hair you have, so it pays to consult an expert to get the best results possible. Generally, shorter and more textured cuts can help create the appearance of a fuller head of hair.
For those with fine hair, one of the biggest concerns is lack of volume. To give your hair some extra boost, try focusing on your roots when blow drying your hair, putting your hair in hot rollers, or back combing your hair. Since fine hair can be more fragile, be careful when you're heat styling or back combing hair and always use heat protective products.
We've already talked about hair cuts, so why not take the next step and experiment with some bangs. For those with fine hair, bangs are a great option, especially if you're keen on keeping your long locks. Most hair experts suggest getting bangs as this tricks the eye into thinking that the rest of your hair is as thick as your fringe.
Sometimes you've just got to look at things from a different angle. Instead of complaining that your fine hair is limp and lacking in body, why not focus on other more positive aspects instead? Create one of the hottest looks right now and go for a smooth hairstyle that's sleek, polished, and glossy. This is an easy styling tip for those with fine hair and will shift focus away from the thinness of your locks.
If you've got fine hair, try adding a few twists and braids next time you put your hair up. Some well placed braids will add an interesting element to your up-do. They're great for framing your face and can also help create the appearance of a fuller head of hair.
Jazz up your fine hair by adding a statement hair accessory. They're a fun and funky way to draw attention away from the thinness of your hair. Try accessories like head bands and flower crowns, as anything that clips onto your hair can weigh it down and slip off easily.
The problem with fine hair is that it can quickly drop out once you've styled it. To overcome this, touching up your 'do during the day is almost a necessity. To keep it looking lush and full of volume, try stashing some dry shampoo in your handbag to apply throughout the day.
If you've got a fine hair, these are just some tips and tricks you could use to create the appearance of thicker locks. Do you have fine hair? What are your best tips for styling fine hair?
{{#comments_count}} Show Commnents ({{comments_count}}) {{/comments_count}}