I think it's safe to say that most of us are interested in learning how to avoid hair damage. There are lots of ways that we can damage or weaken our hair, so it's always helpful to know what steps we can take to avoid it! Having beautiful, strong hair is one of the top beauty priorities for women everywhere, so if you're with me, keep reading to learn how to avoid hair damage!
---
1

Know Your Hair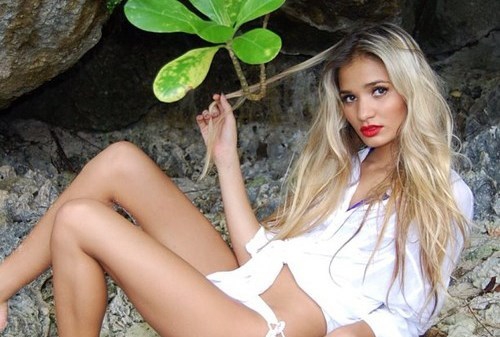 One of the basics steps in hair care and learning how to avoid hair damage is to know your hair type. Imagine using skin care products for normal skin when you have dry skin-it's never going to look or feel very healthy. Think about your hair. Do your roots get oily quickly? Does your hair feel dry? Get to know your hair so you choose the right products and tools for your hair.
2

Air Dry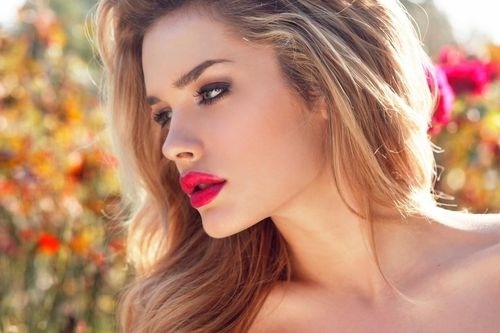 Preventing hair damage takes some work, but it's not as hard as we might think. Air drying your hair on occasion is one of the easy ways to prevent damaged hair and it can save your hair from moisture loss. For those who frequently blow dry their hair, make sure you're using a low heat setting so you're not scorching your hair!
---
3

Protect before You Primp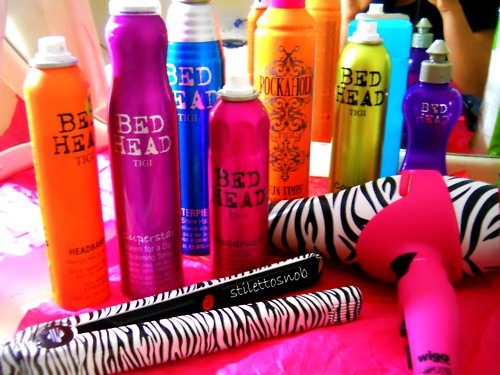 Another surefire way to get damaged hair is to skip using heat protectants. Frequently using heated styling tools can damage your hair in a variety of ways such as the heat, bad styling techniques and loss of moisture. Spritz a heat protectant before you use any heat tools to create a barrier between your hair and the heat.
---
4

Rubbed the Wrong Way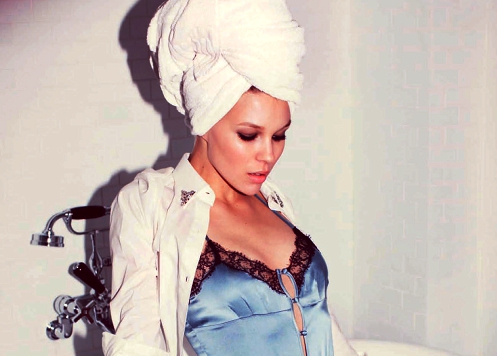 I know we all lead busy lives and sometimes we take shortcuts in our beauty routine. One shortcut you certainly want to avoid is to vigorously rub your hair after you've washed it. It might seem like rubbing your hair in a towel will help dry hair faster, but you can very well be damaging your hair! Blot your hair instead and consider using a T-shirt instead of a towel, which is much less abrasive.
---
5

Take It Nice and Easy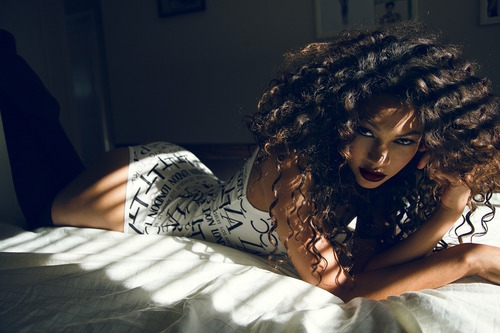 If you like to experiment with different hair styles, try to stick with styles that won't stress your strands. Tight updos, ponytails and braids as well as heavy extensions are another way to strain and damage your hair and scalp. You can still wear lots of creative and stylish hairdos, just be sure to skip the extreme styles and wear some loose styles, also!
---
6

Dye It Right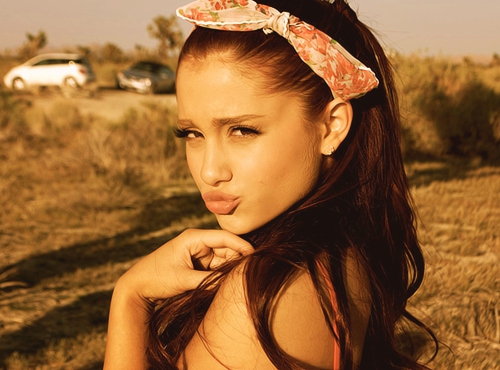 If you already have delicate or damaged hair, consider skipping the hair dye altogether to give your hair a break. If that's not an option for you, the American Academy of Dermatology suggests dying your hair within three shades of your natural color. They also state that typically, dyeing hair darker is better for hair than dyeing it lighter.
---
7

Control the Temperature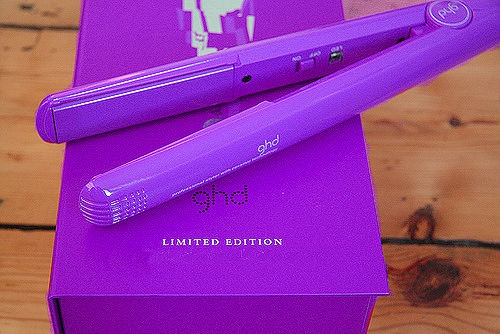 When you're using heat tools, make sure you're using something that has a heat setting that you can control. Some less expensive heat tools will only have one setting and you're left without any options. Even if it costs more, choose a flat iron, curling iron or blow dryer with multiple settings so you're in control of the amount of heat applied to your hair.
---
8

Don't Pull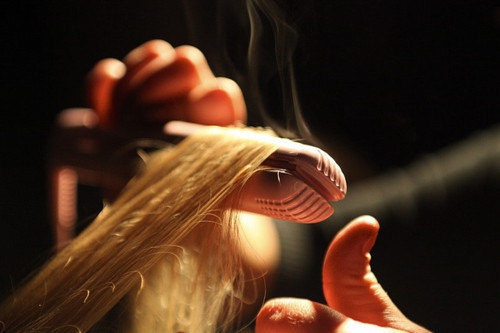 Another way to get yourself on the fast track to damaged hair is to pull on your hair when you're using a flat iron. Make sure you're not tugging on your hair between the hot plates but smoothing it through, as tugging can cause damage in the long run. Also, limit the number of times you pass the iron through the same section of hair.
---
9

Don't over-wash Hair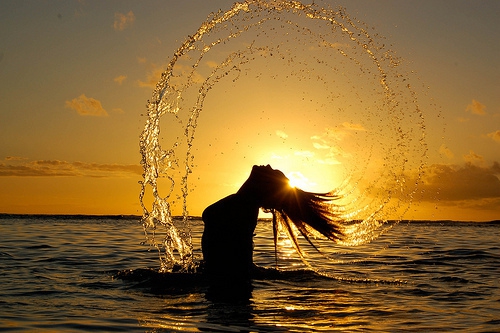 For healthy, shiny hair, a clean scalp is a must, just don't overdo it. Shampoo is meant to cleanse the scalp and remove excess oil and build-up, but overusing shampoo can damage your hair. Many hair experts agree that shampooing the scalp and roots and conditioning the ends is sufficient to have soft, shiny strands!
---
10

Get a Good Brush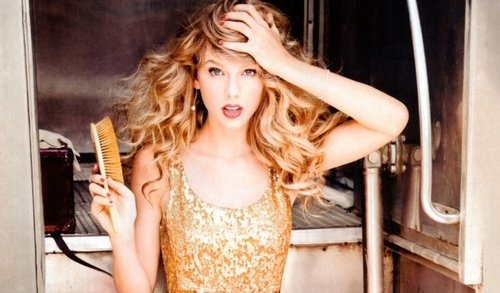 If you're using any old brush for your hair, you're missing out! You want to choose a good quality brush that smooths your hair and redistributes your natural oils to moisturize your hair. There are tons of different kinds of brushes for different hair textures, lengths and types, so take some time to explore your options or ask your hairdresser for some tips!
---
11

Sleep on It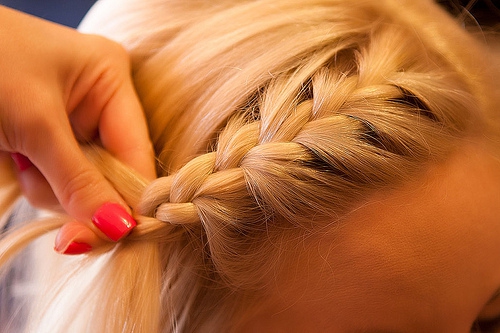 If you're concerned about keeping your hair smooth and free of damage while you sleep, think about braiding your hair! Loose braids can prevent tangles, breakage and decrease the pressure on your individual strands. An added bonus is that you get nice, loose waves in the morning!
Having healthy hair can certainly be attainable if you follow some of these simple tips. You probably heard of many of these tips before, but they really do work! How do you prevent damage to your hair?
---
Comments
Popular
Related
Recent