Many of us wonder how to find a good hairdresser. We've all had the ghastly experience of the haircut from hell. Yet we meekly say "Yes it's fine, I love it," pay a shockingly high bill, and cry only when we're safely out of the salon. So how do you find a stylist who will give you a great haircut? Here are some tips on how to find a good hairdresser who will leave you feeling fabulous…
---
1

Personal Recommendation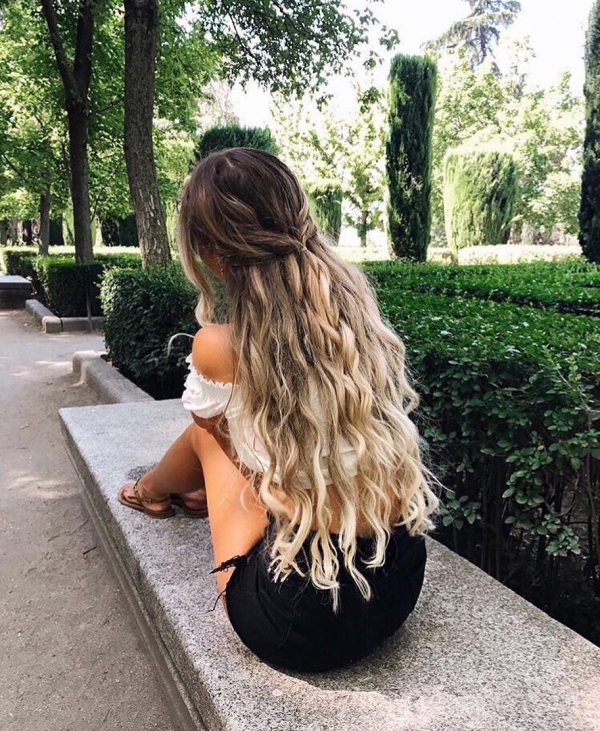 Asking for personal recommendations is a good example of how to find a good hairdresser. Friends can pass on the name of a hairdresser who they're happy with. People you know will give you an unbiased opinion on how good a hairdresser is - and you can see for yourself when they've had a great cut.
2

Don't Be Afraid to Change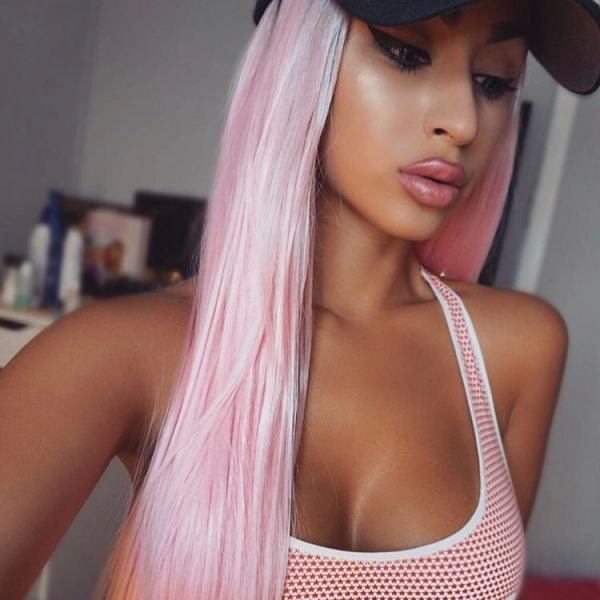 It's often said that people are reluctant to change their hairdresser for fear of causing offence. I don't get that at all. You don't owe them anything. They're not your friend, you're paying them for a service. If you're not happy with that service you have no obligation to stay with them. Besides, they probably get so many clients that they won't realise you haven't been in for a while.
---
3

Listens to You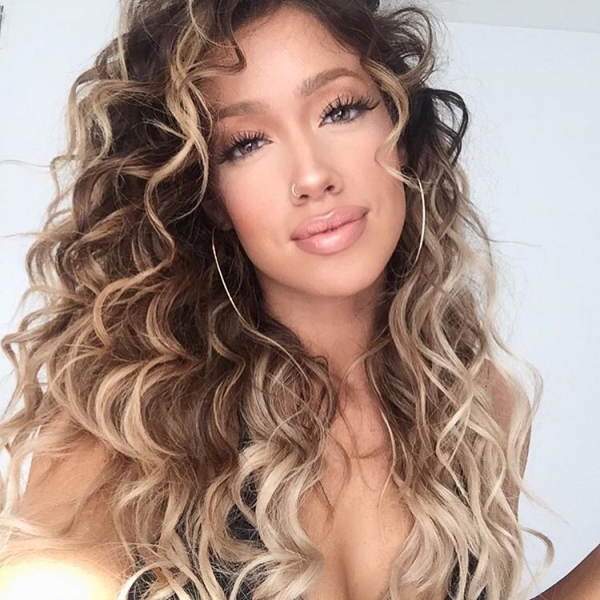 Have you ever wanted to burst into tears because you ask for a trim, and end up with six inches chopped off your hair? A good hairdresser listens to you carefully, and takes into account your hair type and lifestyle. They give you time to talk through what you want, and give you the type of cut that you ask for. They will also be honest and tell you when a style won't suit you.
---
4

High Prices?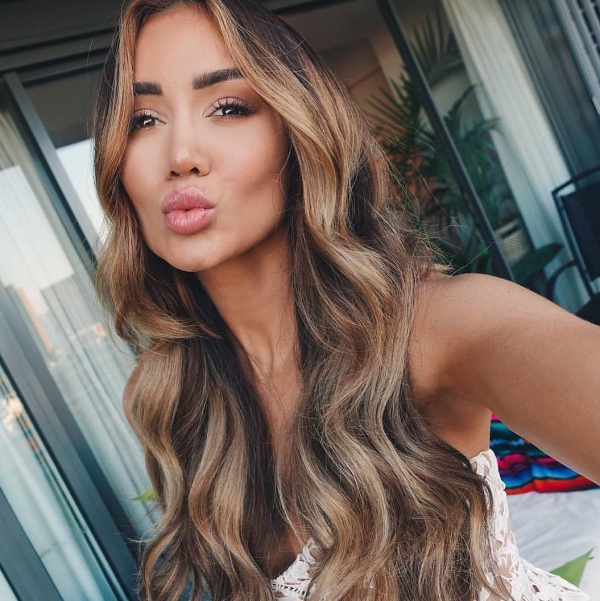 High prices don't always mean that you'll get a better cut. How often have you paid for a pricey salon and ended up really disappointed? Some of the best cuts I've had have been done by trainees. They cut very carefully and are closely supervised. The only drawback is that the process is slow, so you need to have plenty of time to spare.
---
5

Ask a Stranger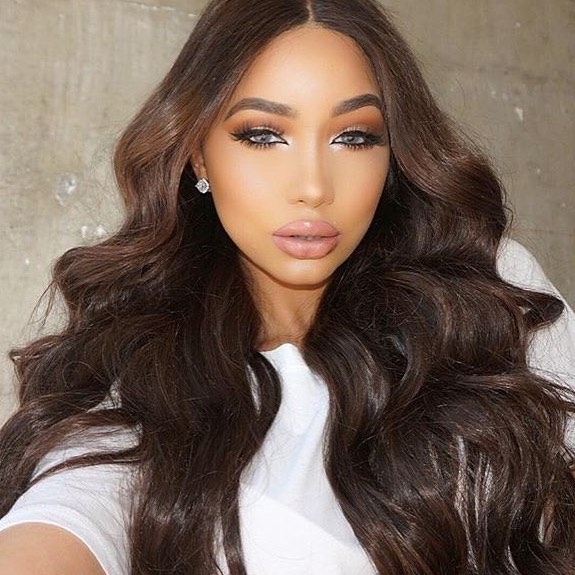 If you see someone in the street with a fabulous haircut, ask them where they had it done. Don't be afraid to stop them; they can only say no. But more likely they will be delighted to tell you which salon they go to. It's very flattering to have a complete stranger tell you your hair looks great!
---
6

Specialist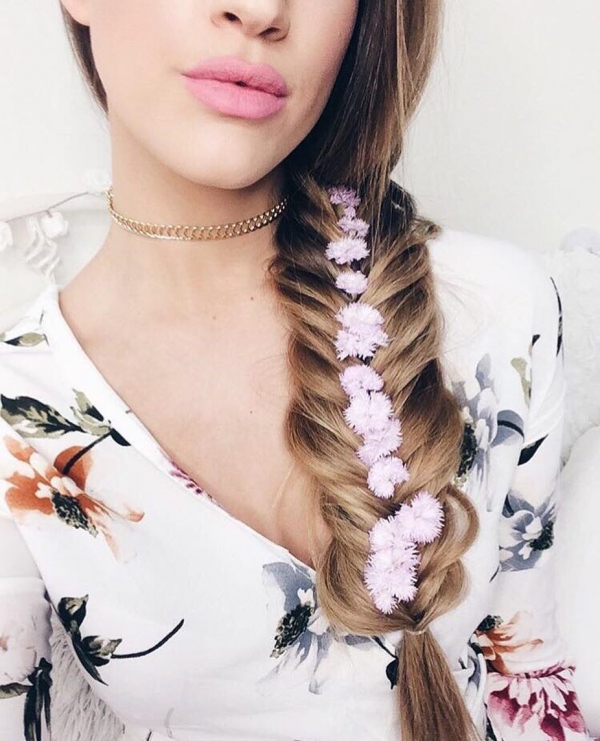 If your hair presents a perennial challenge, look for a salon or stylist that specialises in your type of hair. This is particularly important for women with afro or curly hair. If you want something like chemical straightening, do look for a stylist who is experienced in these techniques. As with a cut, a good stylist will also sit down, talk the procedure through with you, and advise you if your hair is unsuitable.
---
7

Updates Skills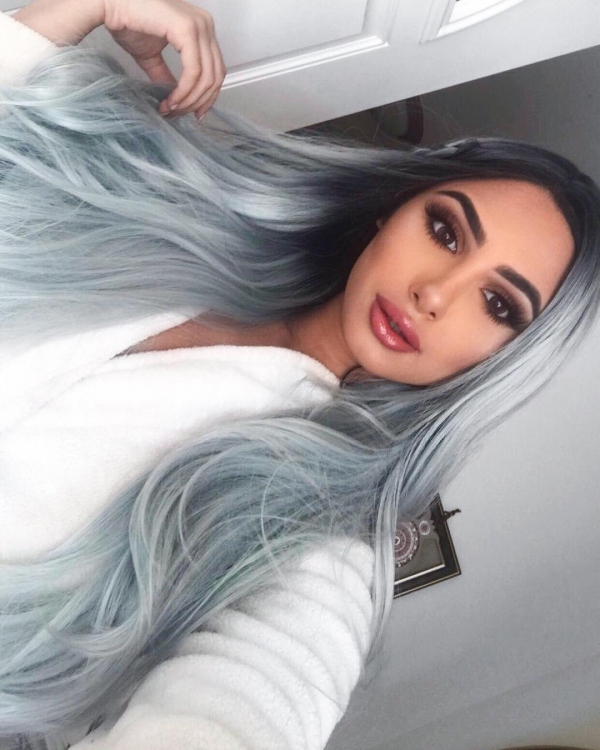 Finally, a good stylist will continually update their skills, no matter how experienced they already are. New techniques and products are constantly coming onto the market, and a stylist who takes their craft seriously will always be willing to learn more. Even after years in the trade, a stylist can need to brush up on techniques they haven't used recently.
Even when we find a stylist we're really happy with, chances are that she or he won't be cutting your hair for a lifetime. You're likely to have to hunt for a good stylist several times in your life. Finding a great hairdresser can be like winning the lottery! The state of our hair has such an influence on our confidence that a bad cut can be quite depressing. Conversely, a fantastic cut makes us feel confident, attractive and ready to take on the world. What was the worst hair experience you ever had?
---
Comments
Popular
Related
Recent