Wanting to change your hair color always requires some consideration and especially if your desired change is something dramatic – like going from dark to light. It's certainly a big decision to go blond and there are some major considerations before you take the plunge.
---
1

Take Note of Your Natural Color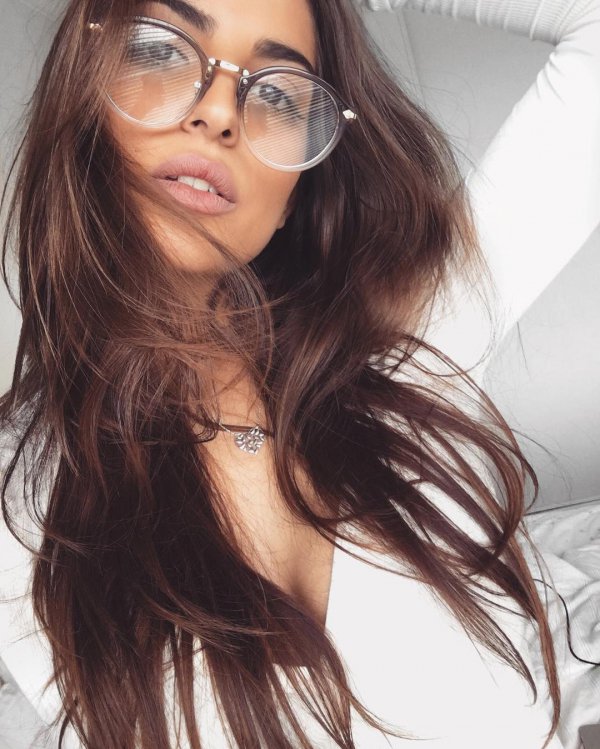 If you laid out hair colors on a scale from 1 to 12, the darkest level of black would be 1 and the lightest blond would be 12. Among the many things to consider before going blond is the your natural hair color, which is the starting point on the scale for the purpose of going blond and eventually returning to your natural shade. It may be a long time before you'll get to see your natural color again, so perhaps clipping a small strand off and keeping it safe as a color sample may not be such a bad idea. Otherwise, when asked by your colorist what color level you'd like to return to, you won't remember.
---
2

How Blond do You Want to Be?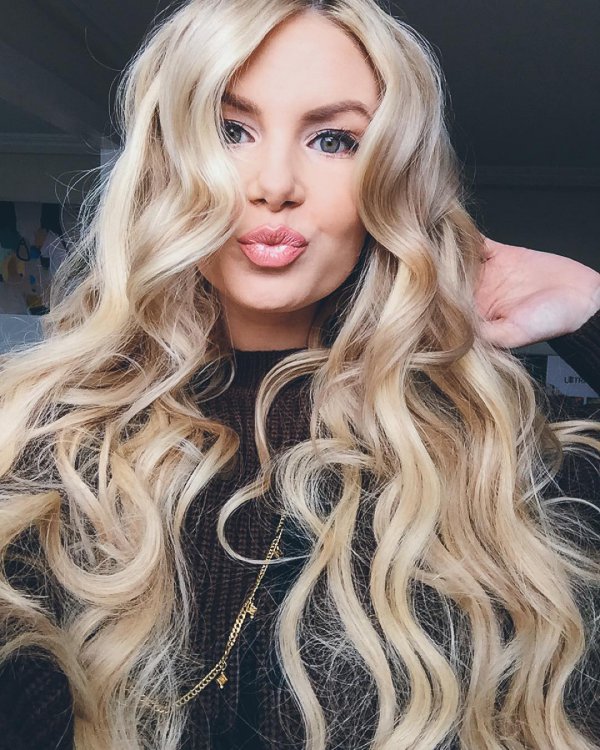 There are different degrees of blond. Choose from cool or warm shades, depending on your natural coloring of skin and eyes. Cut out a few pictures from magazines of blonds whose hair you like and show them to your colorist. Use only realistic, well-lit pictures.
3

Look for a Color Specialist with a Focus on Blond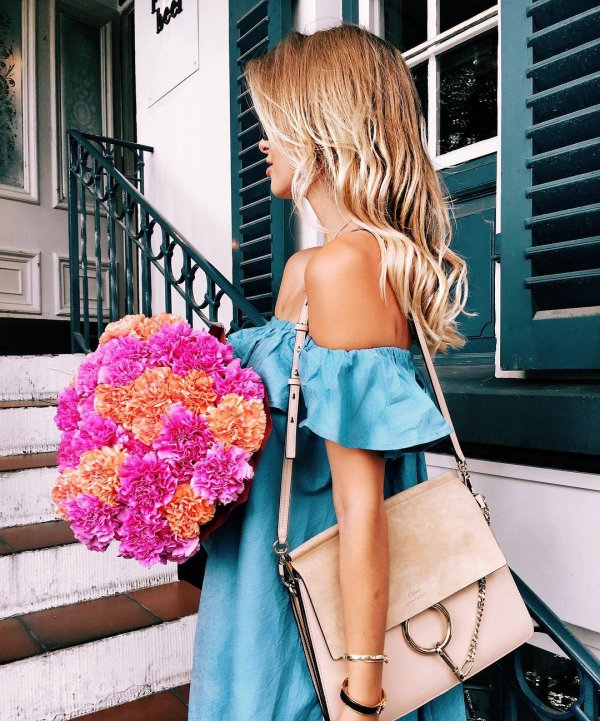 If you happen to meet or see somebody with a blond hairstyle that you'd love to copy, ask them politely if they used a colorist and if so, who did their hair. Equally, you could approach somebody with a brassy blond mop and ask them the same question - that way you know which salon to avoid. And if you see the colorist wielding a plastic cap and crochet hook, be a smart and legally blond customer and reschedule with another salon. Your colorist should be a specialist who knows exactly what process is needed – will you just need highlights, a base breaker or a single process? A bit of research before you attend the salon is a good way to prepare.
---
4

What is Your Budget for Going Blond?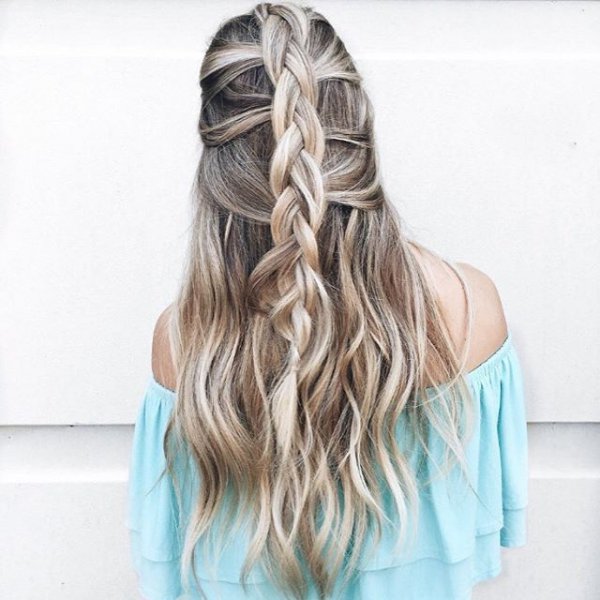 Going blond initially is not cheap - and maintaining your blond tresses will continue to drain your checking account. Before embarking on this drastic change in appearance, be sure you can afford the maintenance of your ultra cool Blondie look every 4 to 12 weeks.
---
5

Expect to Change Your Shampoo and Conditioner Routine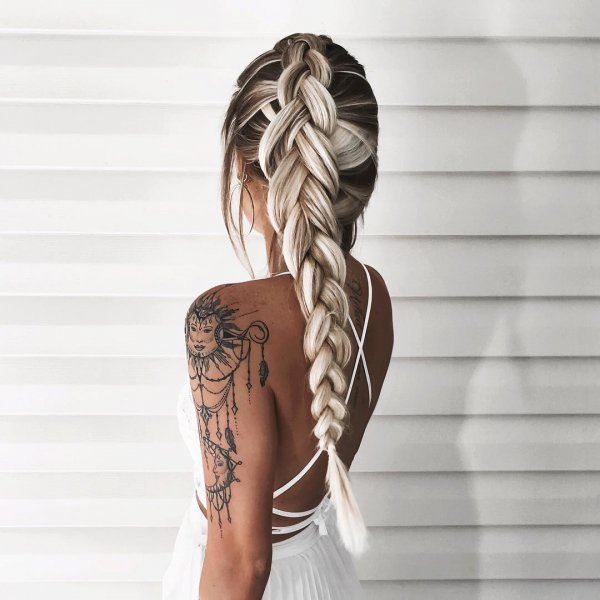 Going blond is also more expensive on the shampoo and conditioner front, as bleached hair requires a higher level of ammonia or bleaching products. The process will change the texture of your hair and you'll need more conditioning but less shampooing. Use a gentler, sulfate-free shampoo and a reconstructive and protective treatment mask to pamper your stressed hair and scalp. You could also use natural remedies such as lemon juice or beer, which will save money, be good for the environment and your hair.
---
6

Decide if You Want a Glaze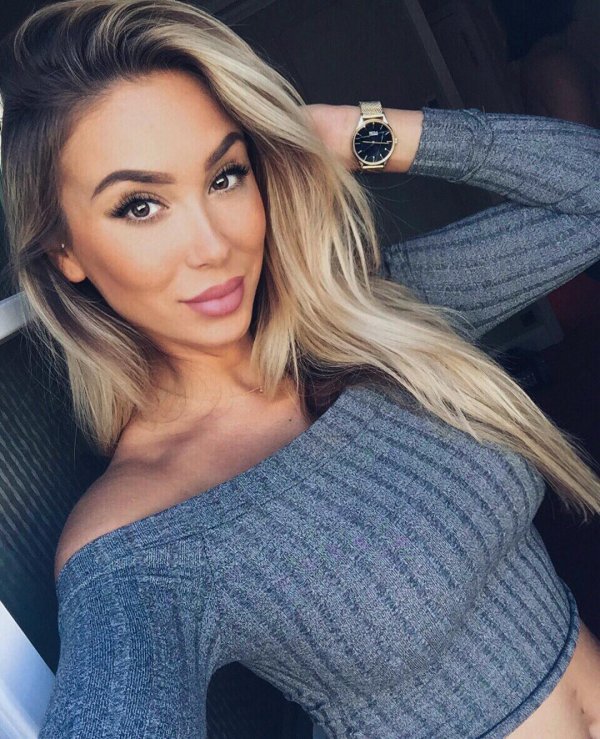 A glaze is a non-peroxide treatment with sheer shade options. It will assist with the perfect blond nuances you are after and will seal in an extra 4 to 6 weeks of shine. You should consider whether you are going to ask your colorist to apply a glaze after bleaching your hair blond.
---
7

Be Ready to Change Your Makeup Routine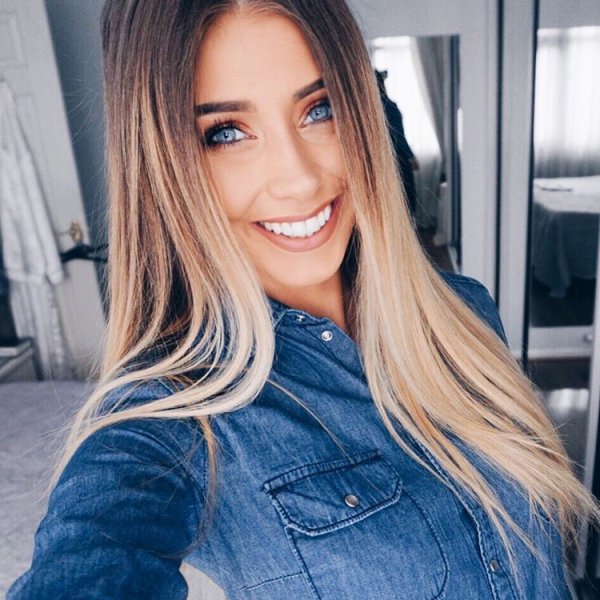 Going blond means you will need to change your makeup. Even though your skin tone won't change, the way your makeup reacts with your face overall when it is now framed by blond hair needs consideration. You might not like your favorite palettes now. Have fun experimenting with new colors.
Changing your hair color should be fun but not if you hate it or regret it. It's therefore best to think about it and consider the aspects mentioned above. Have you ever gone from dark to blond or are you considering it now?
---
Comments
Popular
Related
Recent