7 Hair Styling Tips for Every Day ...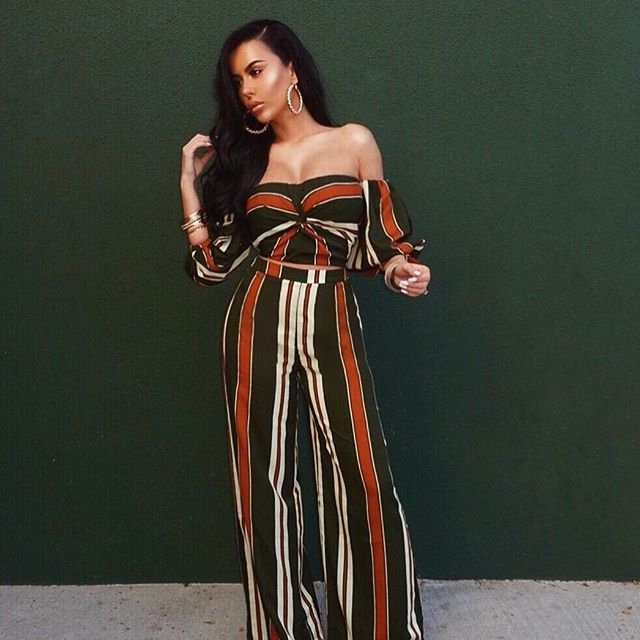 Getting your hair to cooperate on a daily basis can be a mind-boggling if not frustrating task. You want to look presentable and attractive as you head in for your morning meetings or classes at school. So how do you get your hair to behave without spending too much time working on it? Here are 7 hair styling tips to keep you looking your best with minimal effort.
1.

Use a Thinner Hair Straightening Iron
There are a wide variety of straightening irons in the market and apart from choosing one with good quality plates, consider its size as well. A thinner hair straightening iron offers a great deal of versatility as you can not only straighten your hair but also curl it inwards or flip it outwards depending on your preference.
2.

Use a Thermal Protecting Spray
We cannot imagine styling our hair without applying heat. We are blow-drying it, ironing it or curling it, all with heat applicators. All this heat can cause harmful effects to our hair including dryness, damage and splitting. It is wise to use a thermal protecting spray just after blow-drying and just before ironing so that your hair is protected to some extent.
3.

Blow-dry Your Hair Upside down to Add Volume
Voluminous hair is now the order of the day. Lush and thick tresses are donning the catwalk and consequently are being adopted by modern women in all walks of life. One of the easiest ways to add volume to your hair is to blow dry it upside down. Simply bend forward with your hair hanging down, and begin the drying action from your neck downwards.
4.

Don't Underestimate the Classic Ponytail
The high ponytail, placed at the middle to top of your head instantly reminds men of school girls and cheerleaders so don't underestimate how much sex appeal it adds to your look. When your hair is just unmanageable, tie it back in a ponytail and enjoy all the head turns.
5.

The Casual and Slightly Messy up do
Gathering all your hair up into a clip with some tendrils hanging down can actually make you look adorable as well as sexy to most people. It tells men that you are not so caught up in looking perfect and the little bits hanging around your face makes them want to reach out and stroke it. It's easy enough to do so keep this style around for those really bad hair days.
6.

Style with Your Fingers
After using a straightening iron, it is a good idea to add a little serum, which gives your hair a healthy shine and gloss. Once this is applied, put away your comb or hairbrush. Styling with your fingers will keep it looking healthy and natural.
A big bun at the top of your head is a bold and dramatic style choice so if you have to guts to carry it off, don't hesitate to try it out. Put your hair up in a ponytail with a big hair tie. Then wrap the ponytail around the hair tie and tuck the ends under the bun.
Your hair is your crowning glory and if it is styled well, you can look sexy, professional and beautiful. The seven suggestions here should keep you looking your best without spending too much effort on the detailing.
Top image source: legacyentries.weheartit.netdna-cdn.com
{{#comments_count}} Show Commnents ({{comments_count}}) {{/comments_count}}