Stylish hair dos can save a disaster hair day by giving you an impressive look without anyone knowing that your strands are acting up. I like to wear my hair up when I'm out running errands or playing with my kids, but I don't always want to sacrifice good looks. Wearing your hair up doesn't mean you have to look frumpy or like you just left the gym. There are loads of stylish hair dos that you can master and they'll serve you well, no matter what you have on the agenda for the day.
---
1

Side Braid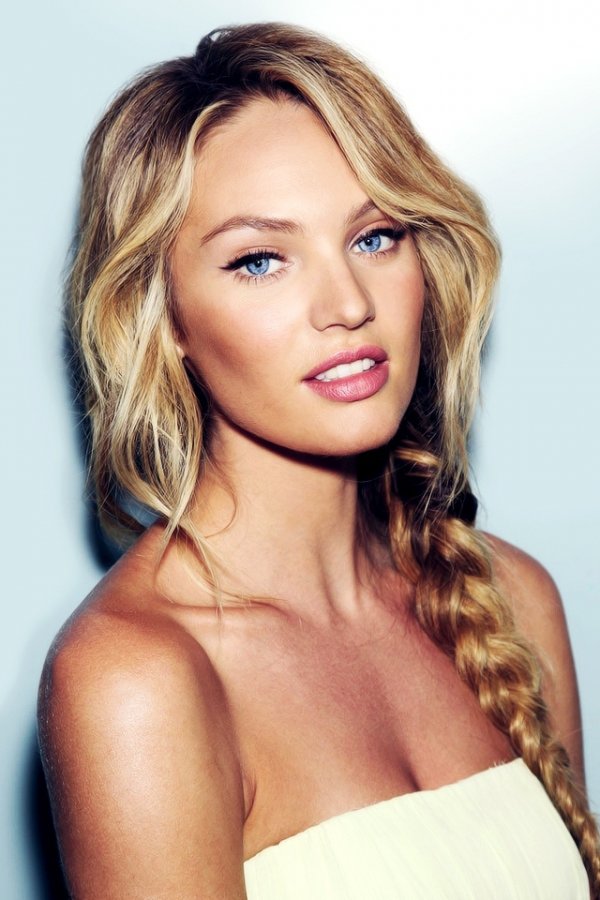 This is one of my go to stylish hair dos. It looks great on any hair type and it won't look like you didn't have time to style your hair. Use a brush or comb to move your hair to one shoulder. I like to wear mine on the left, but either side looks good. Separate your strands into three equal sections. Loosely braid them, leaving about an inch at the bottom. Secure your braid with an elastic and you're good to go. If you have chunks of hair that fall out, use a discreet bobby pin to keep them in place. You can also add a thin ribbon bow or small silk flower to your braid to dress it up a bit more.
---
2

High Ponytail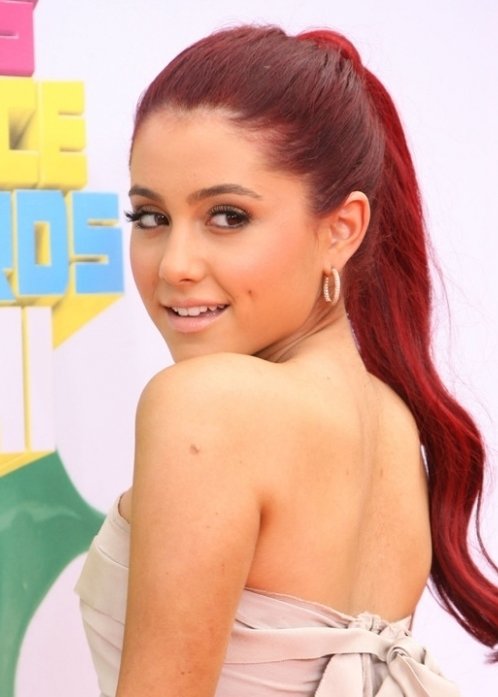 I'm not talking cheerleader hair here. A high ponytail looks classy, whether you have straight, wavy or curly hair. Gather it on top of your head and secure it with an elastic. Wrap a section of your ponytail around the elastic to give the look some elegance. Or add a small ribbon or other accessory to glam up the look.
3

Bun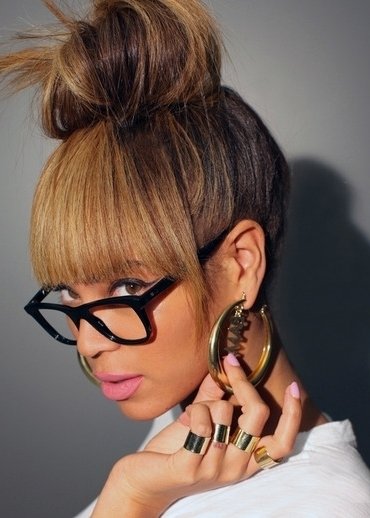 You can totally pull off a bun without looking like a librarian. The trick is to keep it a bit loose rather than pulling it back so hard you give yourself a face lift in the process. Try a low bun instead of one that sits smack in the middle of your head. A side bun is really elegant and looks great with work attire or your favorite dress for going out on the weekends. Do a side part with your bun to keep the school marm look under control.
---
4

Twist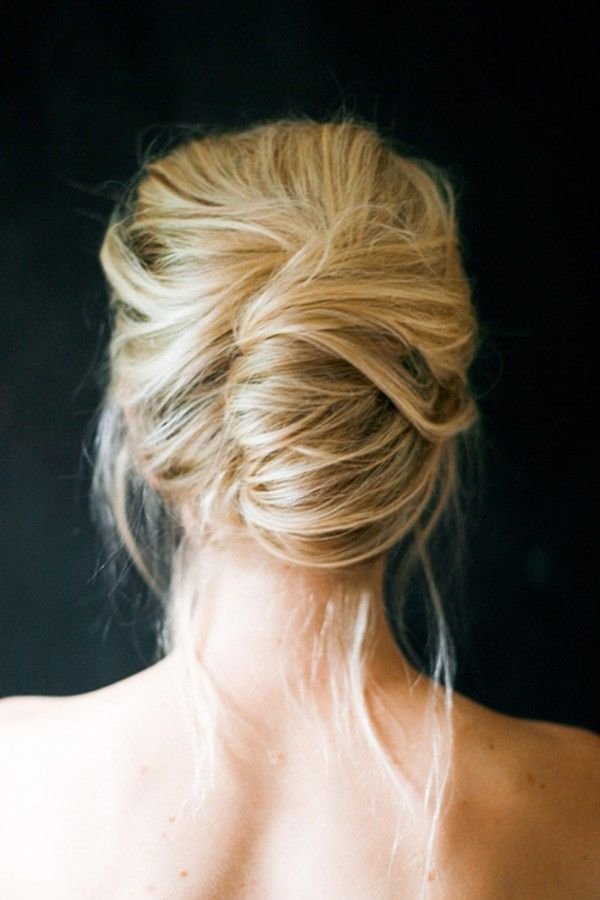 A simple twist looks great with formal and casual looks, so you can take it from the office to a dinner party, or just rock it while you get groceries. Gather your hair at the nape of your neck and flip it up, rolling it to the side to keep the ends under the twist. Secure the look with a couple of bobby pins or a cute clip. Add a silk flower or an understated bow for some extra fun.
---
5

Half up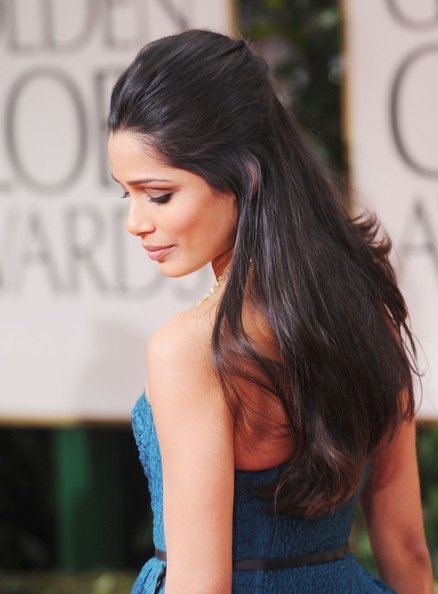 There's nothing more glamorous than putting half your hair up and leaving the rest to flow. This is my go-to hairstyle for any occasion. Simply gather the top half of your hair, starting above your ears and pulling it to the back of your head, and secure it there with bobby pins, a fantastic clip of a cute barrette. This look is especially wonderful if you have bangs, because they'll give the front some style.
---
6

French Braid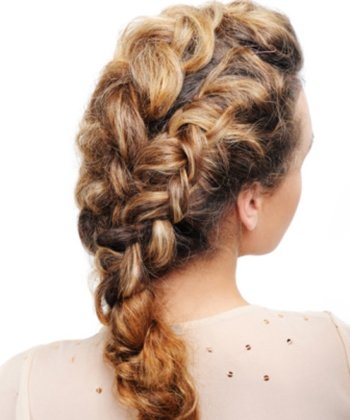 Different from the side braid, this look is great if you don't like hair hanging on your shoulders. A French braid is super easy to pull off and looks stylish with any outfit. Gather a small section of hair on top of your head and separate it into three chunks. Start braiding, pulling a bit of hair up and into the braid each time you cross one piece over the other. Weave in a ribbon or tie a bow at the bottom and you've got a great hairstyle that'll stay in place all day,
---
7

Poof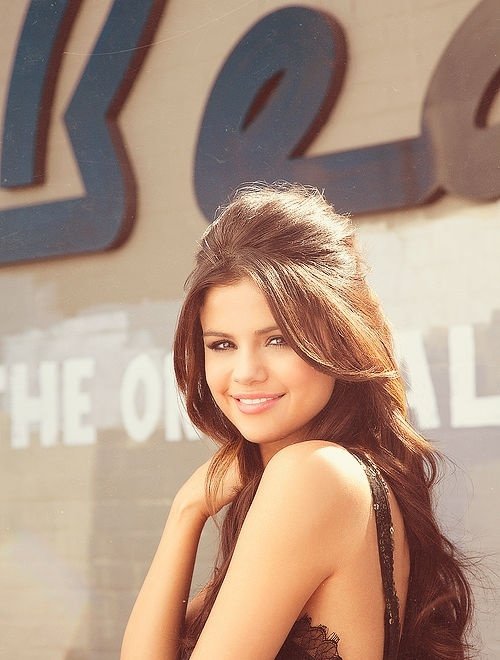 I'm not talking about a beehive look here. You can give your standard pulled back style some personality by teasing the hair on top of your head a bit and then pulling it back. It'll give you some volume on top and change up the way you always do your hair.
What's your favorite look on this list? Let me know how you style your hair – I could always use new ideas.
---
Comments
Popular
Related
Recent