What are the best moisturizing oils for your hair? Ladies, fall has officially arrived which means that winter, with all it's moisture sapping dryness is right around the corner. Moisturized hair is healthy hair, so below is a list of 7 of the best moisturizing oils for your hair.
---
1

Avocado Oil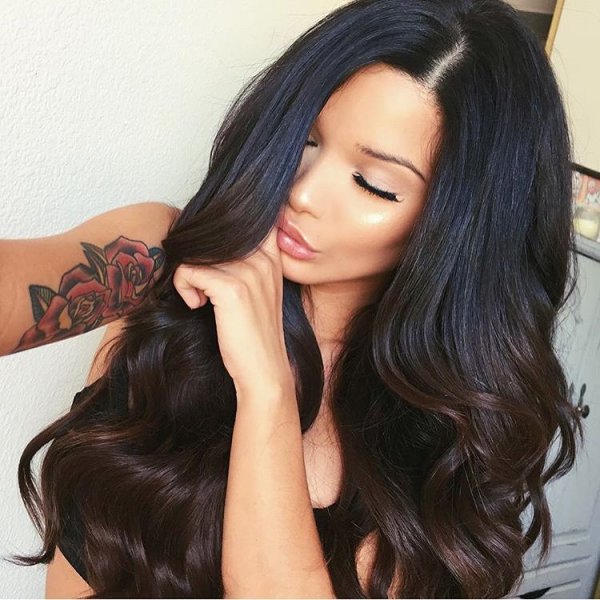 One of the best moisturizing oils for your hair is avocado oil. It's loaded with amino acids and chock full of vitamins A, B, and E. It is excellent for a moisturizing and deep conditioning treatment, improving your hair's strength and boosting shine.
---
2

Olive Oil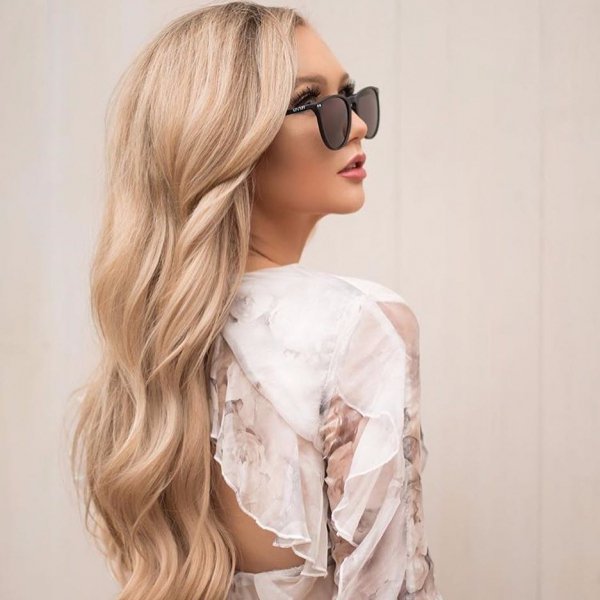 And you thought this was just for dressing your salads. Olive oil improves your hair's strength, eliminates dandruff and has powerful antioxidants that can help fight hair loss.
---
3

Safflower Oil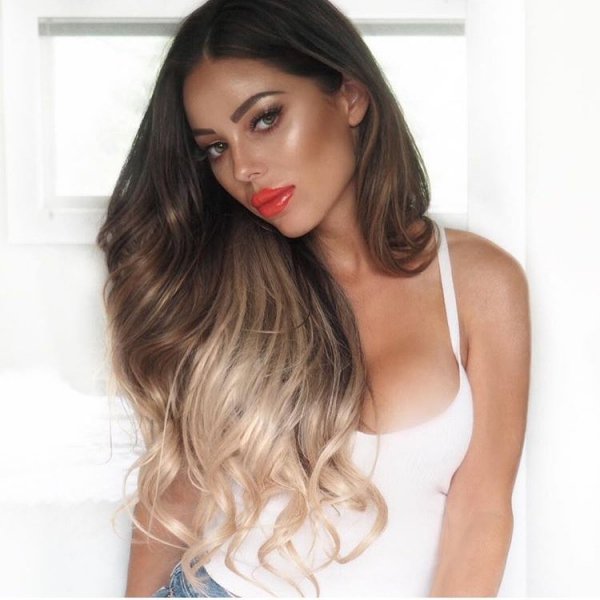 This gem will protect your hair, nourish the follicle and stimulate blood circulation to promote hair growth and thickness. Safflower oil is a deep conditioning treat for both natural and chemically treated hair.
---
4

Coconut Oil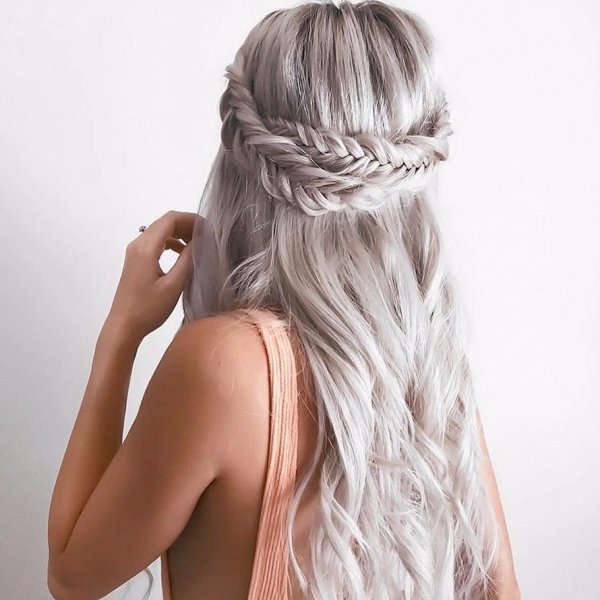 Everyone seems to be cuckoo for coconut oil, and with good reason. This versatile oil is good for preventing dandruff, promoting hair growth, moisturizing, strengthening hair, thickening hair AND preventing damage. This hard-working oil will keep your tresses looking A+ all winter long.
---
5

Castor Oil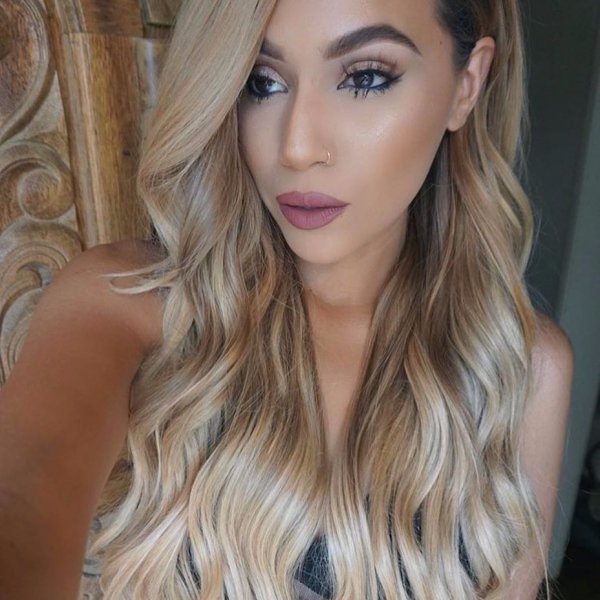 If you grew up with a Caribbean grandma you probably run when you hear these two words. But you really should be running toward castor oil. Your hair will thank you. Not only does castor oil moisturize and thicken your hair, it helps to reduce split ends, tame frizz and prevent scalp infections.
---
6

Sweet Almond Oil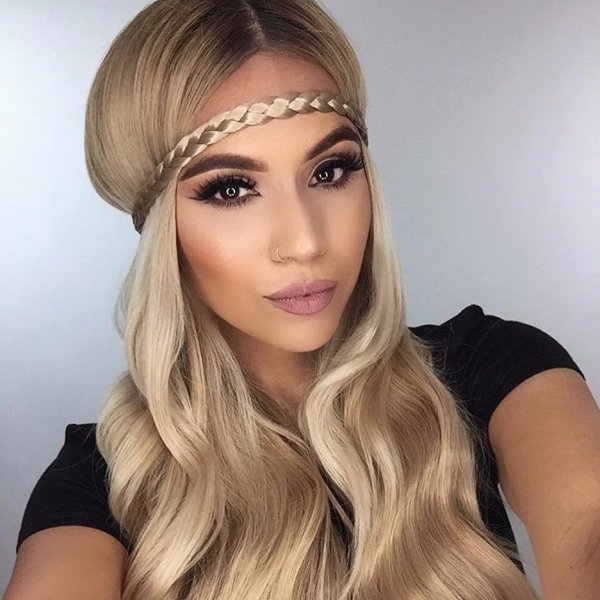 This is a personal favorite of mine. This oil woks great as a sealant, meaning that it locks in moisture. It smooths the hair cuticle to control shedding and promote hair growth. Regular use also prevents hair loss and boosts shine. Mix it with other oils to maximize the benefits.
7

Rosemary Oil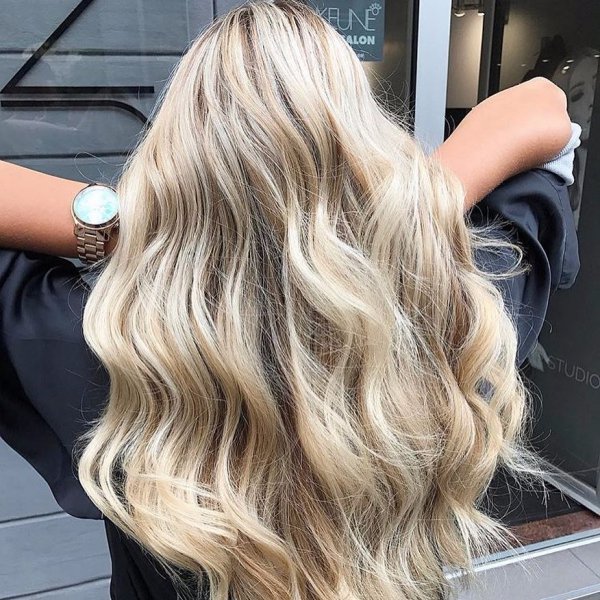 Rosemary oil is great for stimulating follicles for hair growth, preventing hair loss and greying (can I get an Amen!), preventing dandruff, strengthening hair and boosting shine.
Which oil is your favorite? What are your tips and tricks for keeping hair healthy and moisturized?
---
Popular
Related
Recent