Braids are my go-to style whenever I need something quick and easy to do with my hair. It's a style that looks good with anything you decide to wear! Even though you can never go wrong with a classic braid, here are some ways that you can step things up:
1

Flower Power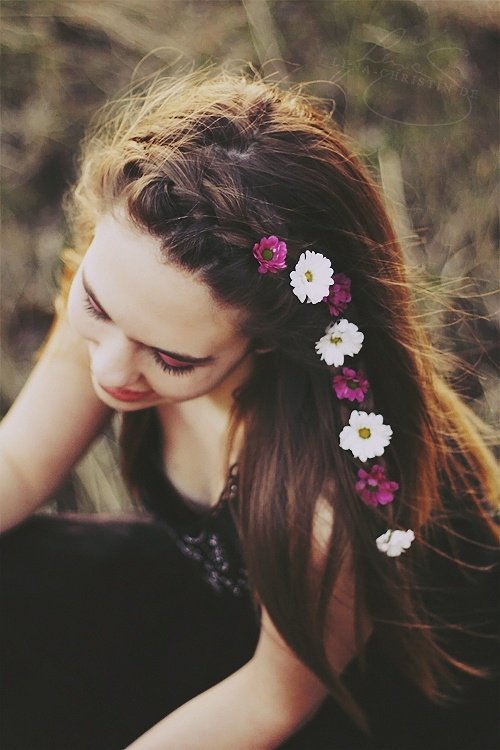 Just because summer's over, that doesn't mean you can't wear the floral trend anymore. Adding floral pieces to your braid is a subtle and feminine touch that'll have everyone talking!
2

Chalk It up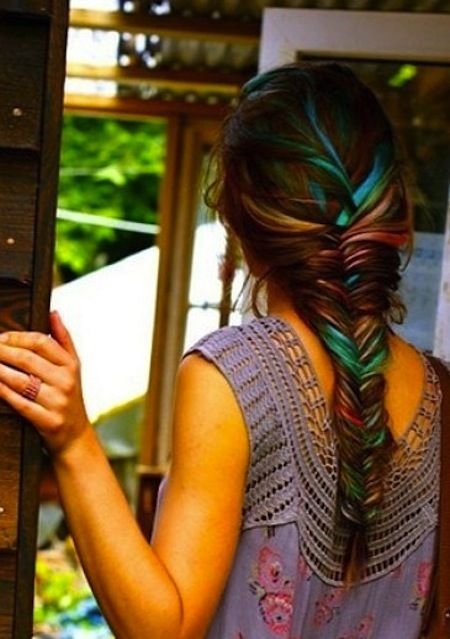 Hair chalk is a fun and easy way to experiment with your style without committing to anything. You can buy an ombre hair chalk set from urbanoutfitters.com!
3

Ribbons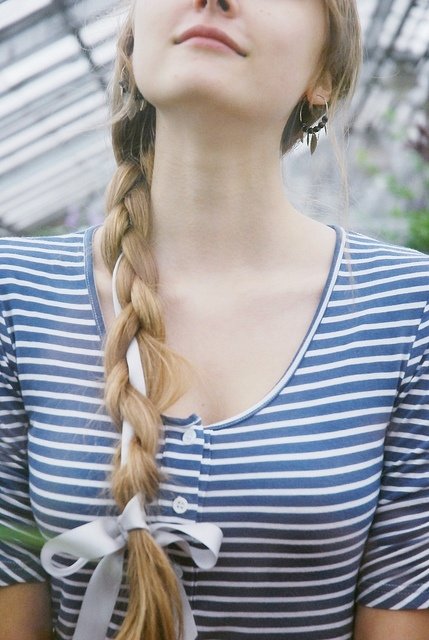 For a boho feel, add some ribbons into your braid! You can use it as the third strand in your braid or just wrap it around when you're finished!
4

Braids on Braids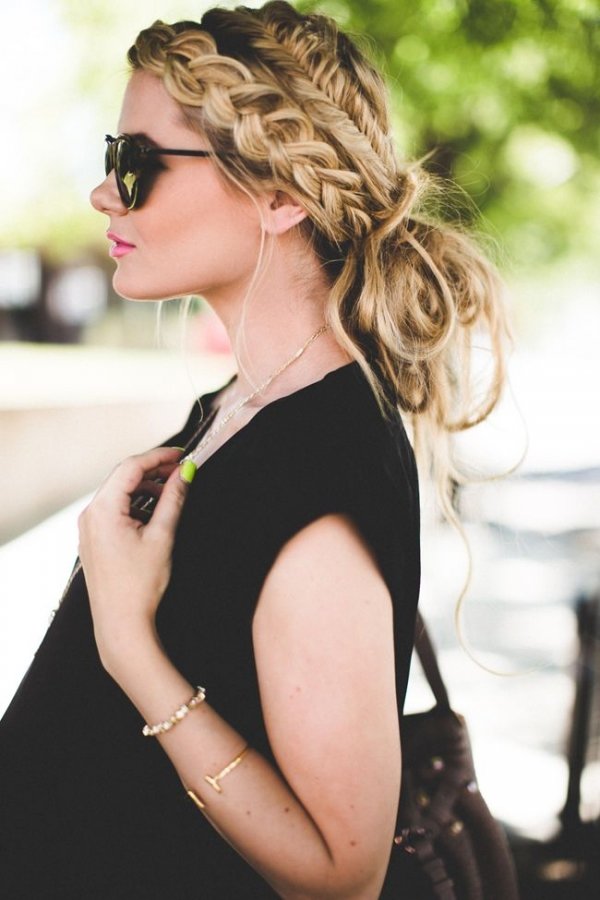 Add some texture to your look by incorporating braids into other braids! It's eye-catching and an easy look to accomplish!
5

Faux Hawk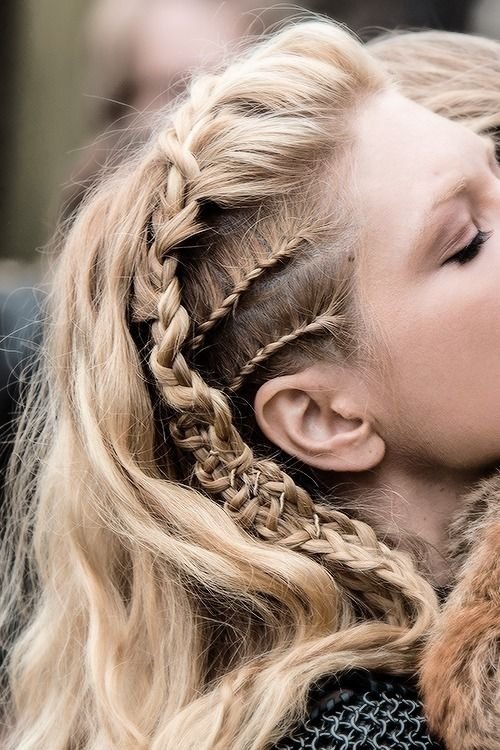 You can achieve the faux hawk look by braiding the side of your hair! It's a sleek and edgy look that's perfect for back to school.
How do you like to add some pizazz to your braid?