Summer is definitely my favorite time of year, but fall ranks a close second. I love when the weather starts to cool off and I can pull out all of my favorite sweaters and tall boots. Fall is also the perfect time to try something new with your hair. Accessorizing is a fun way to do this and there are loads of ideas that work well with your autumn wardrobe. So next time you're in need of something new and exciting, try one of these ideas and you'll be able to call this your best fall yet.
---
1

Slide on an Adorable, but Subtle Headband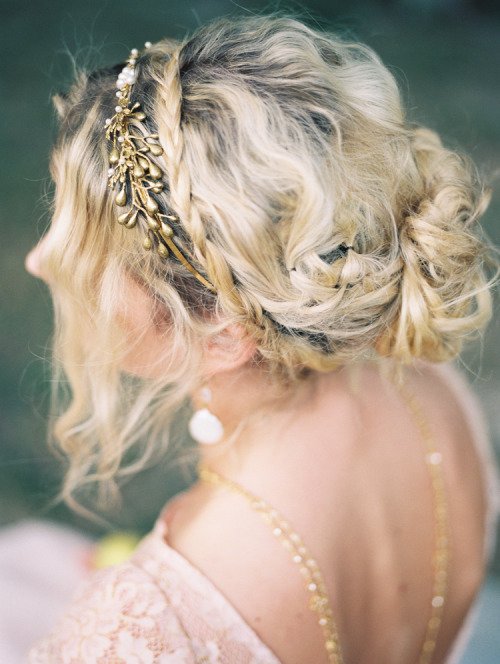 Now is a great time to try out those thin, girly headbands you've been seeing on store shelves. A lightweight headband adorned with pearls or rhinestones is perfect for adding personality and femininity to your fall sweaters and skinny jeans with tall boots. Stay away from thick, chunky headbands, which can look like too much when you're covered up everywhere else.
---
2

Take Your Ponytail to a New Level with a Wrap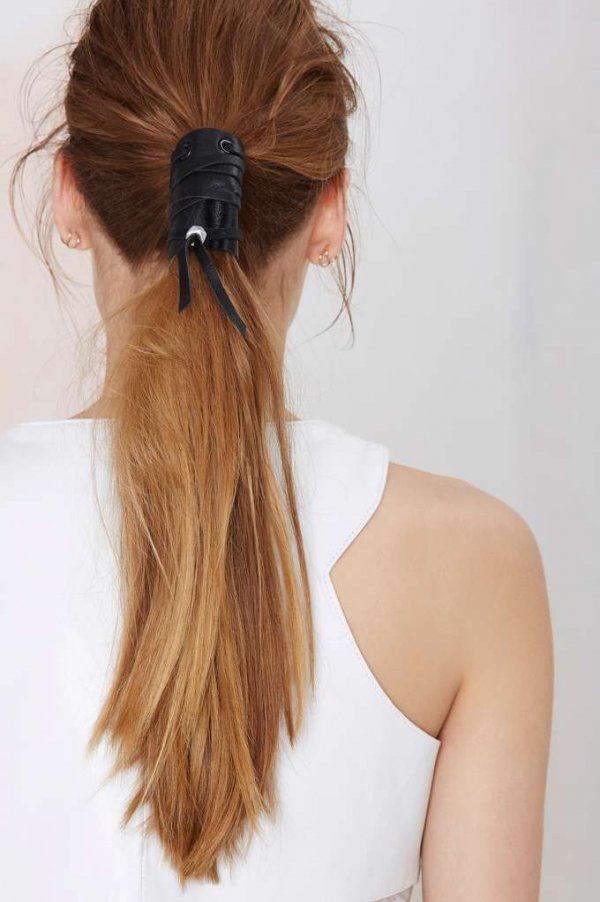 Instead of securing your ponytail with the same old elastic band, try a ponytail wrap. These adorable hair accessories wrap around the elastic, breathing new life into your ponytail. Look for leather or wrapped string wraps and you'll love how your ponytail can go from boring to full of life in no time. Make sure the wrap you choose matches your outfit and you're good to go any day.
3

Try a Floral Barrette for a Fun New Look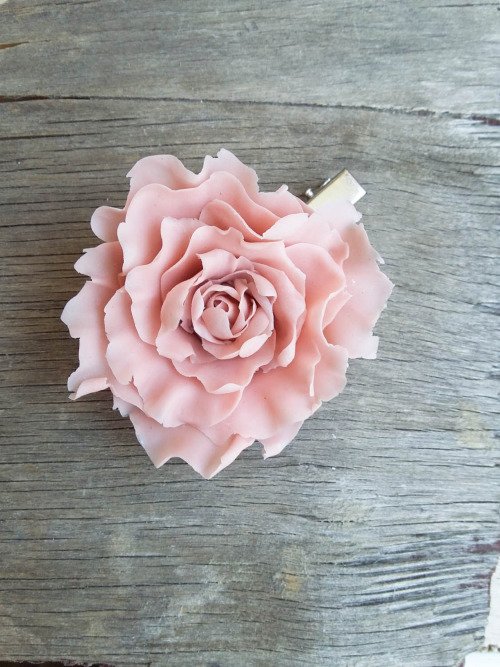 Floral barrettes are having a moment right now, which makes them an obvious addition to your hair accessory collection. A small barrette is lovely for holding back your bangs and keeping flyaways from giving you a bad hair day. A larger barrette lets you do a cute half up, half down style and can give personality to a ponytail or braid.
---
4

Hair Jewelry is Something Really Fun to Try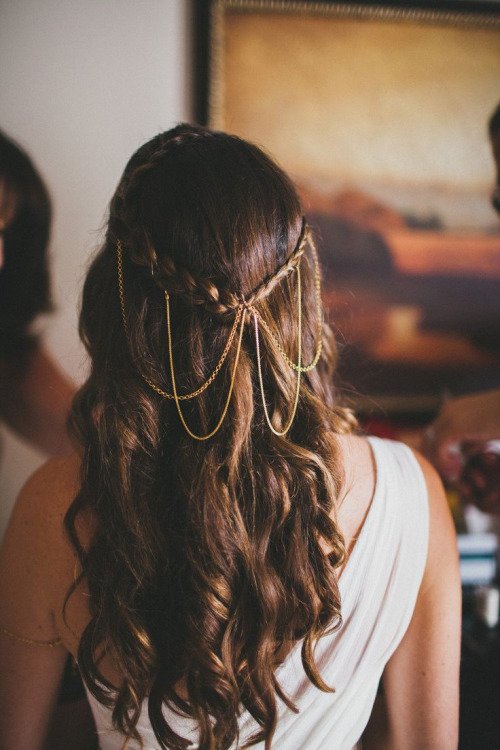 You wear necklaces, earrings and bracelets, but now you can also wear jewelry in your hair. The most popular piece of hair jewelry is a simple chain like head band that you drape over the top of your head and that hangs down in the back. You can find them adorned with all sorts of embellishments. You'll get so many compliments on your hair jewelry!
---
5

Leather Hair Accessories Are Trending Right Now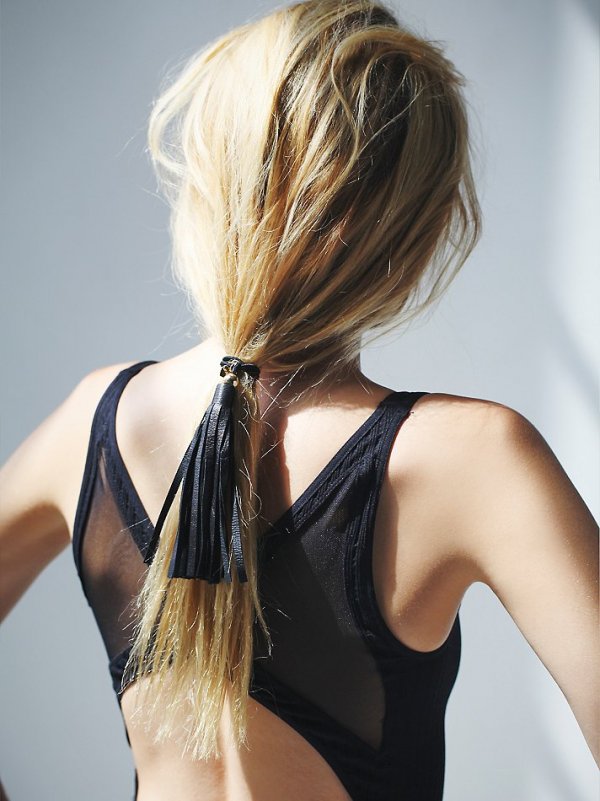 According to the experts, leather hair accessories are perfect for fall. Whether you choose a leather hair clip or a fun leather embellished barrette for your braid, leather is the perfect material choice for cool days and nights. Luckily, it doesn't have to be pricey and you can find lots of lovely leather accessories in all price ranges.
---
6

Any Kind of Bow is Always a Good Choice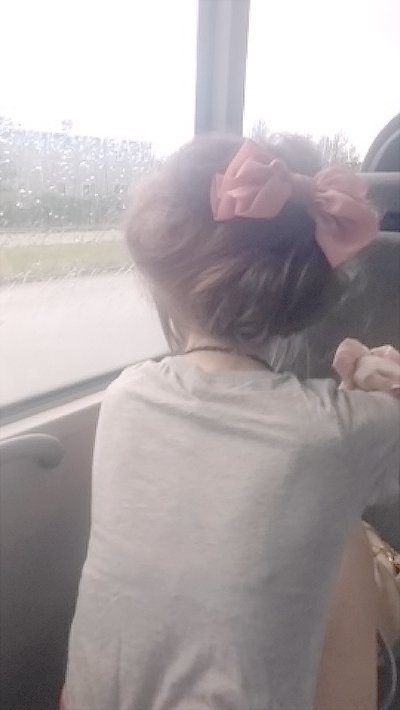 Bows have been in vogue for quite some time and you can expect them to continue being hot. You want small bows, not those super huge ones from the 1990s. Use them to add life to your braids, ponytails or any other style. Choose leather bows or sparkly bows. Whatever you love the most is bound to be perfect.
---
7

Go Ahead and Bedazzle Things in Your Hair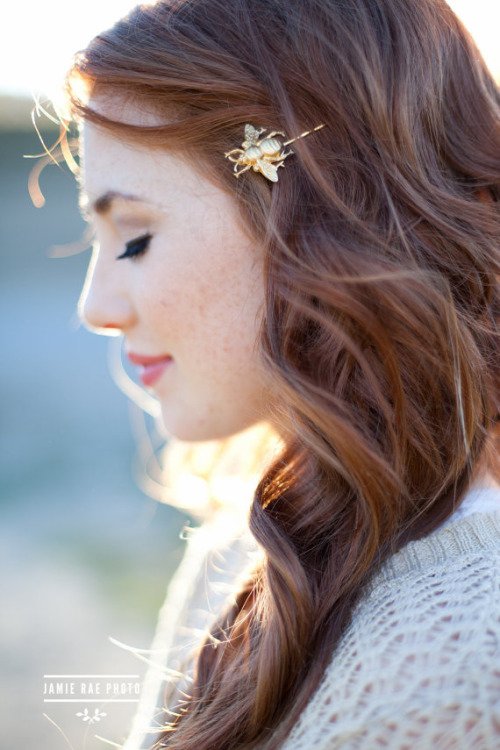 Jeweled clips, barrettes and bobby pins are a perfect choice for fall days. They can add just the right touch of bling to your outfits, whether you're going to work or spending the day shopping at the mall with your bestie. These accessories work well with your hair down or up so stock up on all the ones you love.
What accessories do you wear in the fall? Will you be adding any of these options to your collection this year?
More
---
Comments
Popular
Recent