Having a hair porosity test and knowing the type of hair you have is extremely important. You need to have this key information about your hair structure before you try different regimes and products.
First, please allow me to explain what porosity really is.
Porosity is the ability to retain moisture, or according to vocabulary.com the quality of being porous. (Which means quality that allows liquid get through).
Much love to you all! Be beautiful. Be Natural.
😊❤️
---
1

Let's do a Hair Porosity Test First

This is how the hair types differ up-close: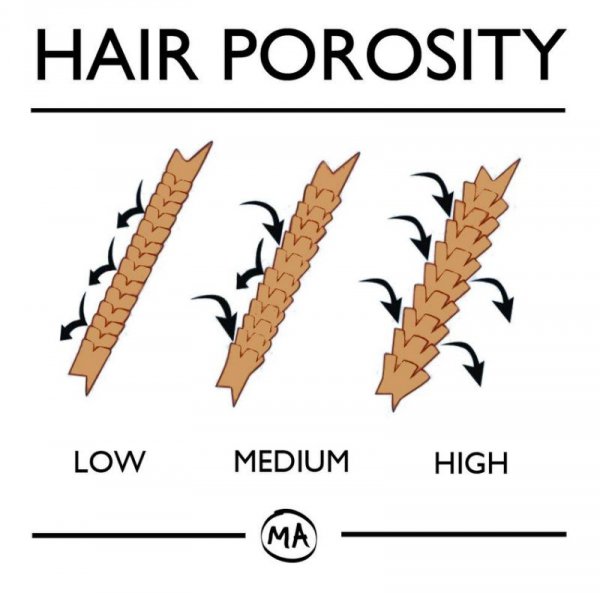 Now, let's do a simple test to check porosity type of your hair: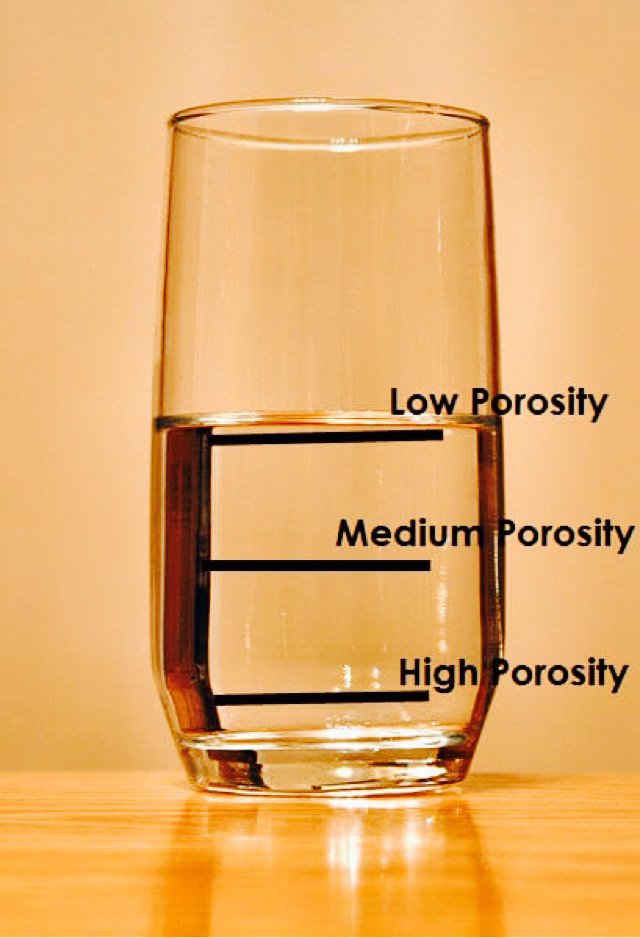 The first thing you need is to get a cup of water.
Next: you want to place one strand of hair into the cup of water.
How to tell the porosity of your hair?
- If it floats: low porosity
- If it sinks slowly: normal porosity
- If it sinks fast: high porosity
Do the test now and read on about your type of hair.
2

Types of Hair - Low Porosity 💁🏽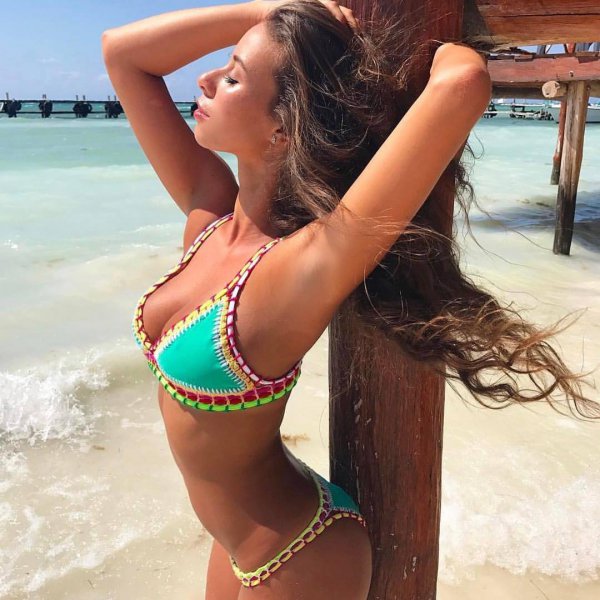 So you have low porosity hair... oh boy. Let's just keep in mind that just because you have low porosity hair that doesn't mean you have "bad hair".
Genetics play a major role in hair chemistry. But that's another story.
Since you have Low Porosity Hair, it means that you have to take extra steps to make sure you take extremely good care of your hair. This also means that your hair is not able to move enough water to the shaft of hair.
Symptoms of Low Porosity Hair:
-Hair is really shiny due to oil build up on hair shaft ✅
-Your hair is dry due to moisture not being able to get under the hair shafts ❌
-Your hair is not as tangly due to how the shafts are laid out ✅
---
3

You Have MEDIUM POROSITY Hair 🙆🏽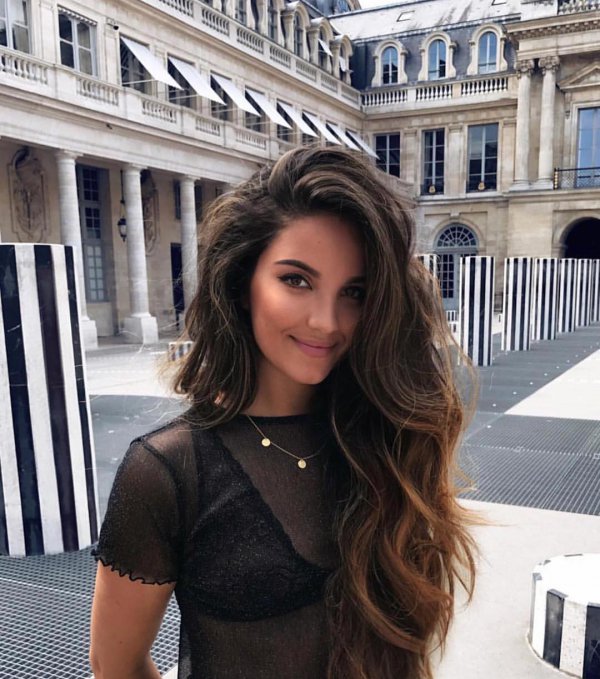 This just means that God really loves you, because your hair is the most desired, it looks great and it needs low maintenance.
Since you have Normal or Medium Porosity Hair, you have a decent balance of water going to you hair strand, this means that you hair is easier to take care of.
⚠️Caution: your porosity can change over time, so don't overdo things that are bad for your hair and mess up your hair!!!
---
4

High POROSITY Hair 🙋🏽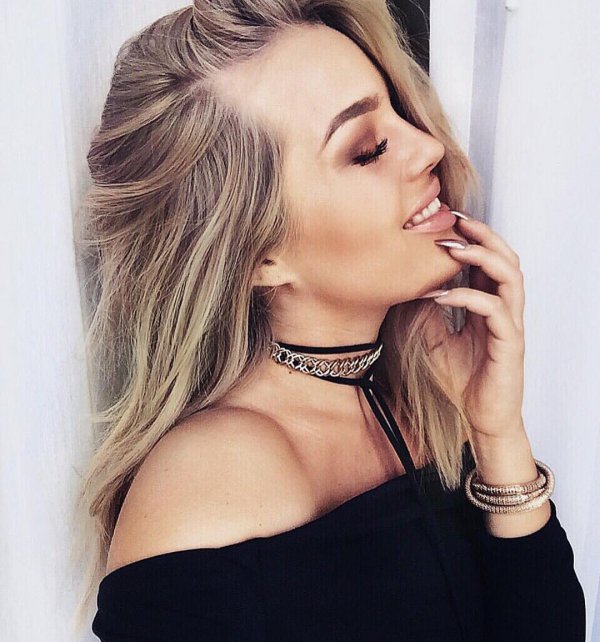 Wow you missed medium porosity by a long shot. However, love you hair! Just because it has a different chemical makeup doesn't mean that it's not beautiful. You just have to do a few little extra things to take care of it!
Since you have high porosity hair, you can get a lot of moisture to your hair, however too much water can lead to breakage. Unfortunately.
Symptoms of High Porosity Hair:
-can really take water ✅
-tangles easily because the shafts are lifted up ❌
-gets dry quickly due to evaporation ❌
-breakage!!!!! ❌❌❌❌
STAY TUNED!!!
If you want to know how to take care of your hair type, there will be regimens posted soon. Also, more tips and more explanation are coming up 😊.
Remember, there is no "normal hair". There is just hair that god gave you ❤️. My natural beauties, remember to stay true to yourself and embrace your hair! 😊😊😍
---
Popular
Related
Recent